The U.S. House of Representatives successfully passed a temporary spending bill aimed at avoiding a government shutdown. The legislation, which will extend government funding until mid-January, now awaits approval from the Senate. Both Democratic and Republican leaders in the Senate have expressed their support for the bill.
In order to prevent a shutdown, the Senate and the Republican-controlled House need to pass a bill that President Joe Biden can sign into law before the current funding for federal agencies expires on Friday at midnight. The House Speaker, Mike Johnson, achieved a victory with the 336-95 vote, despite facing opposition from some fellow Republicans. This is the first significant vote since Johnson took office less than three weeks ago, following a period of chaos that left the chamber without a leader. As he only has a slim majority, losing more than three Republican votes on legislation that Democrats oppose could pose a challenge for Johnson.
Following the successful vote, Senate Majority Leader Chuck Schumer, a Democrat, expressed his satisfaction and stated that he would collaborate with his Senate Republican counterpart, Mitch McConnell, to pass the bill as soon as possible. The stopgap spending bill intends to extend government funding at current levels until 2024, allowing lawmakers more time to develop detailed spending bills that cover various government sectors, including the military and scientific research.
Read More: Biden Walks Off Set During MSNBC Interview, Prompting Criticism and Online Reactions
Notably, some conservative Republicans expressed dissatisfaction with the bill as it did not include the significant spending cuts and border-security measures they sought. Regardless, the bill passed with bipartisan support, receiving 209 Democratic and 127 Republican votes, while 93 Republicans and two Democrats voted against it.
This successful vote distinguishes Johnson's tenure from that of his predecessor, Kevin McCarthy, who was removed from office by a few Republicans after a similar vote in September, which required Democratic votes to prevent a shutdown. Johnson, however, still maintains support from hardline conservatives who do not necessarily agree with the bill but support him personally, as stated by Representative Bob Good.
Read More: Explosive Revelation: Melania Trump's Ex-Aide Exposes Classified Document Showcasing by Donald Trump
While some Republicans acknowledged the bill was not ideal, they considered it a better option than facing a shutdown. Republican Representative Mike Garcia emphasized, "This isn't ideal, but a shutdown is a far worse world to be in."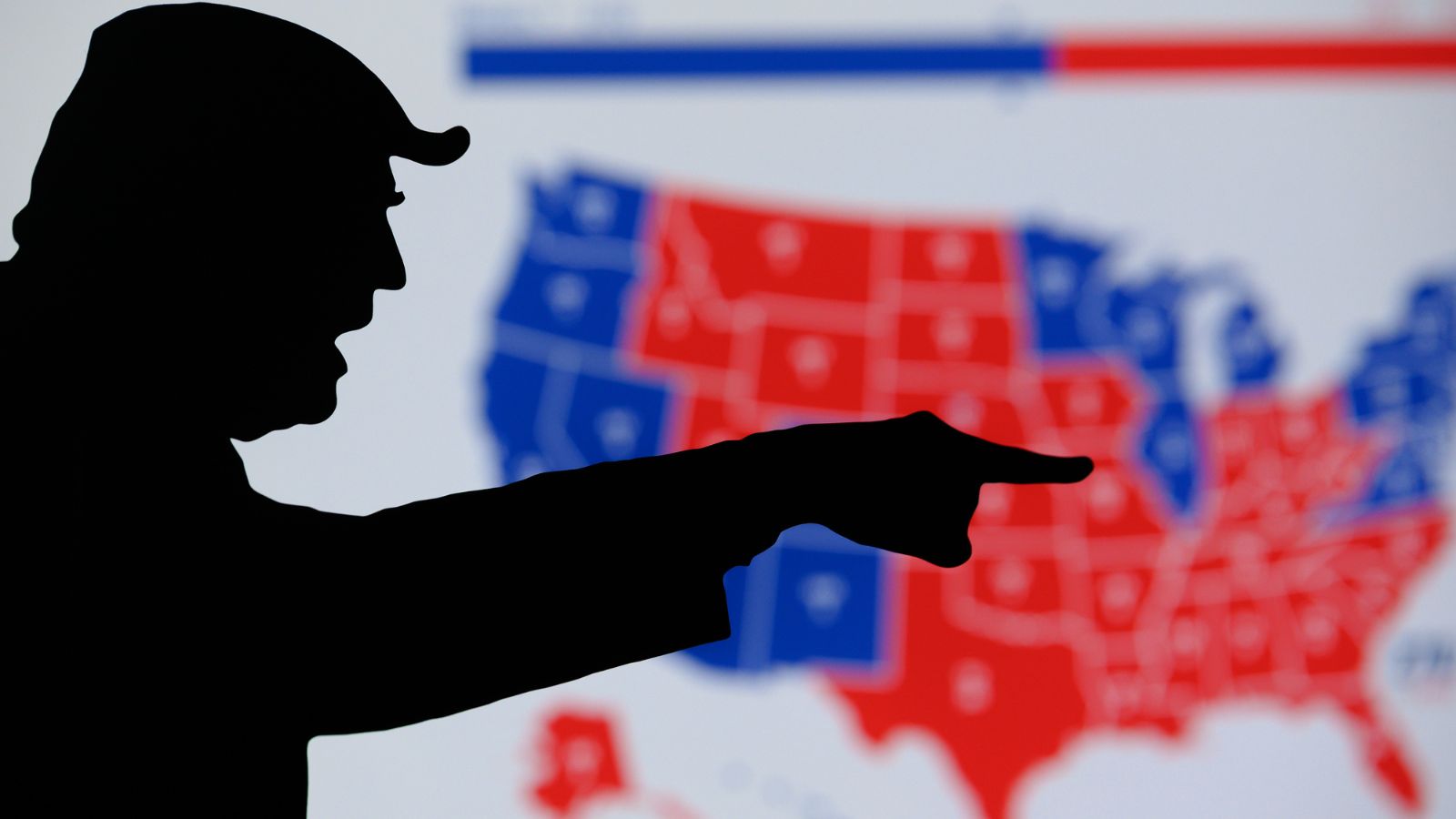 The temporary spending bill proposed by Johnson aims to extend funding for various sectors, including military construction, veterans benefits, transportation, housing, urban development, agriculture, the Food and Drug Administration, and energy and water programs until January 19. Funding for all other federal operations, including defense, will expire on February 2.
This marks the third fiscal standoff this year for Congress, following a lengthy impasse during the spring over the U.S. debt, which totals over $31 trillion. Moody's recently downgraded its credit rating outlook on the U.S. from "stable" to "negative" due to the ongoing partisan gridlock and the resulting high interest rates, which will continue to increase borrowing costs.
Read More: These Celebrities All Proudly Support Trump – Some on This List May Come as a Surprise!