For over seven decades, the United States and South Korea have forged an "ironclad alliance" founded on their mutual commitment to democracy and freedom, according to US President Joe Biden.
The president made this statement following South Korean President Yoon Suk-yeol's six-day visit to the United States, which concluded on Saturday. The two leaders met on April 26 and signed the Washington Declaration to reaffirm their 70-year treaty.
Biden celebrates 'deep friendship' with Republic of Korea
In a video shared on Twitter, Biden praised the "deep friendship that unites the Republic of Korea and the United States" and said that their alliance is based on shared beliefs.
"The United States and Republic of Korea alliance wasn't born out of shared borders, but shared beliefs: democracy, liberty, security and above all—freedom," he said, referring to South Korea's official name.
North Korea has abandoned 'freedom and prosperity'
President Yoon praised the US – South Korea partnership as a global alliance dedicated to preserving freedom and peace worldwide during his address to the US Congress.
"But even as we walked in unison for freedom for 70 years, there is one regime determined to pursue the wrong path. That is North Korea," Yoon said. "North Korea has abandoned freedom and prosperity and dismissed peace."
The Washington Declaration details US extended deterrence measures, including the deployment of US strategic assets—nuclear forces—on the Korean Peninsula.
Read also: GOP Lawmakers Ask for Further Information on Hunter Biden's Laptop Story – How Russia May Be Involved
US to 'consult' with South Korea regarding nuclear weapons
South Korea expressed complete confidence in US commitments, while the US promised to consult with South Korea regarding any possible nuclear weapons use in the region.
On April 26, Biden warned that any nuclear attack by North Korea would result in the regime's end and announced the deployment of nuclear-capable systems to the Korean Peninsula.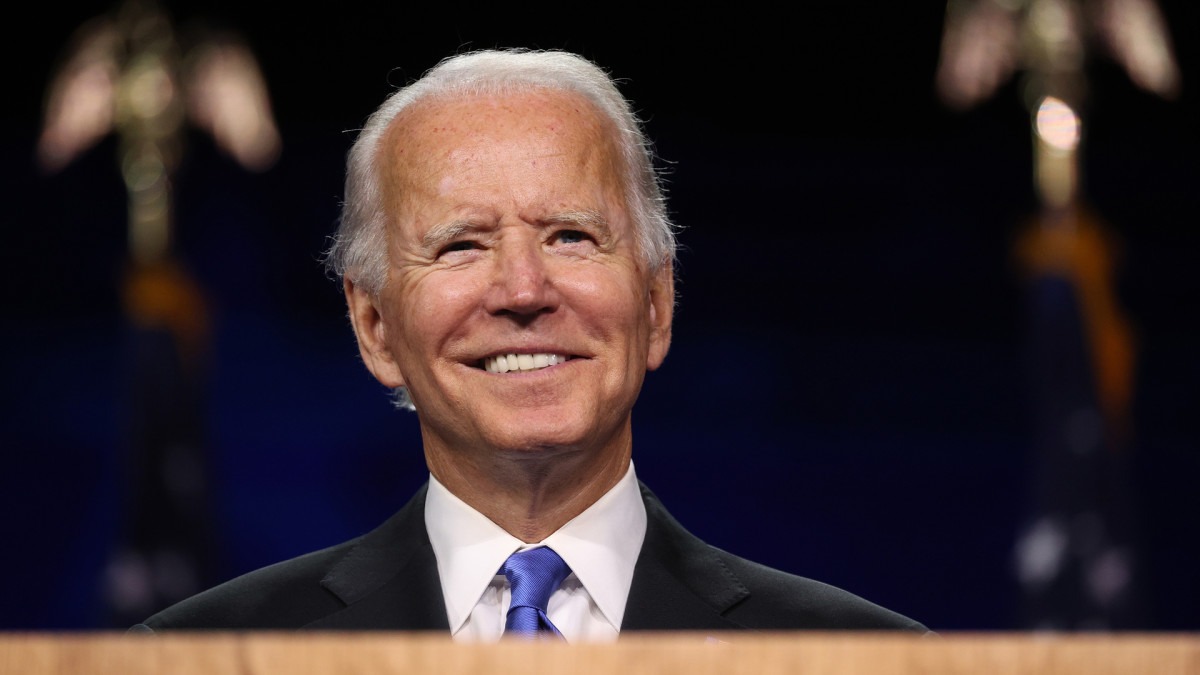 You might also like: These Are Some Sure-fire Ways to Know if Someone is a Republican!
North Korea Denounces Washington Declaration as a 'hostile policy'
The state-run Korean Central News Agency (KCNA) reported that North Korea's Kim regime had denounced the Washington Declaration as a hostile policy against them and vowed to strengthen its military deterrence.
KCNA accused Biden of making "reckless remarks" that threatened the regime's existence and revealed deep-rooted hostility towards North Korea. It argued that the US – South Korea accord and the trilateral cooperation with Japan amounted to "a dangerous nuclear war plot."
Biden clarified that the US would not station nuclear weapons on the Korean Peninsula but would increase port visits by US Navy 7th Fleet "boomers" (large submarines carrying nuclear submarine-launched ballistic missiles).
Read also: These Are Some Sure-fire Ways to Tell if Someone is a Democrat!
The accord between nations doesn't represent 'de facto nuclear sharing'
Edgard Kagan, special assistant to the president and senior director for East Asia and Oceania of the National Security Council, stated that the accord does not represent a "de facto nuclear sharing" between the two allies.
Despite South Korea's abandonment of its nuclear weapons development program in the 1960s and its adherence to the Nuclear Non-Proliferation Treaty since 1975, a 2022 poll revealed that 71% of South Koreans support the development of a domestic nuclear weapons program.
This year, North Korea has conducted a series of missile launches, including a solid-fuel intercontinental ballistic missile (ICBM) and the Hwasong-18, all violating UN Security Council resolutions on North Korea's missile program.
More from us: These Republican Politicians All Do Not Support Donald Trump!