The United States chose not to condemn Hamas when allowing a United Nations Security Council resolution to pass, which called for pauses in the fighting within Gaza. The resolution, passed by fifteen members of the council, requests a ceasefire for a specified period of time in the Gaza Strip, along with the unconditional release of hostages taken by Hamas during a terrorist attack in October. While twelve members voted in favor of the resolution, the United States, Russia, and Britain abstained from the vote.
The resolution did not include any condemnation of Hamas, prompting Ambassador Linda Thomas-Greenfield to explain the U.S. abstention. She stated that the U.S. could not support a resolution that failed to condemn Hamas or reaffirm the right of all member states to protect their citizens from terrorist attacks. However, Thomas-Greenfield acknowledged that this was the first time a resolution had even mentioned the word "Hamas."
Read More: Biden Walks Off Set During MSNBC Interview, Prompting Criticism and Online Reactions
The vote received criticism from Anne Bayefsky, director for the Touro Institute on Human Rights and the Holocaust, who accused the Biden administration of throwing Israel under the bus at the UN Security Council. Bayefsky highlighted the resolution's failure to mention Israel's right of self-defense, the ongoing rocket attacks against Israelis, or the specific acts committed by Hamas during the October 7th terrorist attack. She condemned the Biden administration for refusing to veto the resolution, suggesting that it represented a moral bankruptcy and set a concerning precedent.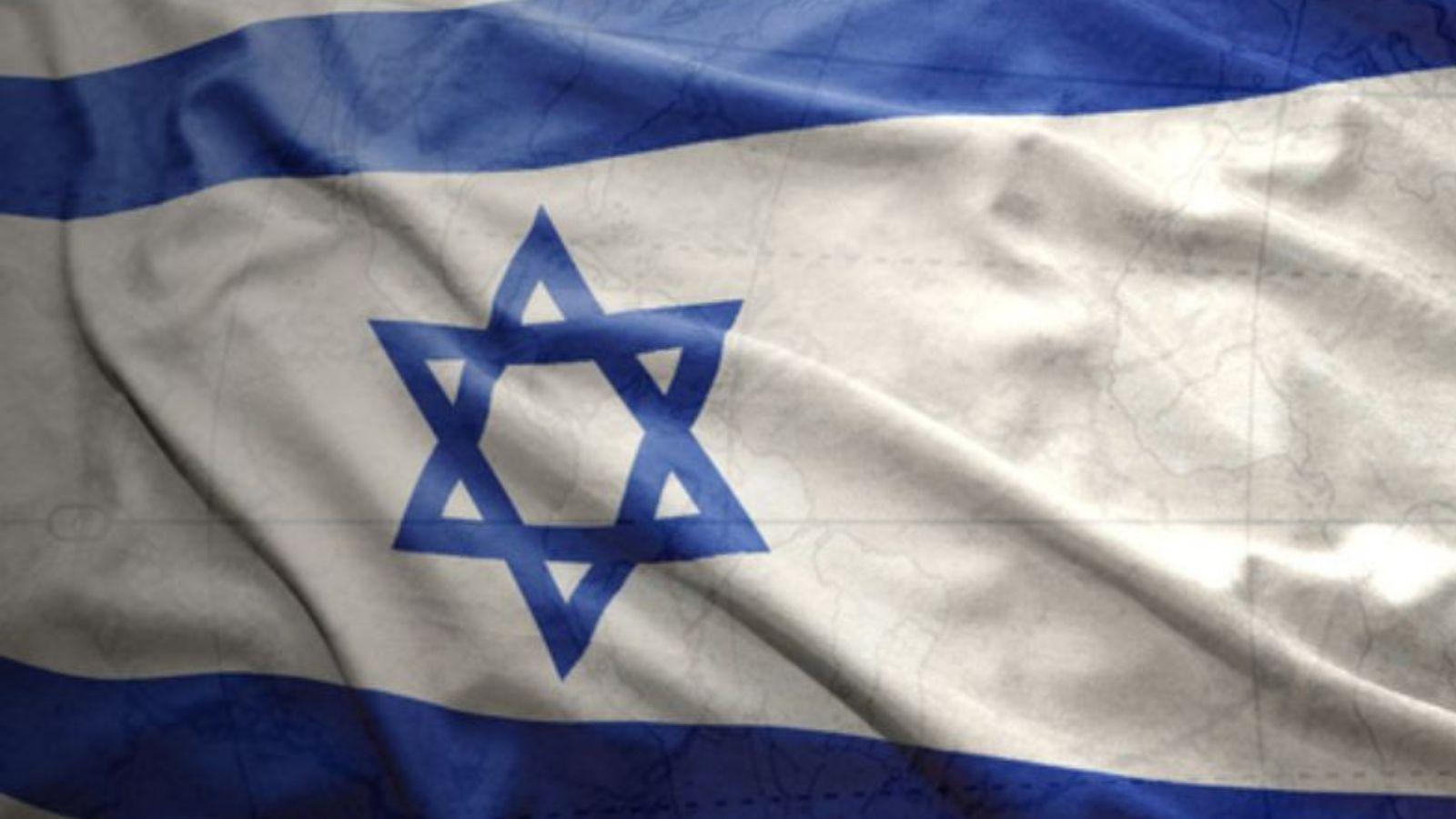 Read More: Bombshell Unleashed! Hunter Biden Caught in a Whirlwind of Drugs, Nudity, and Family in Shocking Laptop Photo Leak!
Israel's Ambassador to the United Nations, Gilad Erdan, dismissed the resolution as disconnected from reality and meaningless. He emphasized that Israel would continue to act in accordance with international law, while Hamas would ignore the resolution entirely. Erdan expressed disappointment that the Council failed to condemn the massacre carried out by Hamas on October 7th, which ultimately led to the conflict in Gaza. He reaffirmed Israel's commitment to destruction of Hamas and the safe return of the hostages.
Read More: Bud Light Drama Hits a New Low: Factories Begin to Close as Sales Continue to Nose Dive