Police Clash with Pro-Palestinian Demonstrators Outside DNC Headquarters in Washington DC, Capitol Police Report Injuries
Police in Washington DC responded to a violent protest outside the headquarters of the Democratic National Committee (DNC) as pro-Palestinian demonstrators called for an immediate cease-fire in the Israel-Hamas conflict. Approximately 150 people were involved in the protest, which turned violent, according to U.S. Capitol Police (USCP).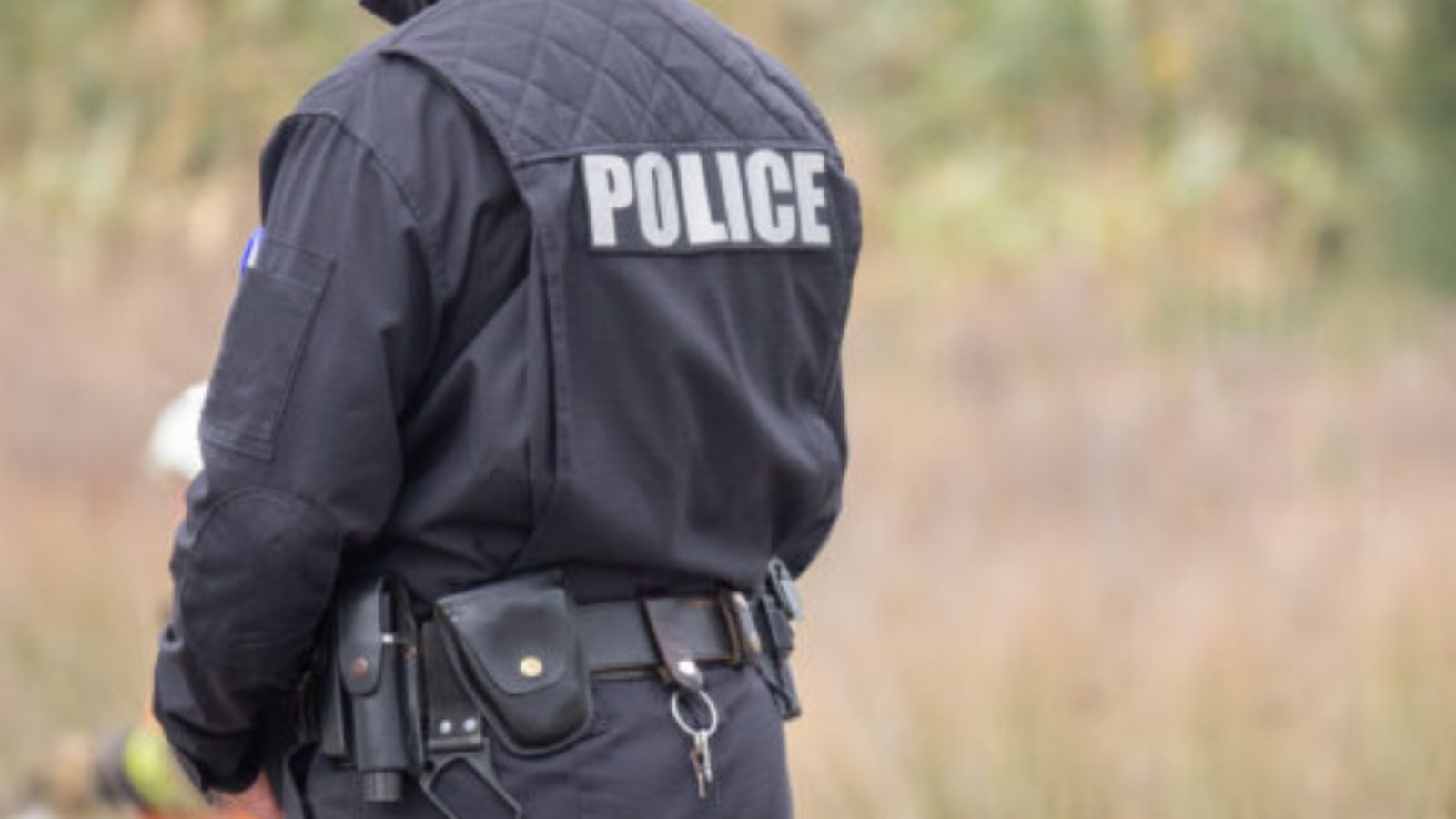 While protesters claimed there were 300 people present, USCP advised people to stay away from the area and confirmed that arrests were being made. The clash resulted in six injured officers, suffering from minor cuts, pepper spray burns, or assaults by protesters who turned violent alongside peaceful demonstrators.
Read More: Biden Walks Off Set During MSNBC Interview, Prompting Criticism and Online Reactions
Approximately 150 officers from the Metropolitan Police Department (MPD) and at least 50 police cruisers were present at the protest. Videos shared on social media depicted protesters shoving police officers and attempting to breach metal barricades surrounding the DNC headquarters, leading to forceful intervention by law enforcement.
As of now, the U.S. Capitol Police and the Metropolitan Police Department have not disclosed the number of arrests made during the protest. Demonstrators, including members of If Not Now and Jewish Voice for Peace, who have previously organized protests in Washington D.C. since the start of the Israel-Hamas conflict, were seen wearing black shirts reading "Cease Fire Now."
Read More: Bombshell Unleashed! Hunter Biden Caught in a Whirlwind of Drugs, Nudity, and Family in Shocking Laptop Photo Leak!
In an interview, one pro-Palestinian protester claimed that the protesters were demonstrating peacefully and blamed the police for responding violently. The protester, named Olivia, emphasized the urgency of a cease-fire, citing the numerous lives lost and taxpayer funds being utilized in the conflict.
Several lawmakers, including Rep. Brad Sherman and Rep. Sean Casten, were present at the DNC headquarters and had to be evacuated due to the escalating violence. Rep. Sherman labelled the protestors as "pro-Hamas" and expressed gratitude towards the police for their intervention. Meanwhile, former Michigan Representative Peter Meijer highlighted the stark contrast between the peaceful "March for Israel" event held the previous day and the chaotic protest outside the DNC headquarters.
Arkansas Senator Tom Cotton called for President Joe Biden's administration to address the "pro-Hamas insurrectionists" with the same diligence used in the January 6 cases, urging swift identification, arrest, conviction, and imprisonment of those involved.
Read More: Bud Light Drama Hits a New Low: Factories Begin to Close as Sales Continue to Nose Dive