Virginia's congressional delegation has formally requested a federal investigation into the selection of a site in Maryland's suburbs for the new headquarters of the FBI. In a joint letter to the General Service Administration's inspector general, the Virginia officials raised concerns about the selection process, which they believe favored a site in Prince George's County, Maryland, over a site in Springfield, Virginia that had been unanimously chosen by a three-person panel. The officials allege that the selection criteria was changed in July, coinciding with the appointment of a political appointee who replaced a career GSA official. The Virginia officials claim that the official unilaterally overturned the panel's recommendation, benefiting the Greenbelt site and hurting the Springfield choice. The letter also accuses the GSA of suppressing and dismissing the judgment and recommendations of career officials from the GSA and the FBI throughout the selection process. The letter was signed by nine of Virginia's Democratic and Republican House members and its two Democratic senators.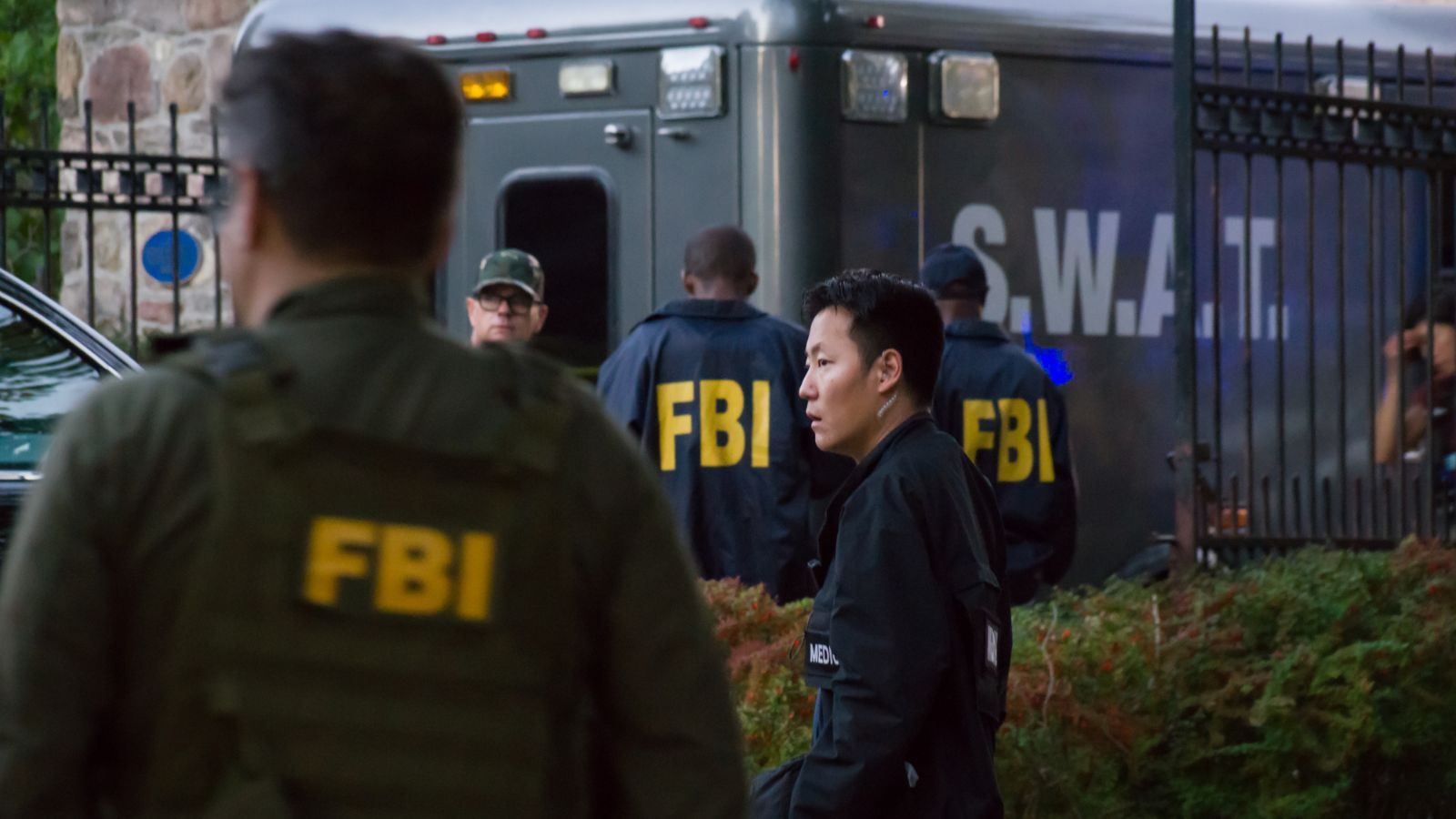 Read More: Biden Walks Off Set During MSNBC Interview, Prompting Criticism and Online Reactions
The long and contentious process of choosing the FBI's new headquarters has been plagued by disputes between Virginia and Maryland officials over site selection and equity considerations. Rep. Steny H. Hoyer (D-Md.), who led Maryland's efforts to attract the FBI for a decade, expressed support for the Greenbelt site and reiterated that the selection process was conducted in accordance with the Site Selection Plan. Maryland officials have dismissed allegations of impropriety and emphasized that the selection was based on merit. The GSA has welcomed a review of the process and stands by its final site selection decision. FBI Director Christopher A. Wray has expressed concerns about the selection process and called on the GSA to reconsider its Maryland selection.
Read More: Bombshell Unleashed! Hunter Biden Caught in a Whirlwind of Drugs, Nudity, and Family in Shocking Laptop Photo Leak!
The FBI has been seeking a new headquarters to replace its current aging building on Pennsylvania Avenue NW. The GSA announced its decision to select the Greenbelt site, prompting backlash from Virginia officials and support from Prince George's officials, who view the decision as an opportunity for economic parity. The $3 billion facility will need to be funded by Congress and will take several years to build. A developer has yet to be chosen.
Read More: Bud Light Drama Hits a New Low: Factories Begin to Close as Sales Continue to Nose Dive