Despite his growing popularity, GOP contender Vivek Ramaswamy has firmly stated that he has no interest in becoming a vice presidential candidate and is determined to lead from the top.
Ramaswamy's Ambition to Lead
In an interview, Ramaswamy emphasized his drive to effect change through his private sector ventures and his commitment to rejuvenating the nation's identity.
Ramaswamy Gains Traction
Recent polls show that Ramaswamy's support has doubled from 5% to 11% among voters, positioning him as a significant contender in the GOP race.
Read More: Biden Walks Off Set During MSNBC Interview, Prompting Criticism and Online Reactions
Focus on National Pride
Ramaswamy's refusal of a vice presidential offer aligns with his belief that he is primed to lead the charge, envisioning his impact well into 2033.
No Running Mate Role for Ramaswamy
Despite speculation, Ramaswamy rejects the idea of being a running mate if he doesn't secure the party's nomination, emphasizing his aspiration to lead a Reagan-esque revolution.
Ramaswamy's Conviction
Ramaswamy is convinced that the best vantage point for achieving his vision is from the presidency itself, steering the nation toward an unapologetic resurgence of the American dream.
Read More: Bombshell Unleashed! Hunter Biden Caught in a Whirlwind of Drugs, Nudity, and Family in Shocking Laptop Photo Leak!
Ramaswamy's Principled Stand
As the first Republican debate approaches, Ramaswamy's principled stand and compelling narrative have catapulted him to the forefront of the GOP race.
Ramaswamy's Compelling Narrative
His rejection of a vice presidential role and focus on national pride make him a force to be reckoned with in the unfolding political landscape.
Ramaswamy's Growing Popularity
As Ramaswamy gains ground and inches closer to Florida Governor Ron DeSantis in popularity, he emerges as a rising star within the Republican party.
Reconnecting with Younger Generations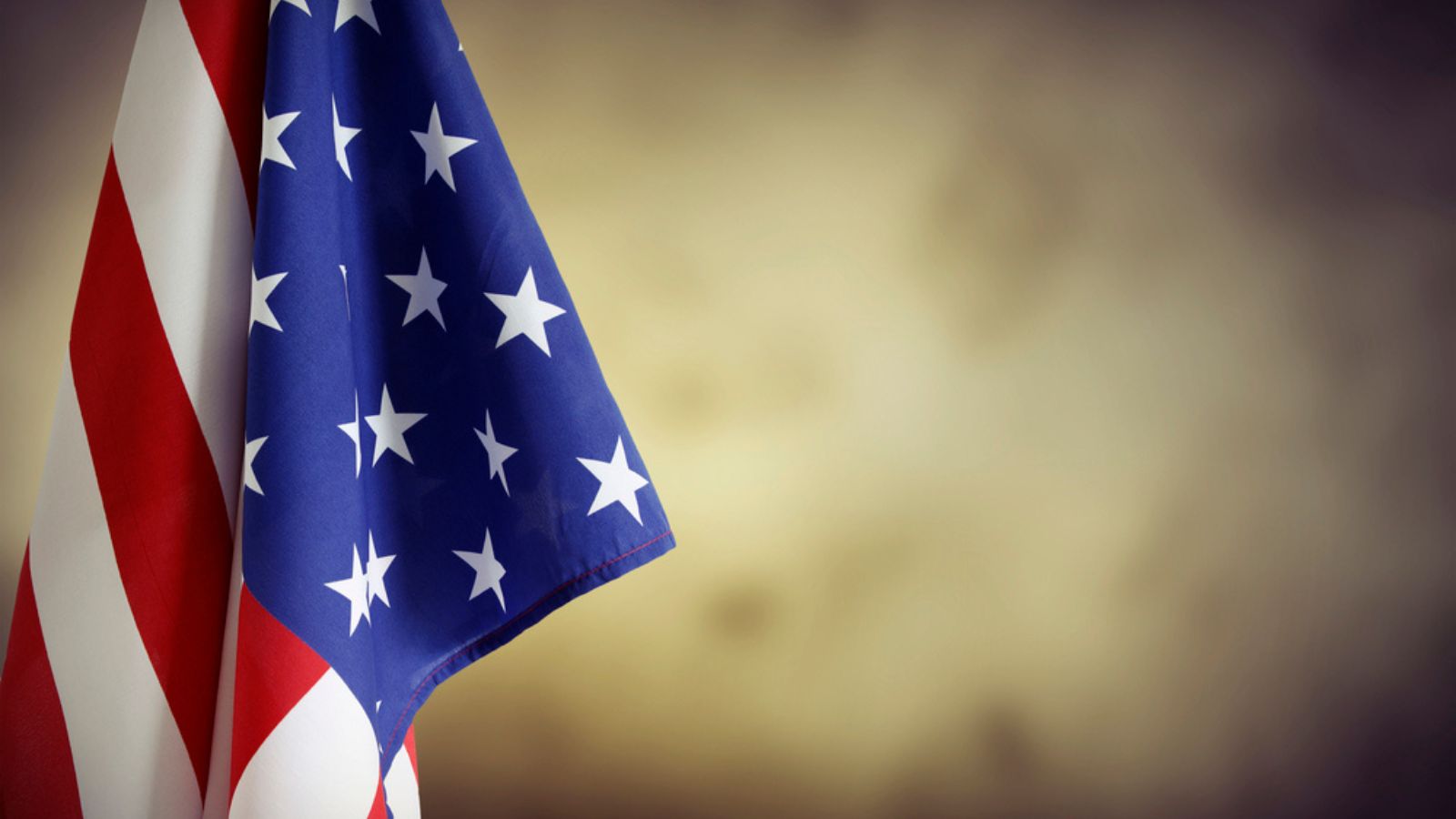 Ramaswamy's vision of guiding the country towards a renewed national identity aims at reconnecting with younger generations and rekindling a sense of pride among disenchanted Americans.
Ramaswamy's Impact Beyond 2024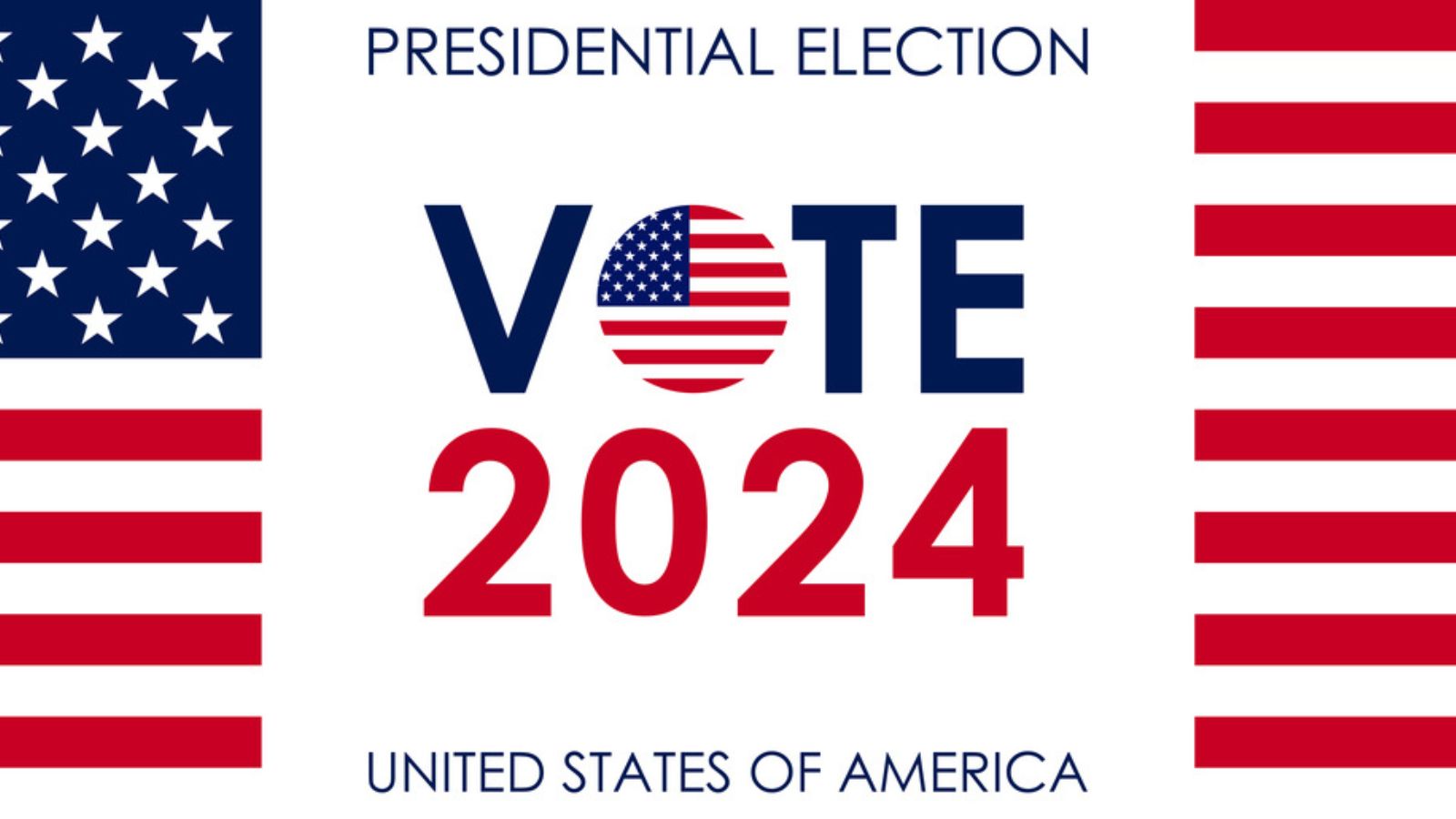 While facing the 2024 race, Ramaswamy envisions his impact extending well into 2033, fueling his refusal of a vice presidential offer and strengthening his focus on leading the charge.
Ramaswamy, a Force to Be Reckoned With
With his ambition, conviction, and growing popularity, Vivek Ramaswamy emerges as a force to be reckoned with in the unfolding political landscape of the GOP race.
Read More: Bud Light Drama Hits a New Low: Factories Begin to Close as Sales Continue to Nose Dive
More from The Stock Dork – Explosive Testimony: Biden Brand Influence Saved Burisma Holdings from Collapse, Claims Devon Archer
Nikki Haley Speaks Out on Trump Indictment, Prioritizes Other National Issue
Nikki Haley, a Republican presidential candidate, decided not to issue an immediate statement on the recent indictments against former President Donald Trump, citing exhaustion from the ongoing drama and a desire to focus on more pressing national issues.