Candidates are required to sign a pledge introduced by the RNC in order to participate in the upcoming Republican primary debate.
Read More: Biden Walks Off Set During MSNBC Interview, Prompting Criticism and Online Reactions
Content of the Pledge
The pledge states that candidates will support the Republican presidential nominee if they do not win the nomination, and they commit not to run as an independent or seek the nomination of any other party.
Signing Deadline
Candidates have until two days before the first debate to sign the pledge.
Read Also: Bombshell Unleashed! Hunter Biden Caught in a Whirlwind of Drugs, Nudity, and Family in Shocking Laptop Photo Leak!
Confirmed Signatories
Florida Governor Ron DeSantis, former South Carolina Governor Nikki Haley, and businessman Vivek Ramaswamy have reportedly signed the pledge.
Trump's Refusal
Former President Donald Trump has refused to sign the pledge, questioning its necessity and expressing his disagreement with certain individuals listed on it.
Trump's Disqualification
Trump's refusal to sign would disqualify him from participating in the debate, although he has hinted that he may still attend.
Other Candidate Positions
Former Vice President Mike Pence, South Carolina Senator Tim Scott, and North Dakota Governor Doug Burgum have not confirmed whether they have signed the pledge.
Reservations and Criticisms
Some candidates, like former Rep. Will Hurd and former New Jersey Governor Chris Christie, have expressed reservations or criticisms about the pledge but may still choose to sign it.
Historical Context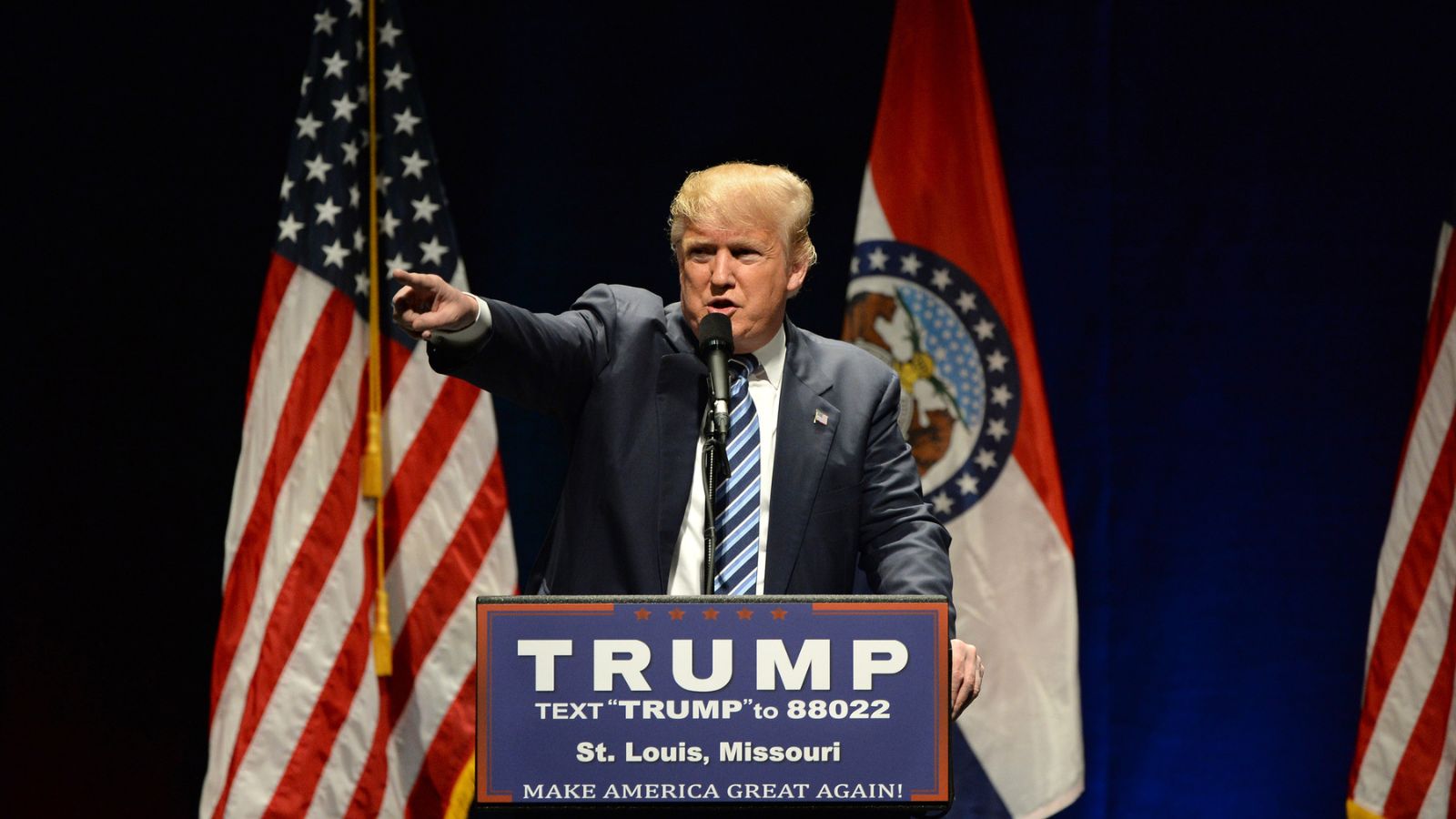 A similar pledge was circulated by the RNC in 2015, although signing it was not a requirement to participate in the debate.
Trump initially hesitated but eventually signed it.
Trump's Disregard for the Pledge
After becoming the Republican nominee in 2015, Trump disregarded the pledge's commitment to support the party's nominee.
Point of Contention
The pledge has become a point of contention within the Republican field, highlighting the ongoing dynamics between candidates and their positions on Trump's influence within the party.
Conclusion
As the debate approaches, candidates are facing the decision of whether or not to sign the pledge, reflecting a deeper divide within the Republican party.
Read Next: Biden Stares Blankly at Press, Exits Room During Meeting with NATO Secretary General
More from The Stock Dork – Trump Draws Enormous Crowd of at Least 50K in Small South Carolina Town of 3,400: Police