The White House has revealed intelligence suggesting that Hamas, the ruling Islamist group in Gaza, is using Al Shifa hospital, the largest medical facility in the region, for military operations. The evidence suggests that the hospital may also be serving as a storage facility for weapons, which the White House deems a war crime. National security spokesperson John Kirby condemned these actions, stating that Hamas and the Palestinian Islamic Jihad are utilizing hospitals, including Al Shifa, to hide and support their military activities, as well as to hold hostages. He further added that these groups are ready to retaliate against any Israeli military operations targeting the hospital.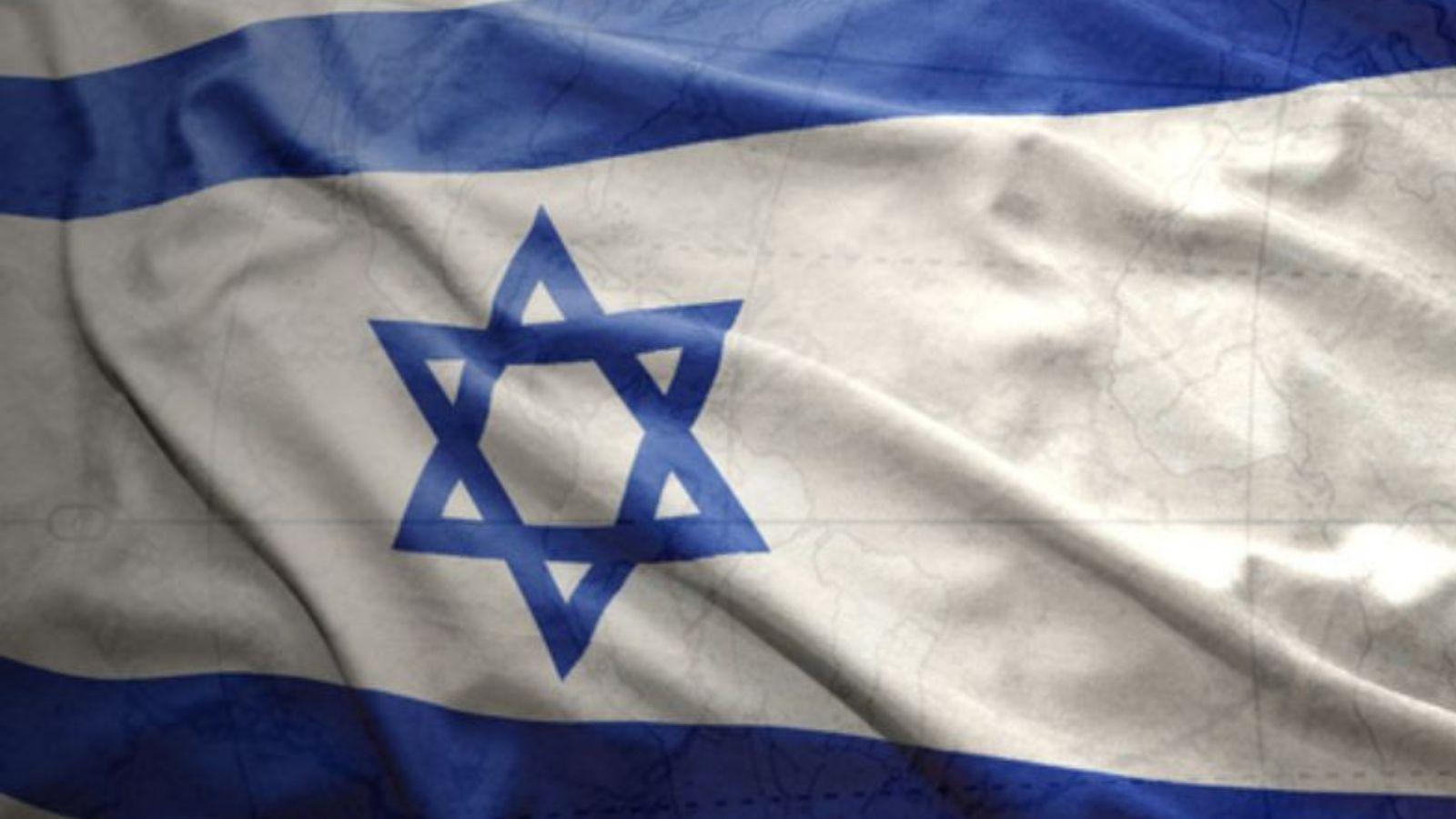 The information about Hamas utilizing hospitals came from various intelligence sources, prompting the Biden administration to declassify some data on Tuesday to share its findings with the press. While condemning Hamas' actions, Kirby also emphasized that these actions do not absolve Israel from its responsibility to protect civilians. However, he acknowledged that these tactics complicate Israel's efforts to target Hamas militants.
Kirby stressed that the United States does not support air strikes on hospitals and does not want to see a confrontation within medical facilities where innocent and sick people seek vital care. He emphasized that Hamas' actions do not diminish Israel's obligation to safeguard civilians in Gaza.
Read More: Biden Walks Off Set During MSNBC Interview, Prompting Criticism and Online Reactions
Meanwhile, Israeli forces have surrounded Al Shifa hospital, claiming that it houses an underground Hamas headquarters. Hamas denies these allegations, asserting that the hospital grounds currently hold around 650 patients and 5,000-7,000 civilians who are constantly under attack by snipers and drones. According to Hamas officials in Beirut, Israel's assault has rendered 25 out of Gaza's 35 hospitals inoperative. The fate of Al Shifa has raised international concern, including from Israel's closest ally, the United States. Israel denies that the hospital is under siege and insists that exit routes are provided for those inside, an assertion contradicted by medics and hospital officials who say that individuals attempting to leave are targeted by fire. Reuters could not independently verify these claims.
Read More: These Celebrities All Proudly Support Trump – Some on This List May Come as a Surprise!