Stuart Delery, the White House's top lawyer, is set to leave his position next month, as House Republicans ramp up their investigations into President Biden and his family. Delery, who joined Biden's transition team in November 2020, has been serving as deputy counsel and was subsequently promoted to the top position in 2022, succeeding Dana Remus.
President Biden lauded Delery as a "trusted adviser and a constant source of innovative legal thinking since Day One of my Administration." Biden commended Delery's contributions to the pandemic response, vaccine distribution, legislative accomplishments such as the American Rescue Plan and the Bipartisan Infrastructure Law, among other achievements.
Biden expressed gratitude to Delery and his family for their service. However, the White House has not yet announced who will replace Delery as counsel.
Read More: Biden Walks Off Set During MSNBC Interview, Prompting Criticism and Online Reactions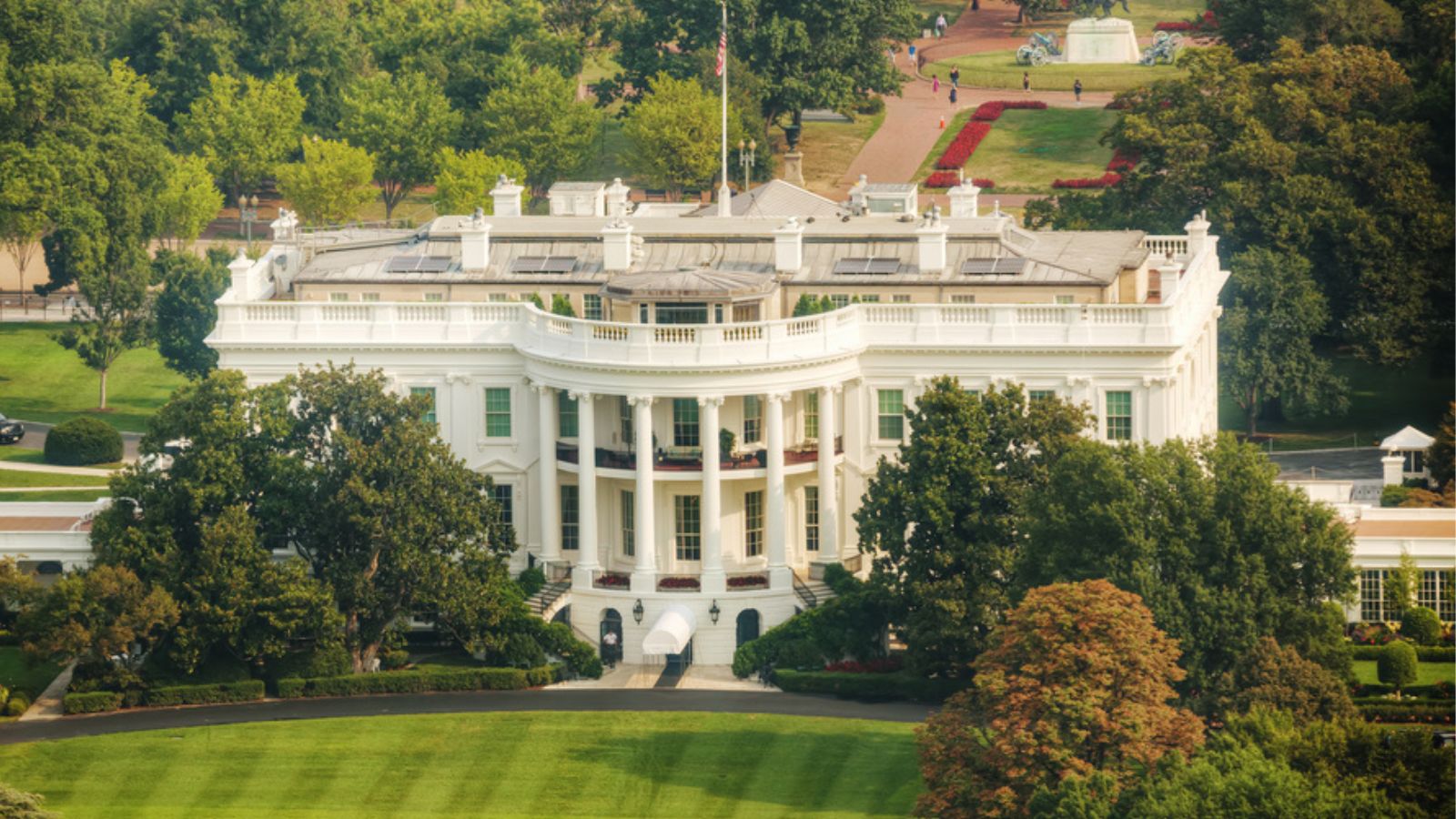 Delery's departure comes at a time when House Republicans are launching various investigations, including inquiries into President Biden's son, Hunter Biden, and the origins of COVID-19. Some Republican lawmakers are also advocating for the impeachment of the president, a proposal that lacks widespread support.
In addition to these investigations, Attorney General Merrick Garland has appointed a special counsel to examine the presence of classified documents found in two different locations associated with President Biden. While Stuart Delery's departure has been in the works for some time, it aligns with White House chief of staff Jeff Zients' request for Cabinet members and senior officials to decide on their positions through 2024 and the election cycle.
Delery played a pivotal role in advising on significant policies, including the American Rescue Plan, the infrastructure bill, and efforts to establish new rules at the U.S.-Mexico border. His departure underscores the evolving legal landscape surrounding the Biden administration's initiatives and the growing scrutiny from House Republicans.
Read Next: Bud Light Drama Hits a New Low: Factories Begin to Close as Sales Continue to Nose Dive