Deputy national security adviser, Jon Finer, refused to confirm whether the White House believes that Israel is adhering to international law after an incident at Gaza's main hospital. Israel's forces entered the hospital, causing the evacuation of patients and staff, including premature babies. The hospital, Al-Shifa, has been suffering from a lack of fuel to power its incubators. The United Nations agency for Palestinian refugees reported that over 1.6 million people have been displaced in Gaza since the start of the conflict. The World Health Organization has called the hospital a "death zone."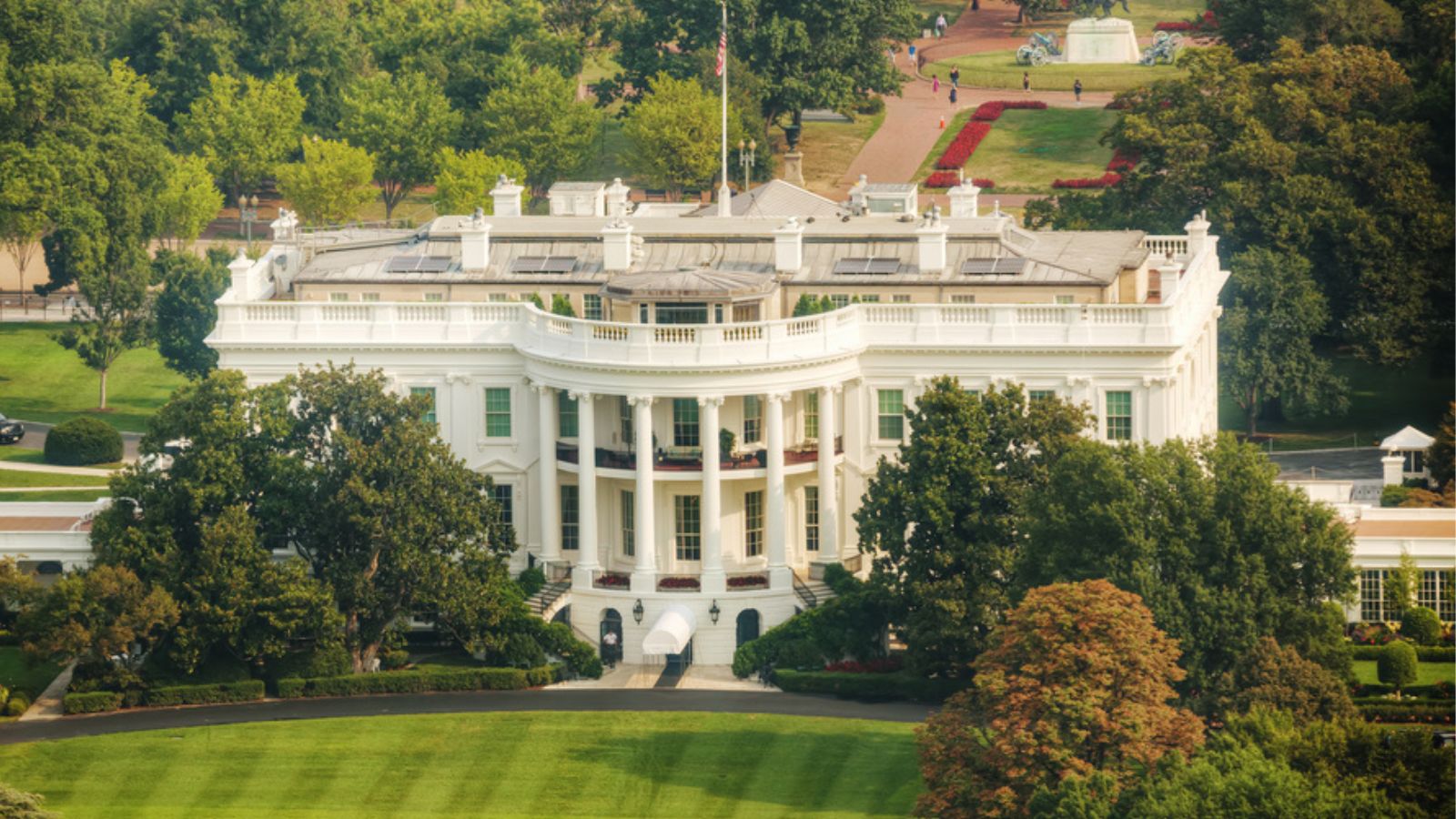 During an interview on "Meet the Press," Finer was asked about the Qatari prime minister's statement calling Israel's actions at Al-Shifa a "crime." The Israeli Defense Forces claim that Hamas was using the hospital as a command center, providing images of weapons and a tunnel as evidence. However, this claim has not been independently verified by NBC News, and hospital staff deny it.
When asked whether the White House stands by Israel's assessment and if they are confident that Israel is following international law, Finer responded by stating that U.S. intelligence suggests that Hamas has been using the hospital for planning and executing terrorist attacks. However, he emphasized that this does not justify airstrikes or ground assaults on the hospital by Israel. He acknowledged the challenge of the conflict and reiterated the U.S.'s position on the matter.
Read More: Biden Walks Off Set During MSNBC Interview, Prompting Criticism and Online Reactions
When questioned further about Israel's compliance with international law, Finer did not directly answer the question. He stated that it is not their position to serve as "real-time judge and jury" and that they raise concerns privately with the Israeli government when incidents occur. Finer emphasized that all countries, including Israel and the United States, must adhere to the laws of armed conflict.
Read More: Bombshell Unleashed! Hunter Biden Caught in a Whirlwind of Drugs, Nudity, and Family in Shocking Laptop Photo Leak!
Meanwhile, President Joe Biden's approval rating has reached its lowest point of his presidency, with a majority of voters expressing disapproval of his handling of foreign policy and the Israel-Hamas war, according to a recent national NBC News poll.
Read More: Biden Stares Blankly at Press, Exits Room During Meeting with NATO Secretary General