White House Press Secretary Karine Jean-Pierre asserts that there is "zero evidence" to support claims of President Joe Biden's involvement in his son's business dealings, which are under investigation.
President Biden's Non-Involvement Supported by Documents and Witnesses
Jean-Pierre emphasizes that documents and witnesses consistently show that President Biden was not engaged in discussions related to his son's business activities and insists that he has done nothing wrong.
Travel Records Suggest Hunter Accompanied Father to China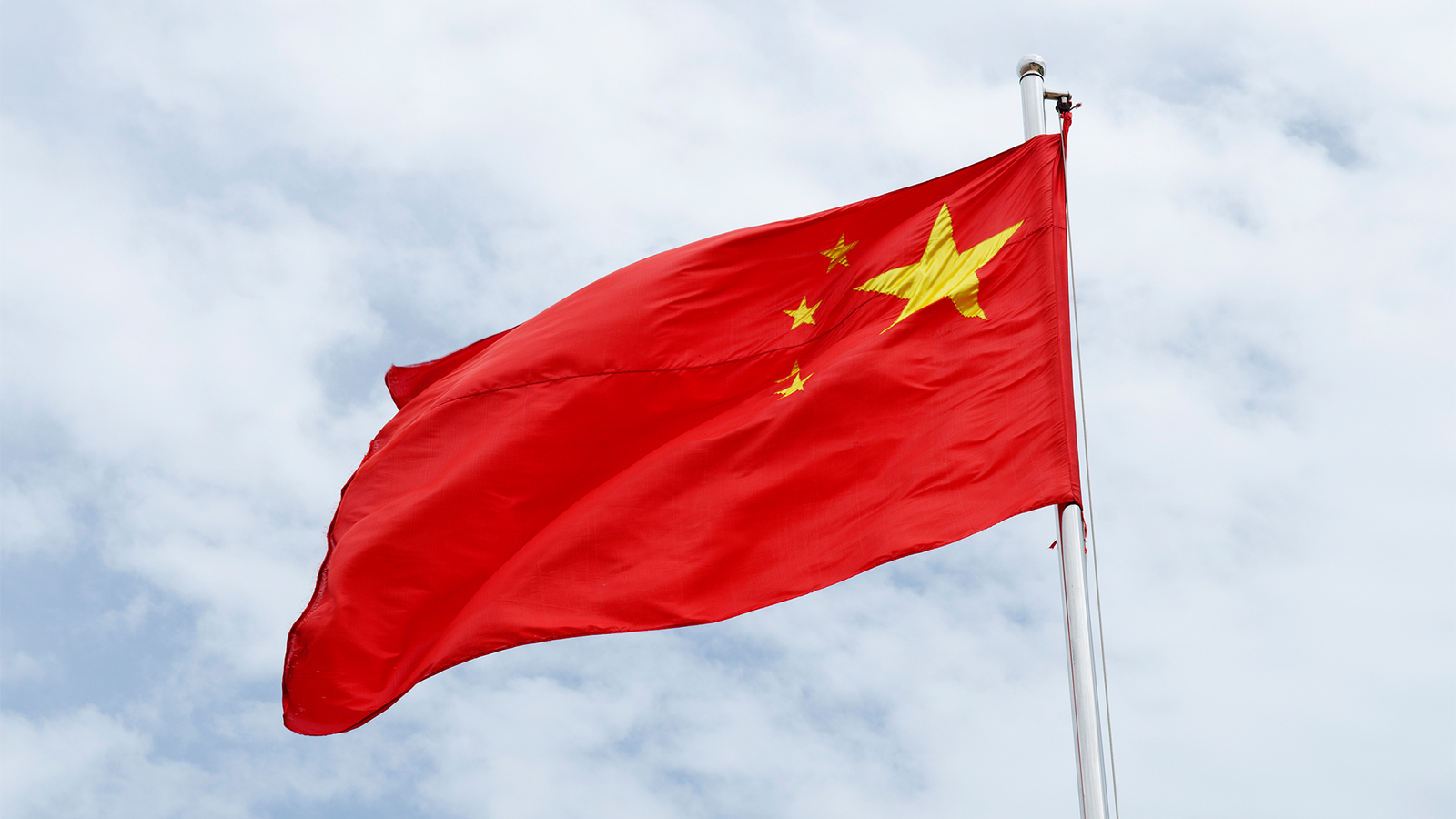 Travel records indicate that Hunter Biden traveled with his father to China on Air Force Two before a profitable business deal, raising questions about potential involvement.
Read More: Biden Walks Off Set During MSNBC Interview, Prompting Criticism and Online Reactions
Emails Reveal Communication Between Joe Biden and Hunter's Associates
Emails and messages found on Hunter's laptop show interactions between Joe Biden and his son's business associates, adding to suspicions of involvement.
Possible Co-mingling of Family Finances Explored
Evidence suggests that the Bidens' family finances and expenses may have been intertwined, further fueling speculation about Joe Biden's connection to his son's business affairs.
Read More: Bombshell Unleashed! Hunter Biden Caught in a Whirlwind of Drugs, Nudity, and Family in Shocking Laptop Photo Leak!
Businessman Tony Bobulinski Claims Meeting with Joe Biden
Tony Bobulinski, a businessman, alleges that he met with Joe Biden to discuss "family business plans with the Chinese," adding weight to the claims of the president's involvement.
Voicemails and Bank Records Point to Communication and Transactions
Voicemails and bank records suggest that there were communication and financial transactions between Joe Biden and Hunter Biden's business interests, raising more doubts about the president's alleged non-involvement.
Administration Sticks to Its Stance on Biden's Non-Involvement
Despite mounting evidence, Jean-Pierre's response underscores the administration's position that Joe Biden was not involved in his son's business activities and insists that claims to the contrary lack supporting evidence.
Hunter Biden's Business Controversy Sparks Transparency Debates
The controversy surrounding Hunter Biden's business dealings continues to ignite discussions about transparency and accountability within the Biden family, further heightening public interest.
Public Calls for Clarity and Accountability in the Biden Family
As the controversy unfolds, the public raises concerns and demands clarity and accountability from the Biden family regarding their business associations and possible conflicts of interest.
Implications for the Biden Administration
The ongoing scrutiny of Hunter Biden's business affairs could have implications for the Biden administration, potentially affecting public trust and priorities amid calls for transparency.
Investigations Aim to Uncover the Truth
As investigations into Hunter Biden's business dealings proceed, their aim is to discover the truth behind the claims of Joe Biden's involvement, ensuring transparency and accountability for all parties involved.
Read More: Bud Light Drama Hits a New Low: Factories Begin to Close as Sales Continue to Nose Dive
More from The Stock Dork – Governor Ron DeSantis's Political Crossroads