On President Biden's 81st birthday, White House press secretary Karine Jean-Pierre adamantly defended his "stamina" in response to concerns about his age. During a White House press briefing, Jean-Pierre assured reporters that President Biden's wisdom and ability to deliver on behalf of the American people could rival that of anyone else.
These comments came in response to former Obama adviser David Axelrod questioning Biden's age and suggesting that he should consider dropping out of the 2024 presidential race. Axelrod's concerns about Biden's age stem from a recent poll that found the president losing to former President Donald Trump by up to 10 points in five battleground states.
He argued that Biden's age is his biggest liability with voters and that it would be wise for him to step aside to avoid risking another loss to Trump. Axelrod reiterated his criticism earlier on Monday, even after reportedly receiving an insult from Biden himself.
Read More: Biden Walks Off Set During MSNBC Interview, Prompting Criticism and Online Reactions
However, Jean-Pierre assured the public that there is no cause for alarm at the White House regarding Biden's age. She stated that she can only speak for what is happening behind the scenes, and there are no alarms being raised.
Furthermore, she made it clear that it is not her role to tell people what to think or comment on every opinion that is voiced. Jean-Pierre emphasized that the White House believes it is not Biden's age but rather his experience that matters.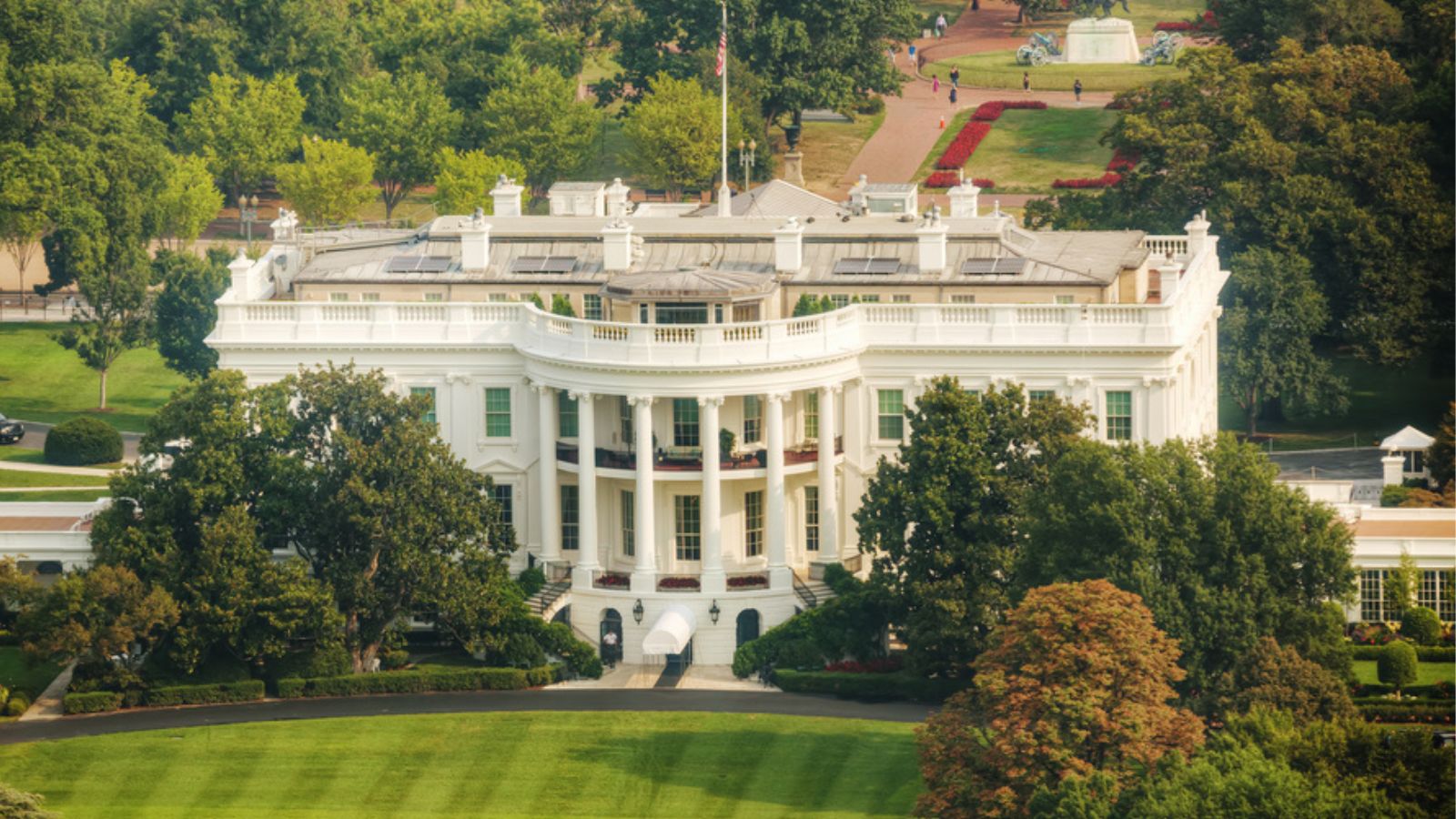 She pointed out that the president has successfully passed more bipartisan legislation than any other recent president, highlighting his ability to use his experience effectively.
Also Read: Explosive Revelation: Melania Trump's Ex-Aide Exposes Classified Document Showcasing by Donald Trump
In conclusion, the White House remains steadfast in its support of President Biden and rejects the notion that his age is a cause for concern. Instead, they argue that his experience speaks for itself and should be the basis for judging his capabilities.
Read Next: These Celebrities All Proudly Support Trump – Some on This List May Come as a Surprise!