During their extensive meeting on Wednesday, Chinese President Xi Jinping conveyed to U.S. President Joe Biden that Taiwan is the most significant and potentially dangerous matter in U.S.-China relations, as reported by a senior U.S. official. The official quoted Xi as expressing China's preference for a peaceful reunification with Taiwan, but also mentioning the possibility of resorting to force under certain conditions. The official clarified that Xi's intention was to convey that China is not preparing for a large-scale invasion of Taiwan, although the U.S. stance remains unchanged. According to the official, "President Xi…emphasized that this was the biggest, most potentially dangerous issue in U.S.-China relations, clearly stated their preference for peaceful reunification but then immediately transitioned to conditions in which the potential use of force could be employed," referring to Xi's remarks on Taiwan.
In response, Biden assured Xi that the United States is committed to upholding peace in the region. The senior U.S. official stated, "President Biden responded unequivocally that the longstanding position of the United States was… the determination to maintain peace and stability." The official further shared that Xi responded by highlighting the need to progress towards a resolution in a broader sense despite acknowledging the value of peace.
Read More: Biden Walks Off Set During MSNBC Interview, Prompting Criticism and Online Reactions
China has historically taken both a conciliatory and threatening approach towards Taiwan, expressing a desire for peaceful reunification while also warning of potential force. In the past eighteen months, China has conducted two large-scale military exercises close to the island. Taiwan's foreign ministry, in response to the Biden-Xi meeting, expressed its focus on enhancing defense capabilities and garnering international support rather than speculating about a potential attack from China. Ministry spokesperson Jeff Liu emphasized the importance of communicating the international community's strong commitment to peace and stability in the Taiwan Strait, cautioning against rash actions and urging China to consider the consequences of initiating a conflict.
Read More: Bombshell Unleashed! Hunter Biden Caught in a Whirlwind of Drugs, Nudity, and Family in Shocking Laptop Photo Leak!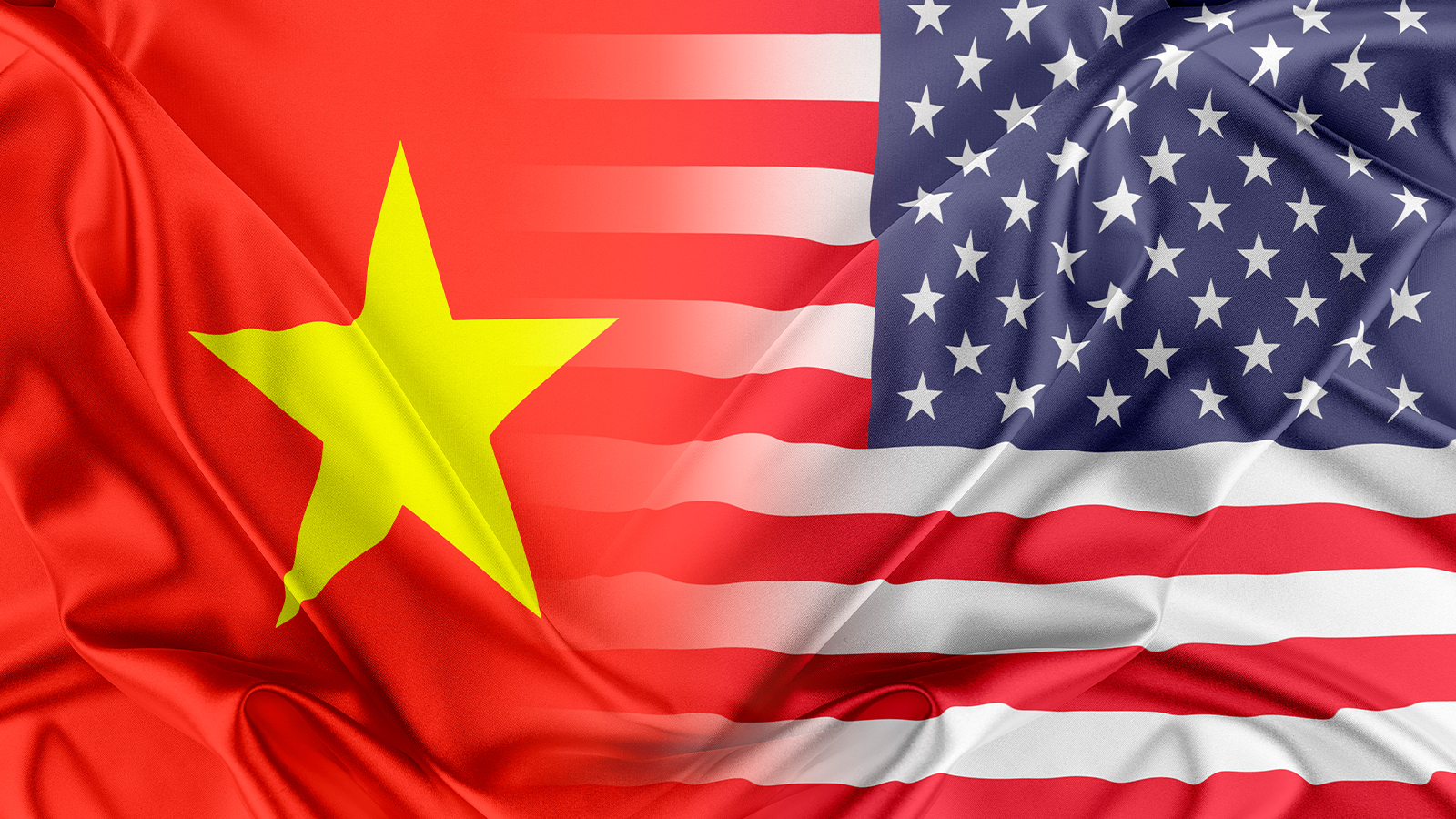 During their first meeting in a year, Biden and Xi aimed to alleviate tensions between the two global powers concerning military conflicts, drug trafficking, and artificial intelligence. They stated that they had made substantial progress in these areas. China has escalated its military activities in an attempt to compel Taiwan, a democratic state, to accept Beijing's sovereignty, despite fierce opposition from the Taipei government, which insists that the decision about its future should be made by its people. U.S. military officials have previously noted that Xi has instructed the People's Liberation Army to be prepared for a potential invasion of Taiwan by 2027. While Beijing has not explicitly ruled out the use of force, it has refrained from disclosing details about any plans for warfare.
Read More: Bud Light Drama Hits a New Low: Factories Begin to Close as Sales Continue to Nose Dive