Chinese President Xi Jinping's arrival in the United States for the Apec summit comes at a time when his vision of the Chinese Dream is faltering. Unlike his last visit to the US five years ago, when China's economy was thriving, Xi now faces a series of economic and political challenges.
The Chinese economy, after initially rebounding from the Covid-19 pandemic, has now slowed down. The property market, which was previously a driving force of growth, is now caught in a credit crisis, exacerbating the country's domestic debt burden. This structural slowdown has caused cracks to appear in China's growth model.
In addition, Xi Jinping is grappling with issues within his power structure, with key members of his leadership team and military mysteriously disappearing. These disappearances are seen as indications of either pervasive corruption or political purges.
Read More: Biden Walks Off Set During MSNBC Interview, Prompting Criticism and Online Reactions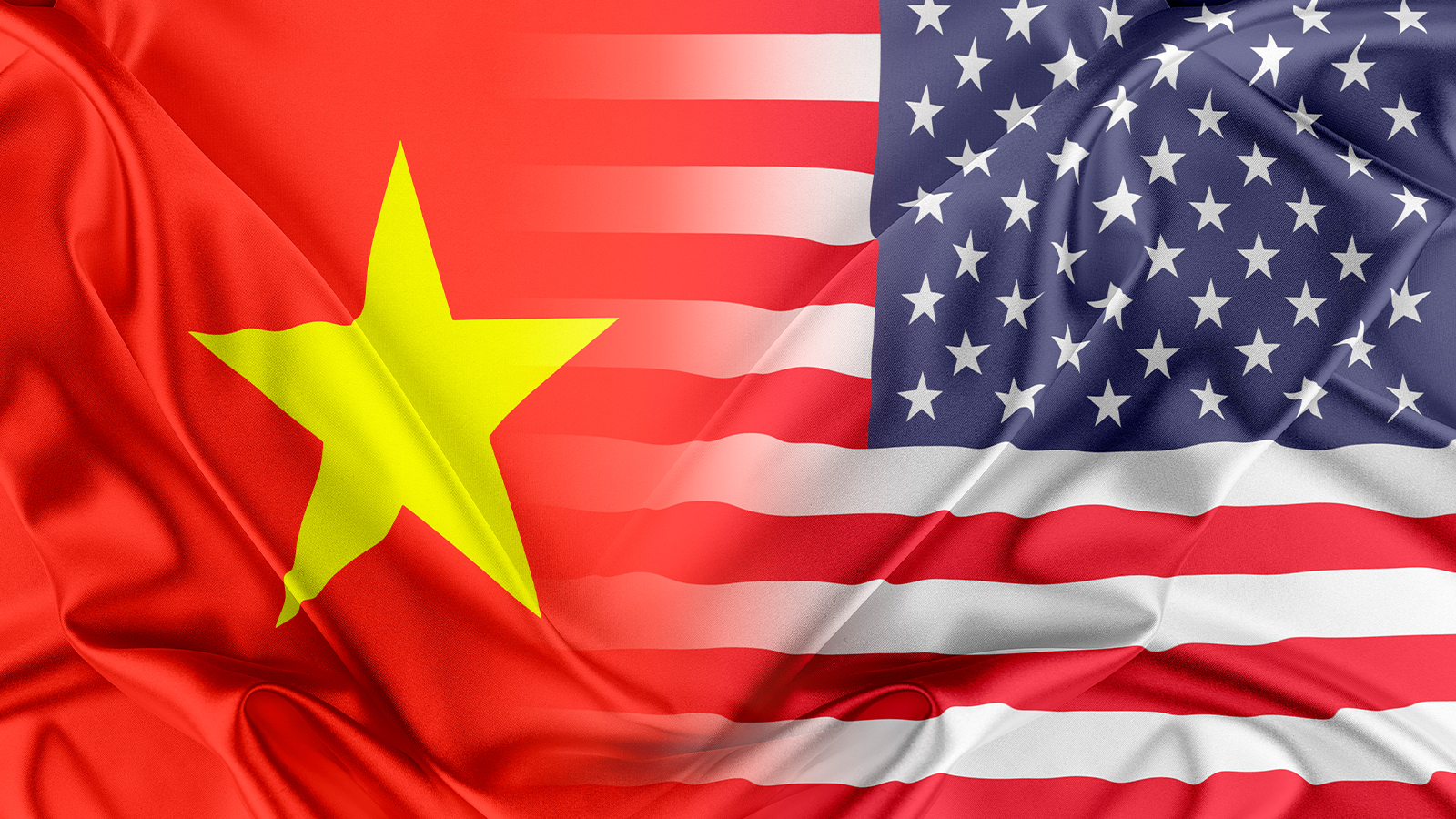 Furthermore, China's crackdown on various sectors of the economy, including Chinese businessmen, foreign nationals, and firms, has increased uncertainty and raised concerns among the international business community. As a result, foreign investors and companies are looking to invest elsewhere, leading to capital outflows from China.
Youth unemployment has also surged, and many young Chinese are expressing a sense of disillusionment and considering leaving the country in search of better opportunities abroad. This burgeoning crisis, along with China's economic challenges, will impact Xi's negotiations with the US, leading to a stronger desire to stabilize economic, trade, and investment relations between the two countries.
Read More: Explosive Revelation: Melania Trump's Ex-Aide Exposes Classified Document Showcasing by Donald Trump
The meeting taking place in San Francisco, home to Silicon Valley, highlights the importance of technology in the US-China relationship. Both leaders may announce a working group on artificial intelligence to address US technology export restrictions.
The issue of Taiwan remains a sensitive topic for both countries. Chinese officials are urging the US to refrain from supporting Taiwanese independence, while the US reiterates its support for the self-governed island in the face of Chinese aggression.
While Chinese state media has shifted its tone to emphasize cooperation and resetting relations, mutual suspicion between the two countries is expected to persist. Existing trade and economic roadblocks, as well as core interest issues like Taiwan and the South China Sea, are unlikely to be resolved.
As Xi Jinping seeks a stable and positive relationship with the US, he also aims to appear strong and resilient in the face of American pressure. The leaders' meeting will involve navigating a delicate balance between these objectives.
Read More: These Celebrities All Proudly Support Trump – Some on This List May Come as a Surprise!