During a trip to Rick Kimberly's farm outside Des Moines in 2012, then-Vice President Xi Jinping showed a keen interest in agricultural areas in Iowa. The Chinese delegation initially had concerns about safety and didn't want anyone to get on the farm machinery. However, Xi surprised them with his hands-on enthusiasm and even climbed onto a John Deere tractor, much to Mr. Kimberly's delight. This visit was just one chapter in Xi's surprising ties to the largely rural state of Iowa.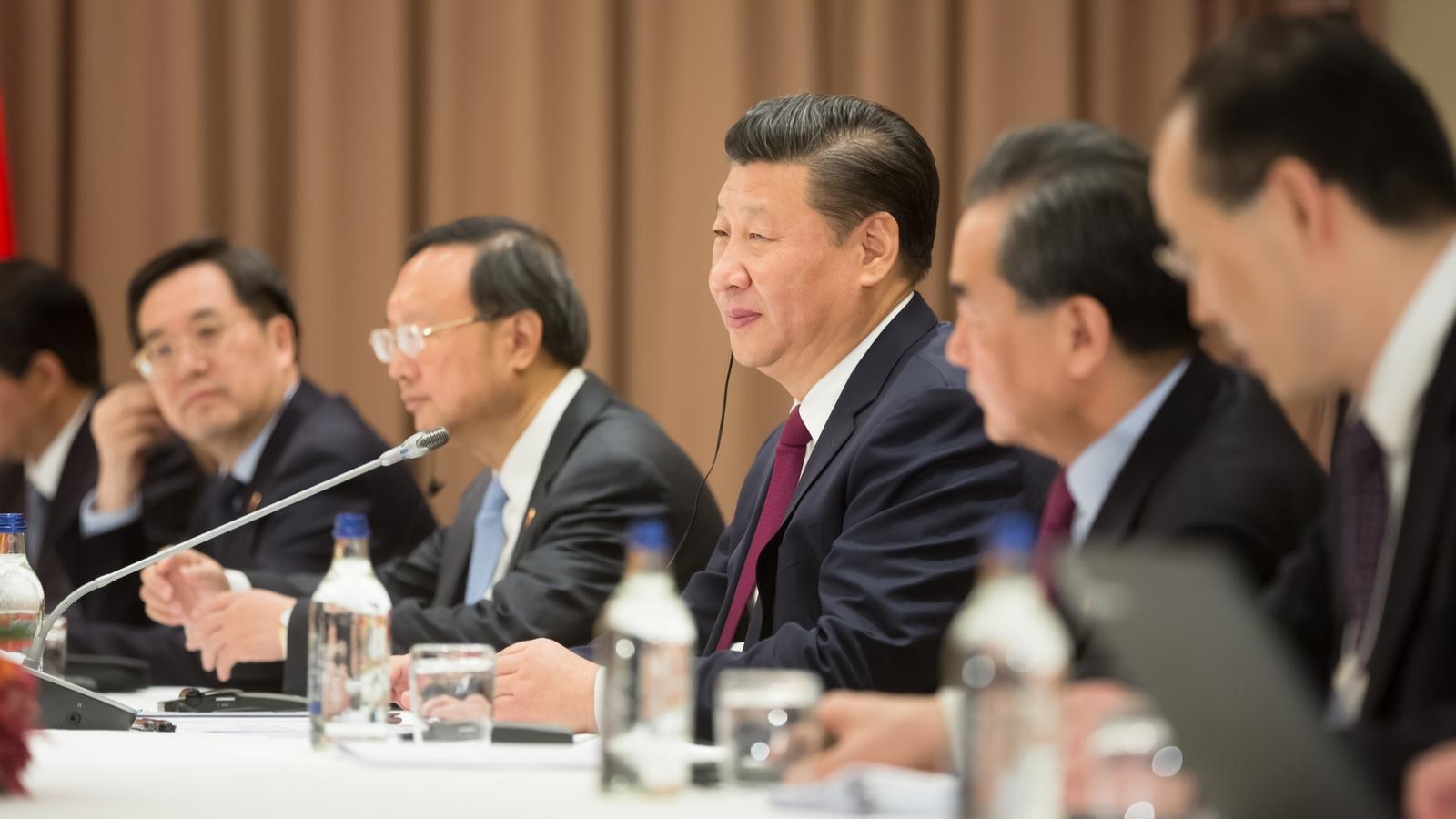 Xi's first trip to Iowa was in 1985 when he was part of an agricultural delegation from China's Hebei province. He spent time in Muscatine, a small city surrounded by farmland and the Mississippi River. During his stay, he visited elderly people in the community, attended a birthday party, had media interviews, and enjoyed welcome banquets. Eleanor Dvorchak, who hosted Xi at her home, described him as a nice, focused, and polite man.
Some of the people Xi met during his initial visit are now called "old friends" in Chinese media. Despite the often-frosty relationship between the US and China, Xi is sure to receive a warm welcome from these "old friends" during the Apec summit and his meeting with President Joe Biden. Although Iowa is not on the itinerary this week, it is expected that Xi will meet with Terry Branstad, a former governor of the state and ambassador to China under Donald Trump.
Read More: Biden Walks Off Set During MSNBC Interview, Prompting Criticism and Online Reactions
Rick Kimberly, a fifth-generation farmer, recalls that during the 2012 visit, the Chinese delegation asked detailed questions about modern farming. This experience was life-changing for him, and he has since been invited to China over 20 times to help promote agricultural development. His farm has even become a tourist attraction, with hundreds, if not thousands, of Chinese visitors coming to see the spot where their leader rode a tractor.
Read More: Explosive Revelation: Melania Trump's Ex-Aide Exposes Classified Document Showcasing by Donald Trump
While Xi's ties to rural Iowa may be surprising, it's clear that his interest in agriculture and his connections with the people he met have had a lasting impact on both him and the state.
Read More: These Celebrities All Proudly Support Trump – Some on This List May Come as a Surprise!