During a visit to his farm in 2012, Rick Kimberly was baffled as to why the future leader of China, Xi Jinping, ended up on his rural property outside Des Moines. The Chinese delegation had shown interest in agricultural areas of Iowa, and Kimberly's family farm, known for growing corn and soybeans, fit the bill. Prior to their arrival, the officials expressed concerns about safety and instructed Kimberly's family not to allow anyone on the farm machinery. However, Xi Jinping's eagerness surprised them all.
Spotting the farm's John Deere tractor, Xi Jinping expressed his desire to climb on and take a ride. An amused Kimberly offered him the opportunity. Despite the initial safety concerns, Xi's ride on the farm equipment proved to be both enjoyable and incident-free. This visit only added to the curious ties between the Chinese President and the mostly rural Midwestern state.
The relationship between Xi Jinping and Iowa dates back to 1985 when he first traveled there as part of an agricultural delegation from China's Hebei province. During his stay in Muscatine, a small city surrounded by farmland and the Mississippi River, Xi visited local residents, attended birthday parties, engaged with local media, and participated in welcome banquets. Eleanor Dvorchak, who hosted Xi at her home during his visit, described him as a polite and focused individual.
Read More: Biden Walks Off Set During MSNBC Interview, Prompting Criticism and Online Reactions
Years later, some of the Iowans Xi met during his initial trip have become known as his "old friends" in Chinese media. This week, during the Apec summit and his meeting with President Joe Biden, Xi is expected to receive a warm welcome from these "old friends," who have been invited to a dinner. In 2012, Xi returned to Muscatine, and a Chinese businessman eventually purchased the Dvorchaks' former house, turning it into a temporary museum.
Although Iowa is not part of Xi's current itinerary, he is likely to meet with Terry Branstad, the former governor of Iowa and ambassador to China under Donald Trump. While Branstad did not respond to a request for comment, he previously expressed warm personal relations with Xi but deep concerns about some Chinese government policies. He criticized their actions against people in Hong Kong, mistreatment of the Uyghurs, and their lack of transparency regarding the origins of Covid-19.
Read More: Bombshell Unleashed! Hunter Biden Caught in a Whirlwind of Drugs, Nudity, and Family in Shocking Laptop Photo Leak!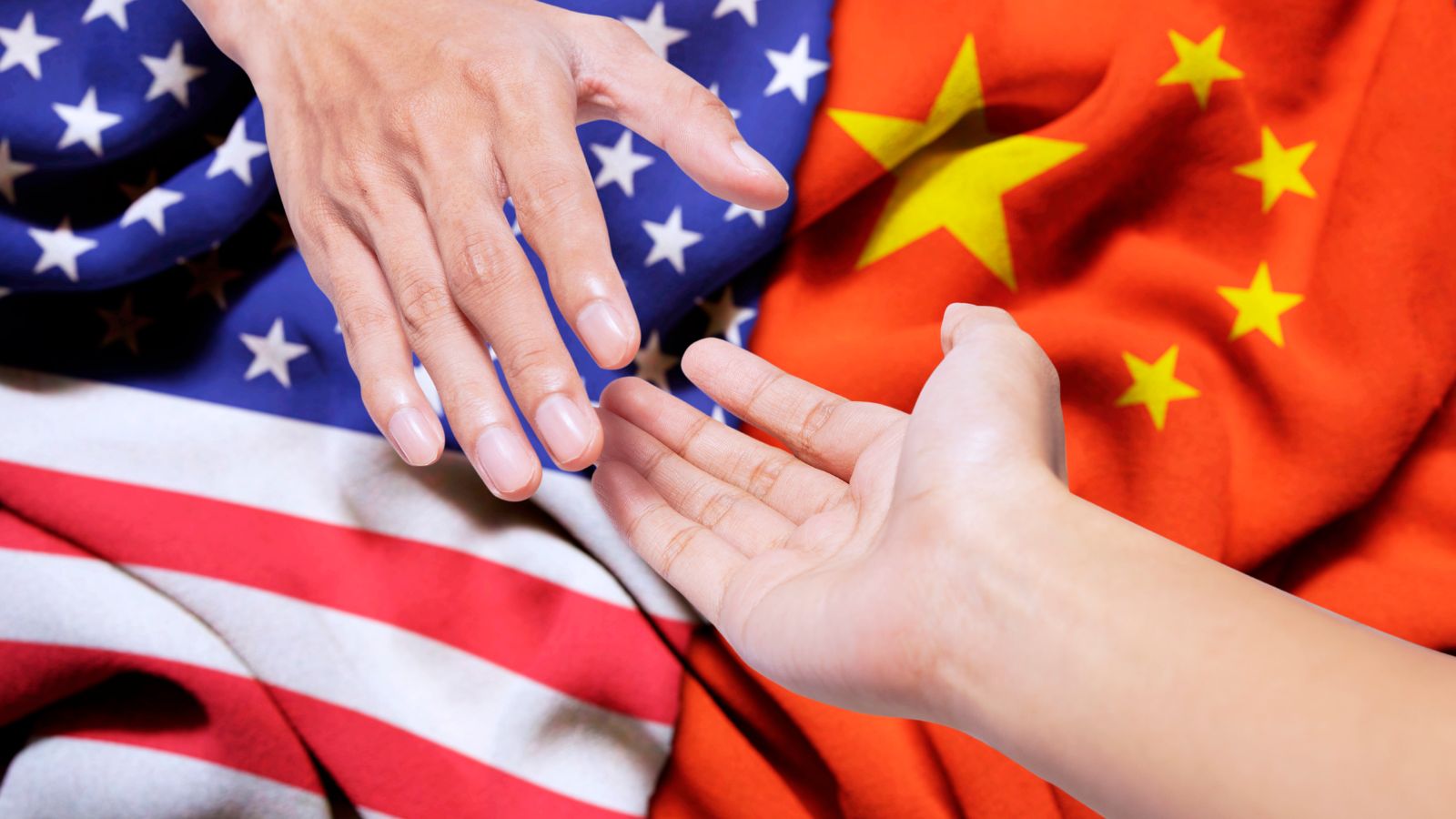 For Rick Kimberly, the 2012 visit from Xi Jinping was life-changing. He was later invited to China multiple times and has since made over 20 trips to the country to contribute to agricultural development. Kimberly's farm has also become a tourist attraction, with hundreds, if not thousands, of Chinese visitors coming to see the spot where their leader once rode a tractor.
The surprising connection between Xi Jinping and rural Iowa highlights the strong agricultural ties that have developed between China and the state over the years.
Read More: Biden Stares Blankly at Press, Exits Room During Meeting with NATO Secretary General