Volodymyr Zelensky, the president of Ukraine, has expressed his concerns about the decrease in artillery shell shipments to Ukraine during the ongoing conflict between Israel and Hamas terrorists.
As Ukraine continues its efforts to garner support for its war against Russian-controlled areas, Zelensky has urged Western allies not to forget about Ukraine amidst the fighting in the Middle East.
Speaking about the delivery of critical artillery shells, Zelensky revealed that the shipments have decreased. He stated, "They have really slowed down," while clarifying that the US has not completely stopped providing aid to Ukraine. He also acknowledged the competition among countries for stockpiles, saying, "It's just that everyone is fighting for (stockpiles) themselves.
This is life, and we have to defend what's ours." Zelensky further claimed that Western warehouses are either empty or have a legal minimum that prevents them from providing sufficient aid.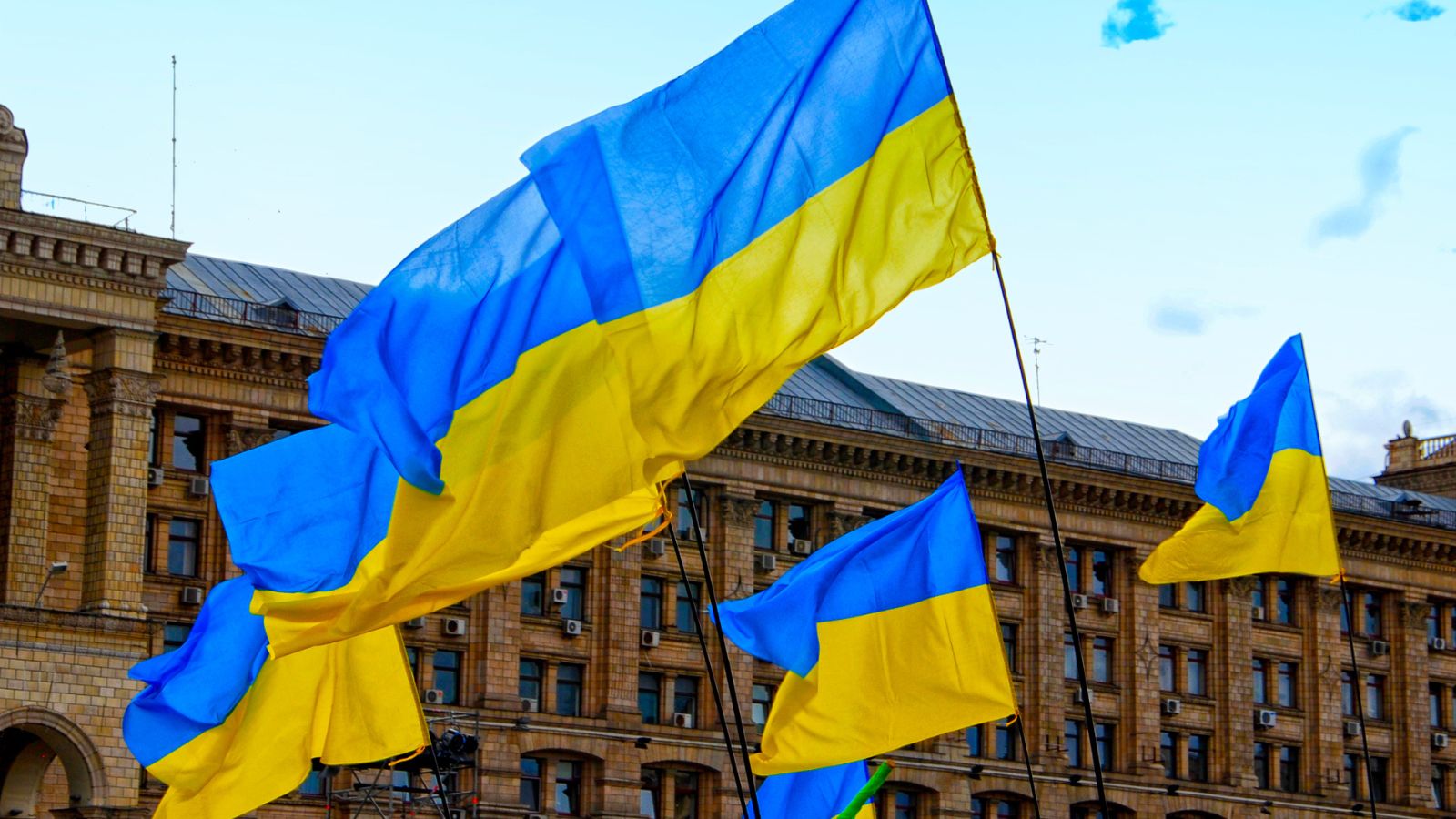 Zelensky Delivers Message to Britain: Ukraine's Importance Overlooked Due to the Middle East Conflict
During a meeting with British Foreign Secretary David Cameron in Ukraine, Volodymyr Zelensky expressed his disappointment that the world is not focused on Ukraine's situation or battlefield due to the ongoing conflict in the Middle East. Zelensky lamented, "It's a pity."
In response, Lord Cameron assured the Ukrainian leader of Britain's continued support in the war against Russia, emphasizing that their assistance would continue for as long as necessary.
Despite Ukraine's inability to reclaim significant territory from Russian forces and concerns about its ability to sustain the fight against a much larger adversary, Germany has committed to doubling its military aid to Ukraine next year.
Questions remain, however, about further funding from the United States, which has been Ukraine's largest supporter since the Russian invasion. President Joe Biden has proposed an additional $61.4 billion in aid, but has faced difficulties in garnering support from House Republicans. Consequently, the administration has considered linking Ukrainian aid to an emergency package in support of Israel's fight against Hamas terrorists.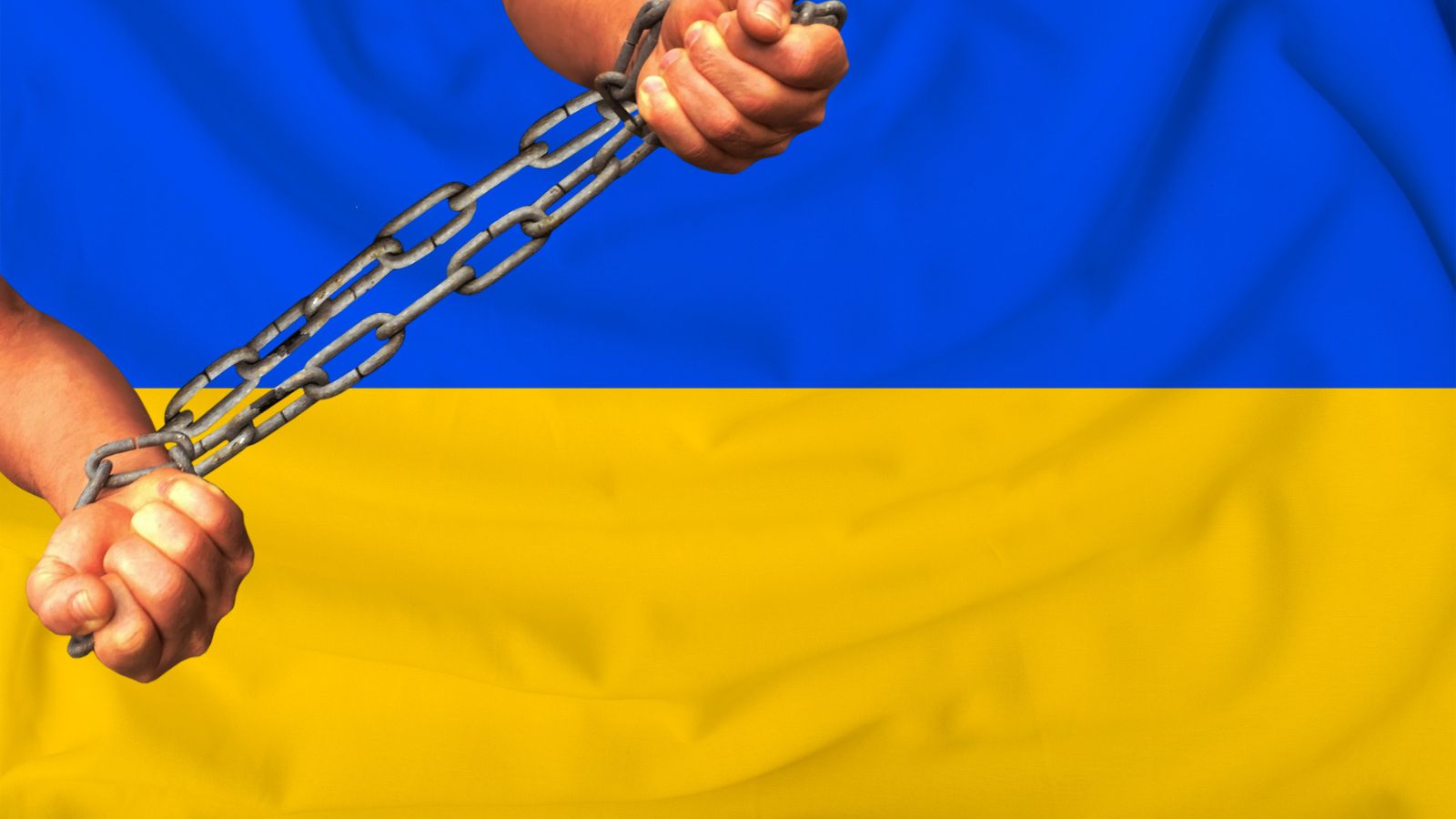 Read More: Biden Walks Off Set During MSNBC Interview, Prompting Criticism and Online Reactions
Ukraine's Intelligence Chief Warns of Possible Absence of Peace Treaty with Russia
The intelligence chief of Ukraine, whose identity remains undisclosed, has issued a warning that Ukraine and Russia may never sign a peace treaty. The statement comes amid ongoing tensions and conflicts between the two countries.
The intelligence chief expressed concerns about the lack of progress towards a peaceful resolution, suggesting that a peace treaty may not be achievable in the foreseeable future. This development raises further doubts about the future relationship between Ukraine and Russia and the potential for lasting peace in the region.
Read More: Biden Stares Blankly at Press, Exits Room During Meeting with NATO Secretary General