The hospitality consumption data platform Union reported a significant decline in Bud Light's sales share in the Carolinas. From April through June 30, the brand's sales share dropped by 6.9 points, falling from 19.4% to 12.5%. This decline has been attributed to the fallout from Bud Light's partnership with Dylan Mulvaney, which sparked controversy and calls for a boycott.
Read More: Over 5,000 Methodist Congregations Depart Over Debates on Sexuality and Gender
During the same three-month period, Miller Lite's sales share saw a notable increase of nearly three points, reaching 16.4%. This shift in market share further highlights the impact of the boycott on Bud Light's sales in the Carolinas.
Local Bar Owners' Observations
Local bar owners in the Carolinas have also reported a significant impact on Bud Light's sales. For instance, Chris Dimattia, the owner of Recovery Room Tavern in Charleston, SC, mentioned that he used to sell 10 cases of Bud Light each week, but now only sells one to three cases of the boycott brew, resulting in a 70% to 90% drop in sales. At Blind Tiger Pub, another Charleston bar, Bud Light sales are described as "almost non-existent" by general manager Clayton Dukes. Dukes expressed his concern that the boycott may persist for an extended period, prompting him to replace Bud Light draft with Michelob Ultra due to the low sales.
Broader Impact on Other States
The negative impact on Bud Light's sales was not limited to the Carolinas. In New York and New Jersey, the brand also lost ground to its rival, Miller Lite. The combined sales share of Bud Light in these states fell by 5.1 points, while Miller Lite's sales share increased by about two points.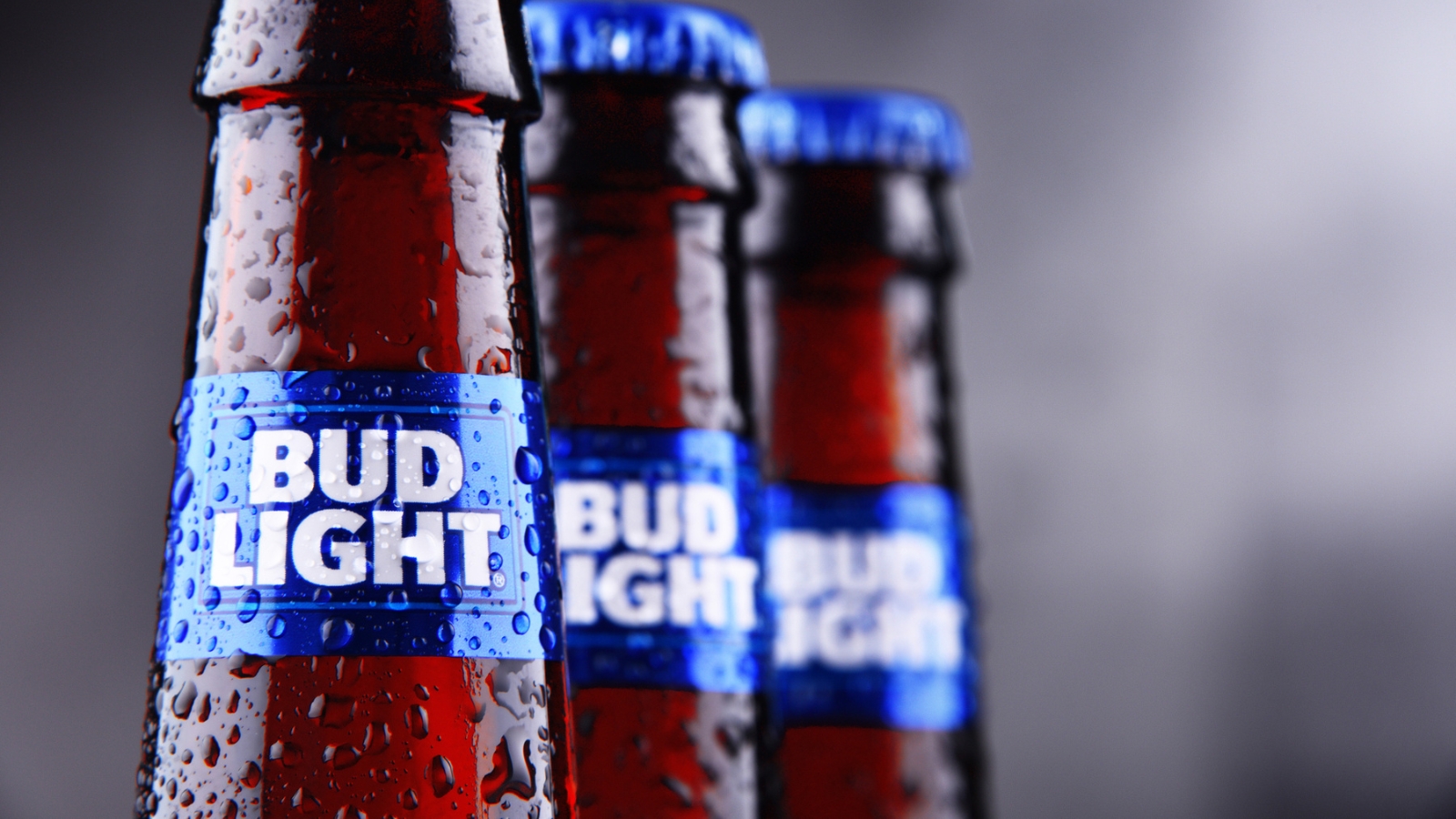 Read Also: Alabama Takes a Stand: No Transgender Athletes in College Sports!
Similarly, in Texas, where Bud Light faced significant challenges after the controversy, Miller Lite now holds a commanding 12% sales share, more than double that of Bud Light's 5.6% share.
California's Minimal Impact
Surprisingly, the boycott's impact on Bud Light sales was negligible in California, where Mulvaney hails from. Union reported only minor changes in market dominance in the state. Bud Light's sales share in California slid by 0.8 points to 6.6%, while Miller Lite's sales share increased by 1.7 points to 12%.
Bud Light's Ranking Decline
Union's "OnPrem Insights" report revealed that Bud Light has dropped from its top spot among Union-affiliated venues. The brand now ranks fourth among Union's customers, while Miller Lite, Michelob Ultra, and Coors Light occupy the top three positions.
Challenges and Responses
Bud Light's significant sales slide by 34.2% over the past six months has put the brand in a challenging position. The fallout from Mulvaney's controversial posts and the subsequent partnership has evidently had a negative impact on the brand's sales and reputation. As the situation continues to unfold, industry observers and consumers are closely monitoring Bud Light's actions and responses in the face of the ongoing controversy.
Anheuser-Busch's Response
The Post has reached out to Anheuser-Busch for comment on the matter, seeking insight into the company's plans to address the declining sales and regain consumer confidence amid the boycott.
Read Next: Survey Indicates Decline in Public Support for Gender Identity Theory