There's an adage that says, "You have to spend money to make money." While most people hustle hard to achieve financial independence, for others, the challenge lies in how to intelligently invest that accumulated wealth.
This is where the concept of starting a business with $100K comes in.
However, making a worthwhile investment in a business requires profound understanding and scrutiny. Let's dive deep into the world of best businesses to start with 100k dollars.
Factors to Consider When Starting a Business with $100K
First, consider the pivotal aspects of your potential venture. It's essential to assess profitability, scalability, and sustainability.
Profitability refers to the financial gain your business can churn out after all expenses and costs are deducted. A profitable business is one that provides a return on investment and has a positive net income after all expenses.
Scalability is another vital metric. It signifies the capacity of your business operation to grow or expand without experiencing any loss in performance or quality.
Lastly, sustainability implicates the ability of the business to maintain its operations and cash flow over a longer period. The more sustainable a business, the more likely it is to survive economic downsizing or other crises.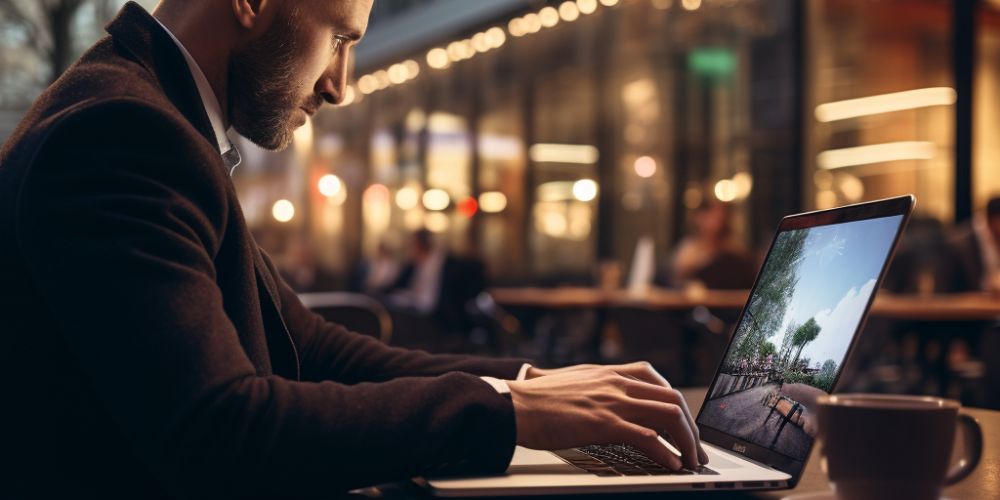 Top Businesses To Start With 100K Dollars
When you have $100K in hand, a variety of business options can be lucrative. From online business models that harness the power of the internet to traditional businesses that never lose charm, many paths lead to profit. Here are a few examples divided into four categories:
Online Businesses: Such businesses have become extraordinarily popular because they afford some luxuries that traditional businesses might not. Here are a few examples:
Online Tutoring: With the wave of digitization, our world has become a global village. Now it's possible to offer education services to anyone across the globe from the comfort of your home. The cost to start such a business is usually low and focuses mainly on marketing.
Dropshipping: This refers to an online store where instead of stocking the products, you fulfill orders directly from a wholesale supplier. With a well-designed website and through effective SEO, this business can be extremely profitable.
Franchise Opportunities: Businesses like fitness studios, cleaning services, or food trucks can be started with an investment of around $100K or less. Buying into an established franchise comes with brand recognition, a proven business model, training, and support.
Traditional Businesses: Opening a bakery shop, starting a small restaurant or an auto repair shop are some examples of traditional businesses you can establish with $100K.
Innovative Business Ideas: Drone delivery service, starting your AI-based tech company, or building a unique app are few innovative ideas one can invest in.
Mobile Food Services: Create a unique food truck concept offering diverse culinary experiences or focus on specific niches, like specialized diets or seasonal food items.
With the investment, you can purchase or lease a food truck, equipment, and obtain permits. Effective marketing and scouting popular locations increase the potential for success.
Sustainable Product Business: Capitalize on the growing demand for eco-friendly products.
You can start a retail or online store offering sustainable variants of everyday items such as clothing, kitchenware, or cleaning supplies. Investment would go into initial inventory, marketing, and branding your store.
Event Management Company: If you love organizing and have an eye for details, an event management company can be a great choice.
You can help clients plan weddings, corporate events, or even private parties. Investment would go into initial marketing, website, event equipment, and obtaining required licenses.
Real Estate Flipping: With a $100K budget, you could invest in undervalued real estate, renovate it, and resell it for a higher price. It does require some expertise in property valuation, renovation techniques, and local market trends.
Subscription Box Service: Subscribers receive a package containing a curated selection of items based on their preferences regularly (monthly, quarterly or annually).
These boxes can focus on niches like gourmet food, skincare products, pet supplies, or hobbies. Investment would be used for the initial sourcing of products, packaging materials, and marketing.
App Development Company: If you have hands-on experience and a technical background, starting an app development company could be a lucrative option.
Investment would be mostly dedicated towards hiring skilled developers, setting up office equipment, and marketing your software development services.
Elder Care Services: With the aging population, there is an increasing demand for in-home senior care services.
Your business could offer non-medical assistance like companionship, meal preparation, and light housekeeping. Investment focus would be on training caregivers, acquiring necessary certifications, insurance, and marketing efforts.
Niche Tours & Travel Services: Create a specialized travel agency for underserved niches such as adventure tourists, culinary travel enthusiasts, or themed travel packages.
You'll use the investment in building partnerships, marketing efforts, obtaining required permits and licenses, and website development.
Organic Farming: Invest in sustainable agriculture and start an organic farm. It primarily involves using organic materials like compost, crop rotation, and other methods to preserve an ecological balance.
With an initial investment in land, seedlings, equipment, and marketing, you could supply organic produce directly to consumers, restaurants, or local markets.
Remember, when exploring different business ideas, it's crucial to thoroughly understand each domain and assess the potential, competition, and overall fit with your personal interests and lifestyle.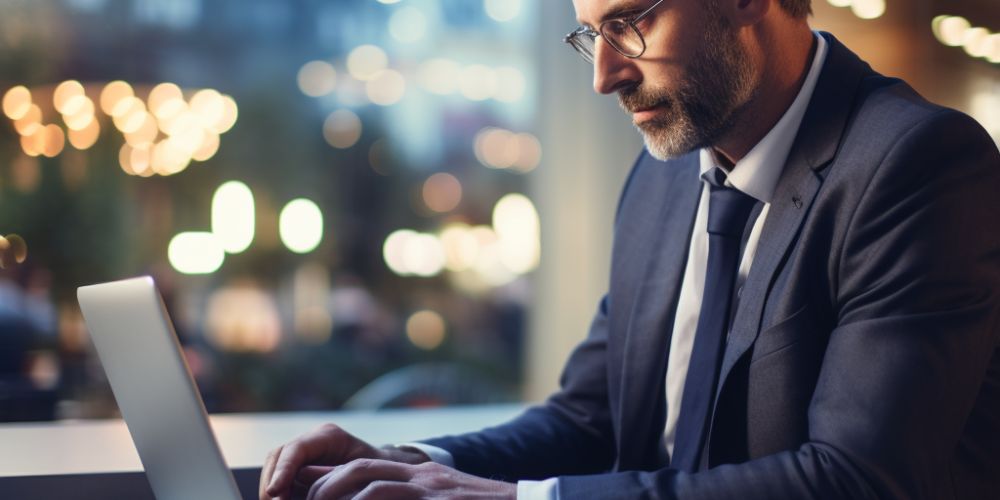 Detailed Insights on Selected Businesses
Whatever business you opt for, there are certain general steps to follow—starting from creating a detailed business plan to getting the necessary licenses and permits, to hiring staff if required, to marketing and promotion. You need to be ready to wear many different hats.
Let's say you decided to start an online tutoring business. Here, you need high-speed internet, a digital whiteboard, good communication skills, and marketing of your services.
Now, suppose you thought of opening a bakery shop. Here, you need to invest in a good location, essential machines and raw materials, decide your USP (Unique Selling Proposition), employ experienced bakers and promote your services both offline and online.
FAQ
What are some profitable franchises to start with $100K?
Fast-food chains, fitness studios, and cleaning services fall within this domain.
What factors should I consider before starting a business with $100K?
The primary factors include market assessment, financial scrutiny, legal checklist, location, competition, and future perspectives.
What are some innovative businesses you can start with $100K?
Drone delivery service, AI-based startups, or building a unique app are few innovative ideas one can invest in.
What are some low-cost, high-profit businesses to start with $100K?
Online businesses such as dropshipping or digital marketing agencies can be considered high-profit, low-cost businesses.
Why is considering profitability, scalability, and sustainability important for starting a business with $100K?
These factors assure the steady flow of income, adaptability in terms of growth, and the potential of the business to thrive in the long-run which determine the overall success of the investment.
Conclusion
Remember, starting a business, be it with $100K or less, is not just a one-time investment; it also requires your passion, dedication, and commitment.
Invest wisely, then work intelligently and wholeheartedly towards your goal.