The Boy Scouts of America have stirred up controversy by extending an invitation to LGBTQ advocates at their national jamboree camp in West Virginia. This move has been praised by some, like LGBTQ advocate Mike De Socio, who believes it creates an inclusive environment for all kids, regardless of race, gender, or sexual orientation.
Read More: Middle school students revolt against pride month celebration
However, critics argue that this shift towards embracing sexual diversity contradicts the organization's original purpose, which was focused on guiding young men through their adolescent years and puberty.
The controversy deepens as the scouting movement faces a decline in attendance, with only 15,000 scouts attending the 2023 jamboree compared to 40,000 in 2011. While De Socio claims that the decline is not due to the welcoming policies, skeptics raise concerns about the organization's ability to attract members.
Read Also: Country musician Garth Brook's bar serves Bud Light; fans threaten to 'discard music'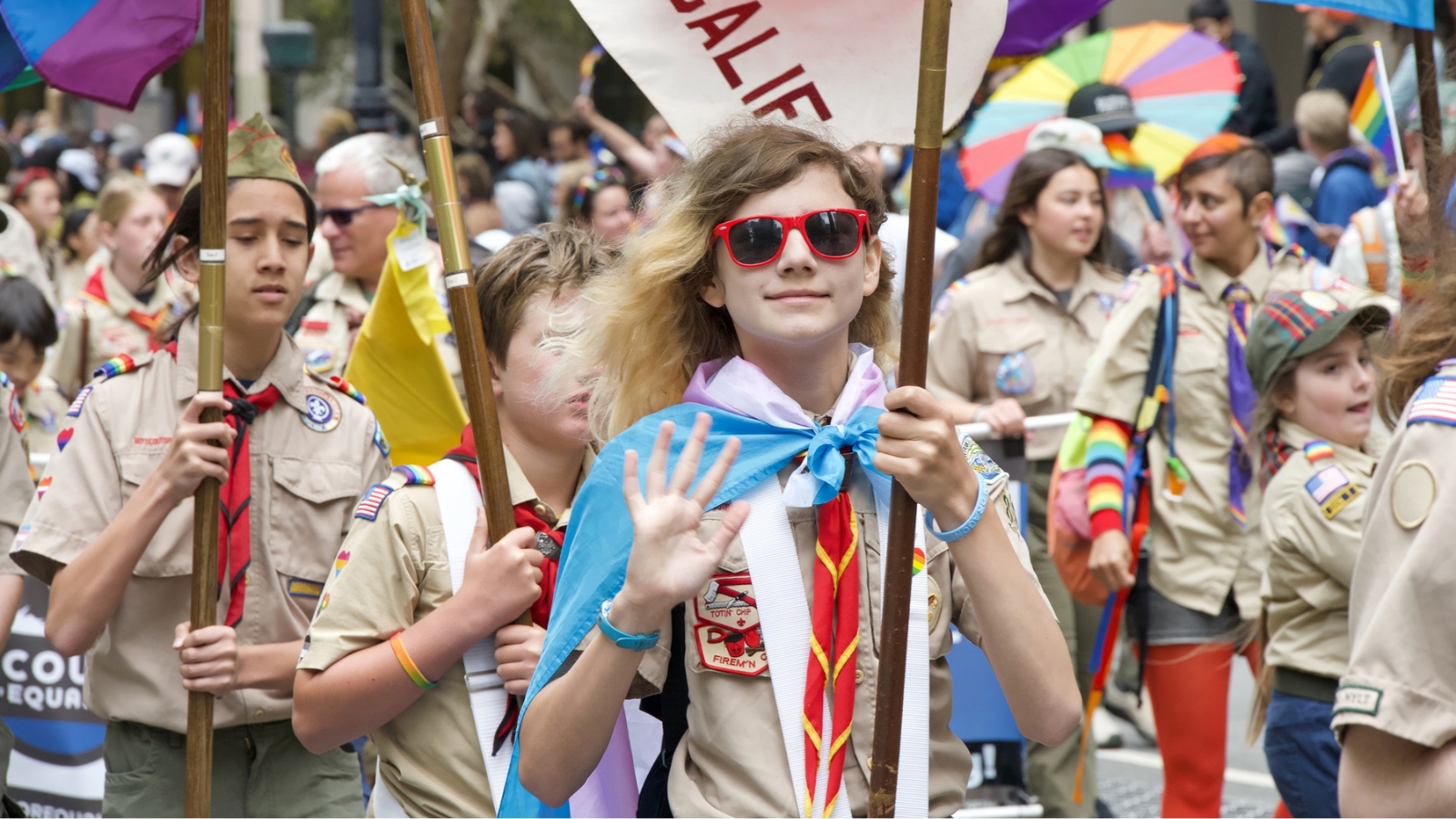 The Boy Scouts of America have faced various challenges in recent years, including a sexual abuse scandal, bankruptcy, and membership decline. Amidst these issues, the organization's leadership has been pushing for diversity and inclusion, which has led to the introduction of a new diversity merit badge required for Eagle Scout rank.
Critics argue that the push for diversity may be fracturing the group and diverting its focus from character development and spiritual growth, while advocates believe it is a necessary step towards a more inclusive future.
As the debate continues, the Scouts face competition from other organizations, such as Trail Life, which adhere to the traditional principles of character development and spiritual guidance.
The controversial shift in the Scouts' organization has been influenced by top business leaders who advocate for diversity and inclusion. However, some question whether this emphasis on diversity may be at the expense of traditional values.
The clash of perspectives over the Boy Scouts' decision reflects broader societal divisions over issues related to LGBTQ rights, diversity, and cultural norms. As the organization grapples with these challenges, the implications for its future remain uncertain.
Read Next: Hunter Biden Faces Potential Jail Time in Arkansas Child Support Battle