The world of digital payments has experienced a revolution with the advent of peer-to-peer payment services like Zelle. In today's fast-paced world, people seek quick, seamless, and secure ways to send and receive money.
Zelle has emerged as a trusted name in the industry, allowing users to transfer funds conveniently through their mobile banking apps or online platforms.
But, Does BMO Harris have Zelle?
The good news is that BMO Harris Bank has integrated Zelle into its services, enhancing its customers' banking experiences.
With Zelle, you can say farewell to the hassle of writing checks or handling physical cash. The service enables you to send money instantly to family, friends, or anyone you need to pay.
Whether it's a dinner bill, rent, or splitting expenses, Zelle simplifies the process by leveraging your existing BMO Harris Bank account.
Does BMO Harris Have Zelle?
Yes, BMO Harris Bank offers Zelle as part of its banking services. This integration allows BMO Harris Bank customers to enjoy the benefits and convenience of using Zelle for their money transfers.
By taking advantage of Zelle's secure network, users can send money to anyone with a U.S. bank account, regardless of whether they bank with BMO Harris or another institution.
The availability of Zelle at BMO Harris Bank means that you can now make quick and secure transfers directly from your BMO Harris Bank account. There's no need to rely on third-party services or complicated processes.
With Zelle, you have a reliable and convenient platform integrated directly into your banking experience.
Transferring money with Zelle at BMO Harris Bank is not only fast, but it also offers added security.
As a bank customer, you can trust in BMO Harris Bank's commitment to protecting your financial information and ensuring secure transactions.
By leveraging the power of Zelle, BMO Harris Bank gives you the ability to securely send and receive funds with confidence.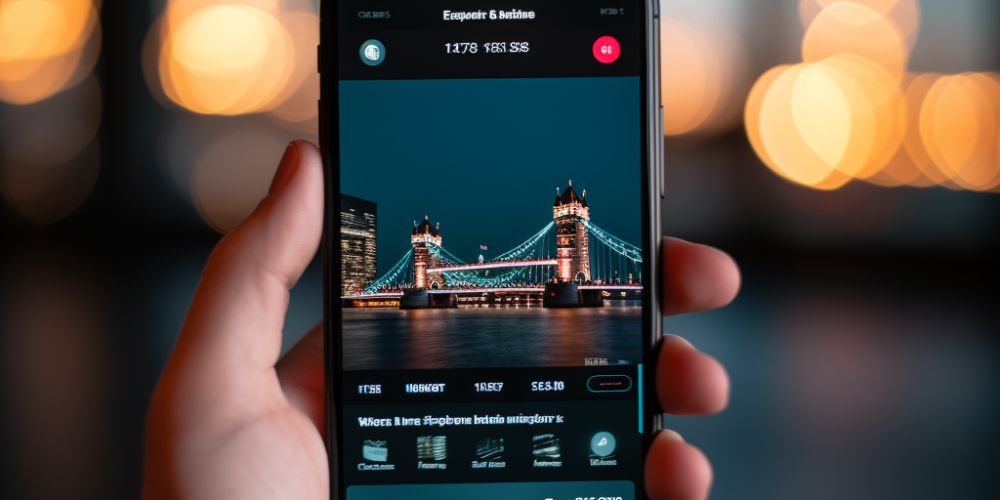 How to Access Zelle at BMO Harris Bank
To make use of Zelle at BMO Harris Bank, simply log in to your BMO Digital Banking account and navigate to the "Pay & Transfer" section.
From there, you will find the option to access Zelle. If you haven't enrolled with Zelle previously, the process of registration is straightforward and can be completed within a few minutes.
Simply follow the prompts to verify your account and link it to your BMO Harris Bank account. Once you are enrolled, you can start utilizing the features and benefits of Zelle.
Sending Money with Zelle
Sending money with Zelle through BMO Harris Bank is a breeze. After logging in to your BMO Digital Banking account and accessing Zelle, select the option to send money.
You will be prompted to enter the recipient's email address or phone number associated with their Zelle account. Verify the recipient's information and input the amount you wish to send.
You can also include an optional message to accompany the transfer. Review the details and click on "Send" to initiate the transaction. The recipient will be notified of the sent funds and can access them through their Zelle account.
Zelle's integration with BMO Harris Bank ensures prompt and convenient money transfers.
The funds are typically available to the recipient within minutes, enabling seamless transactions even in urgent situations.
Whether you need to split a bill, pay your share of rent, or send money to a friend or family member, Zelle simplifies the process without the need for cash or physical checks.
Receiving Money with Zelle
In addition to sending money, Zelle at BMO Harris Bank also allows you to receive funds seamlessly.
When someone sends you money through Zelle, you will receive a notification and confirmation of the transfer.
The funds will automatically be deposited into your linked BMO Harris Bank account, making it a hassle-free experience.
Say goodbye to waiting for checks to arrive in the mail or making a trip to the bank to deposit funds. With Zelle, receiving money is as simple as a few clicks.
Convenience of Zelle within BMO Harris Bank's Digital Banking
BMO Harris Bank customers can access Zelle seamlessly through their digital banking platform.
The "Pay & Transfer" section provides easy access to Zelle, ensuring a streamlined and user-friendly experience.
By integrating Zelle into its digital banking services, BMO Harris Bank offers customers the ability to initiate transfers without having to switch to a separate app or website.
This convenience saves time and provides a seamless banking experience for users.
Security Measures of Zelle at BMO Harris Bank
Security is a top priority when it comes to financial transactions. BMO Harris Bank recognizes the importance of protecting its customers' financial information and ensuring that transactions are secure.
Zelle at BMO Harris Bank benefits from the bank's robust security infrastructure and protocols. BMO Harris Bank employs advanced encryption and sophisticated fraud detection systems to safeguard customer transactions and personal data.
Additionally, Zelle transactions through BMO Harris Bank are protected by Zelle's own security measures.
As part of its network, Zelle utilizes encryption, multi-factor authentication, and other security technologies to ensure the confidentiality and integrity of transactions.
Zelle Limits and Restrictions
While Zelle offers a convenient medium for transferring money, it's essential to be aware of the limits and restrictions imposed by BMO Harris Bank.
For security purposes and to ensure smooth operation, BMO Harris has set daily and monthly transaction limits for Zelle transfers.
These limits may vary depending on your specific BMO Harris account type and other factors.
To find out the precise limits that apply to you, it is recommended to check the terms and conditions provided by BMO Harris Bank or contact their customer service.
Additionally, it's important to note that Zelle is intended for personal, non-commercial use.
Therefore, it is advised not to utilize Zelle for transactions involving the purchase of goods or services, as these activities may violate the terms of service and could potentially compromise the security of your account.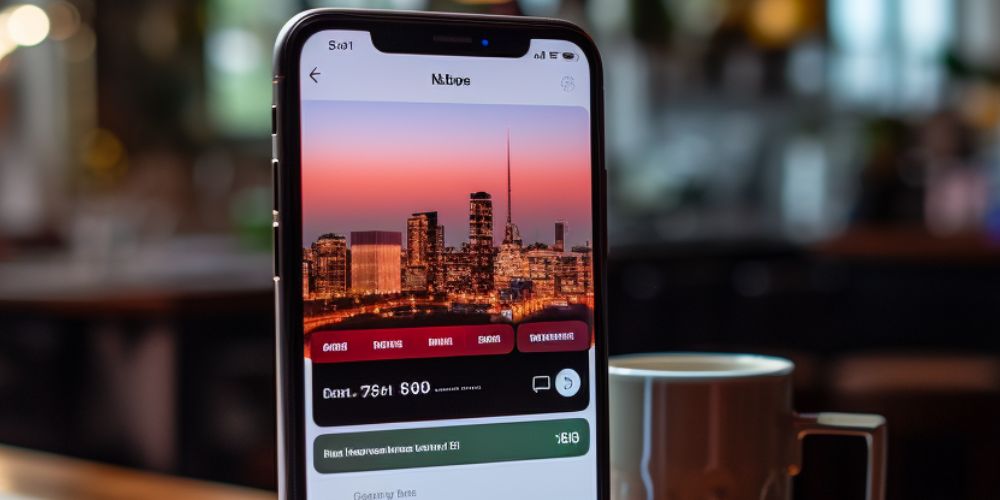 Frequently Asked Questions
Is Zelle available for BMO Harris Bank customers?
Yes, BMO Harris Bank customers can access and use Zelle for convenient money transfers.
How long does it take to send money through Zelle at BMO Harris Bank?
In most cases, the funds are available to the recipient within minutes.
Are there any fees associated with using Zelle at BMO Harris Bank?
BMO Harris Bank does not charge fees for using Zelle. However, it's advisable to check with the bank for any applicable charges related to your account.
Can I use Zelle to send money internationally?
No. Zelle is designed for domestic transactions only. It cannot be used for international transfers.
Conclusion
The integration of Zelle into BMO Harris Bank's services offers numerous benefits to customers.
With Zelle, you can send and receive money with ease, enjoy faster transaction times, and eliminate the need for physical cash or checks.
Whether it's splitting bills, repaying a friend, or sending money to a family member, Zelle streamlines the process and ensures secure transactions within minutes.
Take advantage of this convenient feature offered by BMO Harris Bank and simplify your money transfers with Zelle.
Please note that the information provided in this article is based on current knowledge and understanding.
It is advisable to refer to the official BMO Harris Bank website or contact their customer service for the most up-to-date and accurate information regarding Zelle services.