When November rolls around, savvy shoppers worldwide prepare for what is arguably the biggest shopping event of the year: Black Friday.
Originating in the United States but now observed globally, it's a day when retailers offer attractive discounts, driving sales and kicking off the holiday shopping season.
As a furniture and home decor retail giant, it's only natural to wonder: does Ikea have a Black Friday sale like shopping extravaganza?
This article aims to unravel the mystery and provide useful insights, especially for those anticipating a potential home makeover.
Does Ikea have a Black Friday sale?
Ikea is globally renowned for its ready-to-assemble furniture. Its unique business model, minimalist Scandinavian design aesthetic, and affordability have propelled its popularity. But when it comes to Black Friday, Ikea's approach is slightly different from most retailers.
Firstly, Ikea often redefines Black Friday, positioning it as a time for sustainability rather than excess consumption.
For instance, in 2020, Ikea launched a week-long "Buy Back" initiative allowing customers to sell their old furniture back to Ikea. It's their effort to promote sustainability while remaining true to the discount-seeking spirit of the day.
That said, yes, Ikea does participate in Black Friday sales, albeit often with a unique twist. While they may promote reuse and recycling, they still understand their customers' desire for good deals during this period.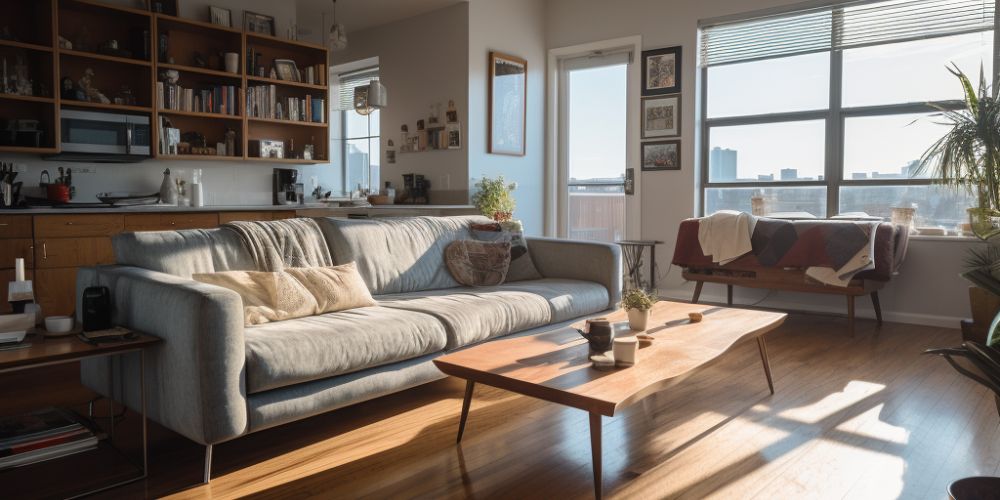 What to Expect from the Ikea Black Friday Sale
Although Ikea puts a different spin on Black Friday, customers can still expect to find some tantalizing deals. Historical trends from past few years show some patterns we can expect:
Ikea has been known to offer significant discounts on a wide array of products. Discounted products have ranged from small household goods to larger furniture pieces such as beds and couches.
In recent years, some deals went as high as giving up to 50% off on selected items. Discount rates vary, making the shopping experience quite exciting.
Some might speculate over which items will go on sale. Examining previous years, it seems that the company doesn't limit its Black Friday deals to specific items. It truly encompasses a wide-ranging array of Ikea offerings. So, whether you're hoping to remodel your living room, update your kitchen, or simply purchase decorative items, Ikea's Black Friday sale might have a deal for you.
How to Make the Most of Ikea Black Friday Deals
To effectively navigate Ikea's Black Friday Sale, early preparation is key. First, become an IKEA Family member, i.e., a member of their loyalty program. It's free to join, and IKEA family members get exclusive access to discounts and incentives that other shoppers don't get.
Next, study their catalog, showrooms, or website ahead of time, noting desirable items. Having a list allows you to focus your shopping and ensures you won't miss out on a good deal amidst the Black Friday rush.
Also, remember to check Ikea's website frequently for updates, as they often announce their Black Friday deals just days before the sale. Signing up for their newsletter also ensures that you're amongst the first to know about their deals.
Benefits of Shopping at Ikea During Black Friday
Though Ikea does not participate in the typical Black Friday, the benefits for customers are significant. Ikea's stand on sustainability means that not only do customers get great discounts, but they also contribute positively to the environment.
By buying from Ikea during this period, customers are part of their sustainability initiative.
Moreover, even while promoting environment-friendly practices, Ikea does provide great discounts. This creates a financially beneficial situation for shoppers looking for things to spruce up their homes.
And lastly, who doesn't love a bowl of their lovely Swedish meatballs?
A Guide to Shopping at Ikea on Black Friday
1. Online vs. In-store Shopping: The Pros and Cons
While online shopping offers convenience and minimizes the need to navigate crowded stores, you may risk missing out on in-store exclusive deals. Some might not be available online or may sell out faster due to high demand.
Conversely, in-store shopping, although overwhelming for some, gives you a chance to inspect the merchandise and secure a desirable item immediately. Weigh the pros and cons and consider a combination of both online and in-store shopping to maximize savings and convenience.
2. Have a Backup Plan
As with any sale, popular items may sell out quickly. It's essential to have a secondary list of items to avoid leaving empty-handed. Having flexible options will help ensure that you make the most of your shopping experience.
3. Research and Compare Prices
To ensure you're getting the best deal during Black Friday, research and compare prices on desired items from various sources, including different Ikea locations and their online store. This will give you a sense of savings and help you prioritize purchases.
4. Arrive Early or Shop Late
Whether you choose to shop in-store or online, being an early bird can help secure highly sought-after deals and avoid the rush. However, don't forget that great deals may still be available after the initial rush, so don't be deterred if you can't shop at the peak of the sale.
5. Plan Your Shopping Day
Dedicate time expressly for your Black Friday shopping trip. Depending on your location and time zone, consider joining the in-store queues before opening time, or logging online as soon as online promotions go live.
6. Bring a Friend or Family Member
Having a companion during your shopping spree can be a great asset. They can help you navigate the store, double-check your list while shopping, and provide a second opinion on potential purchases. Plus, a shopping buddy might notice deals you haven't discovered yet.
7. Make It an Enjoyable Experience
After all, shopping should be fun! Don't lose sight of the enjoyable aspects of Black Friday, like the thrill of finding a great deal and the excitement of bringing something new into your home. Remember also to be patient and courteous to fellow shoppers and store employees amidst the frenzy of the event.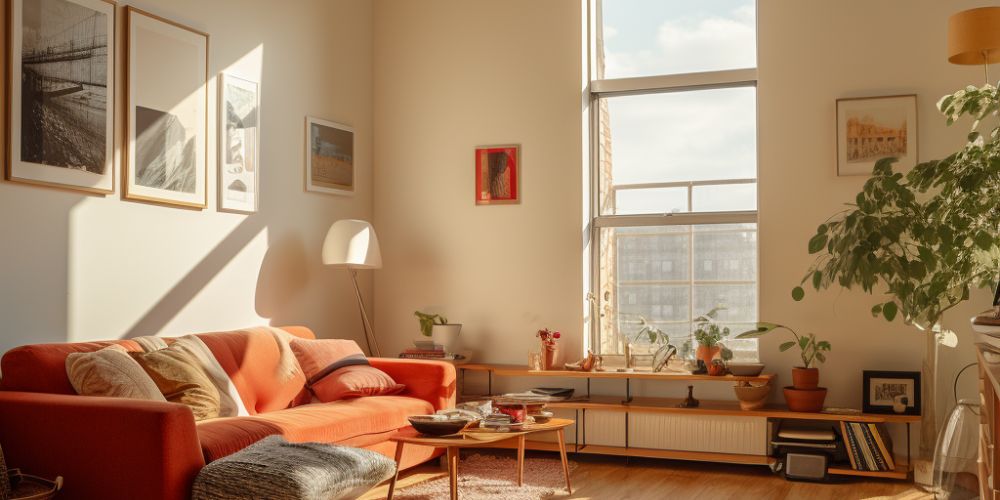 Frequently Asked Questions
Does Ikea participate in Black Friday sales every year?
Yes, Ikea does participate in Black Friday sales, but they approach this shopping event with sustainability and environmental responsibility in mind, often offering unique initiatives alongside discounts on various products.
What kind of deals can I expect from Ikea this Black Friday?
While specific deals may vary from year to year, Ikea has historically offered significant discounts on numerous products during Black Friday. You can expect discounted rates on anything from smaller household items to larger furniture pieces.
How can I prepare for Black Friday shopping at Ikea?
Effective planning for Black Friday shopping at Ikea involves joining the IKEA Family loyalty program, browsing through their catalog or website in advance to identify your desired items, and signing up for their newsletter to receive updates on deals and offers specific to the event.
What products does Ikea typically discount on Black Friday?
You can get discounts on a variety of IKEA products during Black Friday, ranging from smaller household goods to larger items like furniture and kitchen appliances.
Conclusion
To conclude, yes, Ikea does partake in the Black Friday tradition, albeit in a manner consistent with its values – promoting sustainability and conscious consumption. Their sale typically runs Thanksgiving day through Cyber Week.

The event boasts a range of discounts across numerous product types, making it a fantastic time for shoppers to get a good deal and do something good for the planet. So, don't forget to mark your calendars for Black Friday!