In today's world, the concept of luxury extends beyond mere opulence. Luxury items have become synonymous with style, sophistication, and timeless elegance.
Whether it's a statement piece of jewelry, an iconic handbag, or a pair of classic heels, owning luxury items allows women to embrace a lifestyle that exudes class and refinement.
In this guide, we will explore the must-have luxury items that every woman should own, helping you curate a collection that reflects your individuality and enhances your personal style.
6 Luxury Items Every Woman Should Own in 2023
Jewelry
No luxury collection is complete without exquisite pieces of jewelry that add a touch of glamour to any ensemble.
Statement Pieces: Every woman should own a few statement pieces that effortlessly elevate her style.
A diamond necklace, with its timeless sparkle, is a true showstopper. Pearl earrings, known for their sophisticated charm, can be worn for any occasion.
Classic Watch: A classic watch not only serves as a stylish accessory but also exhibits functionality and sophistication.
Opt for a timepiece with a timeless design that can be passed down through generations.
Versatile Bracelets and Bangles: Versatile bracelets and bangles are the perfect accompaniments to any outfit.
From delicate gold bangles to chunky charm bracelets, these accessories can be mixed, matched, and layered to create a unique and personalized look.
Handbags
Iconic handbags are investments in style and quality, designed to stand the test of time and elevate any outfit.
Iconic Designer Brands: Chanel, Hermes, Louis Vuitton – these renowned brands offer handbags that have become legendary in the world of luxury fashion. Owning a handbag from one of these iconic brands instantly adds an element of prestige to your ensemble.
Investment Pieces: The Birkin bag from Hermes, known for its exclusivity and exceptional craftsmanship, has become a symbol of status.
The quilted bag from Chanel, with its signature chain strap, epitomizes timeless elegance and sophistication.
Versatile Options: It is essential to have handbags that cater to different occasions.
A spacious tote for work, a small clutch for evening events, and a crossbody bag for casual outings are all versatile options that combine functionality and style.
Shoes
Luxury shoes are not only about making a fashion statement; they provide comfort and quality that can last for years.
Timeless Heels: Nude pumps and black stilettos are staples in every woman's shoe collection. These classic styles effortlessly complement any outfit and are suitable for both formal and casual occasions.
Luxury Sneakers: Today's modern woman seeks comfort without sacrificing style. Luxury brands such as Balenciaga and Gucci offer sneakers that combine high-fashion designs with cushioned soles, making them the perfect blend of comfort and style.
Classic Boots: A pair of well-crafted classic boots never goes out of style. Whether it's knee-high leather boots or ankle booties, these versatile options can be paired with dresses, skirts, or jeans, adding a touch of sophistication to your look.
Clothing and Accessories
Aside from accessories, certain clothing items are considered timeless investments in luxury and style.
Timeless Little Black Dress (LBD): Coco Chanel famously said, "A woman needs just three things: a black dress, a black sweater, and, on her arm, a man she loves."
The LBD is a versatile piece that can effortlessly transition from day to night and is a wardrobe essential for every woman.
Cashmere Sweater: Luxuriously soft and cozy, a cashmere sweater is the epitome of luxury and comfort combined. This versatile wardrobe staple can be dressed up or down, adding a touch of elegance to any outfit.
Designer Coats and Outerwear: Investing in high-quality coats and outerwear from renowned designers ensures lasting style and warmth.
Choose classic silhouettes such as a tailored trench coat or a timeless wool coat for a sophisticated and polished look.
Perfumes and Cosmetics
Luxury extends beyond clothing and accessories; it encompasses the scents we wear and the cosmetics we use.
Signature Fragrance: A signature fragrance is a reflection of your identity and leaves a lasting impression.
Explore luxury perfume brands and find a scent that embodies your unique personality.
High-end Cosmetics: Luxury cosmetics offer superior quality, innovative formulas, and stylish packaging that add a touch of luxury to your beauty routine.
From exquisite lipsticks to silky foundations, these products are designed to elevate your makeup experience.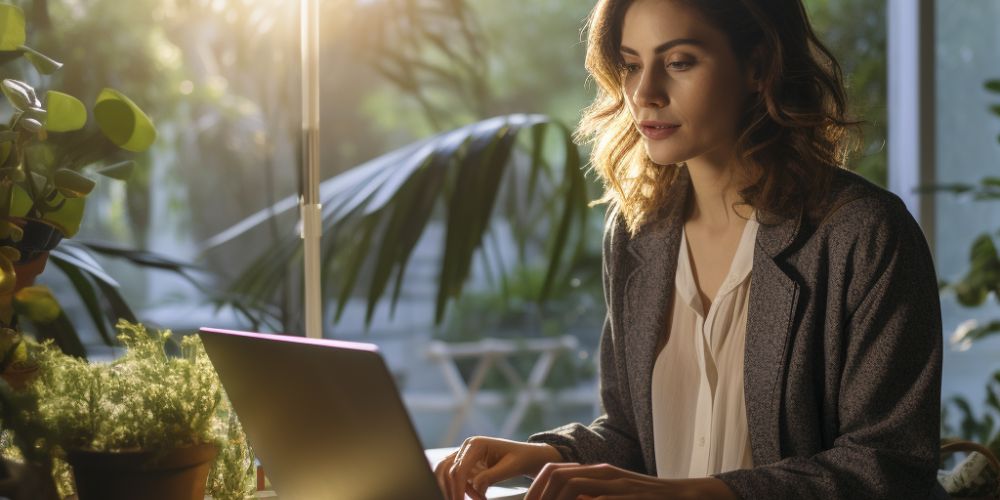 Self-care and Wellness
Luxury items also encompass self-care and wellness products that provide indulgence and relaxation.
Luxury Skincare Products: Pamper yourself with high-quality skincare products designed to nourish and rejuvenate your skin.
From serums to moisturizers, investing in luxury skincare can help you achieve a radiant and youthful complexion.
Spa and Wellness Experiences: Treat yourself to indulgent spa and wellness experiences that promote relaxation and self-care.
From luxurious massages to rejuvenating facials, these experiences provide an escape from the demands of everyday life.
Frequently Asked Questions (FAQs)
What are the top luxury brands for women's items?
Chanel, Hermes, Louis Vuitton, Gucci, and Balenciaga are some of the top luxury brands known for their exceptional quality and timeless designs.
Are luxury items worth the investment?
Luxury items are crafted with impeccable attention to detail, using high-quality materials. While they may come with a higher price tag, their longevity and timeless appeal make them worthwhile investments.
How can I determine the authenticity of luxury items?
When purchasing luxury items, it's essential to buy from reputable sources, such as authorized retailers or the brand's official stores. Familiarize yourself with the brand's specific features, trademarks, and packaging, so that you can easily spot counterfeit products.
Can luxury items be purchased on a budget?
While luxury items often come with a hefty price tag, there are ways to purchase them on a budget. Outlet stores, pre-owned luxury marketplaces, or seasonal sales allow you to own luxury items at a more affordable price.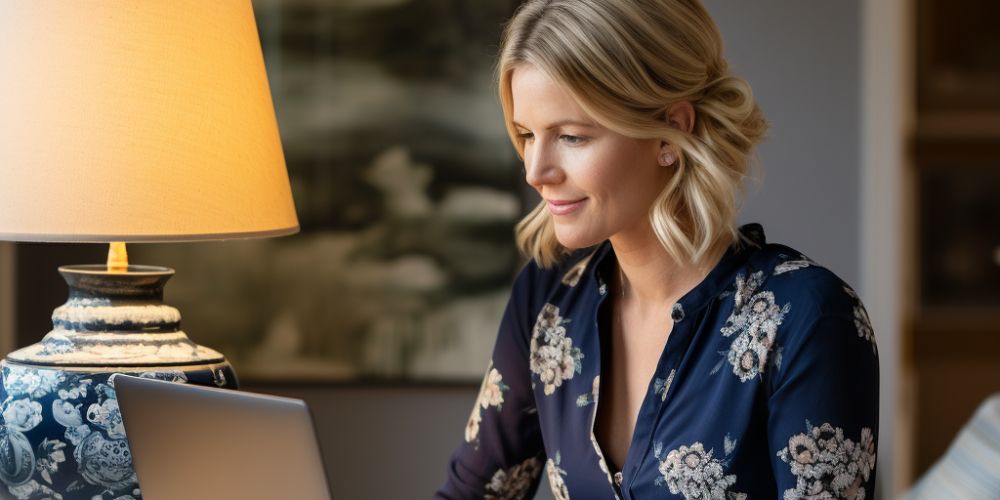 Conclusion
Curating a collection of luxury items allows women to embrace a lifestyle of elegance and sophistication.
From timeless jewelry to iconic handbags, classic shoes to luxurious fragrances, these items not only enhance your personal style but also serve as investments in quality and craftsmanship.
Embrace the world of luxury and build a collection that reflects your unique personality, ensuring you radiate timeless elegance wherever you go.