The recently released anti-child-trafficking drama, "Sound of Freedom," starring Jim Caviezel, has faced a widespread boycott from major film critics. Notable outlets such as the New York Times, Los Angeles Times, and The Hollywood Reporter have chosen not to run reviews of the film, while only a few outlets, including Variety, Rolling Stone, and RogerEbert.com, have provided reviews since its release on July 4. The reasons for the boycott and lack of coverage remain unclear, as critics and film editors have not responded to inquiries.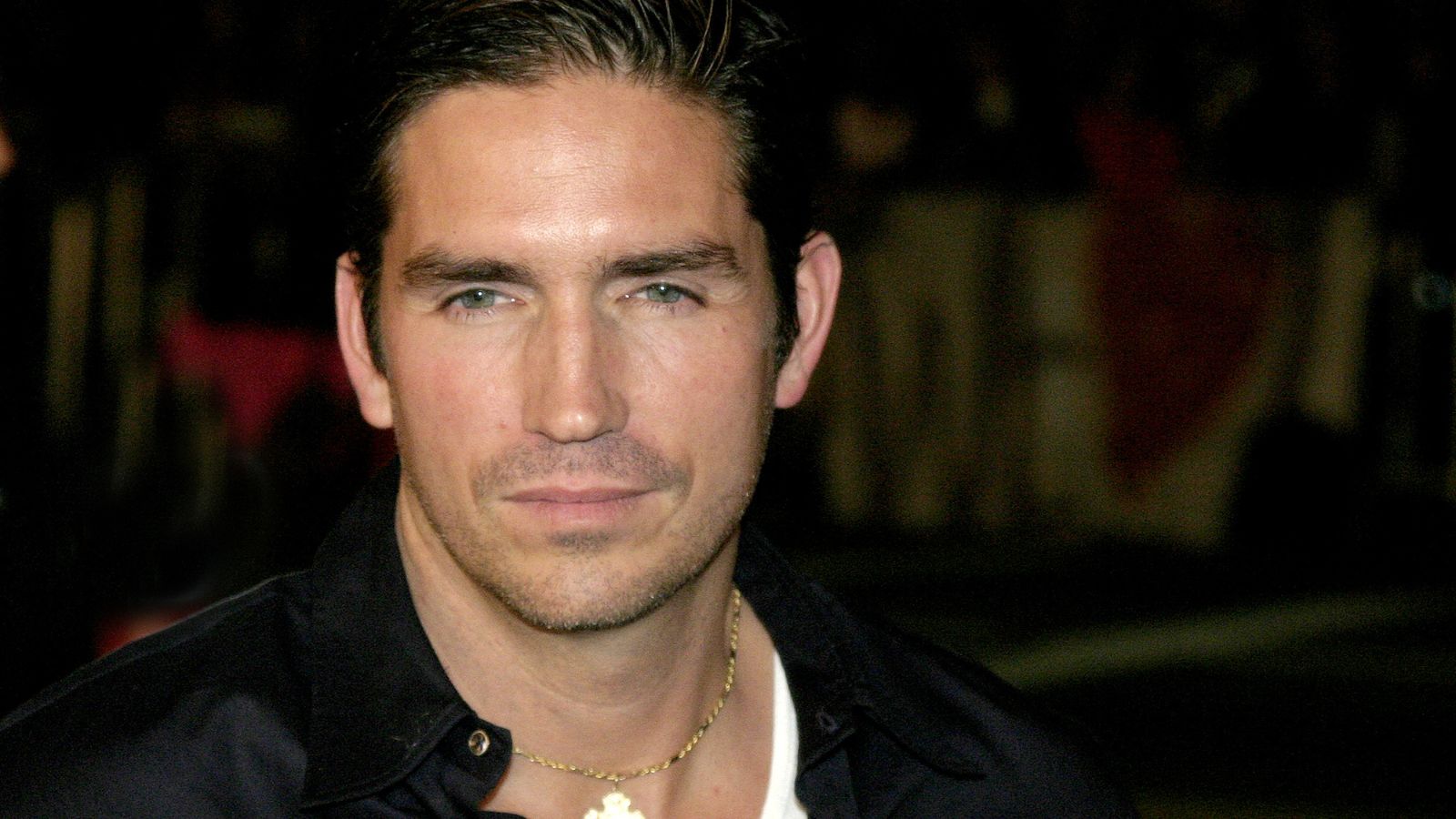 The Silence of Major News Outlets
The New York Times, in particular, has not only declined to review the movie but has not mentioned it in any form within its entertainment reporting, including box office reports. This lack of coverage is surprising given the film's success, as "Sound of Freedom" performed beyond expectations on its opening day, ranking No. 1 at the domestic box office and outgrossing Disney's "Indiana Jones and the Dial of Destiny" despite being shown on fewer screens.
Read More: 9 Celebrity Couples That Make Us Believe In Love Again 
Availability for Critics and Public Reception:
It is unclear whether Angel Studios, the distributor of "Sound of Freedom," made the movie available for critics to screen before its release. The distributor has not responded to inquiries regarding this matter. While some films that don't screen for critics still receive reviews based on theater screenings, major news outlets have chosen to remain silent on the film. However, the audience response has been positive, with the movie holding a 99 percent audience score on Rotten Tomatoes and receiving an "A+" Cinema Score rating.
Read Also: 12 of the Most Expensive Celebrity Divorces of All Time
The Story of "Sound of Freedom"
"Sound of Freedom" is based on the life and career of Tim Ballard, a Homeland Security agent who leaves his job to bring child traffickers to justice. The movie was initially shelved indefinitely when the Walt Disney Company acquired 21st Century Fox, but producers worked to regain control of the film and raise funds for its release.
Mixed Reviews from the Few Critics
The limited number of professional critics who have reviewed "Sound of Freedom" have had mixed reactions. Variety's Owen Gleiberman found the film compelling and praised its authentic portrayal of an important issue. In contrast, Rolling Stone criticized the movie, associating it with QAnon beliefs.
Conclusion
Despite its box office success and positive audience response, "Sound of Freedom" has faced a boycott from major film critics. The reasons for this boycott and lack of coverage by prominent news outlets remain unclear. While some critics have given positive reviews, others have been critical of the film. The impact of this boycott on the film's overall reception and success in the long term remains to be seen.
Read Next: Shocking Revelations: Jeffrey Epstein's Celebrity Connections Exposed!