During a live interview with MSNBC's Nicolle Wallace, President Joe Biden walked off the set before the commercial break, while Wallace was wrapping up the interview. The moment quickly went viral, with critics and commentators joking about Biden's actions.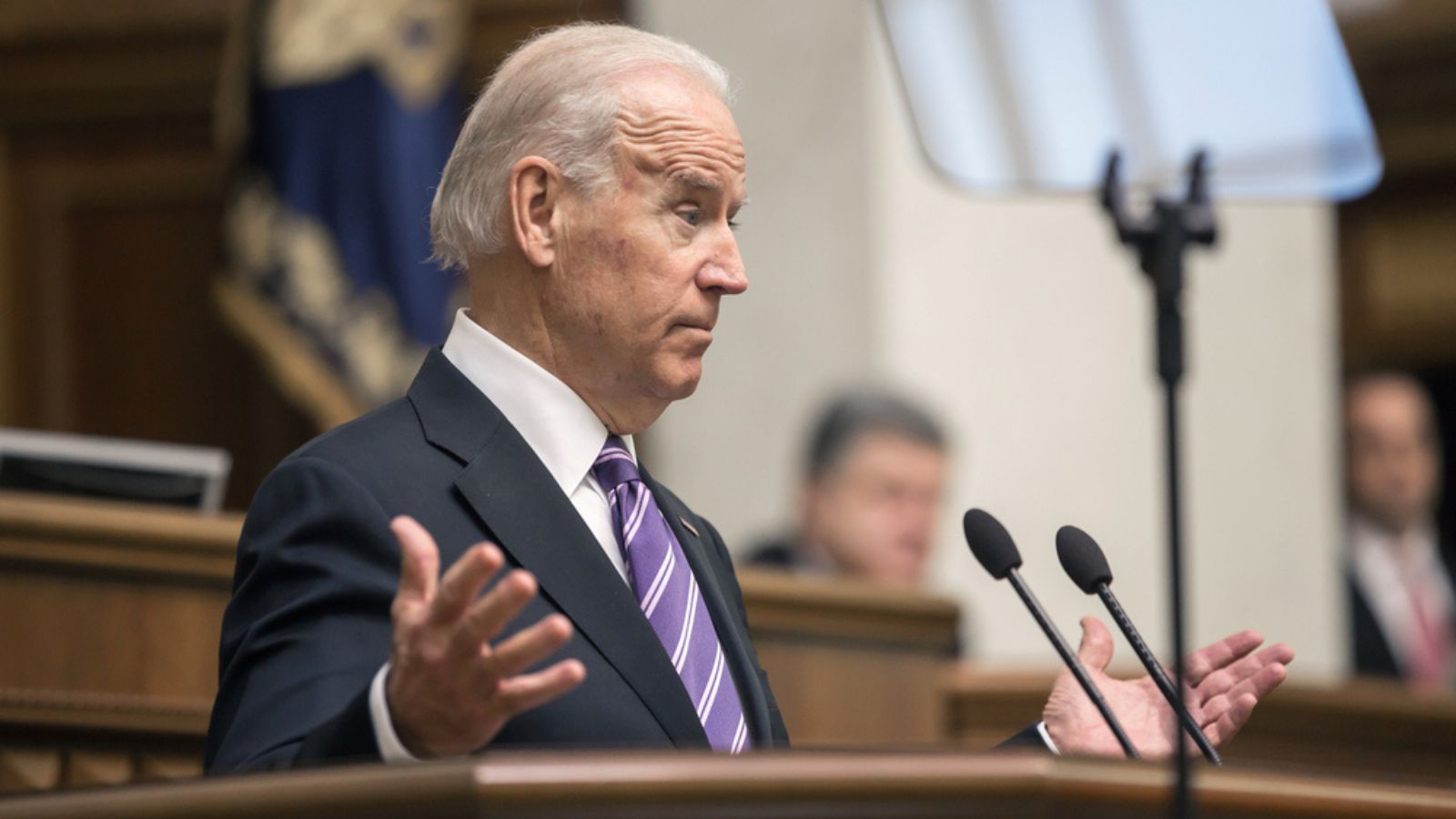 Biden's Departure from the Set
After approximately 20 minutes of the interview, which focused on the Supreme Court's decision on affirmative action, Biden stood up from his chair and walked off the MSNBC set. Wallace continued speaking, teasing analysis of the interview to viewers.
Read More: Uh-Oh! Pride Parades Get Thumbs Down from Americans: Is it Too Much Rainbow for Business?
Online Reactions and Commentary
The incident sparked various reactions and comments online. Some conservative figures criticized Biden for leaving during a live TV appearance, while others made lighthearted remarks about the situation. The moment garnered attention and quickly became a viral topic.
Content of the Interview
The interview itself did not delve into significant topics. Biden clarified his earlier comment about the Supreme Court not being "normal" and discussed the possibility of reforming the court. Wallace asked less challenging questions about Trump's prosecution, the modern Republican Party, and the late Sen. John McCain's perspective.
Read Also: Florida High School Faces Backlash Over Yearbook Spread, Offers Refunds and Reprints
Omission of Hunter Biden's Scandal
Notably, the growing scandal surrounding Hunter Biden, the president's son, was not addressed during the interview. Hunter Biden recently pleaded guilty to tax violations and faced allegations regarding the handling of his case by the Department of Justice. Critics pointed out the omission as a significant oversight.
Conclusion
President Biden's decision to leave the set during an MSNBC interview generated criticism and humorous reactions online. While the interview focused on less contentious topics, the omission of discussions about Hunter Biden's scandal drew attention. The incident highlighted the ongoing scrutiny and debates surrounding the president and his administration.
Read Next: A $5 Million Shocker! The Bombshell Bribery Scheme Unfolding for Biden