Maybelline is the most recent brand to face boycotts due to its collaboration with transgender social media influencer Dylan Mulvaney.
Trans influencer partners with Maybelline
The controversy originates from a TikTok video shared by Mulvaney, 26, in which she showcases the cosmetics line while commemorating her first full year of publicly identifying as a woman.
"Getting glam for my Day 365 show with @maybelline #maybelline partner," Mulvaney captioned the video.
This promotional post ignited a backlash against Maybelline, akin to the boycotts Anheuser-Busch's Bud Light experienced after featuring the transgender influencer in a social media ad.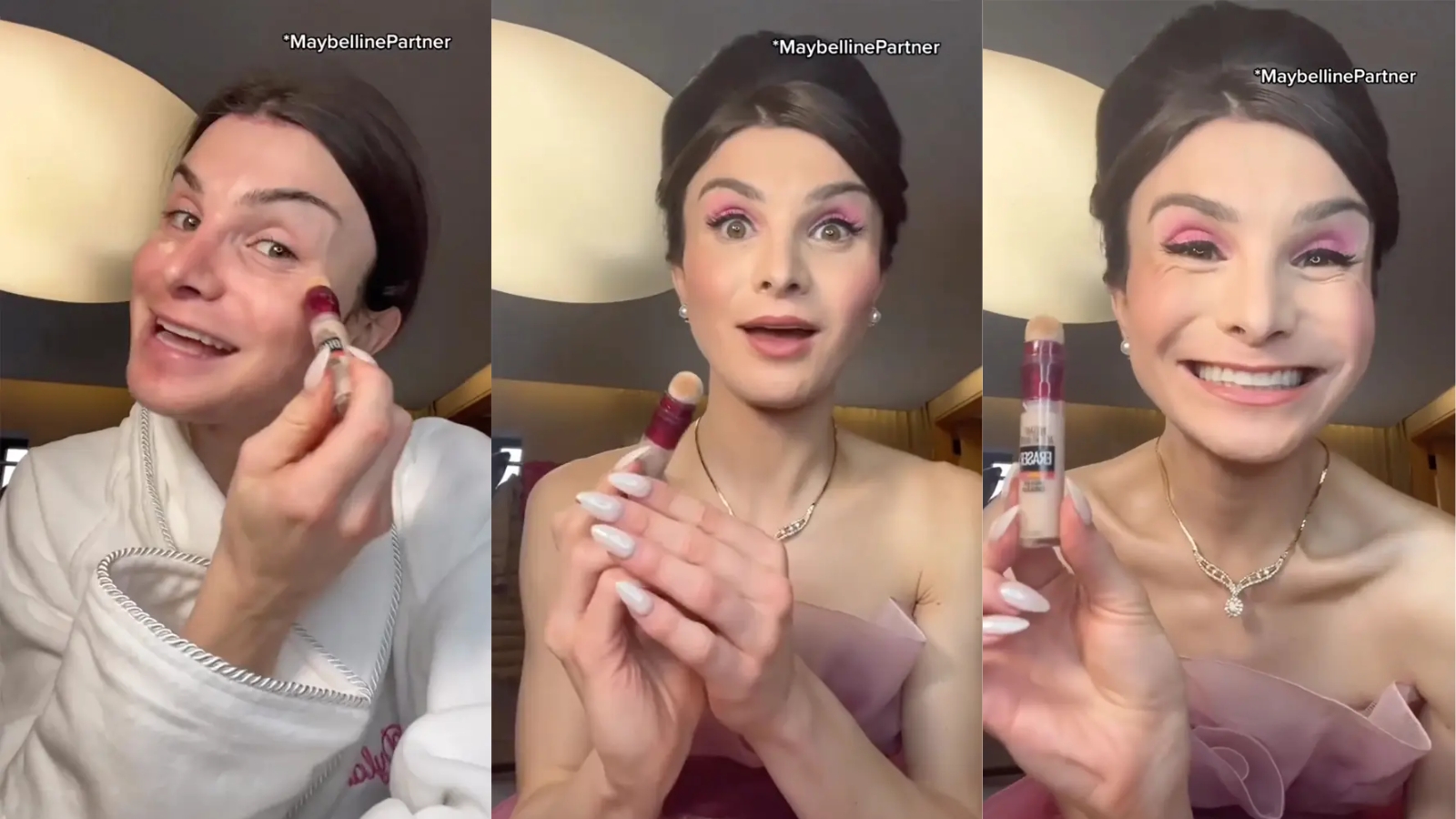 Related: Bud Light Went 'Woke' – Now They May Go Broke
Calls to Boycott Maybelline grow
Numerous individuals have taken to social media to criticize Maybelline for their association with Mulvaney and to encourage others to cease buying products from the makeup brand.
A TikTok user commented: "Thank you. I won't be buying this product."
Meanwhile, on Twitter, one user posted: "The latest fools to employ Dylan Mulvaney are make-up company Maybelline. Get woke, go broke."
Another Twitter user chimed in: "Time for #BoycottMaybelline to trend since Maybelline used Dylan Mulvaney as their sponsor."
Bud Light sales plummet after Mulvaney partnership
It is uncertain whether the boycott against Maybelline will gain as much momentum as the one targeting Bud Light, which has led to a significant drop in beer sales, as indicated by recent data from an industry research firm.
Figures from NielsenIQ and Bump Williams Consulting reveal that Bud Light sales declined 17% in dollars, with the volume plunging by an impressive 21% in the week ending April 15.
The Mulvaney campaign has generated a deluge of negative press for Anheuser-Busch, which announced on Friday and over the weekend that the marketing executives responsible for selecting Mulvaney, Alissa Heinerscheid and Daniel Blake, have taken a leave of absence.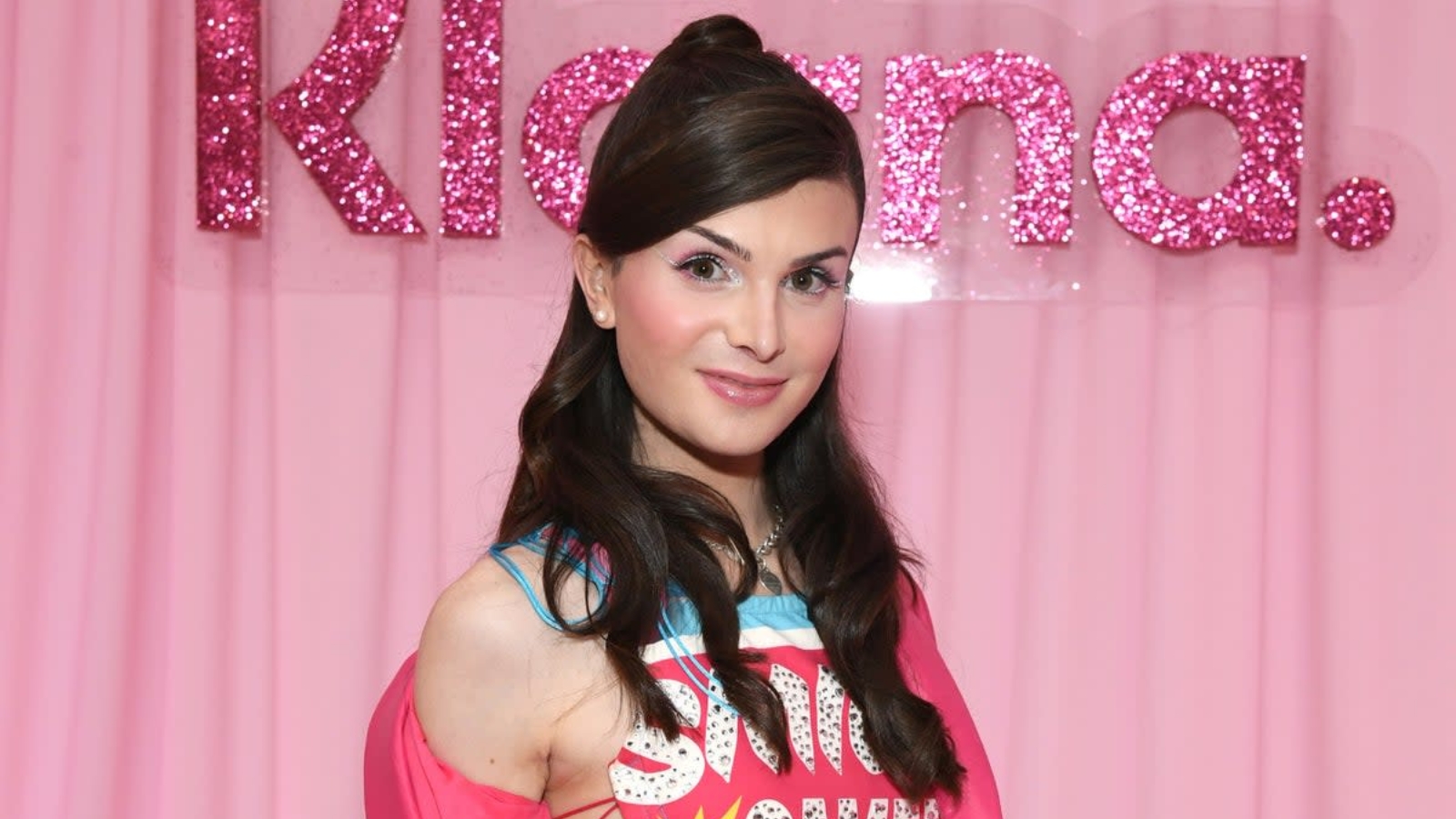 Mulvaney has partnerships with Nike, Amazone Prime
In addition to Bud Light and Maybelline, Mulvaney has partnership agreements with Nike, Amazon Prime, KitchenAid, OkCupid, and others.
In an effort to push back against 'woke' companies, a conservative-leaning nonprofit group, Consumers' Research, has launched a text system that will warn consumers about products considered to be too "woke."
You might also like: These Are Some Sure-fire Ways to Know if Someone is a Republican!
'Woke alerts' warn consumers about woke companies
"Sign up for Woke Alerts to be notified when companies cave to the woke mob—so you know the brands attacking your values," the group says.
The group will warn consumers about corporate brands that use their influence to push their 'woke' agendas onto the masses.
The group's website lists well-known companies such as Nike, American Airlines, and Coca-Cola.
Ron De Santis joins the call to boycott woke brands
Bud Light's partnership with Trans influencer Dylan Mulvaney called for a mass boycott of the beer, including that from popular Florida governor Ron De Santis.
In an interview, he called on consumers to hold companies accountable and hit them where it hurts most – the bottom line.
 "Why would you want to drink Bud Light? I mean, like honestly, that's like them rubbing our faces in it, and it's like these companies that do this, if they never have any response, they are just gonna keep doing it," DeSantis said.
More from us: These Republican Politicians All Do Not Support Donald Trump!