Shein, a trendsetting global B2C fast-fashion company, has caught the world's attention with its irresistible products spanning apparel, accessories, shoes, and more.
Alongside this, Shein's charming success can be attributed to its active strides in affiliate marketing, a sales tactic that has deep roots in the heart of digital marketing.
Affiliate marketing, carried out by influencers or content creators, instigates the promotion of a product or service, earning a commission every time a purchase occurs via their referral link.
Does Shein Have an Affiliate Program?
Diving into the Shein Affiliate Program, it is Shein's brainchild aimed at rewarding fashion influencers or bloggers for promoting Shein products and driving purchases.
Like any other affiliate program, it operates on the basic principle of promoting products via meet-up links or banners on their platforms. Whenever these links lead to transactions, the affiliate member earns a specified commission.
Shein's commission rates remain an attractive feature of their Affiliate Program. They typically offer an impressive commission starting from 10% and can even go up to 20%, depending on the product's category.
This competitive rate makes Shein's Affiliate Program a profitable venture relative to comparable programs in the fast-fashion e-commerce marketplace.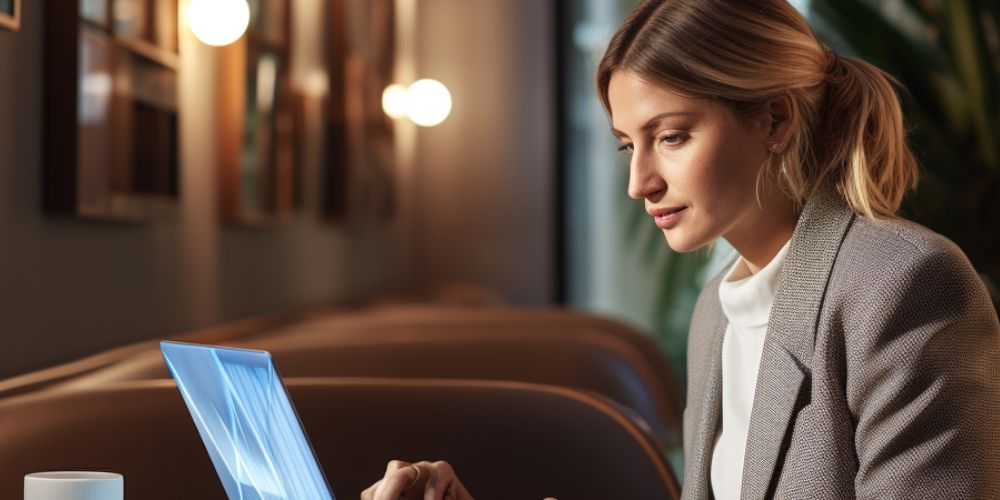 How to Join the Shein Affiliate Program
Joining the Shein Affiliate Program is a straightforward process. Prospective affiliates reach out to Shein's dedicated affiliate department by filling out an online application, which undergoes review for preliminary approval.
The primary requirement for joining the program is having a solid follower base and a platform like a blog, a YouTube channel, or social media account, where Shein product promotion can occur effectively.
Shein's Affiliate Program is available and endorsed on various affiliate platforms. Popular affiliate networks like AWIN, Admitad, Pepperjam, CJ Affiliate, and Shareasale all provide access to Shein's Affiliate Program.
By joining one of these networks, prospective affiliates can easily apply to partner with Shein.
How to Earn with the Shein Affiliate Program
When it comes to earning, the Shein Affiliate Program holds immense potential. As an affiliate, your earnings are uncapped and depend entirely on the amount of targeted traffic you can drive to Shein's platform.
The more followers or viewers click on your referral link and make purchases, the higher your commission.
Maximizing earnings involves a comprehensive understanding of your followers' preferences, coupled with relevant product promotion.
Emphasizing Shein's quality, affordable pricing, and fashionable items, affiliates can position their promotional content to drive purchases strategically.
Pros and Cons of Joining the Shein Affiliate Program
Like any program, Shein's Affiliate Program has its benefits and potential drawbacks. One of the key benefits includes a competitive commission rate that certainly stands out in the fast-fashion e-commerce sector.
The global popularity of the brand and the broad range of products also elevate the potential for more sales, and consequently higher commission earnings.
Yet, potential obstacles cannot be overlooked. Some common issues include delayed payment and occasionally reported low conversion rates, especially if the targeted audience demographic does not align with Shein's offerings.
Moreover, Shein's complex return and refund policies may hinder conversions to some extent.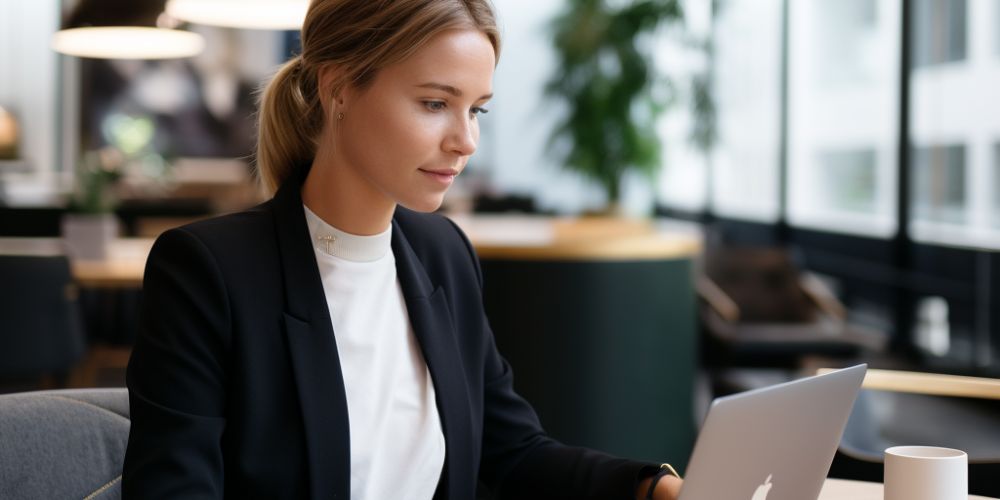 Tips to Be a Successful Shein Affiliate Marketer: A Detailed Exploration
Success as a Shein Affiliate marketer hinges fundamentally on a more granular understanding of your audience, high-quality, engaging content, and complete transparency about Shein's products and policies. Let's delve deeper into these aspects to fully grasp their essence in the journey to becoming a successful Shein Affiliate marketer.
Understanding Your Audience
A successful affiliate marketing strategy starts with understanding your audience's needs, wants, and preferences.
Assess your audience demographic – their age, gender, interests, and fashion preferences. Are they more inclined toward casual clothing, or do they lean towards formal wear? Do they prefer budget-friendly choices or don't mind splurging on high-end products?
An appreciation of these aspects allows you to promote products better aligned with your audience's preferences, increasing the chances of conversions.
Also, take into account audience engagement – which posts do they like, share, or comment on the most? Such engagement metrics provide valuable insights about the type of content your audience prefers, enabling you to tailor your promotional content accordingly.
Creating Authentic, Engaging Content
Integrating Shein's product links and banners into your content is a fundamental part of affiliate marketing. However, success isn't just a game of plugging in links and banners – it's about the way you present them.
The key to this is generating authentic, engaging content that naturally incorporates the affiliate links.
For instance, instead of simply posting a picture of a Shein outfit with a purchase link, consider creating a fashion lookbook or a review video where you wear the outfit, discussing its quality, fit, comfort, and style.
You can also style it in different ways or pair it with other Shein items. Such content not only provides useful information to potential buyers but also builds their trust and makes them more likely to buy through your referral links.
Transparency about Shein Policies
Shein, despite its global popularity, is occasionally criticized for issues related to sizing, delivery times, and return/refund policies.
Rather than ignoring or glossing over these aspects, successful Shein affiliates acknowledge these aspects openly in their content.
This approach not only safeguards your audience's trust but also saves you from potential backlash or negative comments that could tarnish your credibility.
Educate your audience about these potential issues. For instance, remind them to check size charts carefully, since Shein is known to have inconsistent sizing. Inform them about potential delays in delivery, particularly during peak shopping seasons.
Enlightening your followers about Shein's return and refund policies can also be immensely beneficial, as it arms them with the necessary information should they face any issues post-purchase.
Remember, as an affiliate marketer, your credibility with your audience is vital. Maintaining transparency about both the positives and negatives of a product or brand strengthens your reputation as a trustworthy source of information.
This honesty often leads to sustained audience trust, loyalty, and engagement – the cornerstones of a successful affiliate marketing venture.
Frequently Asked Questions
1. What is the commission rate for the Shein affiliate program?
Shein's Affiliate Program offers a competitive commission rate starting from 10%, which can increase up to 20% depending on the product category.
2. How can I join the Shein affiliate program?
Joining the Shein Affiliate Program involves completing an online application available on Shein's website or popular affiliate networks like AWIN, Admitad, Pepperjam, CJ Affiliate, and Shareasale.
3. What are some strategies for success with the Shein affiliate program?
Strategies for success include understanding your audience's preferences, creating engaging promotional content, regularly tracking product performance, and maintaining transparency concerning Shein's return and refund policies.
4. Are there any drawbacks to the Shein affiliate program?
Potential drawbacks of the affiliate program might include reported delay in payments and occasional low conversion rates if your audience demographics do not align with Shein's offerings.
5. How can I maximize my earnings with the Shein affiliate program?
Maximizing earnings involves promoting products that your audience base is likely to be interested in, creating appealing content, tracking product performance regularly using the tracking tools, and engaging your followers effectively.
Conclusion
In conclusion, Shein's Affiliate Program emerges as a profitable venture for influencers or bloggers with a fashion-focused following.
While the absence of a universal price adjustment policy does raise a few eyebrows, the comprehensive features and benefits of the Shein Affiliate Program make it worth considering.
Joining the affiliate program, optimizing your promotional strategies, and engaging with your audience can effectively cushion your wallet and propel your affiliate marketing trajectory.