In the ever-competitive digital marketplace, Amazon stands as a prestigious behemoth, offering an all-encompassing platform that caters to diversified shopping needs.
As adept shoppers, it's prudent to delve deeper into various facets of this online marketplace; among these is Amazon's pricing policy.
So, does amazon have a price adjustment policy?
This article scrutinizes whether Amazon has a price adjustment policy, and provides a thorough understanding of its implications on your shopping spree.
What is a Price Adjustment Policy?
A Price Adjustment Policy—a consumer-friendly gesture by retailers—allows customers to claim a refund for the difference if the price of a purchased item drops within a specific time frame.
Such policies are designed to uphold fair trade practices and sustain customer loyalty, thereby enriching shoppers' experience.
Does Amazon have a price adjustment policy?
With its digital shelves brimming with a myriad of products, Amazon is often pegged as the go-to platform for the best deals.
However, complexities ensue when these prices haphazardly dance owing to supply-demand fluctuations and promotional variations. So, does Amazon turn a deaf ear to such alterations!
Amazon, for the most part, does not have a price adjustment policy, historically discontinuing it in 2016. This unofficial policy, which previously offered a refund difference if the price dropped within seven days, ceased to exist.
Amazon, since then, maintains an ironclad stand against price adjustments, barring TVs. As an exception, Amazon offers a 30-day price guarantee on televisions, allowing customers to claim a refund for the price difference.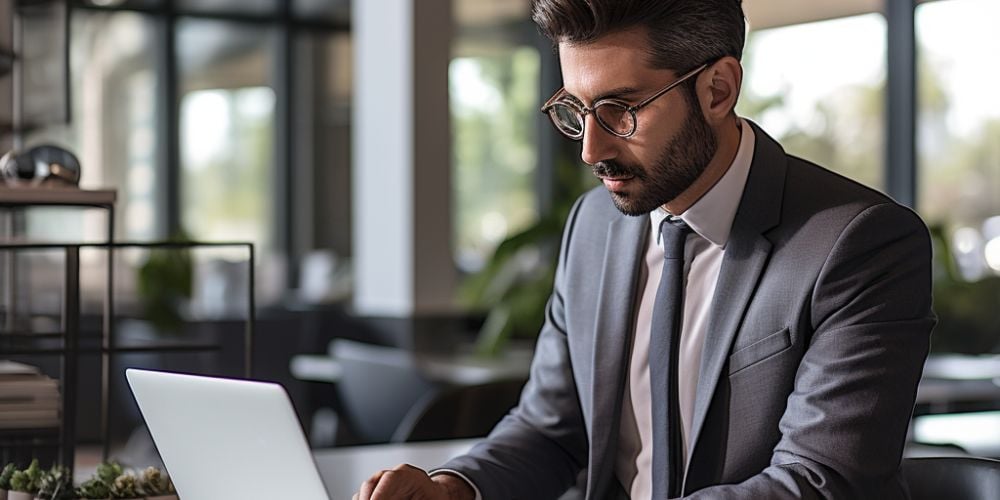 Impact of Amazon's Price Adjustment Policy: A Deeper Look
With the discontinuation of Amazon's price adjustment policy, many consumers find themselves questioning the reasons behind such a drastic shift.
It is important to remember that Amazon, as an e-commerce platform, operates on a highly dynamic pricing model.
The prices of the products listed fluctuate with changing market conditions, supply-demand scenarios, and promotional strategies—highlighting an ultra-efficient form of digital commerce designed to always stay relevant and competitive.
The absence of a price adjustment policy at Amazon is also precipitated by the widespread use of automated price tracking software.
These software platforms allow consumers to request refunds en masse when prices drop, putting a strain on Amazon's customer service and finance departments.
The resulting volume of refund requests was no longer manageable, leading to the discontinuation of the policy.
However, Amazon hasn't remained oblivious to the challenge of consumer price satisfaction. It has tried to balance the absence of a refund policy with its other consumer-friendly policies.
Its pre-order price guarantee and 30-day price guarantee for TVs underline its commitment to ensuring customer delight.
Additionally, Amazon places a significant focus on everyday low pricing and frequent promotional deals.
This new approach ensures that while consumers may not have the assurance of price adjustment, they could still benefit from other consumer-friendly policies at Amazon.
Understanding and Leveraging Amazon Offers and Deals
To get the most out of your Amazon shopping experience, it is beneficial to understand the multipart structure of Amazon's deals and offers. This inherent structure allows shoppers to find value-for-money deals across an extensive range of products.
Amazon's deals are divided into several categories. 'Lightning Deals' are promotional offers that appear for a limited period, often with limited stock. 'Deal of The Day' refers to more than one deal that exists for twenty-four hours on selected products.
The 'Savings & Sales' section hosts a range of items with marked discounts. For holidays or special occasions, Amazon introduces 'Holiday Dash Deals' that feature deep discounts on various listings.
One of the defining features of the Amazon shopping experience is its 'Prime Day,' a two-day shopping extravaganza exclusively for Amazon Prime members. The event grants members access to tons of deals across every category on the platform.
With deals popping up as often as every five minutes, shoppers can snag some genuinely exciting prices on desired items.
You May Also Like: Passive Income For Empty Nesters
Shopping Smart
As we delve deeper into the world of digital shopping, understanding the nuances of online marketplaces becomes paramount.
As a consumer, knowing your rights, understanding the retailer's policies, and staying informed about price fluctuations can significantly impact your shopping experience.
While Amazon no longer offers a price adjustment policy, it does provide several other avenues to save and get the best value for your money.
By keeping a keen eye on daily deals, leveraging the benefits of Prime membership, and staying updated with useful shopping events like Prime Day or Black Friday, you can make your shopping journey more cost-effective. Remember, in the world of e-commerce, the smart shopper always gets the best deal.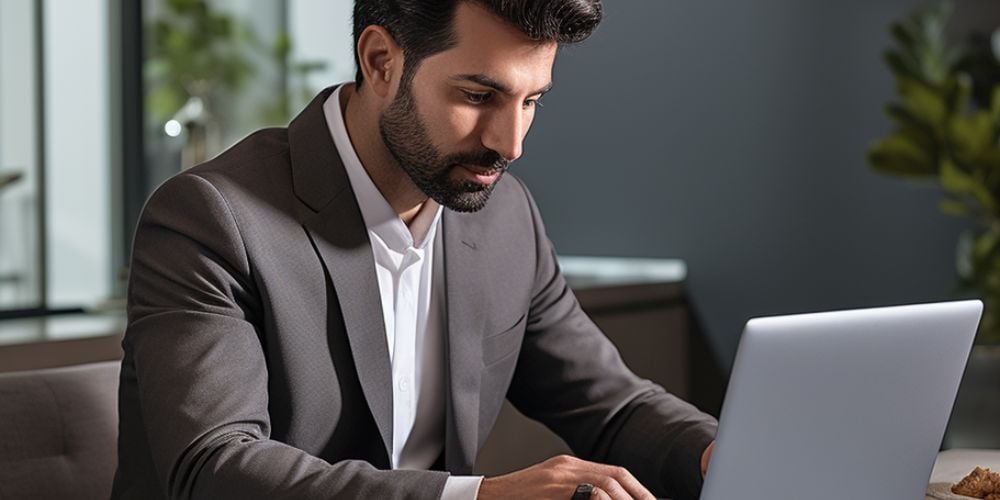 Despite the lack of an explicit price adjustment policy, Amazon customers can still ace the game by adopting several strategies:
Leverage price-tracking tools

: Tools like CamelCamelCamel, Keepa, and Honey assist in tracking the price of desired items, notifying you when the prices drop significantly.

Benefit from Amazon's Pre-order Price Guarantee

: Amazon warrants that you pay the lowest price between your order time and the end of the day of the release date, securing your interest.

Stay informed about ongoing deals

: Amazon frequently hosts sales and deals, especially during festive seasons like Black Friday, Prime Day, or Christmas – a vigilant eye ensures a lucrative checkout!

Explore Amazon Warehouse for potential savings

: The warehouse offers heavily-discounted prices for returned, refurbished, or slightly used items.
Comparing Amazon's Price Adjustment Policy with Other Retailers
When compared with other online retailers, Amazon's stringent stance on price adjustments might seem a tad overwhelming. Companies like Walmart provide price adjustments within 14 days if a similar item drops in price.
Target also permits price matching and adjustments within 14 days of purchase. Best Buy's price match guarantee allows customers to match product prices with key online and local competitors.
This comparative perspective underscores the importance of understanding retailers' diverse policies before making a purchase.
Conclusion
While Amazon's discontinued price adjustment policy might initially seem discouraging, it's essential to remember that this retail giant offers myriad other ways to save.
By keeping an eye on deals, using price-tracking tools, and considering all purchasing options, customers can still secure the best deals.
This comprehensive understanding of Amazon's pricing policy enables shoppers to navigate the platform more effectively, ensuring a satisfying shopping spree.