When it comes to managing your finances, SoFi has become a popular choice for many individuals.
With its focus on providing comprehensive financial services, it's natural to wonder if SoFi supports the convenient peer-to-peer payment platform, Zelle.
In this article, we will explore whether SoFi has integrated Zelle into its services and guide you through the process of linking your SoFi debit card with Zelle.
Does SoFi Have Zelle?
Zelle, a digital payment network, offers a simple and quick way to transfer money to friends, family, and even businesses.
However, unlike some other financial apps that have direct integration with Zelle, SoFi does not have Zelle built into its app. While this may initially seem like a limitation, fear not!
SoFi still allows its users to leverage Zelle's functionality by linking their SoFi debit cards with the Zelle app.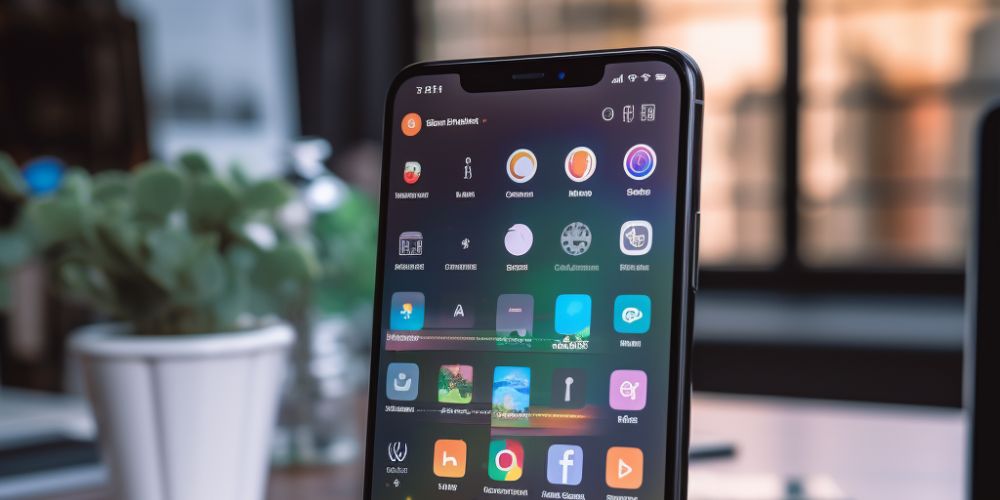 How to Link Your SoFi Debit Card with Zelle
Linking your SoFi debit card with Zelle is a straightforward process that requires a few steps.
By following these instructions, you can successfully connect your SoFi account with Zelle and start utilizing its convenient peer-to-peer payment services.
Download the Zelle app:
Visit your device's app store, whether it's Apple App Store or Google Play Store.

Search for "Zelle" in the search bar.

Locate the official Zelle app, developed by Early Warning Services LLC.

Tap on the "Download" or "Install" button to initiate the download process.

Wait for the app to be installed on your device.
Set up the Zelle app:
Once the Zelle app is installed, locate and tap on its icon to open it.

You will be prompted to provide your phone number during the setup process.

Enter your phone number in the designated field.

Zelle will send you a verification code via text message.

Enter the verification code into the app to confirm your phone number.

Follow any additional instructions to set up your profile, such as providing your name and email address.
Link your SoFi debit card with Zelle:
Within the Zelle app, navigate to the settings or profile section.

Look for the option to "Link a Debit Card" or "Add Card."

Tap on the option, and a form will appear asking for your debit card details.

Enter the necessary information, including your SoFi debit card number, expiration date, and CVV.

After entering the details, confirm and save the information.

Zelle will verify the card details, which may involve a temporary charge or a confirmation process.

Once verified, your SoFi debit card will be successfully linked with Zelle.
Benefits of Using Zelle with SoFi
Utilizing Zelle with your SoFi account brings several key benefits, making transactions more convenient and secure. Here are the advantages of using Zelle with SoFi:
Quick and convenient peer-to-peer transfers:
With Zelle, you can easily send money to friends, family, or even pay businesses directly from your SoFi account.
Transactions are processed quickly, allowing for instant transfers and eliminating the need for cash or checks.
Enhanced security features:
Zelle prioritizes customer security, employing advanced encryption and authentication measures to protect user information. When using Zelle with your SoFi debit card, you can trust that your financial transactions are in safe hands.
Seamless integration:
Although Zelle is not directly integrated into the SoFi app, the process of linking your SoFi debit card with Zelle is seamless.
Once linked, you can access Zelle's features and services through the standalone Zelle app, making transactions between your SoFi account and other Zelle users smooth and efficient.
Splitting bills and requesting payments:
Zelle allows you to split bills with friends and family, making it easier to share expenses for activities such as dining out, group trips, or household expenses.
With Zelle integrated into your SoFi account, you can conveniently request and receive payments from others, simplifying financial transactions and ensuring timely payments.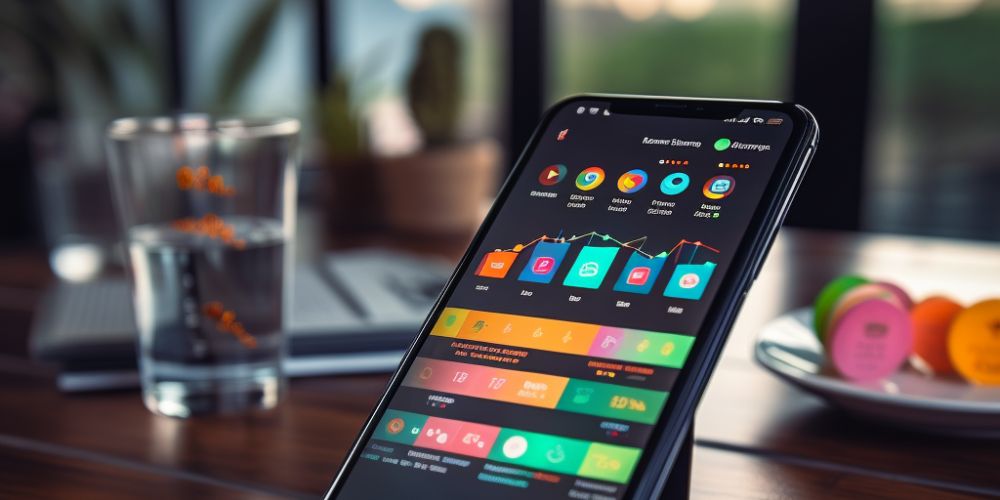 Alternatives to Zelle for SoFi Users
While Zelle is a popular choice for peer-to-peer payments, there are alternative platforms that SoFi users can explore.
These platforms offer similar services and may provide additional features to suit individual preferences. Here are a couple of noteworthy alternatives to Zelle:
Venmo:
Venmo is a widely recognized and trusted peer-to-peer payment platform that offers social networking elements. SoFi users can link their SoFi accounts to Venmo, allowing for seamless transfers between their SoFi account and Venmo balance.
Venmo also provides a social feed feature, allowing users to share payment activities with friends and add comments or emojis, creating a more interactive payment experience.
Cash App:
Developed by Square, Cash App simplifies peer-to-peer payments with an intuitive interface. SoFi users can link their SoFi accounts to Cash App, enabling them to send and receive money effortlessly.
Cash App also offers additional features, including the ability to invest in stocks and buy Bitcoin, providing users with a more comprehensive financial platform.
Exploring these alternative platforms gives SoFi users the flexibility to choose the peer-to-peer payment solution that best aligns with their needs and preferences.
Keep in mind that each platform may have its specific features, fees, and limitations, so it's essential to review and compare them before making a decision.
Frequently Asked Questions
Can I link my SoFi account with the Cash App?
Yes, SoFi users can link their SoFi accounts with Cash App to facilitate peer-to-peer payments.
Is SoFi compatible with Venmo?
Yes, SoFi is compatible with Venmo. You can link your SoFi account to Venmo for easy transfers.
How to send money through SoFi?
While SoFi itself does not have a built-in P2P payment feature, you can utilize Zelle, Venmo, or Cash App, which are compatible with SoFi, to send money quickly and securely.
Conclusion
While SoFi does not directly integrate Zelle into its app, you can still enjoy the benefits of Zelle by linking your SoFi debit card with the Zelle app.
This allows you to leverage Zelle's convenient peer-to-peer payment services seamlessly.
Additionally, SoFi users can explore other options like Venmo and Cash App for hassle-free money transfers.
By taking advantage of these compatible platforms, SoFi users can easily manage their finances and send money to friends and family with just a few taps on their smartphones.
Embrace the power of peer-to-peer payments and streamline your transactions with SoFi and Zelle today.
Remember, SoFi is continually evolving, so it's essential to stay updated with the latest developments and features by visiting SoFi's official website or reaching out to their customer support for any specific inquiries.