In today's digital age, sending and receiving money from friends, family, and colleagues can be done at the speed of light.
This is possible via different digital platforms and apps that make electronic transfers easy and convenient.
Zelle is one such digital payment platform. It has grown in popularity due to its quick and easy transfer process. This platform allows for secure electronic transfers across different banks connected to the Zelle platform.
Synovus Bank is known for providing its customers with a range of services, including online banking and mobile banking.
But, does Synovus Bank have Zelle?
In this article, we will explore whether Synovus Bank offers its customers access to Zelle, as well as the benefits and features of using Zelle at Synovus Bank.
What is Zelle?
Zelle is a digital payment platform that enables individuals to make peer-to-peer transactions. The platform enables individuals to send and receive money securely within minutes, as long as both parties are enrolled on the Zelle platform.
The app links to a user's bank account, and once payments are authorized, they appear in a user's bank account balance immediately.
With Zelle, people can send and receive money at any time, from anywhere, as long as they have access to the internet.
Zelle is becoming increasingly popular as a payment platform. It is easy to set up, and there is no cost to enroll or use the service. Additionally, it offers a seamless transaction process.
Had it not been for Zelle, you would have had to send checks, wire transfers or opt for other digital payment solutions like PayPal, Payoneer or Venmo. Zelle's ease of use, fast transfer speed, and no-fee policy make it a popular choice for digital transactions.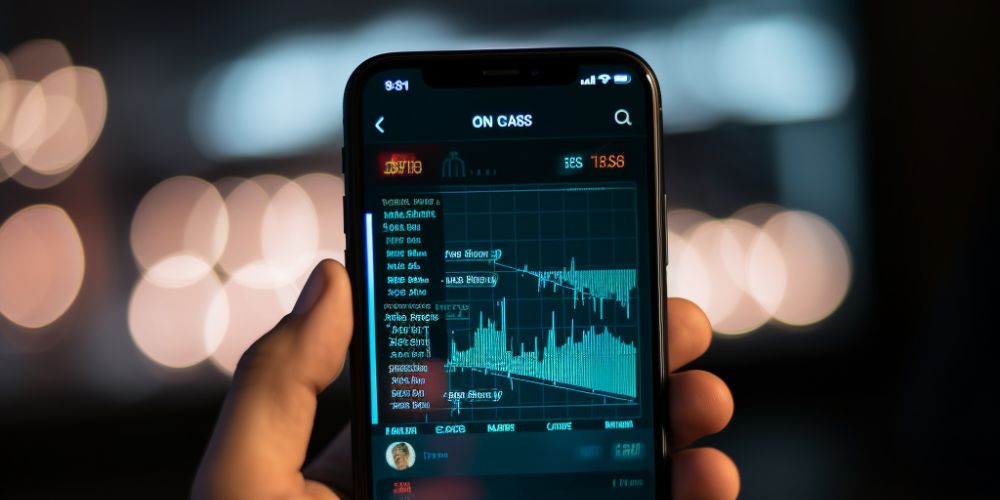 Does Synovus Bank Have Zelle? Exploring The Availability of Zelle
Zelle has become one of the leading peer-to-peer payment platforms in the United States, providing a fast and easy way for individuals to transfer money to each other.
Synovus Bank has partnered with Zelle, offering its customers the convenience of using Zelle for their digital payment needs.
The availability of Zelle at Synovus Bank means that customers can transfer funds securely and instantly to other Zelle users without the need for cash, checks, or wire transfers.
Enrolling in Zelle at Synovus Bank is straightforward. Customers can access it through their online banking account or mobile app.
From there, they select the Send Money with Zelle feature and follow the prompts to enroll.
Once enrolled, customers can begin making transactions with Zelle right away. The transaction process is straightforward, with a few clicks and no need for long waiting times or multiple forms to fill out.
Synovus Bank is committed to providing its customers with an easy and secure experience when using Zelle, so they can focus on transferring money quickly and efficiently.
Benefits of Using Zelle at Synovus Bank
Using Zelle at Synovus Bank comes with numerous benefits, some of which include speed, security, and convenience.
One of the benefits that stands out is speed. Synovus Bank customers can make near-instant payments with this platform.
Once a transfer is authenticated and submitted through the app, it typically takes only a few minutes for the recipient to receive their funds.
This feature has made Zelle popular, as other payment options such as checks, wire transfers and, sometimes, ACH can take days to process.
Security is another benefit of using Zelle at Synovus Bank. As with any online banking service, security is paramount, and this feature has been prioritized in the development of the Zelle platform.
In order to use Zelle with Synovus Bank, customers must first enroll in online banking, which involves two-factor authentication and uses end-to-end encryption.
This ensures that users' login credentials and transactions remain confidential. In addition, both Synovus Bank and Zelle incorporate several security measures, such as fraud monitoring, to protect customer accounts from unauthorized access and fraudulent activity.
How to Use Zelle at Synovus Bank
Using Zelle at Synovus Bank is effortless. The platform is user-friendly, and transactions can be completed within minutes.
Below is a step-by-step guide on how to enroll in Zelle and start using it at Synovus Bank:
Step 1: Log in to your Synovus Bank online banking or mobile app account, and select the payment options.

Step 2: Find and click on the Send Money with Zelle feature.

Step 3: Select the bank account you wish to enroll with and follow the prompts provided to verify your details.

Step 4: After verifying your details, you are ready to start making transactions with Zelle.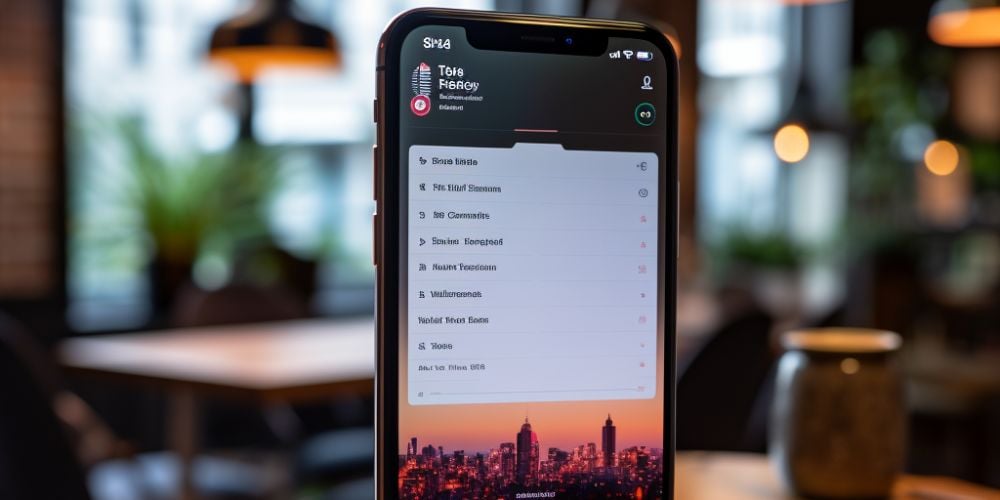 Additional Pro Tips:
Here are some pro tips to help Synovus Bank customers make the most out of Zelle:
Protect Your Account
To keep your account secure, avoid sharing your login information with anyone and use a strong password. Also, do not forget to log out after completing any Zelle transaction, or close the app.
Check Your Transaction Limits
For security reasons, Synovus Bank has set daily and monthly transaction limits for Zelle transactions. Always ensure that the amount you are transferring falls within your transaction limit.
Verify Your Recipient's Information
Accuracy is key in initiating a Zelle transaction. Ensure your recipient's contact information is correct before sending any payments. Wrong account information can lead to delays or even failed transactions.
Take Advantage of Zelle Alerts
You can set up alerts for your Zelle transactions to help you track and monitor all activities in your account. This can help you stay on top of your finances and budget accordingly.
Use Zelle's Request Feature
You can use the request feature in Zelle to request payments from other Zelle users. This feature can be helpful when you need to request funds from someone, for example, splitting expenses with friends or colleagues.
Frequently Asked Questions (FAQs)
Is Zelle available for all Synovus Bank customers?
Yes. Customers enrolled in online banking can access Zelle and make use of the service. Customers who have not yet enrolled in online banking need to sign up first before accessing Zelle.
Are there any fees associated with using Zelle at Synovus Bank?
No. Using Zelle at Synovus Bank is free. However, note that you need to check with your bank to confirm their policy on overdrafts and other fees that may be charged to your account.
What are the daily and monthly transaction limits for Zelle transactions with Synovus Bank?
Synovus Bank limits customers to $1,000 per day and $5,000 per month for Zelle transactions.
What security measures are in place to protect my financial information when using Zelle at Synovus Bank?
Synovus Bank and Zelle have various security measures in place to safeguard customer accounts. Some of these include fraud monitoring, two-factor authentication, end-to-end encryption, and more.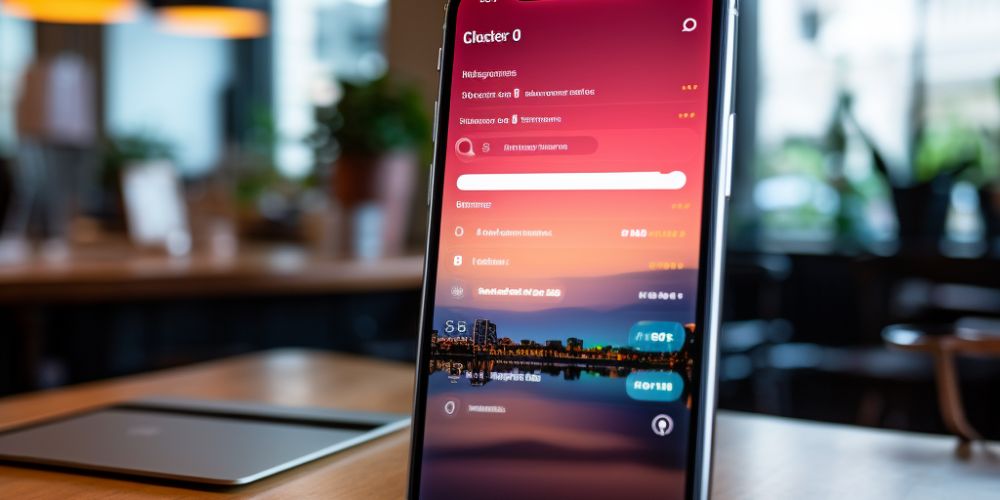 Conclusion
Zelle is a popular digital payment platform that allows individuals to send and receive money within minutes.
Synovus Bank has embraced this platform, making it available to its customers. The platform is easy to use and provides an alternative to traditional payment methods like cash, check, and wire transfer.
Its security features, speed, and convenience make it an ideal digital payment option. Synovus Bank customers can enroll in Zelle at any time by logging in to their online banking or mobile app accounts.
They can then follow the prompts to complete the enrollment process and start making transactions right away.
So if you are looking for a fast, secure, and reliable digital payment platform, Zelle at Synovus Bank is an excellent choice.