As one of the largest telecommunication companies in the United States, Verizon offers a variety of plans to meet the needs of different consumer groups.
Understanding this, one may wonder, "Does Verizon have a senior discount?"
Let's take this journey to uncover the truth.
Does Verizon Have a Senior Discount? The Truth
Yes, indeed, Verizon does offer a senior discount. This special plan is creatively named the Verizon 55+ Unlimited Plan.
Started as a test pilot in only a few markets in 2017, it has grown significantly. The key draw of this plan is to satisfy the unique needs of older adults, particularly those who are 55 years old and above.
This is not a nationwide plan, however. The availability of this Verizon senior discount primarily depends on the residency of the seniors.
Currently, this offering is available to seniors residing in Florida. Despite the location restriction, Verizon has received a positive response for this initiative.
Understanding the Verizon 55+ Unlimited Plan
This senior discount plan offers a myriad of features centered around the seniors' lifestyle and tech needs.
It allows for unlimited talk, text, and data, a beneficial feature indeed for seniors who love to stay connected with their loved ones without worrying about exhausting their plan's limit.
The cost is another major component that sets this plan apart. For one line, the plan costs $60 per month. But, if a senior decides to get two lines, the cost for each line drops to $40 per month – a valuable consideration for older couples.
When compared to the regular Verizon plans, this plan is definitely more cost-effective. Regular Verizon plans may range anywhere between $70 to $90 per month for a single line. Hence, the Verizon 55+ unlimited plan offers remarkable savings for seniors.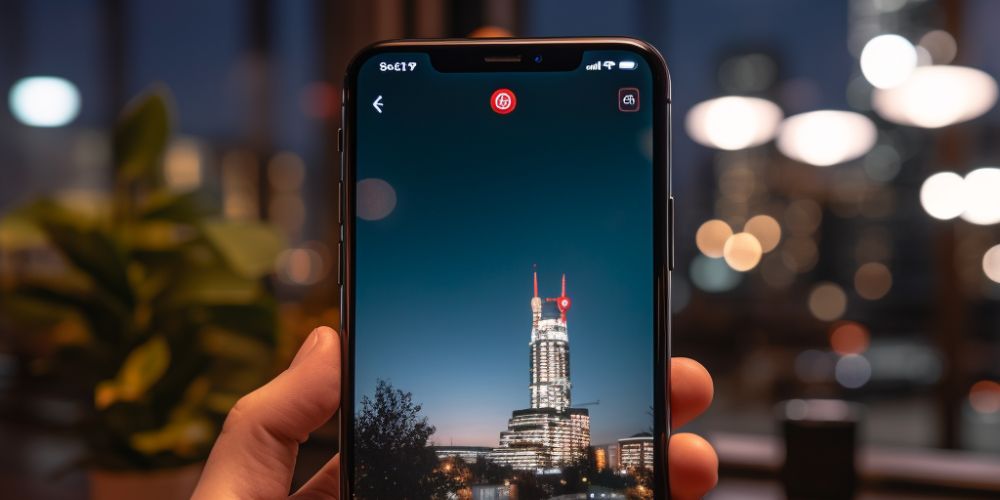 How to Get the Verizon Senior Discount
To get Verizon's senior discount, older adults need to visit the Verizon website and follow a step-by-step process to apply for the plan. They need to validate their age and address before they can switch to the Verizon 55+ Unlimited plan.
Though it's an online process, seniors can opt for in-person verification at Verizon stores.
However, it's important to remember that eligibility may sometimes depend on the billing owner's age and the number of lines on the account. Only up to two lines can benefit from this plan. Additionally, the billing owner must move both lines to this plan simultaneously to enjoy the discount.
A Deeper Dive into the Verizon 55+ Unlimited Plan
Having a closer look at the Verizon 55+ Unlimited Plan, we can truly appreciate the thought and effort that Verizon has put into this product.
Beyond the unlimited talk, text, and data, which are indeed crucial to staying connected in today's digital realm, this plan also caters to the entertainment needs of many seniors.
Undeniably, it is worth mentioning that this plan includes full HD streaming. The older generation, like many of us, enjoys watching movies and TV shows.
Several seniors are fond of streaming their favorite old-time classics or even catching up on the latest shows. With full HD streaming, they can indulge in their favorite pastimes without worrying about data limits.
Moreover, the Verizon 55+ Unlimited Plan includes unlimited mobile hotspot data. This feature can be indispensable for older adults who travel frequently or are often on the move.
Whether they are visiting family, taking a road trip, or spending time in their summer home, the ability to create a hotspot ensures they can still connect their devices, like laptops or tablets, to the internet.
As referenced earlier, one of the frequently asked questions about this plan is about access to Verizon's 5G network. The good news is that it does indeed include access to 5G where available.
For seniors who live in areas where Verizon's 5G Ultra Wideband network is accessible, this is consequential. They can experience super-fast downloading and uploading speeds, high-definition video calling, and seamless streaming.
Another point to stress is the cost-saving feature of this plan. Making ends meet, especially after retirement, might be challenging for many seniors.
An unlimited plan like this, specifically tailored for seniors and costing much less than the company's regular plans, can come in handy for managing budgets without compromising on connectivity needs.
Customer Reviews on Verizon's Senior Discount Plan
Understanding what existing customers say about this plan can also provide useful insights. Many seniors share positive feedback about the Verizon 55+ Unlimited Plan.
One of the most common praises is the plan's affordability. Many seniors find the pricing to be fair and consider the cost savings to be a significant advantage.
Others commend the reliability of Verizon's network, stating they can trust it to provide consistent, high-speed connectivity even in remote locations.
Verizon's customer service also regularly receives high marks from seniors. They appreciate the company's willingness to assist and guide them through setting up their plans or solving any issues that arise during their use.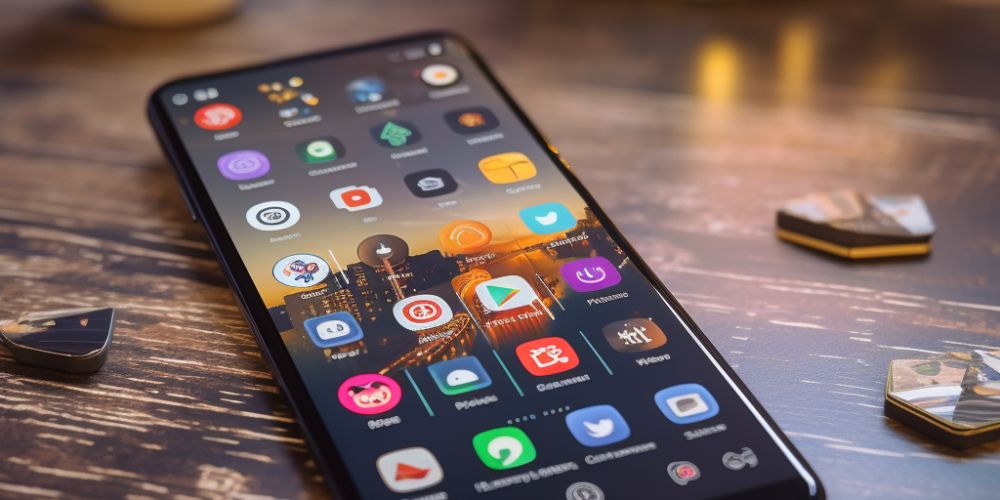 Extra Services for Seniors
Verizon does not stop at providing a senior discount plan. They recognize that seniors may face unique challenges when dealing with technology. Although not specific to the Verizon 55+ Unlimited Plan, Verizon has general services aimed at helping seniors navigate these challenges.
They offer in-shop assistance for various tasks including setting up a new device, transferring and backing up data, etc. The company also has a dedicated online resource section on its website to help customers with common tech queries.
The crux of this discussion rests on the fact that Verizon does link its older customers to some substantial age-specific benefits.
From unlimited talk and text to a mesmerizing offer of full HD streaming, Verizon's senior discount really brings a lot to the table for seniors who wish to stay connected with the world around them.
So, if you qualify and live within the plan's service area, there's no better time than now to explore this offer further. After all, staying connected should not just be an aspiration in today's world, it's a necessity. With Verizon's senior discount, the elderly population can do it with ease, convenience, and affordability.
Frequently Asked Questions
Is this discount available in all states?
Currently, it's only available in Florida.
Does the Verizon 55+ plan include 5G?
Yes, the plan includes access to Verizon's 5G Ultra Wideband network where available and 5G Nationwide.
Does Verizon offer free phones for seniors?
Unfortunately, Verizon does not specifically offer free phones for seniors. However, they do run promotions occasionally which may help seniors to get new phones at a discounted rate.
Conclusion
It's clear that Verizon does indeed provide a senior discount under the name of the Verizon 55+ Unlimited Plan. Though it comes with certain conditions and is available only in select states, it offers a fantastic opportunity for eligible seniors to save money while enjoying robust connectivity.