Hemp is one of the two main branches of the cannabis family – the other being marijuana.
They are similar products, but hemp is a type of cannabis that contains 0.3% or less of the chemical THC.
Marijuana, on the other hand, contains more.
Hemp is a federally legal substance in the United States.
The industry as a whole is relatively new, making it a good option for investors who want to get in early and potentially make a considerable profit.
If you are looking to break into investing in the cannabis industry, here is a list of hemp stocks you should consider adding to your portfolio.
Why Buy Hemp Stocks?
Hemp has grown tremendously in popularity over the past few years, especially since the passage of the 2018 Farm Bill.
Before this bill, federal law did not differentiate between the different types of cannabis plants.
The cannabis industry is currently heavily regulated by the federal government.
Still, these restrictions are expected to be relaxed over time as more research is done and more players enter the market.
Under the farm bill, hemp is treated just like any other agricultural commodity, making hemp a mainstream crop.
Hemp products have become extremely popular and are used in everything from pain relievers to soaps and even clothing.
Since this crop is so new and versatile, it is a lucrative investment to have and build wealth.
Like any stock, it is not a risk-free market, but the possibilities are endless with hemp!
Best Hemp Stocks to Buy
Canopy Growth Corp (NYSE: CGC)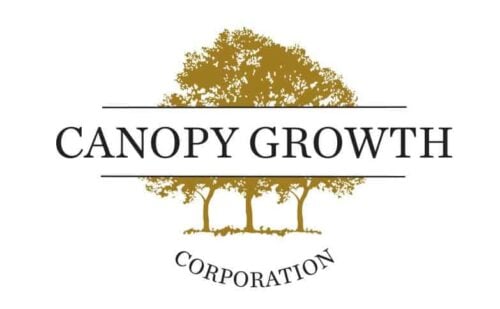 Canopy Growth Corp has the advantage of operating out of Canada, a country that has nationally legalized cannabis.
They are one of the biggest hemp stocks in the world, with a market cap of over $6.5 billion.
The company sells many types of hemp products, but perhaps the most notable are its drinks.
In 2018, beer importer Constellation Brands invested a $4 billion stake in Canopy Growth.
With Constellation brands being the largest beer importer globally, such an investment brought much attention to Canopy Growth and its potential for future growth.
The owners of various alcohol brands, including Corona, have expressed an interest in the production of CBD drinks.
Canopy Growth entered the U.S. market in 2019 and sells only hemp-derived CBD products in the U.S. via their website.
They have further benefited from partnerships with high-profile celebrities such as Drake, Martha Stewart, and of course, Snoop Dogg.
Jazz Pharmaceuticals (NASDAQ: JAZZ)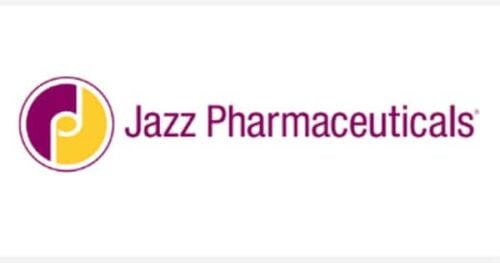 Jazz Pharmaceuticals looks to find ways to improve lives by addressing patients' unmet needs.
Although the company has a broad reach, they've taken an interest in what hemp can do.
In May of 2021, Jazz purchased G.W. Pharmaceuticals for $7.2 billion.
G.W. Pharmaceuticals was the only company to produce a drug made from cannabis and approved by the FDA.
Also, their groundbreaking Sativex therapy is currently approved in several different countries.
Jazz Pharmaceuticals recognized this potential and brought G.W. Pharmaceuticals under their wing.
If Jazz Pharmaceuticals can continue to produce cannabis products, they are expected to see explosive growth.
With the innovative steps they're taking in the cannabis sector, this is definitely a stock to look out for.
US Hemp Stocks
GrowGeneration (NASDAQ: GRWG)

GrowGeneration is a major provider of products that benefit the cannabis market as a whole.
They sell the tools that planters need to grow and mature the marijuana that becomes hemp.
Hemp has only continued to grow in popularity, and more and more states legalizing recreational marijuana have created a demand for growing supplies.
The company mainly supports cannabis growers but also provides products to other types of gardeners.
GrowGeneration has nearly 60 locations around the nation that they can distribute products from.
If this positive trend continues, we could see more marijuana growth – and more need for companies like GrowGeneration – in the near future.
Turning Point Brands Inc. (NYSE: TPB)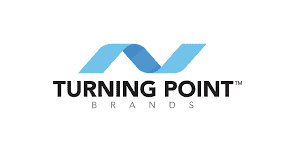 Turning Point Brands was founded in 2004 as a tobacco company but has since expanded into the cannabis industry.
Over the last 52 weeks, shares of the stock have risen by over 67%.
They have done so by investing $8.7 million into Docklight brands, a pioneer of consumer products, including Bob Marley CBD products.
CEO Larry Wexler says the company's goal is to "build an expansive portfolio" of innovative cannabis brands and distribute the products across their vast network of partnerships.
Turning Point's current product line includes the popular Zig Zag hemp raps, as well as other hemp extract vitamins, vaporizers, and tinctures.
Top Hemp Stocks
Aurora Cannabis (NYSE: ACB)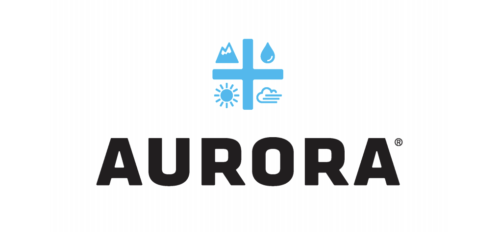 Aurora Cannabis is one of the largest marijuana companies in the world.
They are spread across 25 countries and have focused on expansion and acquisition, including purchasing smaller companies like CanniMed and MedReleaf.
Their agreement with MedReleaf is currently locked in for five years.
The goal is to help the cannabis industry grow in Australia and increase the accessibility of cannabis medicines.
Aurora Cannabis had rough waters in 2020 and 2021, but the stock has been on the road to recovery.
They were able to curb their operating costs from $77.8 million a year ago to $42.3 million by the end of the first quarter of this year.
Another win for them was the acquisition of Reliva LLC in May 2020.
These investments and reduction of operating costs should turn to stock shares soon.
Tilray (NASDAQ: TLRY)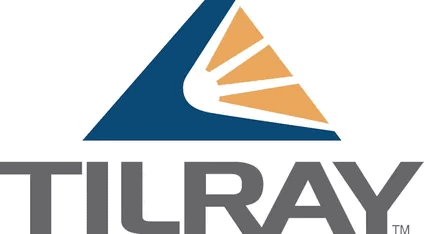 Tilray gains ground after a merger with Aphira, Inc., making it one of the largest cannabis companies in existence.
Based out of Canada, the company looks to continue to grow in both the United States and European markets.
They focus on cannabis growth and distribution.
The company is making waves in the U.S. by opening a brewery in Colorado, where they've launched hemp-infused beer products.
Tilray expects to continue growing this business both in products and in locations around the U.S.
They further have a German subsidiary that is starting to see harvests of its own.
Even in Canada, Tilray is looking to double its market share by the year 2023.
Hemp Penny Stocks
Medical Marijuana Inc. (OTC: MJNA)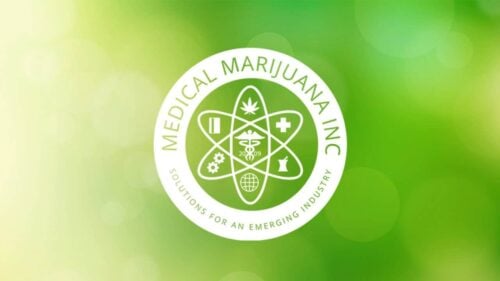 Medical Marijuana Inc. was the first cannabis company to be publicly traded in the U.S. back in 2009.
It is a holding company that deals with subsidiaries that distribute various hemp-based products.
They were also the first company to bring medical cannabis products to Mexico.
While this is a smaller company, they are not to be underestimated, as they were also the first producer of prescription CBD products.
The products treat conditions ranging from chronic pain to Alzheimer's disease, epilepsy, and Parkinson's disease.
Currently, the company has issued 3.44 billion shares of stock, making them one of the more saturated cannabis stocks on the market.
For a penny stock, Medical Marijuana Inc. has seen an increase of 165% over the last year.
4Front Ventures (OTC: FFNTF)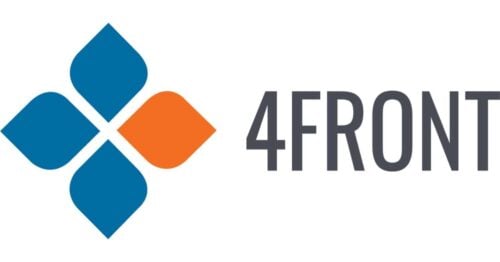 4Front Ventures is a Canadian company that looks to grow marijuana from start to finish.
Not only do they distribute cannabis products, as the company also grows the plant itself.
From there, they also process and manufacture their products before shipping.
From a hemp standpoint, they focus on wellness products throughout Canada and in select states in the U.S.
At present, they are one of the fastest-growing hemp penny stocks out there.
Hemp Stocks: Final Thoughts
As the cannabis industry evolves within the U.S. and worldwide, there's a potential for investors to make huge profits.
Investment in these stocks is a great way to diversify any portfolio.
However, because the cannabis industry is fairly new and still growing, some stocks may experience typical growing pains.
Keep an eye on news and updates regarding laws and regulations of the industry – they will significantly affect how these stocks perform.
As more research is conducted in the hemp industry, there will be an increased performance from the companies currently on the market.
Only time will tell if marijuana is the future of medicine and wellness products.
Overall, these stocks are an excellent purchase for forward-thinking investors who are excited about the products and where they could go.