In today's economy, many individuals are looking for creative ways to supplement their income.
One effective way to do this is by renting out items or spaces you own.
This article will provide you with a comprehensive guide to various items you can consider renting out for extra cash. Let's dive into the different categories!
15 Things To Rent Out For Money
Spare Rooms
Do you have a spare room in your home that is only being used for storage or is rarely occupied? Consider renting it out!
Websites like Airbnb and Vrbo allow individuals to list their rooms temporarily for travelers, while other platforms like Roomster and SpareRoom cater to long-term room rentals.
With a bit of effort in cleaning and preparing the space, you could easily generate extra income from your unused room.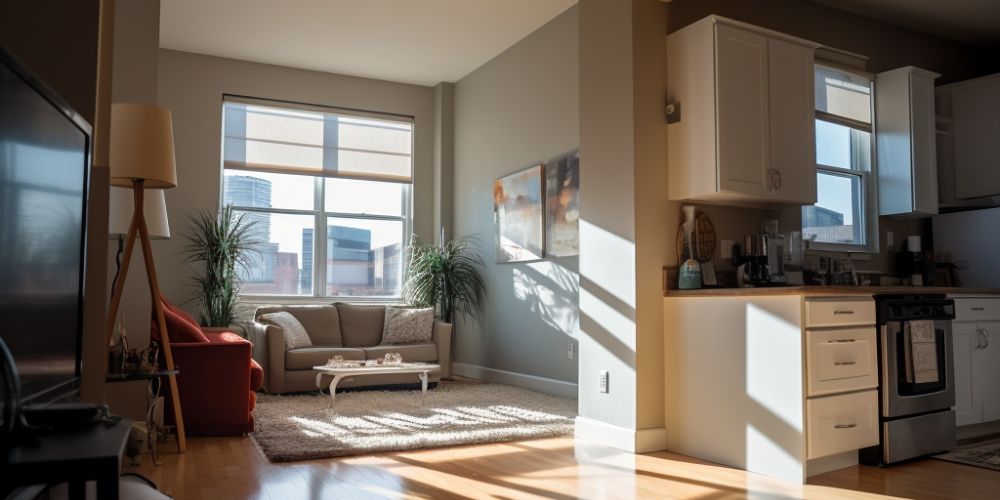 Storage Space/Basement
Another option for underutilized spaces in your home is to rent out your basement or any extra storage areas.
Many people are in need of additional storage for various reasons, such as moving, downsizing, or simply running out of room in their own homes.
Platforms like Neighbor and StoreAtMyHouse connect homeowners looking to rent out their storage spaces with potential renters. By organizing and clearing your basement or spare storage area, you may find an easy income stream.
Parking Space/Driveway
Do you live in a bustling city or a popular tourist destination? If you have a parking spot to spare, consider renting it out.
Parking can be a headache in many urban areas, and offering your driveway or parking space can be a relief for those struggling to find a place to park.
Websites such as JustPark and Spacer can help you connect with customers looking for a spot to leave their vehicle.
Cars
Do you own a car that sits idle for long periods? Renting out your car can be an excellent way to monetize it. Companies like Turo and Getaround offer a platform for car owners to rent their vehicles for a fee.
Renters on these platforms typically go through a verification process, resulting in a level of trust for vehicle owners. Renting out your car can be a great side hustle, especially if your vehicle is unused during the workweek or while you're on vacation.
RVs or Campers
Recreational vehicles (RVs) and campers are often expensive purchases that sit unused for a significant portion of the year.
Platforms like RVshare and Outdoorsy provide the opportunity for RV and camper owners to rent out their vehicles to people looking for a more personalized travel experience.
This can be an excellent source of supplementary income for RV owners, offsetting maintenance costs and reducing the burden of ownership.
Boats
If you own a boat, you're well aware of the costs and maintenance involved in keeping it in top shape.
However, by renting your boat, you can recoup some of these costs and provide a unique experience for renters.
Platforms like Boatsetter and GetMyBoat allow boat owners to set rental rates and choose renters, with options to rent for a few hours or several days.
Power Tools
Many households own power tools that are only used a few times a year, wasting away in the garage or shed.
Renting out these tools to individuals who need them for a specific project can be an excellent source of pocket money. Websites like Fat Llama and ToolMates Hire function as a marketplace for tool rentals, offering a secure and convenient platform to list your tools.
Laptops
The demand for technology is on the rise, and not everyone can afford to purchase a high-quality laptop.
Renting out laptops can be a lucrative venture if you have one (or more) sitting idle. Thoroughly clean your device and ensure it is running smoothly before posting it on a rental marketplace.
Listing your laptop on sites like Rent a Laptop, Fat Llama, or Zilok can help you earn extra cash while providing a useful service.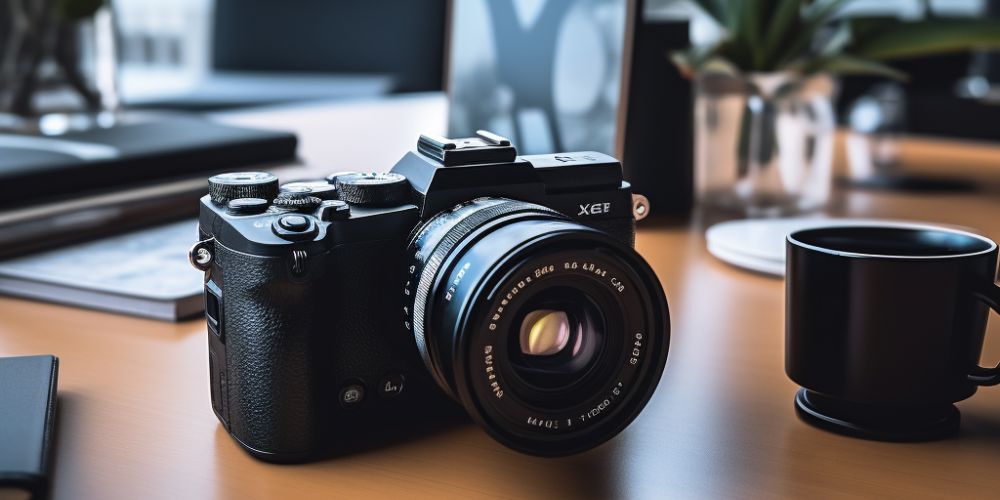 Cameras and Drones
High-quality cameras, drones, and other photography equipment can be quite expensive, making it difficult for budding photographers or videographers to access them.
If you own such equipment and are not using it consistently, consider renting it out to aspiring photographers through platforms like ShareGrid, KitSplit, or Fat Llama. This will allow you to monetize your equipment while helping others pursue their passion.
Party Tents
Hosting an outdoor event or party often requires renting a tent or canopy to protect guests from the elements.
If you already own a high-quality party tent, consider offering it for rent. Platforms like Rentin, Zilok, and Fat Llama, or even local Facebook Marketplace posts can help showcase your party tent to potential renters in your area.
Costumes
If your wardrobe is full of high-quality costumes, consider renting them out. With a good eye for fashion and a commitment to maintaining your costumes, you can establish a lucrative side business.
Websites like RentNotBuy and Fat Llama, as well as local event planning companies, can help put your costumes to good use while generating income.
Bounce Houses
Parents seeking an entertaining addition to a child's birthday party often rent bounce houses.
If you own an inflatable bounce house and can transport, set up, and dismantle it, you could potentially turn it into a profitable side business.
Advertise your service on social media, rental platforms like Zilok, and network with local event planners to expand your reach.
Electric Bikes
Eco-friendly transportation is gaining popularity, and many people are considering electric bikes as a convenient and enjoyable way to get around.
If you own an electric bike, consider renting it out to tourists or locals seeking temporary transportation. Websites like Spinlister and Quipmo, as well as local bike shops, can help you advertise your rental service.
Solar Panels
Solar panel installation can be expensive, especially for homeowners who aren't sure if it's the right choice for their property.
Renting out solar panels as a temporary solution for those considering making the switch allows you to generate income while providing renters with valuable insight into solar power before committing to a purchase.
VR Headsets
Virtual reality (VR) headsets are becoming increasingly popular, but their cost can be a barrier for many who want to try out the technology.
Renting out your VR headset can be a lucrative business, allowing individuals to experience cutting-edge tech without heavy investment.
Platforms like Fat Llama and Zilok offer opportunities to list your headset and reach potential customers.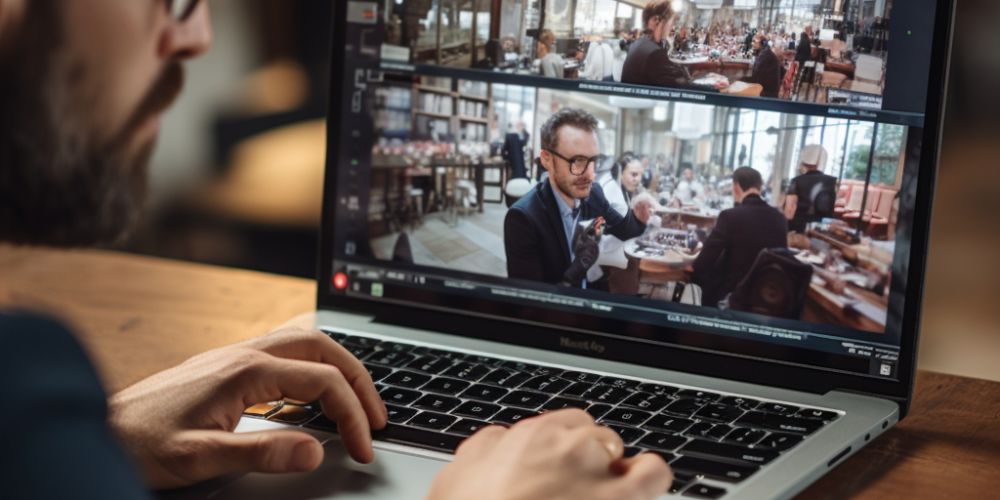 Essentials to Consider Before Renting
Before embarking on the lucrative path of renting out items or spaces for extra income, there are several key considerations to keep in mind.
Proper planning and management can help ensure a smooth operation, safe transactions, and protection from potential risks. Below, we delve into these essentials, including insurance coverages, rental terms, and maintenance responsibilities.
Insurance Coverages
Adequate insurance coverage is crucial when it comes to renting out items or spaces, as it protects you from undue financial loss in case of an accident or damage.
The nature of insurance will depend on what you're renting – for example, if you're renting out a home, you will need homeowner's insurance that includes a clause for renting or a landlord policy.
If it's a car, you'll need car insurance that covers rental situations.
You need to communicate with your insurance provider to adjust your coverage accordingly.
Some online platforms for renting items (like Airbnb, Turo, etc.) offer certain insurance protections, but these should be supplemental to your own insurance.
Always read the details of the policy to understand your coverage limits and ensure adequate protection before you start renting.
Rental Terms and Contract
Clear rental terms and a well-drafted contract are pivotal in ensuring positive rental relationships and safeguarding you legally.
While each situation demands different rental terms, common elements should include the rental period, price, possible penalties for damage or late return, and any other special considerations relating to the rented item, like usage instructions.
A well-drafted rental agreement clearly outlines the rights, rules, and responsibilities for each party.
It's often beneficial to have a legal advisor or an attorney review your rental contract to ensure it includes necessary details and provides sufficient protection.
In addition, making sure the renter fully understands the contract before signing off will reduce potential disputes or misunderstandings later on.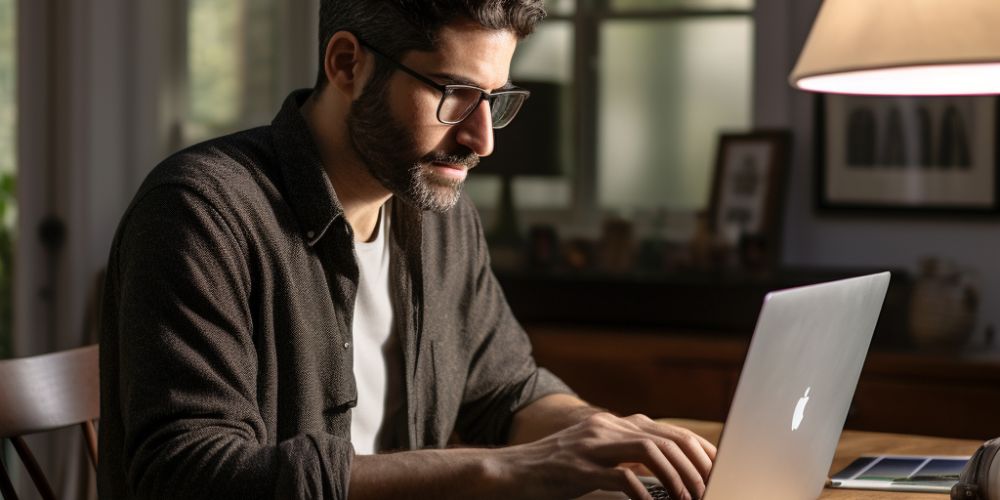 Maintenance and Repair Responsibilities
Deciding who will be responsible for the maintenance and repair of the rented item or space is a key consideration before listing your rental.
Regular maintenance is particularly crucial if you're renting out a car, a piece of equipment, or a home, as routine wear and tear may affect the item's functionality over time.
Depending on the nature and duration of the rental, maintenance responsibilities can be shared between the owner and the renter.
For instance, for short-term rentals, the owner usually covers maintenance and repairs. However, in long-term rental scenarios, the tenant may have certain responsibilities.
Details regarding maintenance, including regular upkeep, any limits on use to prevent excessive wear, and the process for handling necessary repairs, should be clearly stated in the rental agreement.
It's also worth noting the importance of having a system for inspections and verifications before and after each rental period.
This allows you to assess any potential damage done during the rental period and calculate additional costs, if needed.
Remember, good renters appreciate well-maintained items, so ensuring your item or space is in good working condition can also boost your rental business prospects.
Conclusion
This article has highlighted various things to rent out for money, by doing so you can earn additional income by renting out items or spaces you own.
From home spaces and vehicles to gadgets and unique items, there are plenty of opportunities to generate supplementary income.
By examining your assets and identifying those with rental potential, you can set yourself on the path to achieving financial success. So, why not give it a try? Discover how you can monetize your possessions and contribute to building a sharing economy that benefits everyone.