Retirement is something everyone starts thinking about sooner or later. And you must start saving and investing for your retirement as early as possible to ensure you have the resources to have a relaxing and enjoyable retirement.
However, before you retire, there are things you need to prepare yourself for. And in that regard, it would be best to envision how you want to spend your retirement.
To sail through the five stages of retirement without a hitch, you must consider these things years before retiring.
But first, let's learn what the stages of retirement are, and then we can move to 10 things you must consider before retirement.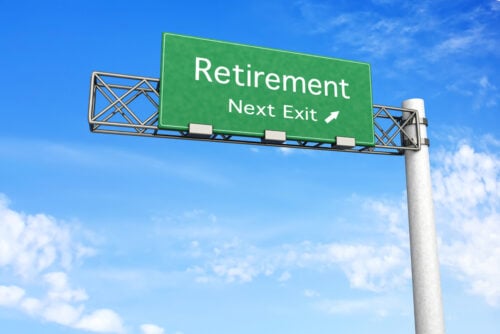 The Five Stages of Retirement
Like every other phase of life, during your retirement, you'll go through five different stages, from pre-planning to honeymoon to being content and happy in your old days.
Pre-retirement is the period before you retire. When you are, say, 5-10 years near your retirement age, you need to start focusing on your career to save up for retirement.
However, many people forget to plan for their retirement emotionally and physically. This is why many people end up falling ill or impulse spending to occupy their time.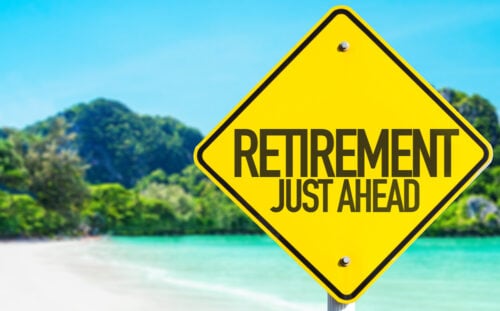 Therefore, before you retire, incorporate a healthy diet and exercise in your life to avoid many lifestyle diseases that come with old age.
It would also be nice to consider what you want from retirement, pick up some hobbies, a part-time job, downsize your home, or travel. This is the essential stage of your retirement, so plan wisely for a comfortable retirement.
This is when the actual retirement day comes. It's like freedom knocks on your door, and you are full of excitement, anticipation, and relief that you'll no longer be waking up early to go to work or face life stresses. The honeymoon stage lasts for 1 or 2 years.
Most retirees use this time to reunite with their families and friends. They also take time to indulge in their hobbies and go on holiday.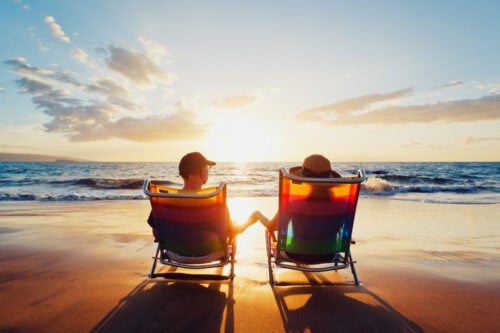 After the honeymoon phase comes the disenchantment stage, where the high of freedom wears off, and you begin to feel dissatisfied with your life.
Although we all look forward to retirement, sometimes it's not like we envisioned because you may not like having little or no meaningful endeavors to dedicate your time to. That's why it's essential to consider what you want to do when you retire.
Reorientation and Self-Discovery
Then you'll start to adapt slowly to life after retirement by re-discovering your purpose. It will take a lot of time and effort, but the result will make you eager to get out of bed every morning.
This is where you pick up new hobbies, volunteer, or even help look after your grandchildren.
Stability is the last phase of retirement. At this point, you'll be content and happy with your life as you've incorporated new hobbies, settled into a new routine, and made the necessary lifestyle changes.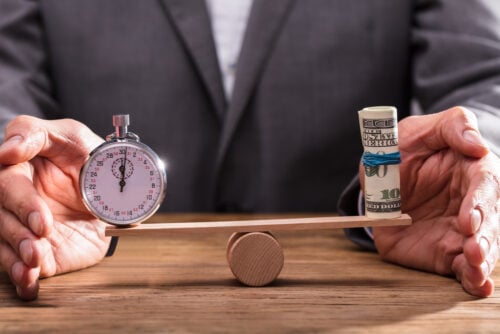 10 Things to Consider Before Retiring
If you want to sail through the five stages of retirement discussed above and live a comfortable and happy life, then you must consider the following factors.
When Do You Want to Retire?
It's not compulsory for you to retire when you are old; you can retire even in your forties as long as you've planned and saved enough to finance your lifestyle after work.
Most retirees rely on their savings or some form of pension scheme for income in their retirement, which is accessible after you reach a certain age.
Either way, you must have a plan in place for how to fund your life and that plan has to take into account the age at which you wish to retire.
Do You Have Enough Money?
Before retiring, you must ask yourself if you have enough money to fund your life. We all have different needs, so the amount sufficient for you differs from another.
So assess your lifestyle, expenses, and the cost of living before determining the estimated retirement budget.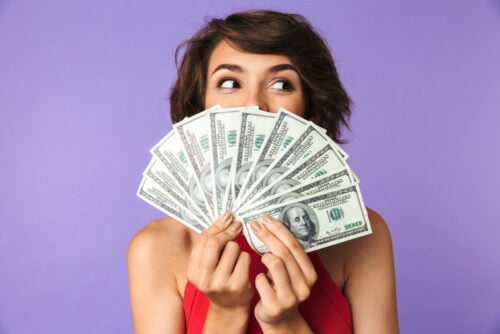 It's always good to have more as it will help cover inflation and other expenses. You can use Retirement Income and Social Security calculators to determine if you have enough funds for your retirement.
What Will Occupy Your Time After Retirement?
It would be best to consider how you will spend your time after retiring. After working most of your adult life, you might feel a bit lost, having nothing to do, leading you to feel like you have no purpose.
Plan how you want to spend your time; you can travel, volunteer, help look after your grandkids, or take up some part-time jobs.
You can also spend your time trading cryptocurrencies, stocks, or other commodities. If this interests you, then you should definitely check out Binance referrals, through which you can earn a commission by referring your friends and family to the Binance cryptocurrency trading platform.
Your Lifestyle After Retiring
You may want to maintain your current lifestyle even after retiring or make drastic lifestyle changes. In all these, you must consider how much it will cost you to finance your lifestyle.
For instance, you may have to downsize or move to another city that is less expensive. If you downsize, it means you'll have more money in your retirement funds.
Take Stock of Your Net Worth and Clear Debts
Before you retire, you must sit down and list all your assets, including properties, stocks, vehicles, and investments. And don't also forget to list your liabilities, such as car loans, mortgages, student loans, and credit card debts. Keep these lists updated at all times.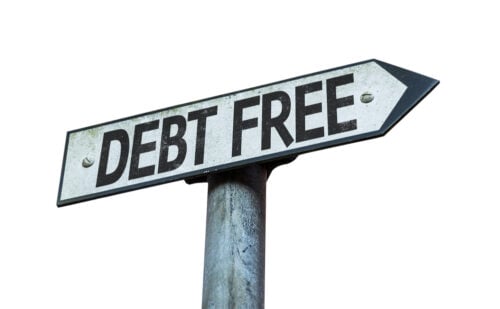 When planning for your retirement, start by clearing all your debts, big and small, to ensure you are debt-free by the time you are retiring. This ensures that your retirement income and savings are used to fund your lifestyle and not clear debts, thus lasting longer.
How to Withdraw Your Retirement Income
Once you've ensured that your retirement budget is set, you'll have to figure out how you'll be making withdrawals. Each retirement account has its own set of rules, from IRA to 401(k).
However, if you have saved with a Roth IRA, you can withdraw as much as you want as they don't have a limit, and withdrawals after a certain age are tax-free.
Learn More about Social Security Benefits
Living comfortably in your retirement means that your retirement income must be roughly 70% of your current income. And most people rely on their accrued savings from the Social Security Fund.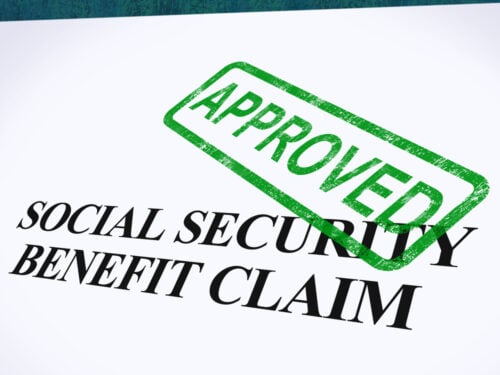 However, these funds are released once you reach 62, and if you delay accessing your fund for another eight years, you'll receive 8% more benefits. So, you must understand everything about Social Security Benefits before you retire to make the most out of it.
Have an Emergency Fund Account
While having a well-funded retirement account is vital, don't forget that an emergency fund is also a crucial part of your savings. Ensure your emergency fund account has funds that can fund your life for a minimum of six.
These funds can come in handy if there is a delay in the disbursement of your pension fund.
And suppose you retire before your time is due. In that case, your emergency fund will help cover your expenses as the retirement accounts (traditional IRA AND 401(k)) start distributing retirement income by 59 and a half.
You probably had a healthcare plan from your employer, which made it easy for you to access medical help. However, once you retire, these benefits are no longer extended to you.
So before retiring, ensure that you are current on all your dental, vision, and hearing check-ups and have all prescriptions refilled.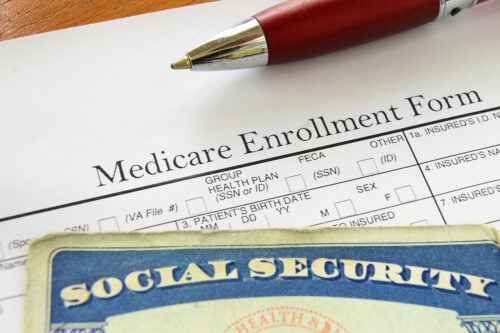 Then make sure to switch to Medicare as it's cheaper than paying cash. Educate yourself on the various plans and coverage options depending on your medical needs. Note that Medicare does not provide full coverage, so plan accordingly.
Your physical health plays a crucial role in your overall well-being, so heed your doctor's advice on maintaining your physical fitness during retirement, from exercising to eating a healthy and balanced diet.
This will help you avoid lifestyle ailments, hence minimal healthcare costs.
Working With a Financial Planner
If you want to make smart investment decisions, it's paramount that you work seek expert investment advice. They will advise you on investing your money and the best retirement account and help you achieve your estimated retirement budget.
You can also work with a retirement advisor, who will help you plan how to account for and organize your assets and income during retirement.
After ensuring everything is well-planned for retirement, you must also analyze your estate plan on how you want your assets and liabilities distributed upon your passing.
You can write a will or open a trust for your heirs. Consider taking out a life insurance policy to assist your inheritors in matters regarding your burial and funeral expenses.
Final Thoughts: 10 Things You Must Consider Before Retirement
Retirement is a time to relax and enjoy the fruits of your labor. However, if you don't save for retirement from as early as your twenties, you might get to your retirement age without having enough funds to cater for your life after work.
So, start now and consider the above factors when planning for retirement.