Disney's most recent Pixar animation, Elemental, has faced a significant setback at the box office, marking the studio's worst opening weekend in its 28-year history of feature films.
The movie, which introduces Disney's first non-binary character, has been criticized by some fans for being "woke."
Read More: Shocking Video: Male Disneyland Employee in Drag Greets Children! What's Happening at the "Happiest Place on Earth"?
Elemental not Disney's first box office failure
In 2022 Disney suffered substantial financial losses, with two major box office failures.
Both Strange World and Lightyear, CG-animated children's movies, faced criticism upon release for being perceived as too "woke."
Controversial depictions in animated films fuel 'go woke, get broke' sentiment
Strange World was accused of attempting to educate children about sexual preferences through its gay main character and teenage romance.
Similarly, Lightyear received backlash for featuring a lesbian kiss scene and casting Chris Evans instead of the conservative voice actor for Buzz, Tim Allen.
These incidents fueled the sentiment of "go woke, get broke" among social media users.
Also Read: The Naughty Mermaid? Did Disney Hire an Adult Film Star?
Elementals kicks off on a 'disappointing' note at the box office
Disney's latest animated film, Elemental, includes a non-binary character who has faced similar accusations of being "woke."
The movie had a disappointing opening at the US box office, generating only $29.5 million on a $200 million budget, significantly lower than Lightyear's $51 million debut last year.
Non-binary representation in Elemental's love story
The story of Elemental revolves around anthropomorphic elements, such as fire, water, land, and air, with a central focus on the love story between a water and fire element.
Ava Hauser, who identifies as non-binary, portrays a non-binary water element named Lake, using they/them pronouns.
Ava Hauser voices Pixar's first nonbinary character in 'Elemental'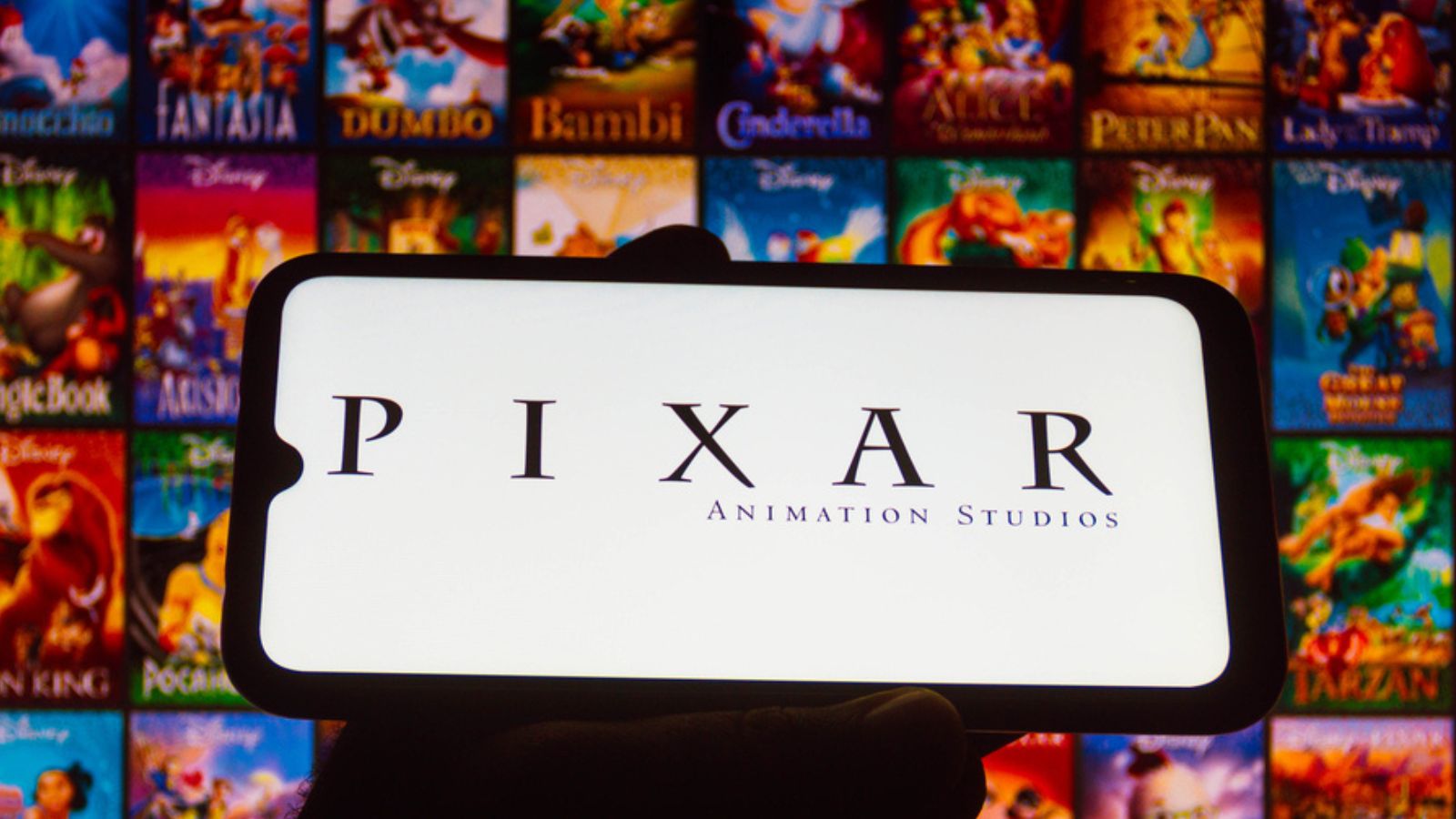 Ava took to Twitter to share the news, stating, "BIG ANNOUNCEMENT I got to play Pixar's first nonbinary character! Meet Lake!"
"I voice Lake in the new movie #Elemental! I'm seeing it tonight with my friends, so you can catch it in theaters too if you wanna see them."
'Lackluster' box office performance caused by 'wokeness' critics say
Critics on social media claimed that this inclusion was another instance of "go woke, go broke."
While the perception of the movie being "woke" might have contributed to its lackluster box office performance, it is crucial to acknowledge other factors.
Read Next: Disney-Owned ABC News Features "Transgender" 3-Year-Old
Pandemic shifts Pixar releases: Fans await Elemental on Disney+"
Due to the pandemic, several Pixar movies, such as Soul and Turning Red, were released directly on Disney+.
As a result, some fans might be waiting for Elemental to be available on the streaming platform instead of paying extra to watch it in theaters, especially during a cost-of-living crisis.
'Elemental' faces box office challenges amidst blockbuster sequels
Additionally, promoting an original concept film becomes more challenging in a summer filled with blockbuster franchise sequels.
The underperformance of Elemental at the box office represents another setback for Disney, following previous financial losses with "woke" films.
However, it is essential to consider various factors impacting box office performance, such as shifting consumer preferences and the availability of alternative