The internet has provided people with various opportunities to earn some extra cash from the comfort of their homes. One of these opportunities is Cash App surveys.
Cash App is a popular mobile payment app that has recently introduced surveys as a way for users to earn money. While the prospect of making extra cash sounds tempting, many people are skeptical about the legitimacy of these surveys.
So, are Cash App surveys legit?
In this comprehensive guide, we will discuss how Cash App surveys work, what factors to consider for legitimacy, pros and cons, frequently asked questions, tips for maximizing earnings, and staying safe.
How Cash App Surveys Work
Cash App surveys work similarly to other online surveys. After downloading the Cash App, users can navigate to the "Earn Rewards" section to find available surveys.
Some surveys may require users to answer a few qualifying questions before being approved to participate.
Once approved, users can start answering questions and providing feedback on products or services in exchange for rewards or cash.
Cash App surveys may be in various formats and can include completing questionnaires, watching videos and ads, downloading apps, and testing new products.
Each survey has a unique reward structure, with some offering cash rewards while others offer gift cards, discounts or sweepstake entries.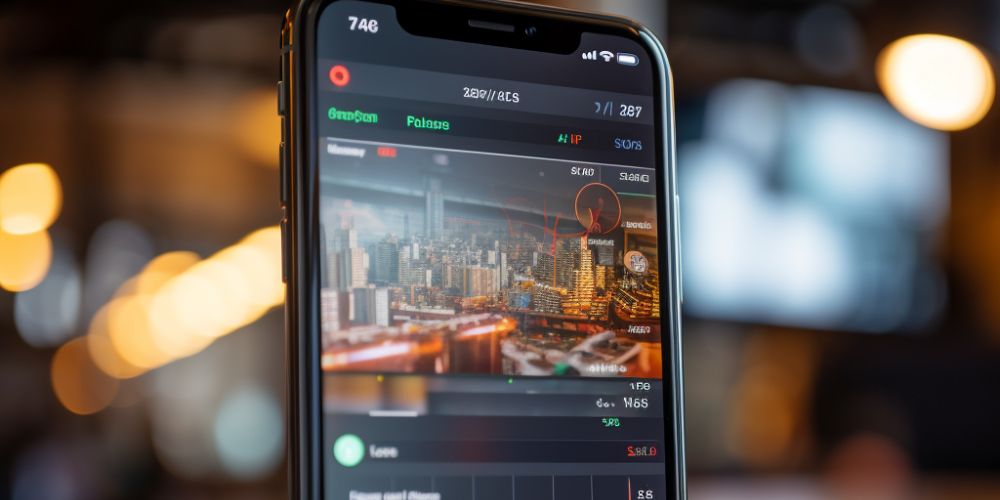 Are Cash App Surveys Legit? Factors to Consider for Legitimacy
With the increasing popularity of Cash App surveys, it's essential to consider the legitimacy of these surveys before participating.
Some factors to consider include survey sources and credibility, personal information and privacy concerns, payment and reward systems, and user reviews and feedback.
Survey Source and Credibility
When searching for surveys on Cash App, it's crucial to verify the source and conduct some research before participating.
Scammers may create fake surveys to extract personal information or even money from unsuspecting users.
Verify the survey source and consider the following tips to identify reputable survey providers on Cash App:
Check the brand name mentioned in the survey -Is it recognizable? Or is it a new and unknown brand?
Look for any abnormalities in the survey activity – Red flags may include an excess of logic or appearance failures or redirection to suspicious websites
Check whether the survey domain name matches the brand – Avoid clicking on links that have generic domains or leave no trace of the brand
Personal Information and Privacy Concerns
Providing personal information is a requirement for completing some Cash App surveys.
It's essential to read through the Privacy Policy and Terms of Service before participating in any surveys. Here are some things to consider:
Understand the type of data requested.
Limit the amount of your personal data you provide, do not provide passwords or access codes.
Determine how the survey provider will use your data. If they intend to sell, share or use your personal data for marketing or other purposes.
Check whether the survey requires you to give more information than necessary to participate.
Payment and Reward Systems
Another factor to determine the legitimacy of Cash App surveys is their payment or reward systems.
Common reward structures include cash rewards, gift cards, discounts or sweepstake entries. Different payment methods may be available on Cash App, such as PayPal, bank transfers, or directly to your Cash App account.
Here are some tips to verify the legitimacy of Cash App surveys reward structures:
Check the reward structure – Understand how much you are likely to earn for each survey, and how the reward will be delivered.
Determine the payout threshold – Some payout methods may require you to accumulate a minimum amount before redeeming a reward.
Check for fees – Some payment methods may charge fees for transferring or withdrawing funds.
User Reviews and Feedback
User reviews and feedback are essential in verifying the legitimacy of cash app surveys.
By reading reviews, you can get an idea of others' experiences and determine whether a particular survey is worth your time. Consider searching for reviews on apps besides Cash App to avoid biased reviews.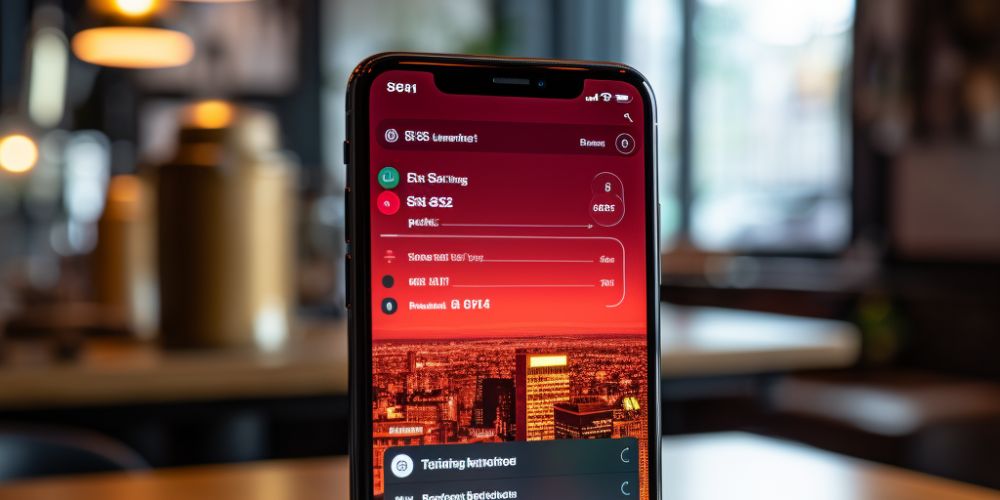 Pros and Cons of Cash App Surveys
Like most opportunities, Cash App surveys have their pros and cons. Here are some pros and cons to consider:
Pros:
Convenience – You can take surveys at any time and from anywhere
Flexibility – You can select surveys that fit your availability
Additional Income – Surveys can provide an additional income stream
Cons:
Low Earning Potential – Some surveys pay only a few cents
Time-consuming – Some surveys can take up to 30 minutes to complete
Limited Surveys Option – There may be fewer surveys available on Cash App compared to other survey websites.
Tips for Maximizing Earnings and Staying Safe
If you want to make the most out of Cash App Surveys, consider the following tips:
Target high-paying surveys – Some surveys may pay more than others, so prioritize those that pay well.
Protect personal information – Avoid providing sensitive information, such as passwords and social security numbers.
Look for survey providers with high user ratings – Choose reputable providers with high user ratings for a better experience.
Frequently Asked Questions
Are Cash App Surveys A Legitimate Way to Make Money?
Yes, Cash App Surveys are legitimate, But users should conduct due diligence before participating in any surveys.
Can I Trust Cash App With My Personal Information?
Yes, Cash App is a secure platform for financial transactions. However, it's crucial to read through the terms of service and privacy policy to understand how Cash App handles personal information.
How Long Does It Take to Receive Payments for Cash App Surveys?
The time taken to receive payments from Cash App Surveys varies depending on the survey provider and payout method selected.
Are There any Age Restrictions for Participating in Cash App Surveys?
Yes, to participate in Cash App Surveys, you must be at least 18 years old or the age of majority in your state.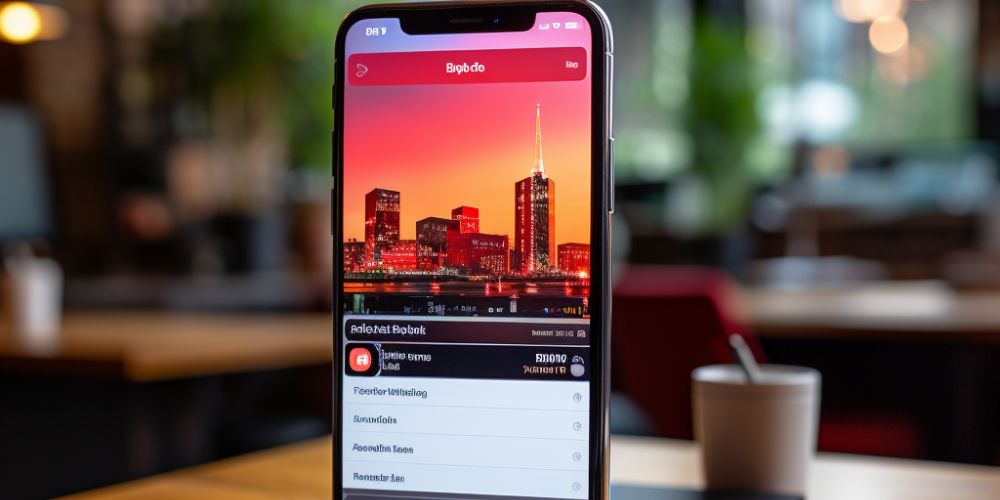 Conclusion
Cash App Surveys are a legitimate way to make some extra cash, but users should be aware of the potential advantages and disadvantages before participating.
By considering factors such as survey sources, personal information and privacy concerns, payment and reward systems, and user reviews and feedback, users can determine the legitimacy of Cash App Surveys before participating.
With the information provided in this guide, you can maximize your earnings and stay safe while participating in Cash App Surveys.