Can Robinhood send Bitcoin? This is a question that many people who use the app are likely wondering. If you read on, we'll take a look at how to send Bitcoin on Robinhood and answer the question of whether or not it's possible.
Robinhood
Robinhood is an online stock brokerage that offers free stock, options, cryptocurrency, and ETF trading.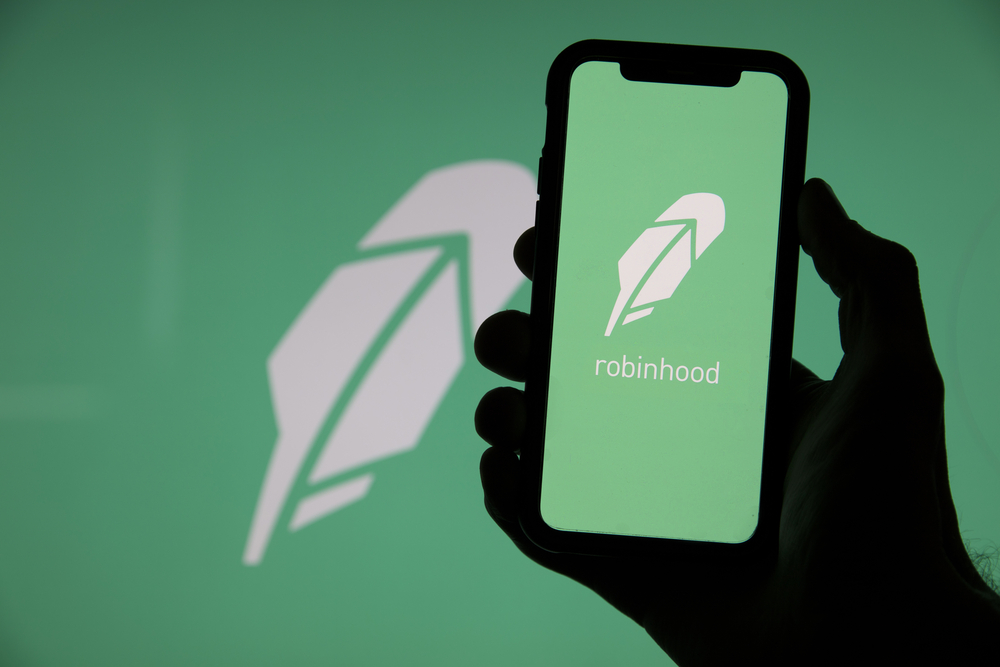 Robinhood does not currently offer the ability to deposit or withdraw cryptocurrencies directly, so if you want to trade crypto assets on Robinhood, you'll need to do so through a third-party platform.
Robinhood offers trading of the following cryptocurrencies: Bitcoin, Ethereum, Litecoin, Bitcoin Cash, Ethereum Classic, Bitcoin Gold, and Dogecoin. They plan on adding more cryptocurrencies in the future.
Transferring Bitcoin from Robinhood
Robinhood does not allow customers to send Bitcoin or transfer crypto directly. However, for Bitcoin traders, there's a way to solve that restriction. Using crypto wallets, you can transfer your Bitcoin and other cryptocurrencies into and out of your Robinhood Crypto account.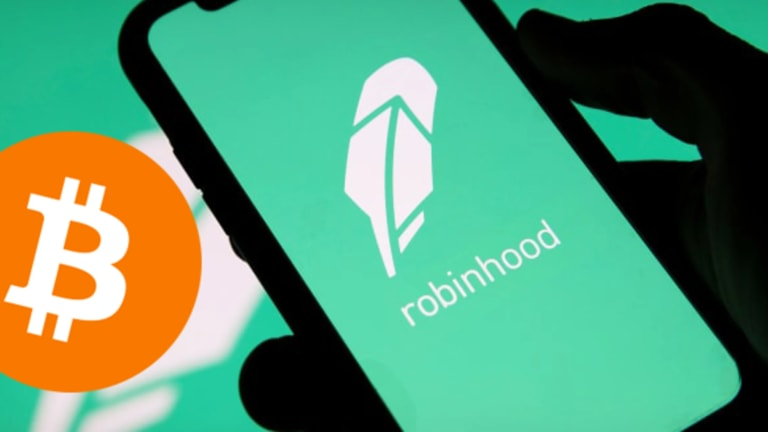 Here's some helpful info on how to send crypto:
Using your web browser, navigate to the cryptocurrency's detail page.

Once done, click Send.

Then enter the amount you'd like to send.

Enter the wallet addresses you'd like to send to.

Click Review button

Lastly, tap Submit
If you are using a Robinhood app on your mobile phone, the steps are fairly similar to those listed above.
Activating Crypto Wallet
You must authenticate your identity and add two-factor authentication to your account in order to activate your crypto wallet.
After completing those procedures, it could take up to five business days for your information to be reviewed and your crypto wallet to be enabled.
Identity Verification
Before you can start trading cryptocurrencies on Robinhood, you'll need to verify your identity with the app.
To do this, you'll need to provide your full name, date of birth, address, and the last four digits of your Social Security number.
You may also be asked to take a selfie with your government-issued ID to confirm your identity. Once you've been verified, you'll be able to trade Bitcoin and other cryptocurrencies on Robinhood.
Two-factor Authentication
Two-factor authentication (2FA) is an important security measure that adds an extra layer of protection to your Robinhood account.
When you enable 2FA, you'll be prompted to enter a unique one-time code in addition to your password when logging in or making certain account changes.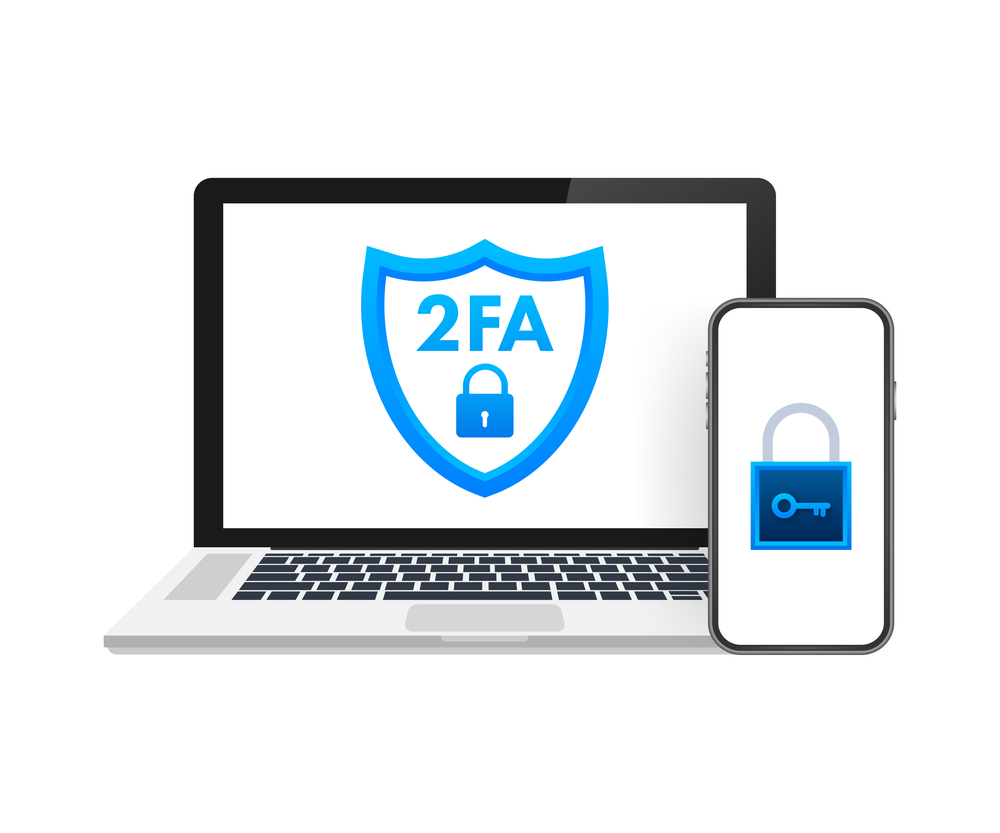 To enable two-factor authentication:
Tap the icon in the top left corner of your home screen

Tap "Settings"
3.Tap "Security"
Tap "Two-Factor Authentication"

Tap "Enable Two-Factor Authentication"

Follow the on-screen instructions to set up 2FA with an authentication app or via text message
If you ever lose control of your device, Robinhood will send you an emergency backup code that will let you log in.
We advise storing this code in a safe place, such as a password manager, a password-protected folder for screenshots, or by writing it down and locking it in a safe.
Other Crypto Platforms
Other platforms that offer a similar experience to Robinhood are Coinbase, Kraken, and Gemini.
All three platforms allow users to buy and sell cryptocurrencies, but they also offer different features that may be appealing to some users.
For example, Coinbase offers a much higher selection of coins than Robinhood, while Kraken is known for its low fees. Gemini is a good choice for those looking for a more traditional exchange experience.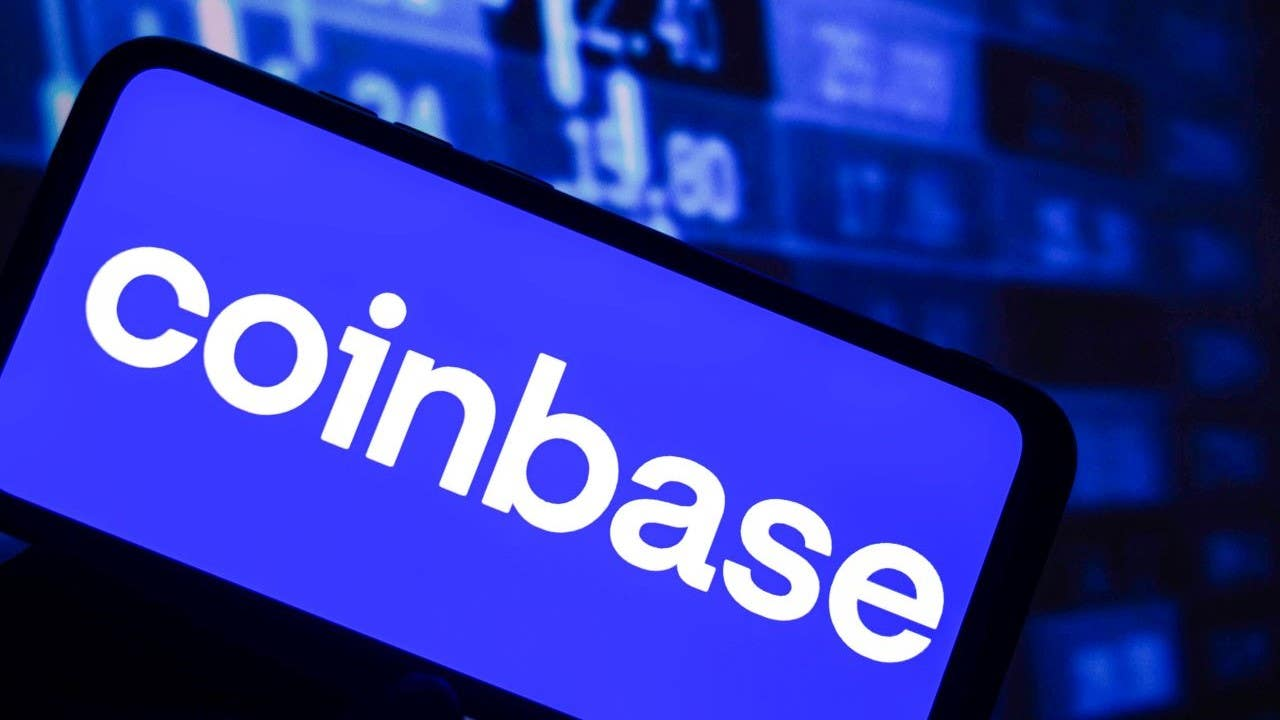 Final Thoughts: Can Robinhood Send Bitcoin?
So, there you have it! Our guide on how to send Bitcoin using Robinhood. As a final reminder, always be sure to double-check the recipient's address and wallet before sending any funds.
If you're a new investor or trader in the cryptocurrency market, don't forget that practice makes perfect. Remember to check out our other educational content on our blog for further information about other platforms as well.
And once again, always be sure to start small and work your way up as you gain more experience with the market fluctuations.