Cryptocurrencies are unknown territory to a great many people. They're confusing as hell, and every other coin seems to end up being some sort of scam.
We've all heard about the huge gains folks make off this stuff. How can the rest of us get a piece of the action?
Investor Chris Curl took it upon himself to address the problem. He's put together a cryptocurrency package that both educates and holds the keys to big financial gains.
This Crypto Cycle review explains everything you need to know about this compelling new service.

What is Chris Curl's Crypto Cycle?
Chris Curl's Crypto Cycle package seeks to capitalize on hidden crypto opportunities in the current bear market. It's a new deal backed by guru trader Chris Curl with years of experience in digital currency.
His goal is simple – use cryptocurrencies to grow an investment 10x. He claims to have found the recipe for success and wants to take as many of us as possible along with him.
To understand how the service works, we must first understand the brains behind it.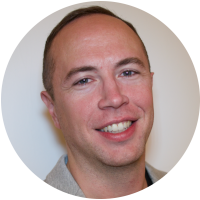 Who is Chris Curl?
Chris Curl has always been into technology, even from his early days in the DC suburbs. His ambitions led him to work for an online gaming newsletter at just 14 years of age and edit movies for his high school.
He even helped Netflix find its bearings in its very early days.
Even now, Curl hasn't strayed from his love for technology. He made the shift to cryptocurrencies and hasn't looked back.
Having an innate understanding of technology's finer points has helped him find success in the space.
>> Join Chris Curl on the path to big financial gains <<
Is Chris Curl Legit?
The guru is no stranger to the crypto market. Since he started investing in crypto, Curl predicted some huge moves that would have turned $50,000 into more than $4.5 million in just a few months.
He claimed Solana NFTs were better than Ethereum NFTs, where many experts thought otherwise. His intuition was proven right just four months later.
Curl has hand-selected a number of unpopular coins he banked impressive returns from.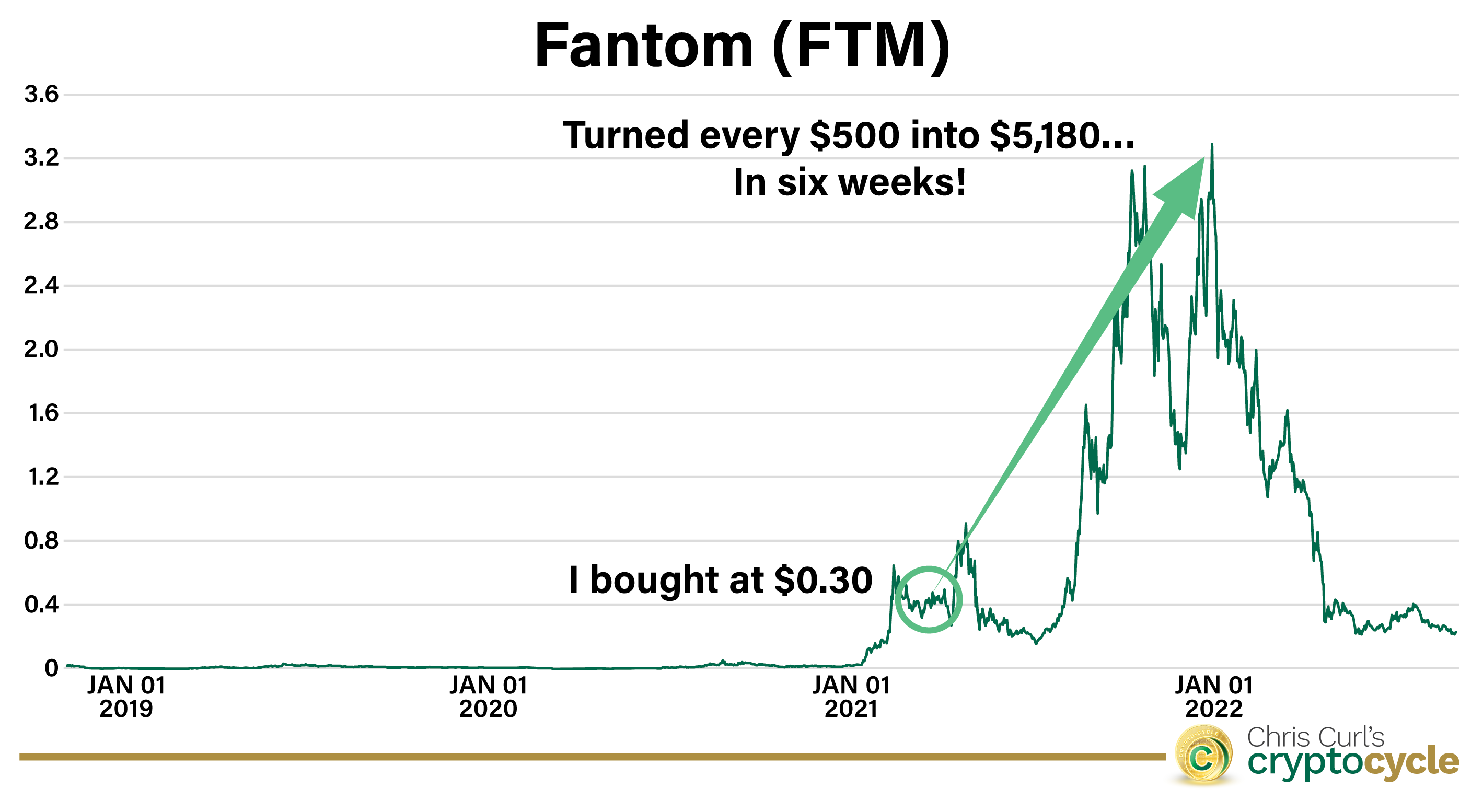 A few notable selections were Safemoon (6,000% gain), Fantom (1,000% gain), and Ethereum Classic (2,233% gain). His biggest winner was Dogecoin, bringing in over 9,150%.
Until this point, he's been keeping these picks to himself.
Now he's going all-in with crypto and hopes to come out the other side financially independent. This time, he's not going it alone.
How does this Service Work?
Chris's sole focus over the last few years has been cryptocurrency. He's decided it's the best opportunity for him to achieve his goal, given the current market.
Curl's investing $50,000 of his own money in his quest to reach financial independence. He plans to grow this initial investment tenfold or more in a short amount of time.
He put together this service so we could join him on the ride. Chris is so confident in his crypto abilities that he's baring all.
Folks joining this service will be privy to every crypto purchase and sale. Curl will walk you through each move and why he did it in plain English.
It's up to you how much you want to invest of your own money as you follow Chris's crypto strategy. Even a couple of grand can quickly turn into a lot of cash with digital currencies.
All you have to do is follow Chris move for move as he works on his own portfolio. If you're unsure how to start your crypto journey, the bundle has the tools you need to get going.
That said, cryptos aren't an exact science. One of the biggest obstacles to success is volatility.

Additional Crypto Insights: Chris Curl on Volatility of Cryptocurrencies
Cryptocurrency is still new. We saw the first coin minted in 2009 and there have been ups and downs ever since.
This volatile nature isn't exclusive to crypto, though. It happens everywhere.
2022 was a tough year across the board. Many stocks and coins went through steep drops, and some may never recover.
Even big names like Netflix and Paypal experienced big losses last year.
Chris says volatility and, ultimately, risk come with the territory. You can make some change on safer bets, but the real money flows where big swings happen.
In Curl's case, that's cryptocurrency.
He's not going to bank on luck to hit 10x returns on his investment. Through careful research, he's discovered three keys for finding the best cryptocurrency options out there.
3 Keys For Finding Cryptocurrency Opportunities
Curl checks each coin against these three keys before considering making a purchase.
First, each crypto should have Layer 1 Protocol. All this means is that the coin has been established on a blockchain or a credible network.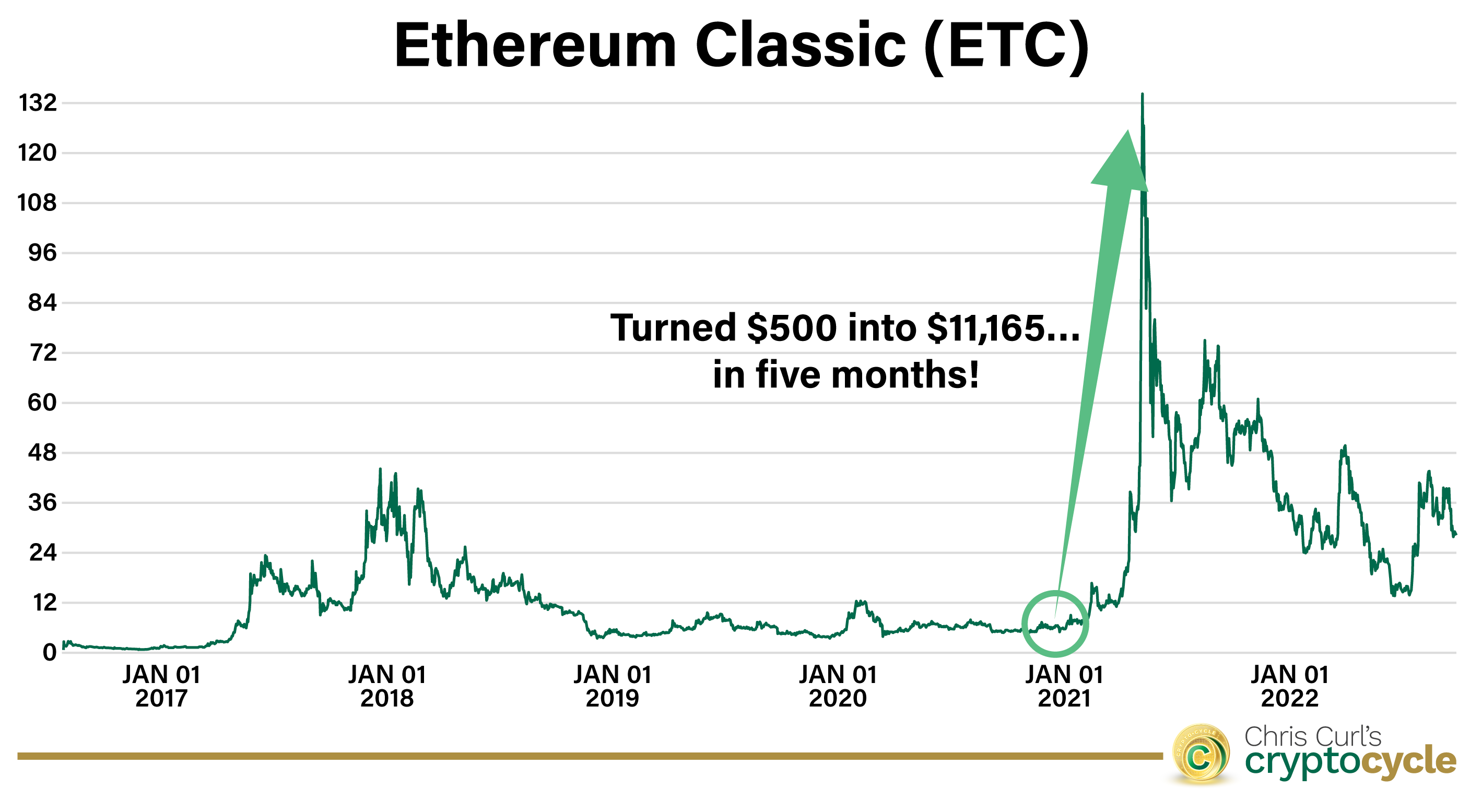 Ethereum is the most popular network currently in existence, and many coins are created right from it. It's one of the safest, fastest, and most secure places for coins to run from.
Better yet, it gets more impervious to hackers the more it's used.
Chris's second key is a coin's utility for users. The top coins serve a purpose outside of just being cool to own.
Filecoin functions as decentralized storage for your files. Folks can use Bitcoin and Dogecoin to make purchases in certain areas.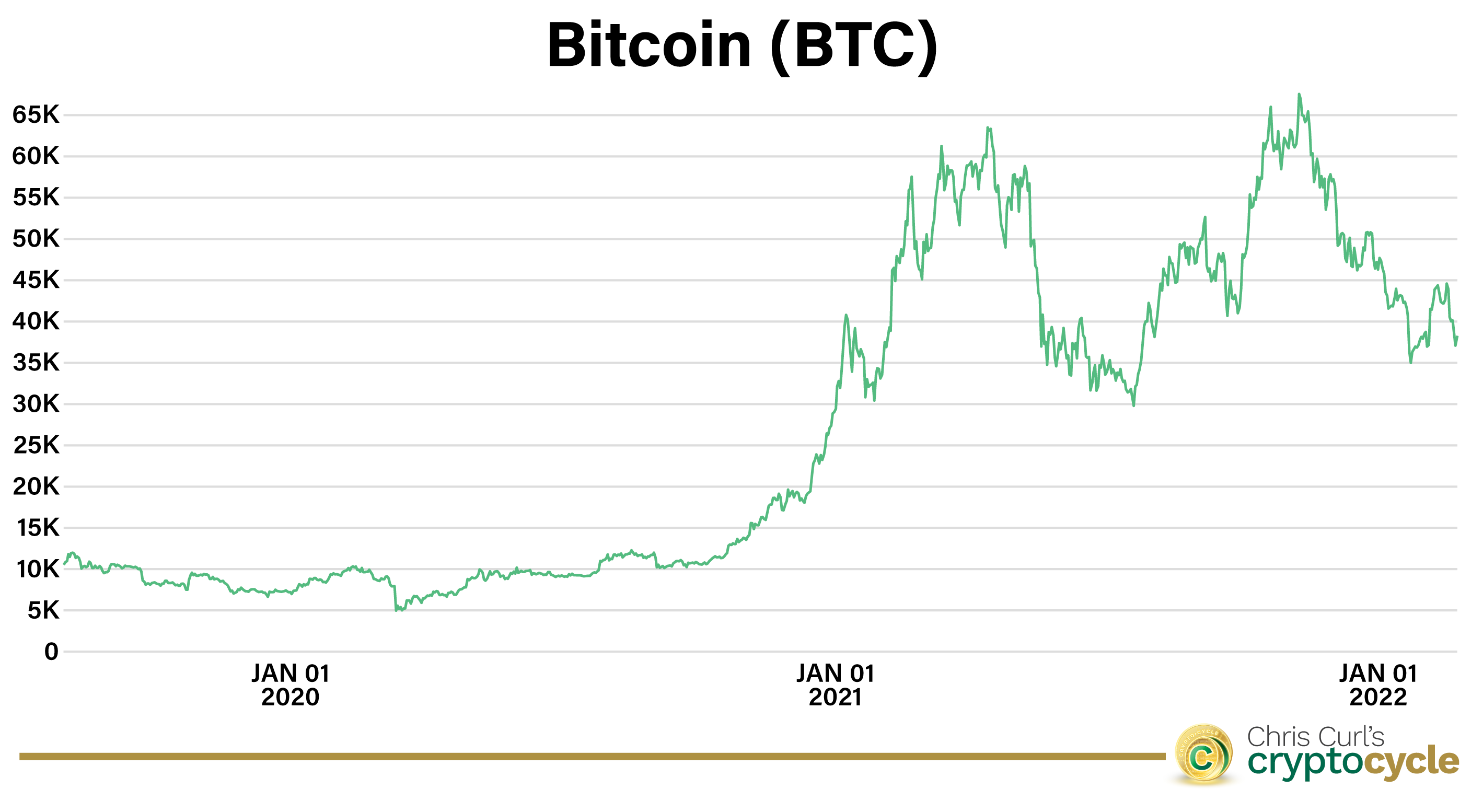 NFTs (non-fungible tokens) work much the same way. They represent a digital copyright to a piece of art or some other unique item.
Finally, a coin needs some "meme-ability" to be successful. There are so many coins out there now that most get lost in the shuffle.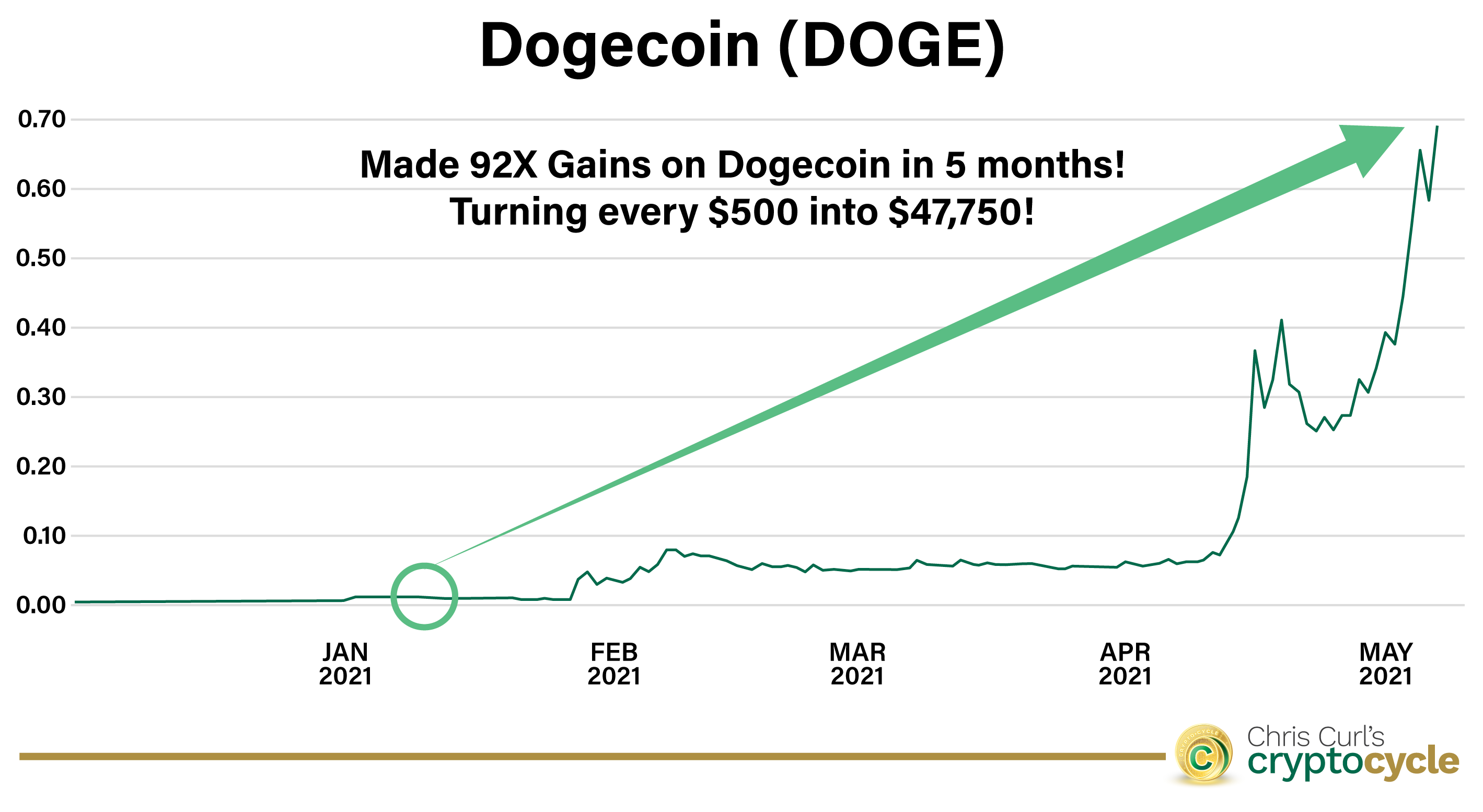 >> Get the Crypto Cycle bundle now! <<
Something about the coin, be it an actual meme (Dogecoin anyone) or a claim or phrase, needs to attract the attention of social media.
Catching those cryptos at the right time could just be a ticket to the top.
Chris fully understands cryptocurrency changes all the time. He's constantly updating these keys to stay relevant.
The only way to see Chris put these keys to use is by picking up your copy of this Crypto Cycle bundle.
What's Included With The Crypto Cycle Report?
Here's what you get when you sign up for the Crypto Cycle Report: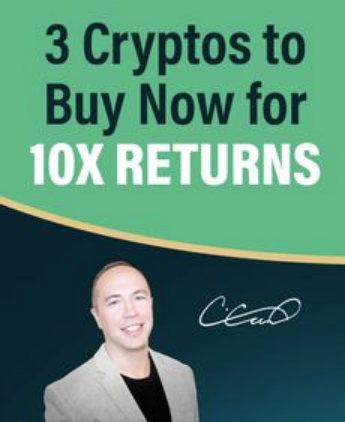 Top 3 Cryptos To Buy Now
This exclusive document shares Chris's three favorite crypto coins. He's banking on each of them to go at least 10x but expects at least two to 20x down the road.
His first pick checks all his crypto keys and looks to mirror Ethereum's protocol. It's even faster to process and has a limited supply like Bitcoin does.
Curl believes the next coin will be the main token of a brand-new exchange. Finally, coin three costs just $0.50 right now and may pay out 7% in dividends while you hold it.

Bi-monthly Issues (24 per year)
Crypto Cycle is the main course of this entire bundle. You can expect a new issue every other week straight to your inbox.
Each newsletter contains roughly 1,000 words with the latest cryptocurrency market insights. If that wasn't enough, it's also filled with valuable tips on investing and step-by-step lessons.

Trade Alerts
Chris Curl manages all his crypto investments with full transparency. You'll get a notification every time he makes a shift in his portfolio.
He explains his process and logic behind trades after each one. Everything's laid out step-by-step in case you want to follow along.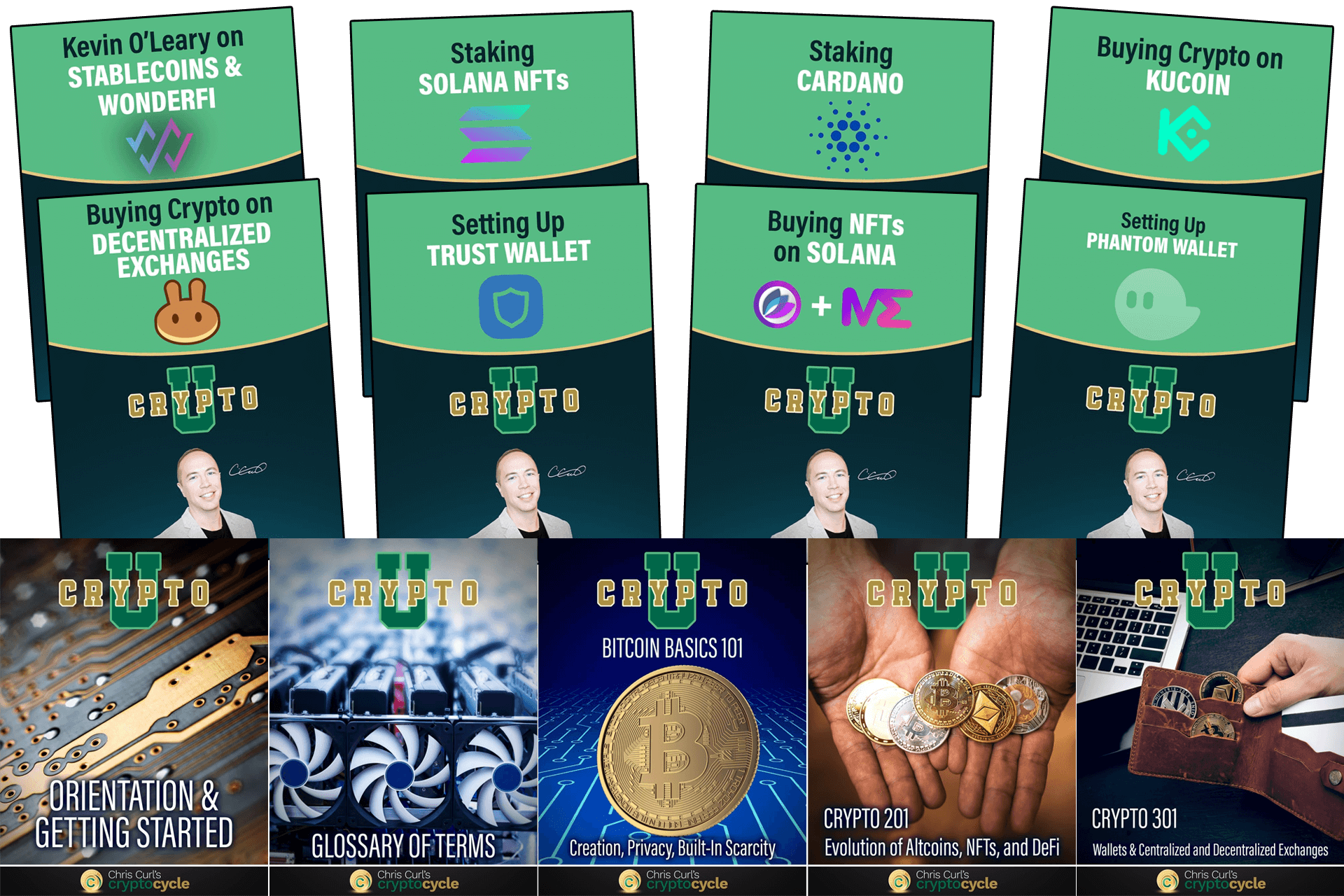 Crypto-U Series
Crypto isn't as easy to throw around as a traditional stock. In fact, it can be downright confusing.
Chris Curl put together his Crypto-U Series to address that very issue.
The 12-part series covers a number of topics about investing in coins. You'll learn about the best cryptocurrency exchanges, what blockchain is all about, and the essential terms you have to know.
Other topics include suggestions on cryptocurrency wallets, altcoins Curl is keeping an eye on, and how to quickly and easily buy your first NFT. That's just scraping the surface of all the information you'll find inside.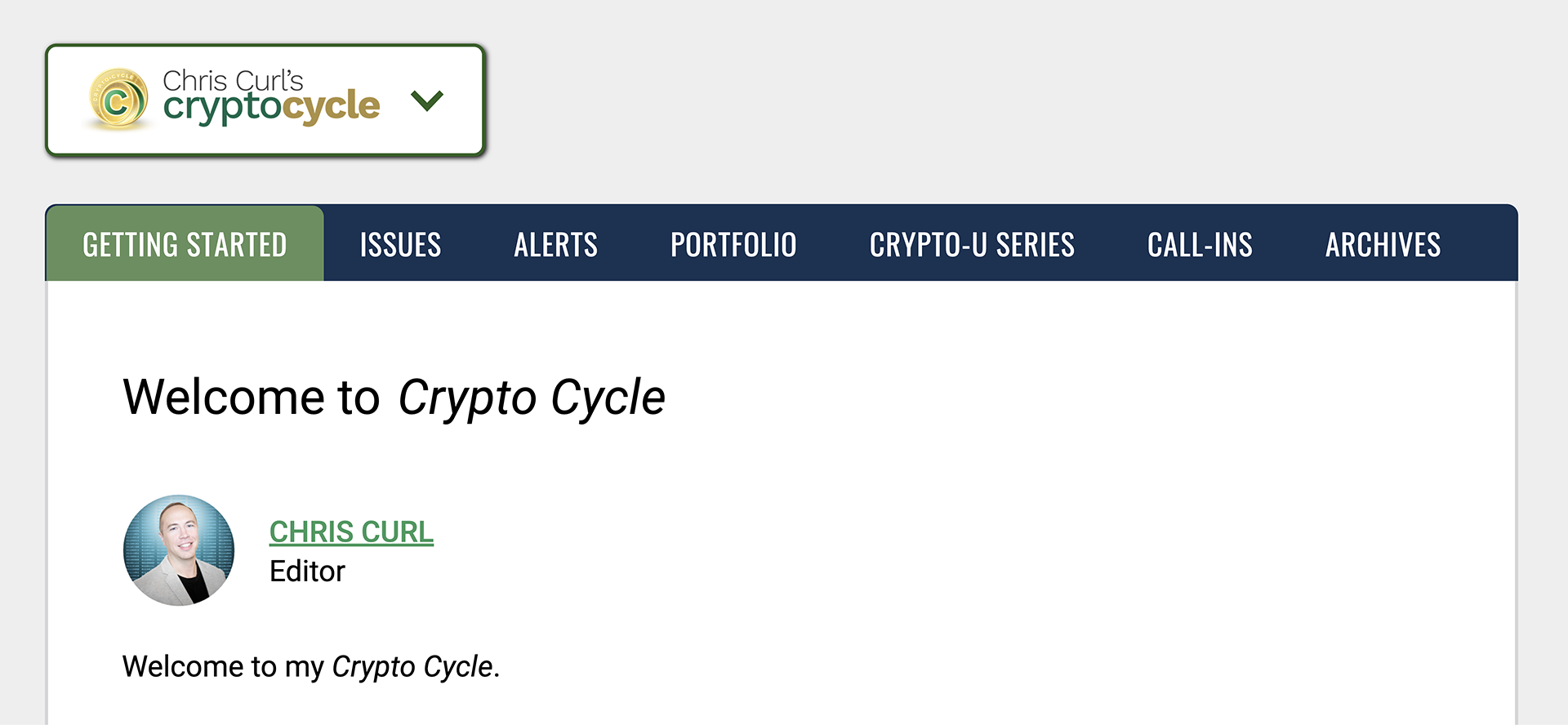 On-going Education
The cryptocurrency market is evolving at break-neck speeds. Folks not on top of the most recent news are going to get left in the dust.
Chris uses his ongoing education section to provide reports on non-fungible tokens, decentralized finance (DeFi), initial coin offerings (ICOs), blockchain, and tons more.
You'll want to check in frequently to stay apprised.
Quarterly Crypto Call-ins (with recordings)
Every three months, Chris Curl jumps on a live stream and walks through his trades. That's not all – he takes the time to share his latest research and where he thinks the money is.
There's a live forum during the chat where you can share comments, thoughts, and questions. Chris may even answer some of them while on the air.
>> Subscribe to Crypto Cycle today <<

60-Day Money-back Guarantee
Chris Curl's Crypto Cycle and all the above content come with an impressive 60-day money-back guarantee.
The moment you join, you can check out the entire Crypto-U series, Chris Curl's first three trades, and all the other content. If any of it doesn't appeal to you, you can jump ship and get a full refund on your purchase.
Keep in mind you'll lose access to the educational materials if you bow out. And issues and bonus reports you've already received are yours to keep.
Crypto Cycle Report: Pros and Cons
Below, we break down the pros and cons of this exciting service.
Pros
24 issues of the Crypto Cycle newsletter

Quarterly call-ins with Chris Curl

Full access to the Crypto-U series

Curl puts his own money on the line

Educational tools on the crypto space

Heavily discounted price

60-day money-back guarantee
Cons
Sole focus on the cryptocurrency market

Only community conversation during quarterly calls
Is This Service Right For Me?
Whether you're a self-titled crypto guru or a complete novice to digital currencies, this bundle has something for you.
Rookies can take full advantage of the Crypto-U series that teaches everything they need to know about making that first purchase. Chris Curl makes it easy to get coins in your wallet for the first time and never look back.
All players get the inside scoop on three unknown cryptocurrencies Chris anticipates will grow 10x or more in the coming months. The deal includes up-to-date educational reports on the ever-evolving cryptocurrency market to keep folks up to speed.
Don't forget regular newsletter issues and quarterly calls with Curl himself. From what I can tell, there's no better way to stay in tune with the crypto world than right here.
Best of all, the cost of entry is quite low for all the bundle offers.
Chris Curl's Crypto Cycle: How Much Does It Cost?
All the content included in this bundle is valued at $4,999. However, Chris Curl has decided to be super generous with his Crypto Cycle deal.
He's offering everything for just $999, 80% off the sticker price. You can get your hands on all this information for just $84 per month.
That breaks down to less than three bucks a day. Three bucks is a small price to pay for the upside potential Chris Curl's coins can offer.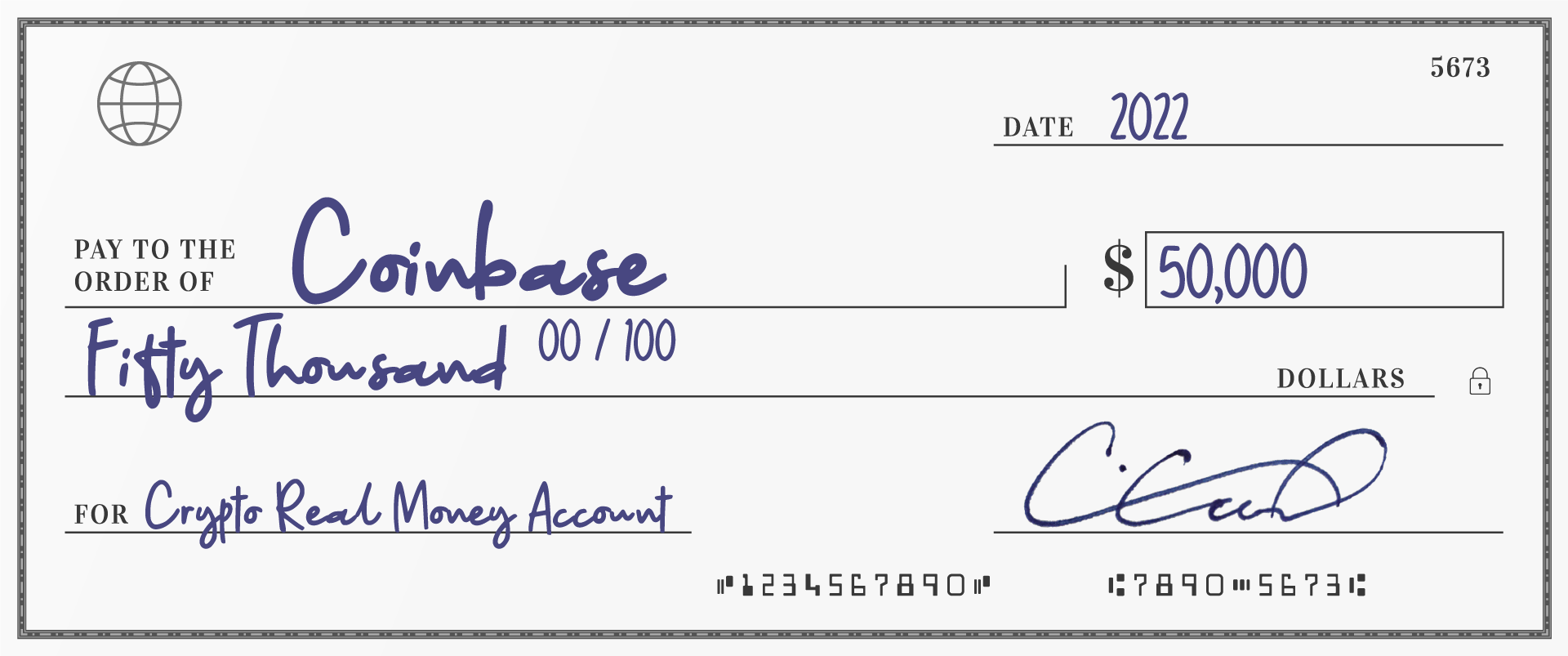 Is Chris Curl's Crypto Cycle Worth It?
If you're gung-ho about crypto or just checking it out for the first time, Crypto Cycle is well worth picking up.
Chris Curl's Crypto Cycle includes 24 issues of its namesake magazine, Chris's current crypto picks, and more educational materials than you can shake a stick at.
A membership nets you all that content for an entire year. With how cryptos like to move, it may not take that long to see some big gains.
It certainly doesn't hurt that you can get the entire bundle for just $999 right now, 80% off the cover price.
There's also the 60-day money-back guarantee to protect you if, for some reason, the package doesn't float your boat.
Don't miss out on your chance to profit from the newest wave of cryptocurrencies. Subscribe to Crypto Cycle today.
>> Start your crypto journey with the Crypto Cycle bundle now! <<