Anthropologie, the popular women's clothing brand, faces a boycott after featuring a male model in one of its dress ads.
Many customers left comments vowing never to purchase Anthropologie products again.
Outrage on Social Media
Customers expressed their disappointment on social media, with one user declaring, "I will never purchase your products again. Go woke, go broke."
The brand disabled the comments section on its Instagram post featuring the male model, but outraged customers took their grievances to other posts.
Brand Accused of Appropriating Women
Several customers accused Anthropologie of appropriating women and erasing their presence in the brand's advertising.
One user stated, "It's so disappointing that you prefer a man model women's clothes than a woman. Doesn't resonate with women at all." Another customer added, "Anthropologie believes men make the best women. I'm done with your brand trying to erase women."
Read also: Struggling Bud Light Considers Its Way Forward After Disastrous 'Woke' Marketing Campaign
Customers vow never to purchase brand's clothes again
Many customers called for a boycott of Anthropologie, with some stating that they would never shop at the store again.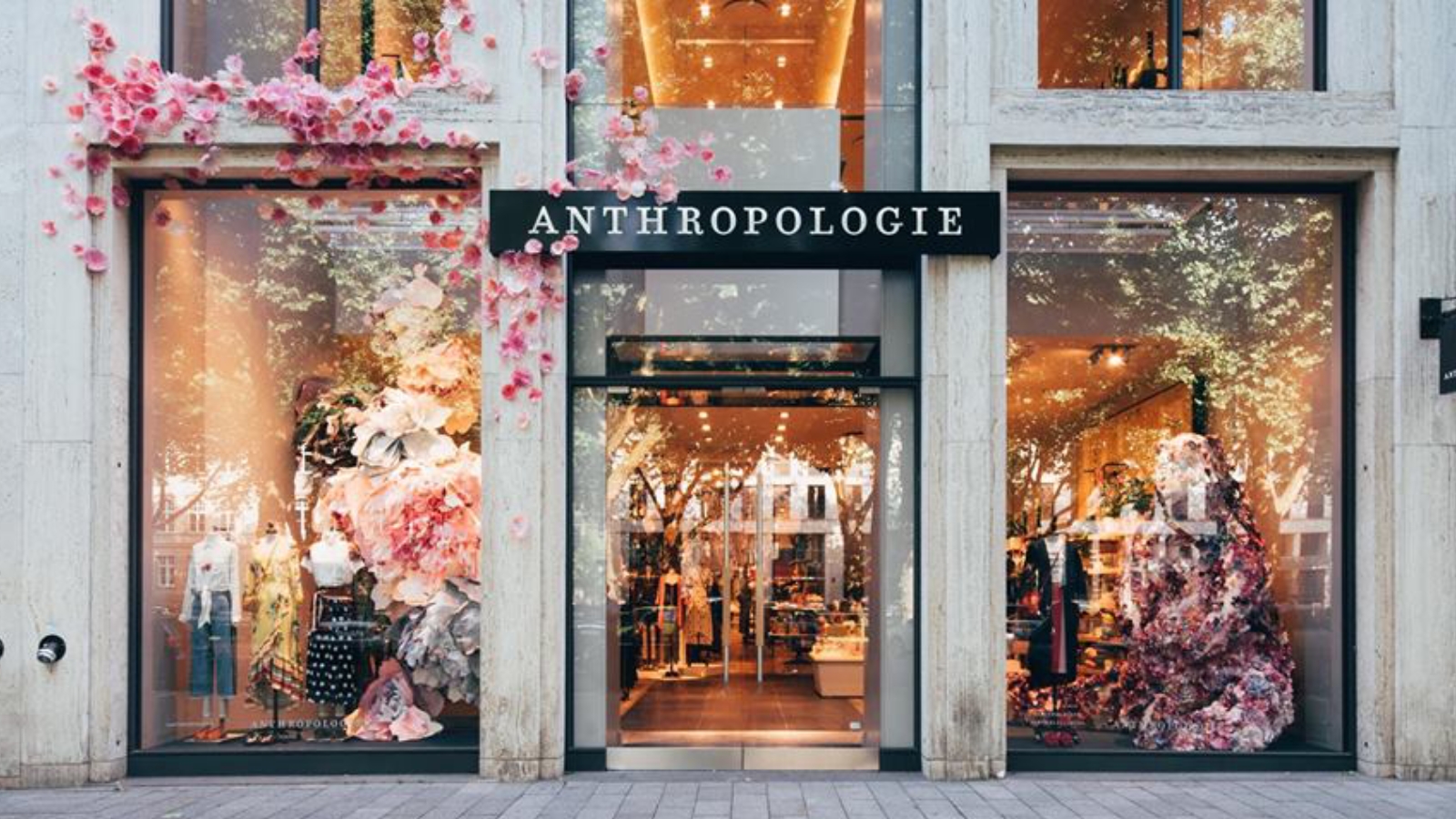 One user said, "Unfollow and me & my 6 DAUGHTERS will NEVER shop Anthro again!!" while another added, "No thanks, I only shop at WOMEN'S clothing stores."
The hashtag #BoycottAnthropologie also gained traction on social media.
Other Brands Offend Customers
Anthropologie is not the only women's clothing brand to face backlash for using male models in their advertising.
Luxury lingerie brand Honey Birdette faced similar criticism after featuring a male model in one of its ads.
More from us: LGBTQ Task Force Makes a List of 'Demands' to the University of Pittsburgh 
Men's Presence in Women's Spaces
The use of male models in women's clothing ads has sparked a larger conversation about the increasing presence of biological males in women's spaces, from sports to beauty pageants to clothing brands.
Anthropologie is one of several recent companies to put its 'wokeness' on full display for all to see. Bud Light and Maybelline are two other companies that recently made the headlines for their public stance in support of 'woke' ideologies.
Calls to boycott 'woke' companies are growing by the day.
You might also like: Bud Light Went 'Woke' – Now They May Go Broke