Black Friday is arguably the most anticipated shopping event of the year, with both customers and retailers on high alert for big discounts and great deals.
With Apple being one of the most sought-after brands, many people are left wondering: Does Apple have a Black Friday sale?
In this article, we'll explore Apple's unique approach to Black Friday, notable sales from previous years, and strategies for securing the best deals during this shopping season.
Does Apple Have a Black Friday Sale?
The straightforward answer is yes—the tech giant does participate in Black Friday sales. However, Apple's approach to this shopping event is quite different from other retailers.
While most stores offer heavy discounts on products, Apple typically avoids slashing price tags on their devices significantly. Instead, they usually provide shoppers with gift cards, promo codes, or additional benefits with the purchase of specific items.
History of Apple Black Friday Sales
Over the years, Apple's strategy for Black Friday events has evolved. Historically, a majority of Apple's Black Friday offerings were limited to gift card promotions on selected items, with some exceptions.
For instance, in 2016, Apple offered gift cards up to $150 with qualifying products such as iPhones, iPads, MacBooks, and Apple Watches. In 2019, the company provided up to $200 gift cards for purchases of iPhones, Macs, iPads, and Apple Watches.
In recent years, however, the company has begun breaking away from its traditional Black Friday modus operandi, offering actual discounts on certain products like iPads, Apple Watches, and AirPods.
While these discounts are modest compared to other retailers, they still present an opportunity for savings on Apple devices.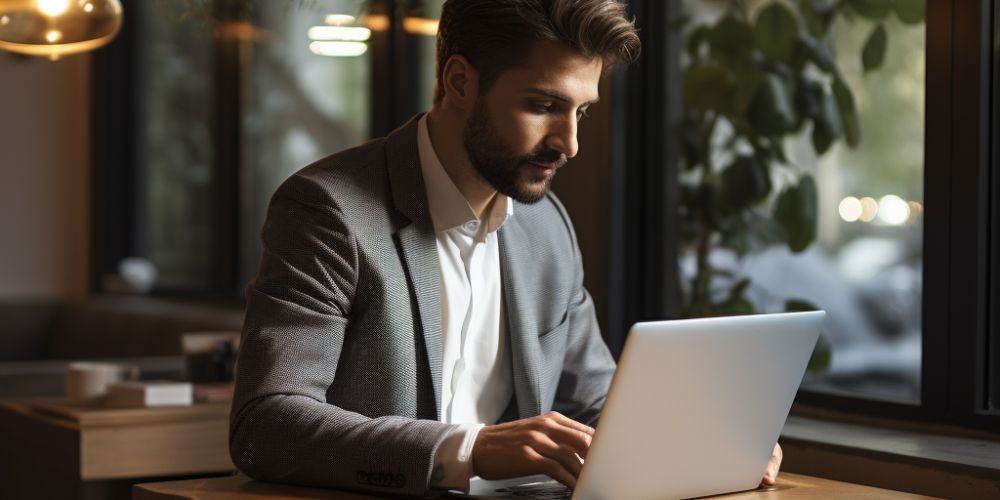 What to Expect from Apple's Black Friday Sale
Here's a brief overview of what you can generally expect from an Apple Black Friday sale based on past events:
Modest discounts for various Apple products, such as iPads, Apple Watches, AirPods, and accessories.

Up to a $200 Apple Store gift card with eligible product purchases.

Gift card promotions based on the product purchased, with higher-value gift cards for more expensive items such as MacBooks and iPhones.
Although these trends give some indication of what to expect, there's no guarantee that every Black Friday sale from Apple will follow the same guidelines. It's essential to approach each year's event with an open mind and be prepared for potential surprises.
How to Shop Apple's Black Friday Sale
As you gear up for Apple's upcoming Black Friday sale, here are some essential tips you can follow to have a seamless shopping experience:
Stay Updated on Apple's Announcements
Apple usually reveals its Black Friday plans a few days before the event. Be sure to keep an eye on their website and social media channels for any announcements, deals, or changes in their promotional strategy.
Shop Early in the Day
Apple's Black Friday sales often last for a limited time. Get to the store early in the day or log in to the online store as soon as the sale starts to secure your desired items before they sell out.
Research Other Retailers
Apple's official sales might not offer deep discounts, but other retailers like Best Buy, Target, and Amazon may provide better deals on Apple products during Black Friday. Be sure to check their respective offers and compare them to Apple's sale to make the most informed purchasing decision.
Don't Forget About Refurbished Products
Apple's refurbished products section is an excellent place to find discounted devices throughout the year, including Black Friday.
These items are thoroughly inspected and come with a one-year warranty, making them an excellent choice for smart shoppers seeking Apple products at lower prices.
Insider Tips: Making the Most Out of Your Apple Black Friday Experience
With a more in-depth understanding of how Apple's Black Friday manifests, we can now delve further into these strategic advances and tips that will help optimize your shopping experience and ensure maximum savings.
Register For Email Alerts and Notifications
To stay ahead of the game, consider subscribing to Apple's email notifications or alerts from reputed tech blogs and news sites.
By doing so, you will get firsthand information regarding any special Black Friday promotions, bundles, or offers that Apple may have. Such alerts will help you plan your potential purchases and comparison-shop between retail outlets.
Create a Wishlist
Well before D-Day, identify the specific Apple products that you intend to purchase. Creating a wishlist not only helps maintain focus amid the shopping frenzy, but also allows you to monitor these select products for any price drops, deals or bundle offers that may pop up.
Understand The Policies
Take time to understand the return and exchange policies, both of Apple and the other retailers you might be considering for your purchase.
In the event you find a better deal later, or face an issue with the product, these policies could determine your options for return, refund or exchange.
Furthermore, it's vital to remember that Apple's discounts and gift card offers usually apply to full-priced items only.
Hence, if a product already sells at a discounted price, it may not qualify for additional Black Friday promotions. Be sure to read the terms and conditions on Apple's website carefully to avoid any confusion.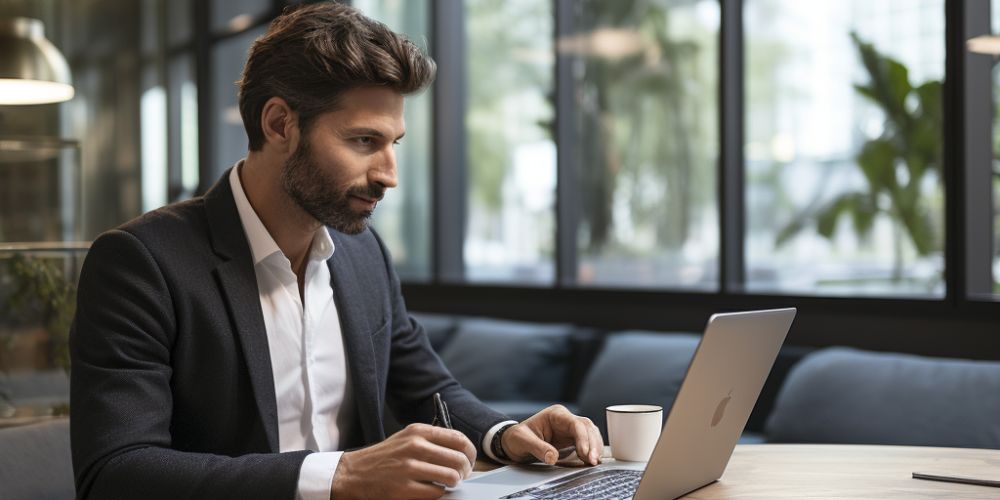 Not Just Black Friday: Beyond The Single Day Frenzy
While Black Friday presents promising opportunities to save, it's essential to note that it is not the only time during the holiday season where you can grab an Apple product for less.
Other noteworthy sales events include Cyber Monday, a predominantly online sales event held on the Monday following Black Friday, and Apple's own holiday sales that often kick in during December.
In fact, Apple's Cyber Monday often aligns closely with its Black Friday offerings, sometimes even outdoing them. Hence, if you missed out on Black Friday, keep an eye out for Cyber Monday and the subsequent holiday sales period.
Conclusion
So, with our enhanced exploration into Apple's unique Black Friday traditions, it's evident that even though Apple does not offer the typical deep discounts on its products during Black Friday, efficient planning and a strategic approach will ensure that you can secure a sound deal.
Whether you are looking to indulge in the latest iPhone for yourself or gift an Apple Watch to a loved one, keeping these tips in mind will assist in making well-informed decisions.
While Apple's Black Friday may not reflect the conventional picture of across-the-board discounts, the event is nonetheless an invitation to become a part of the Apple tribe with a bit more ease in your pocket.