With a strong focus on performance and innovation, Nike is a frontrunner in the world of sports and athletic clothing.
As teachers often play a crucial role in shaping and inspiring young minds, it is natural for them to seek out discounts from recognizable brands like Nike.
So, does Nike offer a teacher discount?
This article takes an in-depth look into whether Nike offers a teacher's discount, how it can be used, and other discounts available, ensuring that educators are well-informed about their purchasing options.
Does Nike Offer a Teacher's Discount? The Actual Truth
Despite its commitment to various causes, Nike does not currently offer a specific discount for teachers.
This means that teachers, professors, and other educational staff cannot avail of any sort of exclusive discount from Nike. While this could be disappointing news for teachers, there are still several other ways to save on Nike products.
Alternative Ways for Teachers to Save with Nike
Though there is no exclusive teacher's discount, educators can take advantage of some alternative methods to save on Nike products.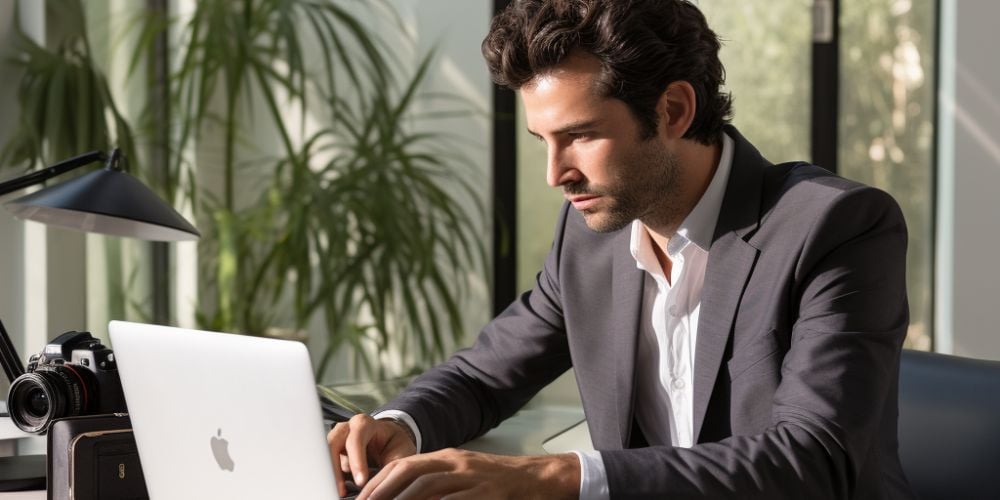 Seasonal Sales and Clearance Events
One of the best ways to save on Nike purchases is by keeping an eye out for their seasonal sales and clearance events.
Nike often holds end-of-season sales, Black Friday sales, and clearance events where steep discounts are available to everyone, including teachers. By shopping during these sales, it is possible to save up to 50% or more on Nike products.
Newsletter Signup Discount
Nike also offers a welcome discount to new customers who sign up for their newsletter.
When you sign up and create a Nike Member account, you will receive a promo code for a one time discount to be used on your first purchase.
Occasionally they also share personalized discounts and promotions tailored for members through their newsletter.
Outlet or Factory Stores
Visiting Nike outlets or factory stores is another great way to save on your favorite athletic products. These stores carry a wide selection of discounted items, making it easy for teachers to stock up on essential attire or sporting goods.
You May Also Like: Bucket List Ideas For Teens
Other Discounts Offered by Nike
While Nike does not offer a teacher discount, the company does provide several other types of discounts to different segments of their customer base. Some key discounts include:
Student Discount
Students who can verify their enrollment status through either SheerID or UNiDAYS are eligible for a 10% discount on Nike products.
The student discount can be used on nike.com as well as at Nike-owned retail stores. However, there are few limitations, like it's valid for six times maximum in a month, and doesn't apply during sales and clearance events.
Military Discount
Nike offers a 10-20% military discount to all active, retired, reservist US military personnel, and their families.
To use this discount, service members or their families must verify their status on Nike.com through SheerID, or present a valid military ID at any Nike-owned retail location.
Comparison with Other Brands
It's essential to look at how Nike's teacher discount policy compares to other popular and competitive brands in the market.
While Nike does not offer a teacher discount, other brands such as Under Armour, Puma, and ASICS do provide exclusive discounts to teachers and educators.
Under Armour offers a 20% discount to teachers (verified through ID.me) on all their products, while Puma provides a 10% discount (verified through SheerID) for teachers in the United States.
ASICS also offers a 20% discount to teachers and students when they verify their identity through SheerID. In this comparison, Nike's lack of a teacher discount does seem to put them at a disadvantage compared to their competitors.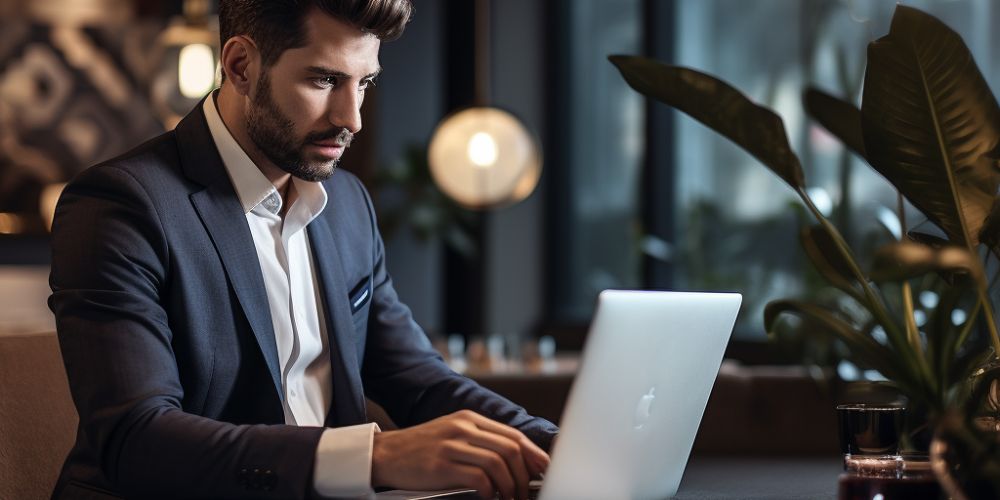 Nike's Loyalty Program: Additional Savings Avenue
In addition to their usual sales and discounts, Nike also runs a loyalty program called "Nike Membership".
The loyalty program essentially aims to create a community where individuals can access training and inspiration while also unlocking member-only products and experiences.
One of the key perks of the Nike Membership program is gaining access to exclusive Nike promotions and discounts.
These can sometimes match or exceed the typical 10-20% off that many companies offer for teacher discounts, which can be especially beneficial if you regularly purchase Nike products.
Moreover, members of the program also receive access to exclusive products, events, and experiences that aren't available to the general public.
As part of the loyalty program, Nike members also receive free shipping on every order, priority access to Nike collaborations, free 60-day returns, and access to Nike Experts, who provide advice and answers to all your product-related queries.
While these benefits don't equate to a direct discount on purchases, they do add an extra layer of value that can enhance your overall shopping experience.
Sports Grants: Nike's Version of Supporting Education
While Nike might lack a direct teacher discount, the company's social responsibility initiatives highlight their commitment towards supporting education and communities.
Specifically, Nike helps schools and community organizations through its Community Impact Fund.
This fund offers grants for schools and nonprofits, promoting physical activity, and fighting discrimination in their local communities.
The school or community organization can apply for these grants, and they can use them to commence or improve physical education programs or any other community-based, physical activity initiatives.
Though it is not a discount on products, it is Nike's unique way of contributing to the education sector and promoting their core belief of everyone leading a healthy and active lifestyle.
You May Also Like: Best Businesses That Run Themselves
Frequently Asked Questions
Does Nike offer a teacher discount?
No, Nike does not currently offer a teacher discount.
What other discounts does Nike offer?
Nike offers discounts for students, military personnel, and their families.
How do I verify my teacher status for other brands' discounts?
Typically, brands like Puma or Under Armour use verification services such as SheerID or ID.me. You will need to provide relevant information like your name, school name, and email address.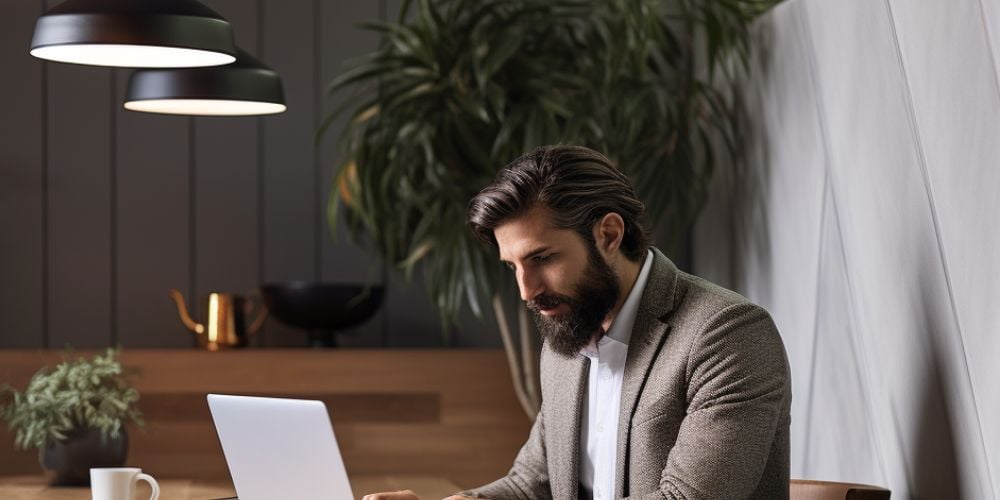 Do the discounts apply globally or just in specific regions?
Discounts vary depending on the brand and its regional policies. For instance, Nike's student and military discounts are valid in the US. As for teacher discounts offered by other brands, you should confirm on their website or in-store for region-specific details.
Can the teacher discount be combined with other promotional offers

?
This depends on the brand and its specific policies. You should check each brand's terms and conditions to understand whether a teacher discount can be combined with other promotional offers or not.
You May Also Like: Command vs Mixed Market Economy: A Comparative Analysis
Conclusion
Although Nike does not offer a teacher discount, it is clear that there are still several options for educators to save on their favorite athletic products.
By shopping during sales events, utilizing the newsletter discount, and exploring Nike's other discount options, teachers have numerous ways to purchase high-quality products at affordable prices.
It is also important to note that several other brands in the sports apparel market do cater to teachers with their discounts, which might be worth considering for educators seeking more reliable and consistent savings.
Regardless of where or how teachers decide to shop, knowing and utilizing these opportunities helps to ensure an excellent shopping experience that meets both their product and budgetary needs.