There are few things as consistently sparkly and dazzling as Kendra Scott's exquisite jewelry collections. Kendra Scott, an American fashion designer famous for her jewelry, home décor, and beauty collections, has developed a cult-like following.
She is appreciated for her artistry and for creating a unique customer experience that sets her brand apart.
But, does Kendra Scott offer a birthday discount as well?
Well, among the many customer-centered initiatives the brand offers, the Kendra Scott Birthday Discount has gained notable attention.
In this article, we will explore what it is, how to access it, as well as its limitations, to ensure you take full advantage of this sparkling offer.
Does Kendra Scott Offer a Birthday Discount? The Truth
The Kendra Scott Birthday Discount is one of the many offers the brand provides to its loyal customers. Instituted in the spirit of celebration, the birthday discount allows those enrolled in
Kendra Scott's Insider program to receive 50% off on one fashion jewelry item, or 25% off on a fine jewelry or home item during their birthday month.
This program aims to create a personal connection with the brand's wide-ranging customer base and add a sprinkle of cheer to the customer's birthday events.
How to obtain Kendra Scott's birthday discount
Gaining access to Kendra Scott's birthday discount is straightforward. It requires the customer to join Kendra Scott's Insider Program. As an Insider, you are privy to exclusive promotions and sales, first looks at new collections, and free gifts throughout the year.
When you join the Insider Program, you will receive a welcome email providing information about all the program's benefits including the birthday discount.
Your birthday discount will then automatically be applied to your account at the start of your birthday month. It's also important to note that the discount is only applied once per year per customer, and can only be used in your birth month.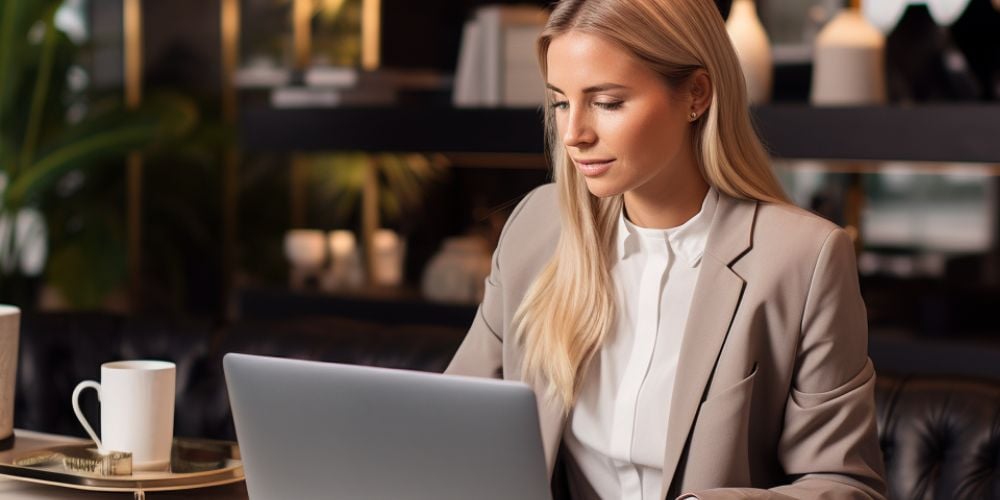 Pro-tips for maximizing Kendra Scott's Birthday discount
Getting the most out of your Kendra Scott Birthday Discount simply requires a little strategy. One recommendation is to focus on the expensive items from the collections. Since the discount value is a percentage rather than a flat rate, buying a more expensive item means saving more dollars.
Additionally, planning your purchases in advance can significantly simplify the process. Having a list of items you're considering gives you the chance to make leisurely decisions, so when your birthday month comes around, you can maximize your savings with ease.
Limitations of the discount
Even though the Kendra Scott Birthday Discount is an exciting offer, it does come with some limitations worth noting. The discount is only valid during your birth month and cannot be used after the month ends.
Also, it only applies to full-price merchandise and cannot be combined with other discounts or promotions; items on sale or clearance are exempt.
Furthermore, the discount can be used both online and at brick-and-mortar Kendra Scott locations, but requires in-store customers to present a valid ID for verification of their birth date.
When availing the discount online, you'll need to ensure your correct birth date is registered with your account.
Is Kendra Scott's Birthday Discount Worth It?
Weighing the pros and cons, the value of Kendra Scott's Birthday Discount becomes clear. If you're someone who loves shopping for high-quality, fashion-forward jewelry pieces, the Kendra Scott Birthday Discount can be incredibly worthwhile.
Not only can you make a substantial saving on a statement piece, but you streamline your shopping experience as well. Plus, membership in the Kendra Scott Insider Program also brings you many other perks and benefits throughout the year, making it a win-win.
Additional Insights on Kendra Scott's Products and Brand
Visiting a Kendra Scott store or browsing the online collection is like stepping into a treasure trove of fine and fashion jewelry, each diligently created with an unmistakable signature style.
Kendra Scott's pieces feature audacious shapes, vibrant hues, and are renowned for their quality and craftsmanship.
Spanning from statement necklaces that can be a conversation starter at any gathering, to discreet studs that add the ideal sparkle to your day-to-day outfits, Kendra Scott's collections cater to diverse style preferences.
This wide-ranging selection further bolsters the value of the Kendra Scott Birthday Discount. Considering the brand's unique offerings, securing a 50% discount on a fashion jewelry or a 25% reduction on a fine jewelry or home item can help you access high caliber jewelry at a more budget-friendly rate.
It's also worth mentioning the brand's admirable commitment to philanthropy. Kendra Scott has been actively involved in supporting various charitable causes.
So, by buying a piece from Kendra Scott, you're not just treating yourself to something luxurious, but also contributing to the positive initiatives they support.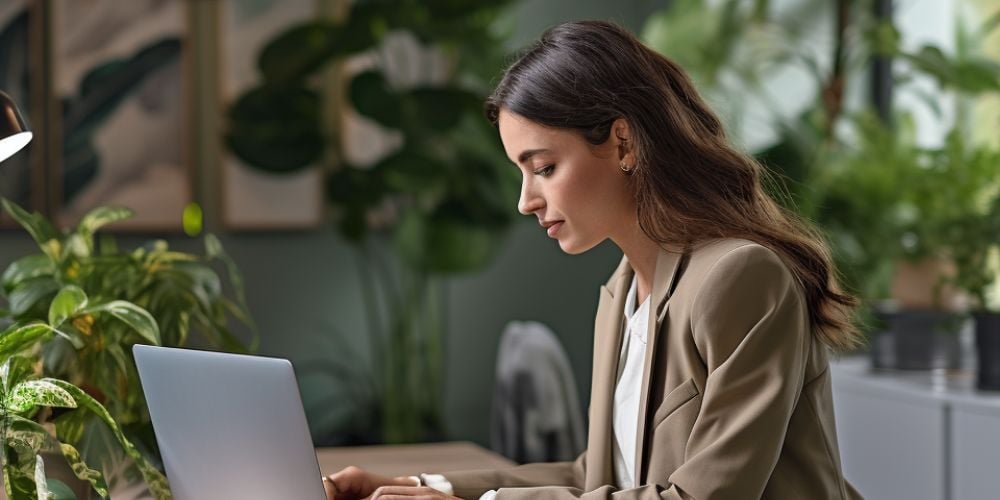 For many customers, the feeling of being part of a brand that cares about giving back gives an additional reason to choose Kendra Scott.
Understanding the quality of Kendra Scott products and the core values of the brand can make you appreciate the birthday discount even more.
Knowing that your investment goes beyond a mere material purchase, that it supports a company that believes in giving back to the community, brings more significance to every purchase you make.
Every birthday is a personal festival – a celebration of life, growth, and milestones. Kendra Scott takes it up a notch by aligning your celebration with their considerate birthday discount.
The anticipation of treating yourself or your loved ones with a piece of Kendra Scott jewelry is now coupled with the excitement of enjoying a generous discount.
It's a way of celebrating yourself and expressing your personality through the jewelry you choose, all while enjoying a special token of appreciation from Kendra Scott.
So why wait? Join the Kendra Scott Insider's program, benefit from the birthday discount, and let the brand celebrate your special day with you.
Conclusion
Kendra Scott's Birthday Discount is indeed a gift that keeps on giving. With the right knowledge and strategy, you can make the most of this unique offer and mark your special day with a memento of timeless elegance.
Sign up for the Kendra Scott's Insider Program and make your birthday a memorable one, because nothing says celebration better than treating yourself to some beautiful Kendra Scott pieces. Happy shopping!