Lululemon Athletica is a well-known and beloved Canadian activewear brand that focuses on creating high-quality apparel for yoga, running, and other athletic pursuits.
The brand has gained a significant following due to its innovative, fashionable, and comfortable designs, which have become an essential element of many active lifestyles.
One common question that shoppers have is whether or not Lululemon offers a birthday discount to its customers.
This article will delve into this query, exploring past initiatives, alternative ways to save, and providing some Frequently Asked Questions about Lululemon's discount policies.
Does Lululemon Offer a Birthday Discount?
After conducting thorough research and investigating various sources, it can be concluded that Lululemon does not currently offer a birthday discount for its customers.
While individual store employees may offer small acts of kindness or special treatment for birthdays, there is no company-wide policy providing a specific discount for customers on their birthday.
In the past, Lululemon Support has indicated via Twitter that they may offer a complimentary hemming service for your purchases as a birthday treat, but this service is already available to all customers regardless of their birthday.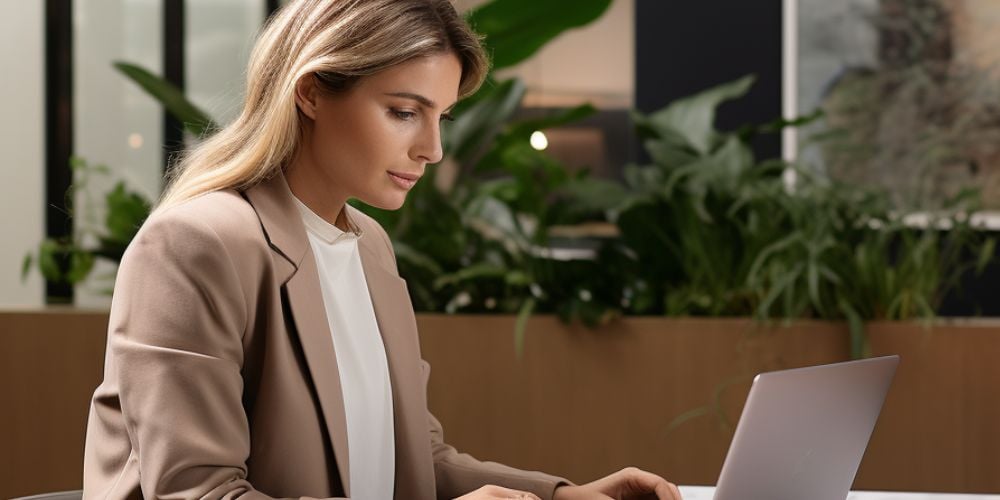 Past Initiatives by Lululemon
While it is currently accurate that Lululemon does not provide a birthday discount, there have been instances in the past where the brand did offer such perks.
Previously, some customers reported receiving a one-time-use code providing a discount on purchases made during their birthday month. However, this practice was not standardized as it was limited to selected customers and countries, and it was eventually discontinued.
Over the years, Lululemon's promotional strategies and discount policies have evolved, resulting in the termination of the birthday discount program.
These changes were made to streamline their overall discount offerings and focus more on their membership programs, seasonal sales, and other saving opportunities.
Alternative Ways to Save at Lululemon
While it is unfortunate that Lululemon no longer offers a birthday discount, there are still several ways to save on their premium activewear products.
The following alternatives can help you maximize your shopping experience and make the most of available discounts.
Lululemon Membership Programs and Benefits
One of the best ways to access exclusive perks and discounts at Lululemon is by checking out their membership program, the Lululemon Collective.
This affiliate program is designed for fitness instructors, personal trainers, and other professionals in the fitness and wellness industry.
By joining the Lululemon Collective, qualified members can receive a discount on their purchases, both in-store and online. However, it is essential to mention that membership in the Lululemon Collective is subject to specific eligibility requirements and a vetting process.
In addition to the Lululemon Collective, Lululemon may also offer occasional promotions, events, or sales to their general customers. Keep an eye on Lululemon's website and social media accounts to stay updated on these opportunities.
Coupon Alternatives and Seasonal Sales
Although Lululemon does not routinely release discount codes, there are occasions when the brand participates in seasonal sales, such as Black Friday, Cyber Monday, and Boxing Day. These sales events are prime opportunities for customers to grab their favorite Lululemon gear at discounted prices.
Moreover, the Lululemon We Made Too Much sale is another great way to save on their products.
This sale consists of surplus items or products with minor design updates and provides customers with an opportunity to buy Lululemon apparel at a lower price.
The We Made Too Much section can be found on their website, and items sell out fast, so it is recommended to check back regularly.
Shopping Tips and Strategies to Save More at Lululemon
By employing strategic shopping techniques, customers can get the most out of their Lululemon shopping experience and maximize potential savings. Here are a few proven tactics to help you save more on your next Lululemon purchase:
1. Sign up for the Lululemon Newsletter
Don't miss out on any announcements, sales, or new product launches — sign up for Lululemon's newsletter to receive emails with the latest updates. Stay in the loop and get all the information you need straight to your inbox.
2. Keep an Eye on Seasonal Promotions and Holidays
Lululemon may offer special promotional deals and discounts during various holidays such as Valentine's Day, Mother's Day, and Father's Day. Stay alert for any rules or restrictions that could apply during these promotions to avoid disappointment.
3. Online vs. In-Store Shopping
Sometimes, the in-store experience may offer a different selection of discounted products than the online store. Be sure to visit your local Lululemon store to explore any exclusive offers or promotions that may not be available on their website.
4. Monitor Social Media Accounts
Lululemon's social media accounts, such as Instagram, Facebook, and Twitter, are excellent sources to discover news about upcoming sales, limited-time offers, or exclusive discounts. Follow them on these platforms to ensure you don't miss any valuable information.
5. Use Cashback Websites and Credit Card Offers
Cashback websites and credit card offers can provide extra incentives to save on your Lululemon purchases. Check with your preferred cashback websites or credit card programs to see if they offer any deals or rebates on Lululemon products.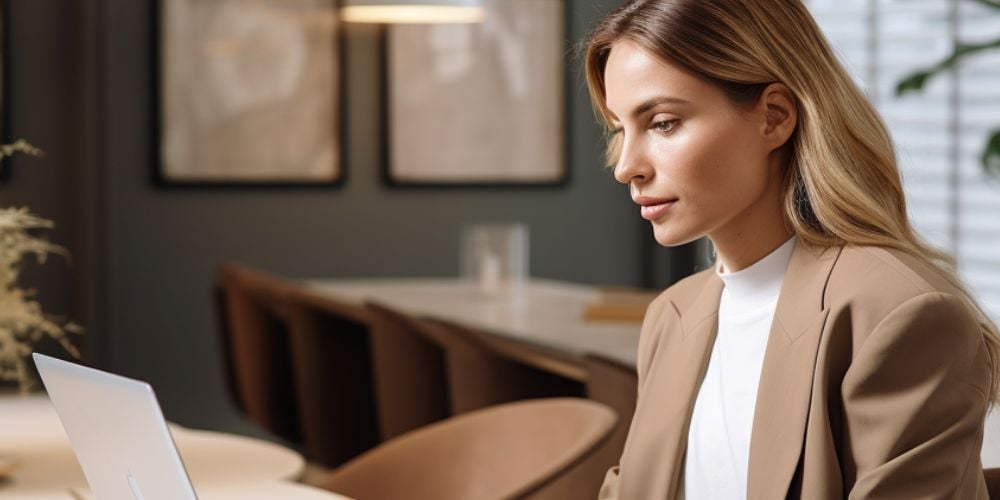 Additional Lululemon Perks to Enhance Your Shopping Experience
Lululemon believes in adding value to their customers' experience beyond just discounts. The brand often organizes various events and initiatives that are open to all customers. Some of these perks include:
1. Complimentary Hemming
Lululemon offers free hemming services on eligible purchases, allowing customers to tailor their new activewear to fit perfectly. This service is available to all customers, ensuring everyone can enjoy the perfect fit without any additional cost.
2. Community Classes and Events
Lululemon regularly hosts free community classes and events, offering access to yoga, fitness, and mindfulness sessions. These events strengthen the Lululemon community spirit and provide valuable experiences for customers.
3. Product Education Sessions
To help customers understand the features and benefits of their products, Lululemon sometimes hosts in-store product education sessions.
These informal sessions are valuable opportunities for customers to gain insights into technical fabrics, care instructions, and proper product usage.
Overall, Lululemon is more than just a premium activewear brand—it focuses on providing a comprehensive experience for its customers by prioritizing product quality, creating an inviting and supportive community, and offering additional perks and experiences.
By understanding Lululemon's value proposition and employing smart shopping strategies, you can maximize your investment in their high-quality activewear products while making the shopping experience more enjoyable and rewarding.
Frequently Asked Questions:
What is Lululemon's discount policy?
Lululemon's discount policy varies across different customer segments. Industry professionals such as fitness trainers, yoga instructors, and athletes under the Lululemon Collective may be eligible for exclusive discounts. The brand also participates in occasional promotions, events, and seasonal sales.
Is there a Lululemon rewards program?
Lululemon does not currently have a rewards program for general customers. However, they have a membership program called Lululemon Collective, offering discounts and perks to qualified members in the fitness and wellness industry.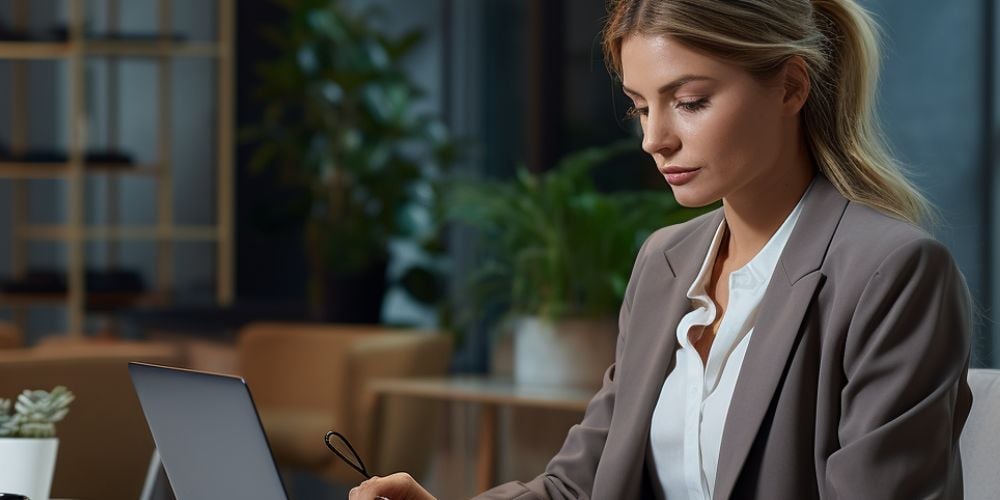 What other discounts does Lululemon offer?
Lululemon offers a variety of discounts and savings, including seasonal sales like Black Friday, Cyber Monday, and Boxing Day. You can also find significant savings in the We Made Too Much section of their website, which features discounted products.
How can customers find the best deals at Lululemon?
To stay informed about the best deals at Lululemon, follow their website and social media channels for updates on sales, promotions, and special events. You can also check their website regularly for discounted items in the We Made Too Much section.
Can customers combine discount options at Lululemon?
Lululemon's discount policy typically does not allow combining multiple discount options on a single purchase.
Discount eligibility and restrictions may vary depending on the type of promotion and customer status. It is always best to check with Lululemon customer service or in-store staff for clarification on specific promotions.
Conclusion
In summary, Lululemon does not currently offer a birthday discount, and there is no indication that the company has plans to reintroduce this program.
However, that doesn't mean customers are entirely out of luck when it comes to saving on their purchases.
By taking advantage of Lululemon membership programs, seasonal sales, and other discount opportunities like the We Made Too Much sale, shoppers can still enjoy great deals on the quality activewear that Lululemon is known for.