At times, making an investment in the stock market can feel like taking a "shot in the dark."
However, some industries, such as hospital stocks, have proven to be safer and more stable investments than others.
Despite recent news of the COVID-19 pandemic coming to a possible end, healthcare professionals remain in demand, and overall the industry will continue to grow.
Hospital stocks are an excellent choice if you want a low-risk investment with solid growth potential.
Best Hospital Stocks
HCA Holdings, Inc. (NYSE: HCA)
HCA Healthcare, Inc. is a private hospital company that has been around for over 50 years and has hospitals in 20 U.S. states and the United Kingdom.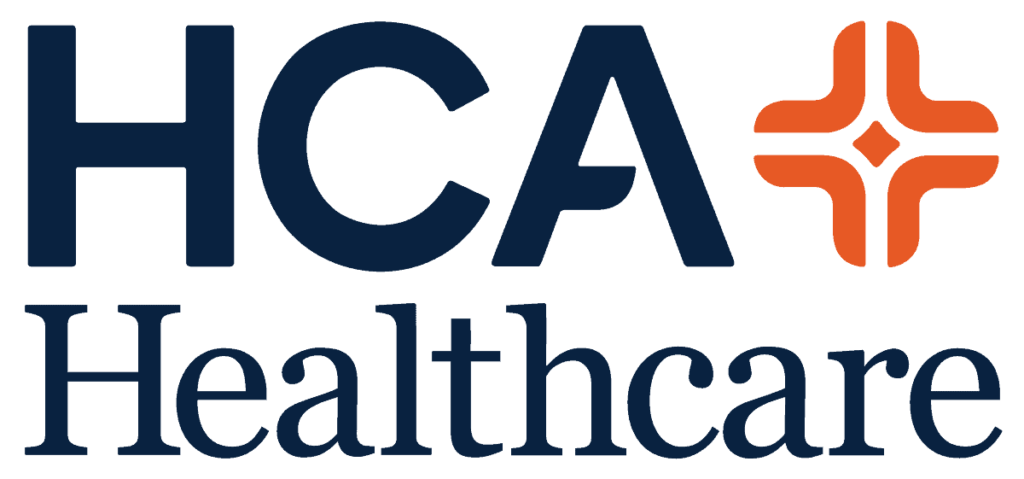 The company is based in Nashville, Tennessee, and works with several subsidiaries such as HCA International, HCA Houston Healthcare, Healthtrust Purchasing Group, and LP.
Their revenue has been steadily increasing over the years and will likely continue growing.
Shares have already seen over 50% year-to-date growth.
HCA also offers a good investment opportunity due to its high dividends, profit growth over time, and other factors that make it a great option.
Universal Health Services, Inc. (NYSE: UHS)
Universal Health Services, Inc. is a diversified healthcare services company.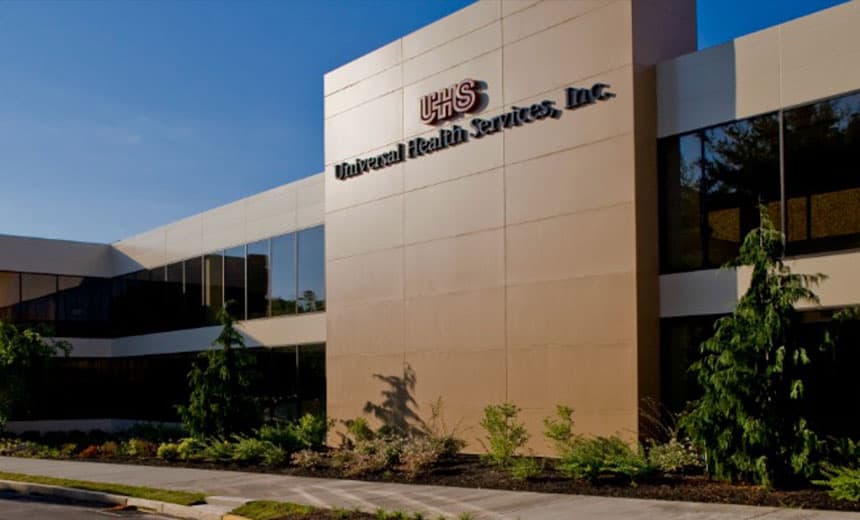 UHS offers hospitals and physicians staffing solutions for their medical facilities across the U.S. and the United Kingdom.
The company also offers behavioral health care treatment centers to provide comprehensive mental health care to adults, adolescents, and children.
UHS is based in King Of Prussia, Pennsylvania, and they operate with subsidiaries like Ardent Health Services, George Washington University Hospital, and more.
Their annual revenue for 2020 was $11.6 billion.
Also, UHS has over 90,000 employees and earned a BB+ credit rating from Fitch Ratings.
The organization has earned a spot on Forbes Platinum List of 400 of the best big companies in America — which selects for profitability and growth and is ranked by industry.
Encompass Health Corp (NYSE: EHC)
Encompass Health Corp is a diversified healthcare company that provides acute care and behavioral health services to patients in more than 400 locations.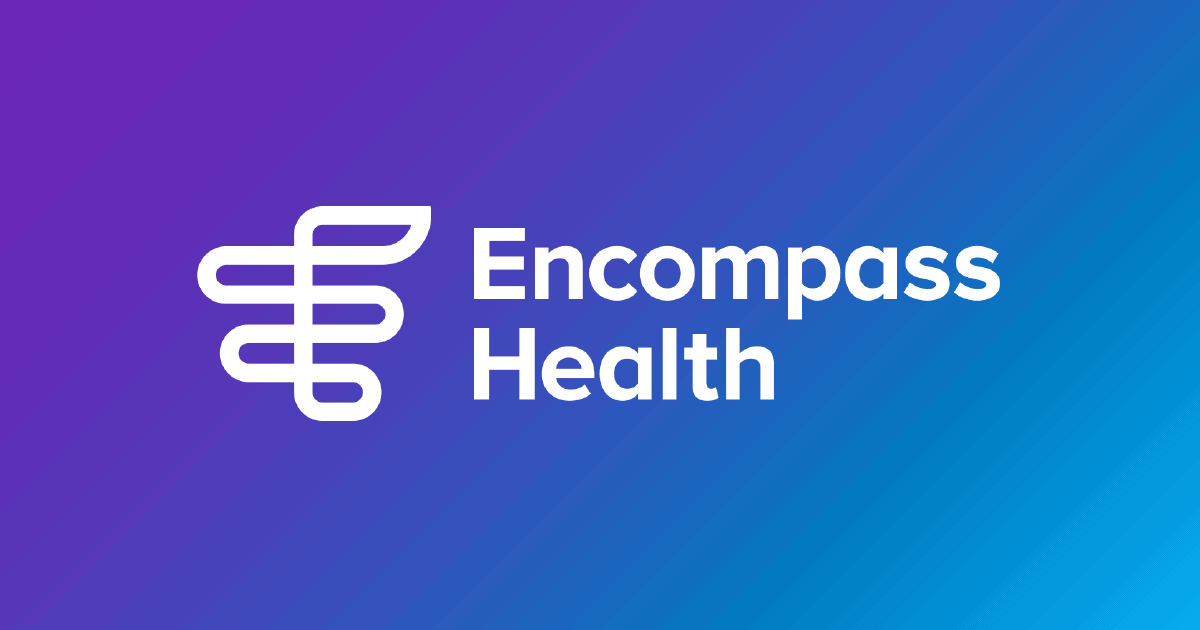 Based in Birmingham, Alabama, EHC provides services to patients with mental or physical disabilities and other illnesses.
The company also operates with facilities specializing in rehabilitation, long-term nursing/subacute care, and community mental health services.
Their annual revenue was $4.644 billion in 2020, with more than 43,400 employees and a Ba3 credit rating from Moody's.
Encompass Health Corp offers many benefits for its investors, such as high liquidity, which leads to more stable stock prices.
New Frontier Health Corp (NYSE: NFH)
NFH owns and operates United Family Healthcare, one of China's leading private healthcare providers.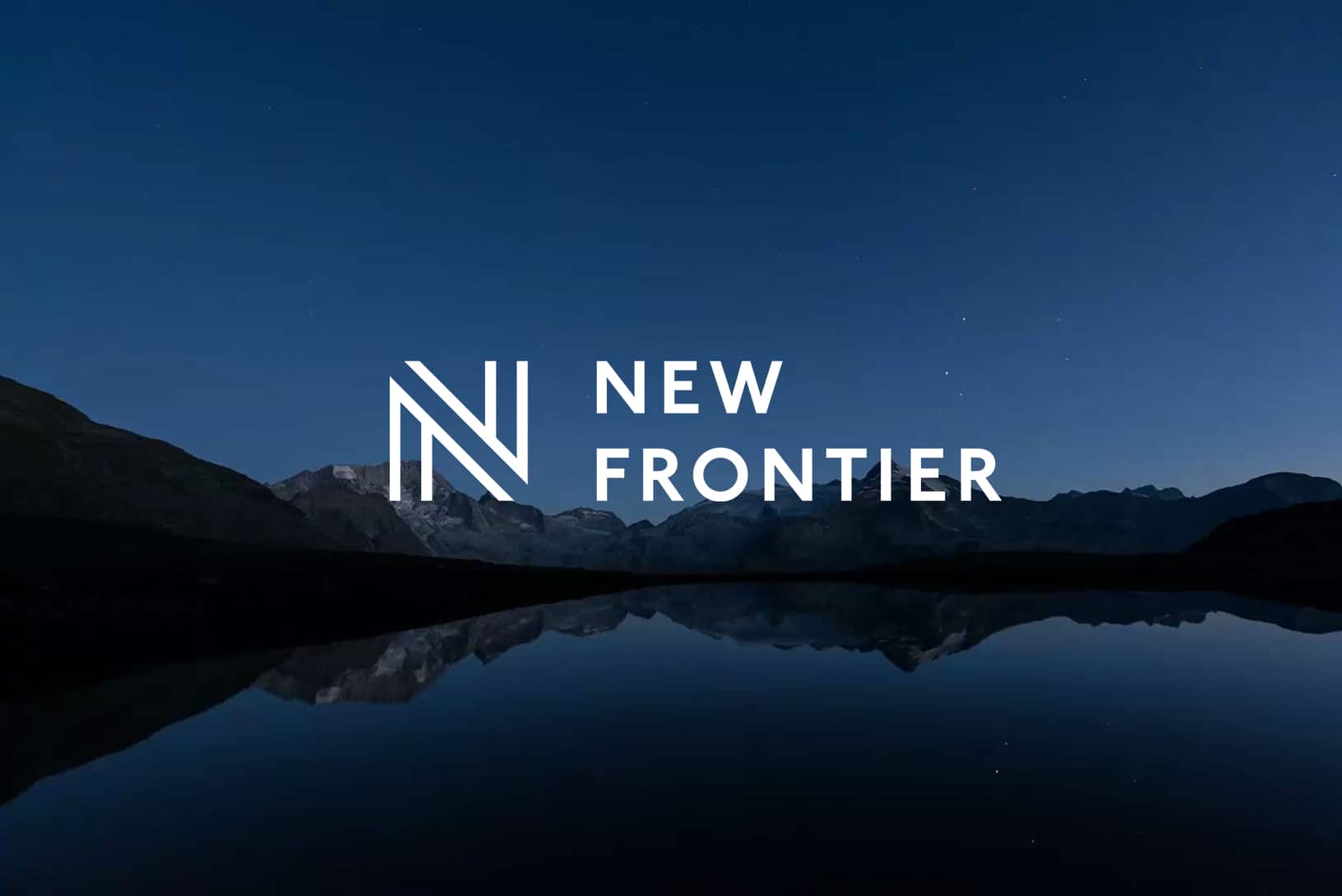 The organization has 700 inpatient beds and operates clinics across eight metropolises, including all four of China's first-tier cities.
The company has seen annual growth rates on average of 18% and expects to continue growing as the Chinese healthcare industry deepens.
NFH offers a good investment opportunity because of its best-in-class financial performance and strong presence in China's private healthcare sector.
Tenet Healthcare Corp (NYSE: THC)
Tenet Healthcare Corp. provides healthcare services with hospitals across different states in the U.S.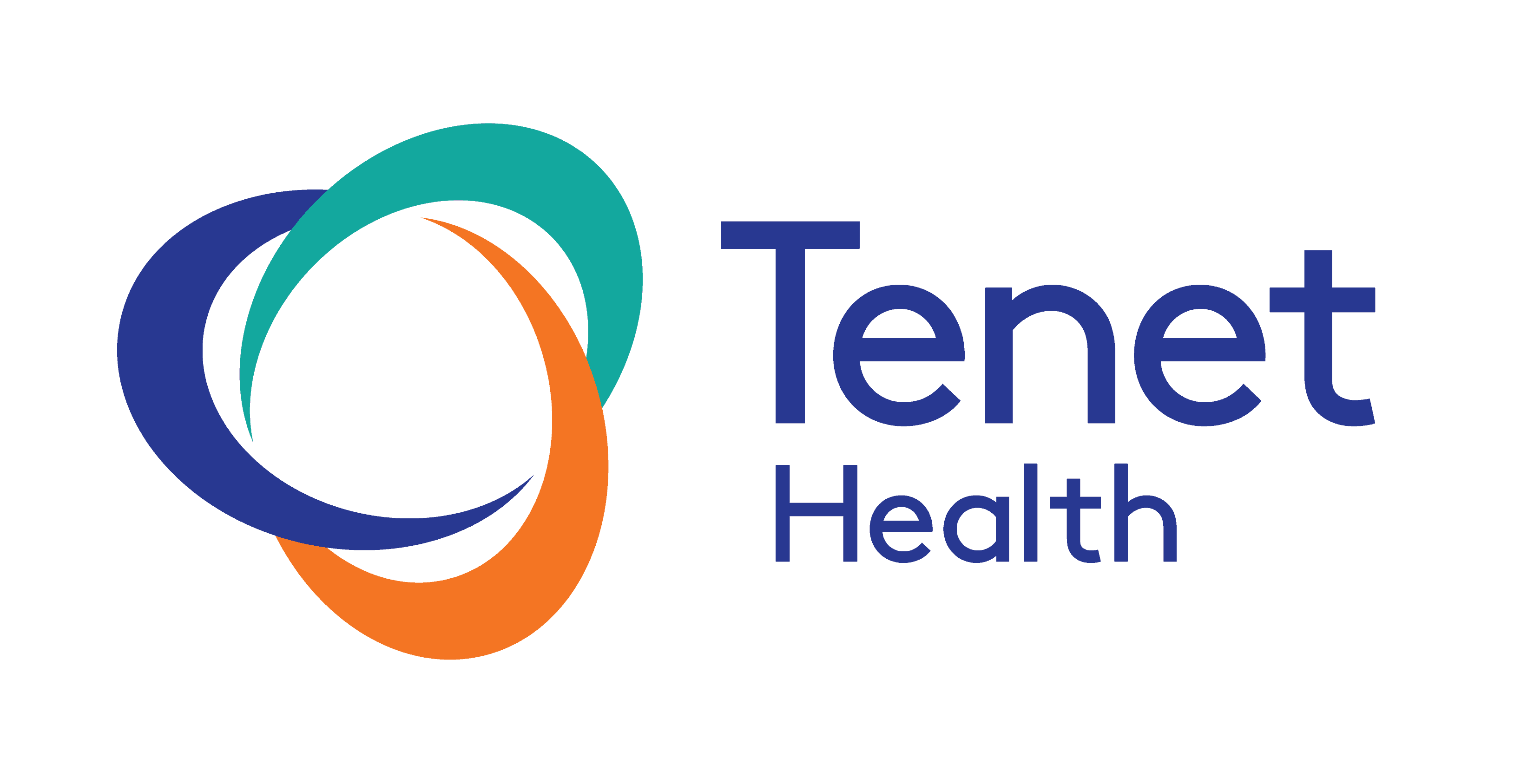 This company operates out of Dallas, Texas, and has been around since 1972.
THC offers various services, including surgical centers, rehabilitation hospitals, clinics, and behavioral health facilities.
The company's annual revenue was $17.640 billion in 2020, and they currently have over 113,000 employees in total.
THC is also a publicly-traded company on the New York Stock Exchange with a B1 rating from Moody's Investors Services Inc.
Select Medical Holdings Corporation (NYSE: SEM)
SMHC has three main segments: specialty hospitals, outpatient rehabilitation, and Concentra.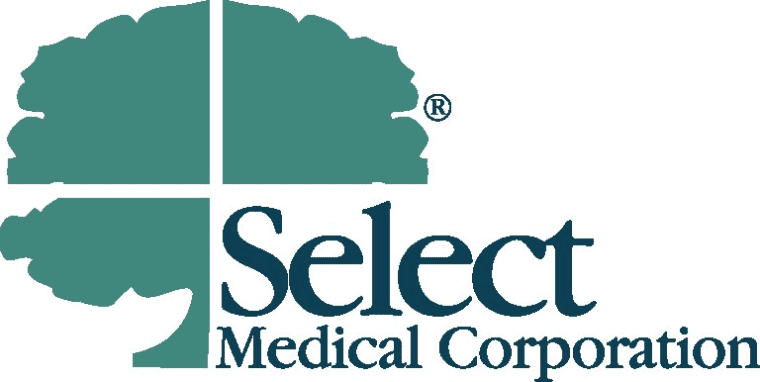 SMHC specializes in serving long-term acute patients and has hospitals that cater to patients requiring intensive rehabilitation in the specialty hospitals segment.
Meanwhile, outpatient rehabilitation clinics provide services related to physical, occupational, and speech rehabilitation.
The company also has a long-standing history of providing quality healthcare services in the U.S. and an established market position as the largest provider of outpatient rehabilitation.
SMHC provides steady revenue streams that often offer more stability for investors.
Magellan Health Inc (NASDAQ: MGLN)
Magellan Health, Inc. is a company based in Phoenix, Arizona, that has provided healthcare management services since 1969.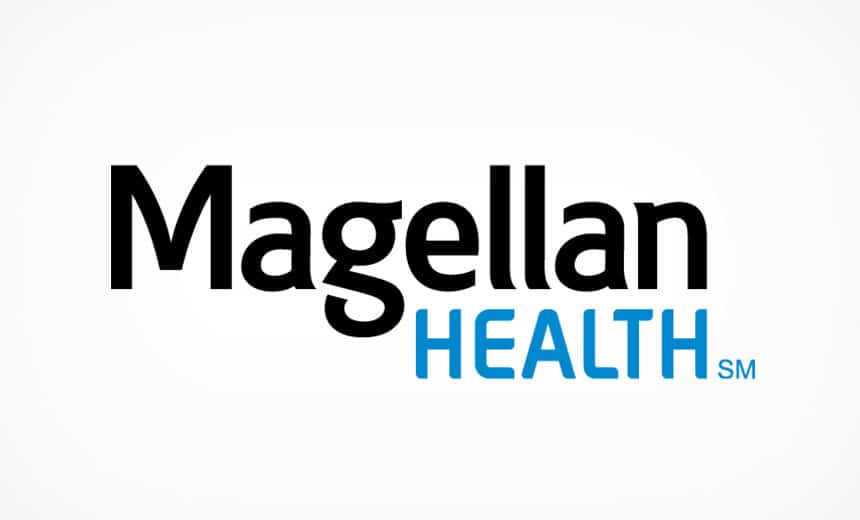 The company operates through three segments: Healthcare, Pharmacy Management, and Corporate.
As part of the Healthcare segment, the company offers employee assistance programs (EAPs) and diagnostic imaging and musculoskeletal health services.
The company also provides medical, behavioral, and pharmaceutical services through Magellan Complete Care (MCC).
Meanwhile, their Pharmacy Management segment provides products and solutions to assist physicians and pharmacists.
The Corporate segment covers amounts not allocated to Healthcare and Pharmacy Management segments.
MGLN offers a good investment opportunity because it is a publicly traded company that has shown to be profitable and with strong financial performance.
Surgery Partners, Inc. (NASDAQ: SGRY)
Surgery Partners, Inc. is a company that focuses on surgical care and has operations across the U.S.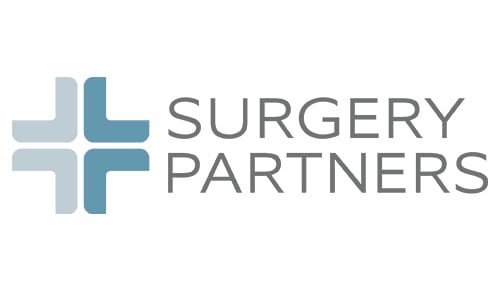 Its subsidiaries include Armenia Surgery Center, LA Peer Surgery Center, LLC, PSHS Alpha Partners, Ltd., and more.
The company is run through a publicly traded limited partnership that owns and operates ambulatory surgery centers.
Surgery Partners, Inc. was founded in 1997 and became publicly traded on the NASDAQ exchange under the ticker symbol SGRY in 2006.
Similar to other entries on this list, the company has seen some remarkable growth, increasing its total revenues to $1.86 billion in 2020.
On July 24, 2021, the SGRY stock price was up to $57.10 per share.
MEDNAX, Inc. (NYSE: MD)
Mednax Inc offers physician services, such as neonatology, anesthesia, maternal-fetal teleradiology, and pediatric cardiology.

Six segments comprise the firm's operations: neonatal and pediatric subspecialties, anesthesia, maternal-fetal medicine, pediatric cardiology, radiology, and other services.
Most of the firm's revenue comes from the neonatal segment from Florida, Texas, North Carolina, Georgia, and Tennessee.
Community Health Systems, Inc. (NYSE: CYH)
Across the U.S., Community Health Systems, Inc. operates general acute care hospitals and outpatient facilities.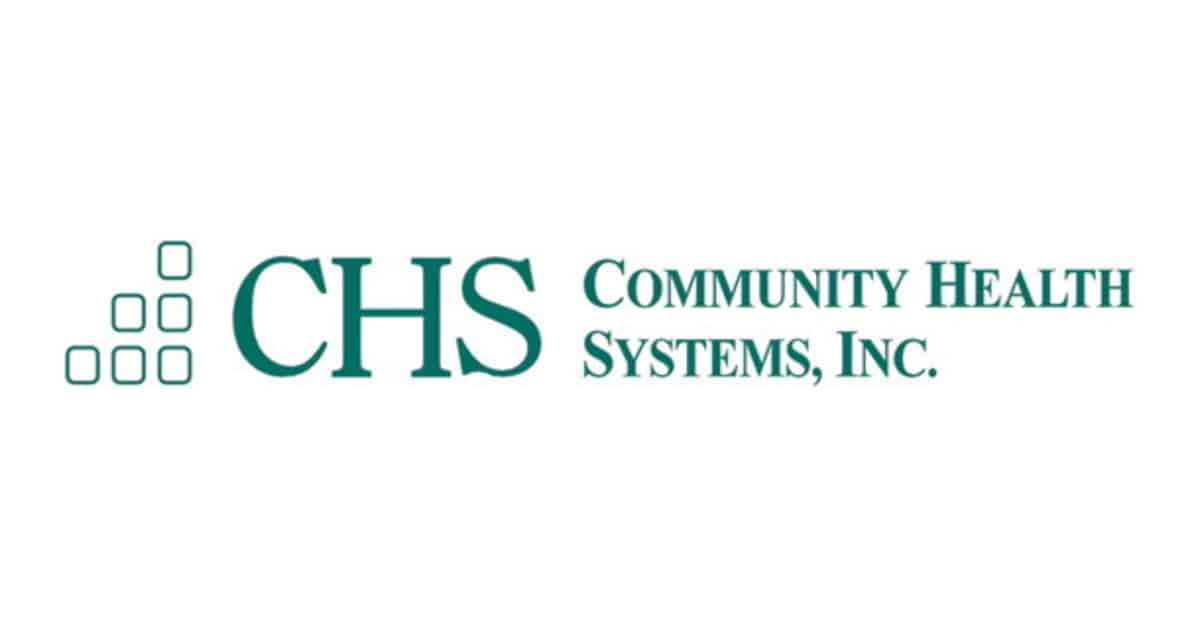 Hospitals owned and operated by the company and those affiliated with it provide healthcare services in nonurban and urban markets throughout the U.S.
In addition to general acute care, Community Health Systems, Inc. offers emergency services, general and specialty surgery, internal medicine, obstetrics, diagnostics, psychiatric, and rehabilitation therapy.
Moreover, it offers outpatient services at urgent care centers, occupational medical clinics, imaging centers, cancer centers, and ambulatory surgery centers.
First Physicians Capital Group, Inc. (OTCMKTS: FPCG)
As a healthcare services company, First Physicians Capital Group, Inc. offers management, financial, and ancillary healthcare and information technology services to rural and community hospitals.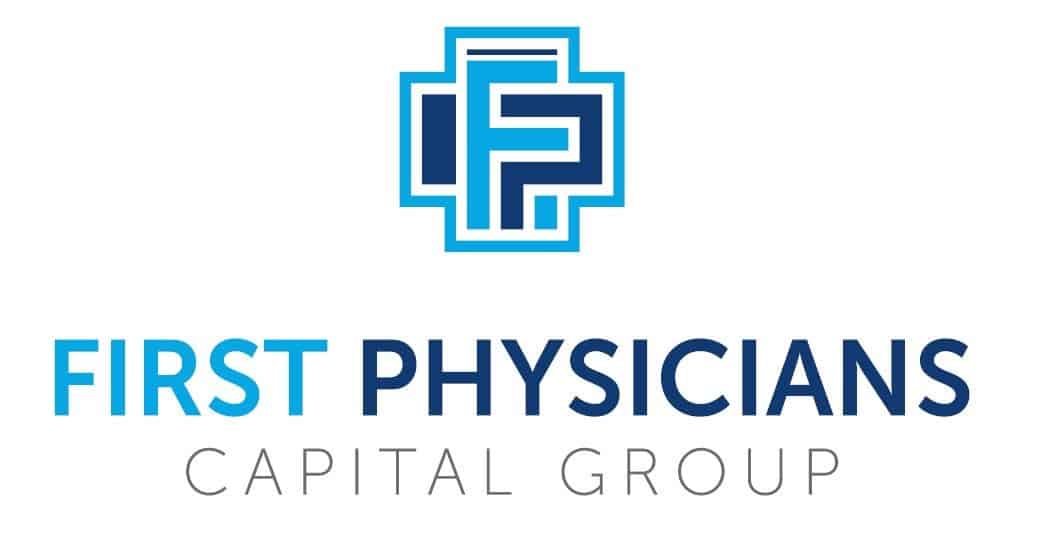 The company began in 1980 in Oklahoma City.
Its services are made available to physicians, physician groups, and healthcare centers.
Best Hospital Penny Stocks
Here are some hospital penny stocks worth your consideration if you are in the market for a low barrier of entry to investing.
JRSIS Health Care Corp (OTCMKTS: JRSS)
JRSIS Health Care Corporation provides various Western and Chinese medical services, including:
Pediatrics
Dermatology
Traditional Chinese medicine
Internal medicine
Dentistry
General surgery
Rehabilitation science
Gynecology
Its subsidiaries include Harbin Jiarun Hospital Co., Ltd and JRSIS Health Care Limited.
Rennova Health, Inc. (RNVA)
Rennova Health, Inc. operates three rural hospitals, a physician's office in Tennessee and a rural clinic in Kentucky.
Aside from diagnostics, Rennova provides healthcare providers with innovative software solutions.
Spine Injury Solutions, Inc. (OTCMKTS: SPIN)
Spine Injury Solutions, Inc. is an American company that provides technology, marketing, management, billing, and collection services.
The center provides treatment and diagnostic services to patients with spinal injuries caused by traumatic accidents.
SPIN also offers turnkey solutions to spine surgeons, orthopedic surgeons, and other healthcare providers so they can provide treatment for musculoskeletal spinal injuries resulting from automobile or work-related accidents.
Several spine injury diagnostic centers in the U.S. use its technology and collection services.
SunLink Health Systems, Inc. (NYSEAMERICAN: SSY)
Through its subsidiaries, SunLink Health Systems, Inc. owns businesses that provide healthcare services in various parts of the U.S.
Among the company's segments are Healthcare Facilities, Specialty Pharmacy, Corporate, and others.
Its specialty pharmacy segment offers products and services in retail pharmacies, institutional pharmacies, specialty pharmacies, and durable medical equipment providers.
Investors are advised to be aware of volatility when purchasing penny stocks, as with any other investment.
Should You Buy Hospital Stocks?
All data available shows an increase in demand for medical services due to aging populations and an increased awareness of health-related issues.
This change in current trends means that we may see this industry experience even more growth in the near future.
Hospitals also generate revenue by treating patient groups with chronic illnesses and providing long-term care like hospices or home healthcare.
During this pandemic, they also have the opportunity to increase revenue with hospital supplies and protection services offered directly or through their subsidiaries.
In the last year, we've seen many stocks go down, but experts agree that hospital stocks have performed well in this economy.
This is why we are seeing an increased interest from investors who buy hospital stock.
Hospital stocks are a good choice for investors looking to find an opportunity to make money without working hard.
Hospital Stocks: Final Thoughts
Hospitals are an essential part of our economy, and the industry will continue to grow day after day.
Hospital stocks are a great option for investors in search of higher returns, especially in the current economic climate caused by COVID-19.
Hospitals have certainly performed well amid the recent pandemic, and they will remain a stable investment long after it passes.
So if your investment process incorporates looking for industries that display the potential for stable, long-term growth, we recommend considering hospital stock.