An event organizer is in charge of planning, organizing and coordinating any type of event.
In other words, they are responsible for creating, managing, and supervising the entire project from start to finish.
Depending on the magnitude of the event, the event organizer will need to connect with various teams for an event to run smoothly.
Not everyone has the time to organize a big event, and that is exactly where companies like Eventbrite can help.
Eventbrite is a platform that offers its clients event management, but how does Eventbrite make money? Read on to find out.
How Does Eventbrite Make Money?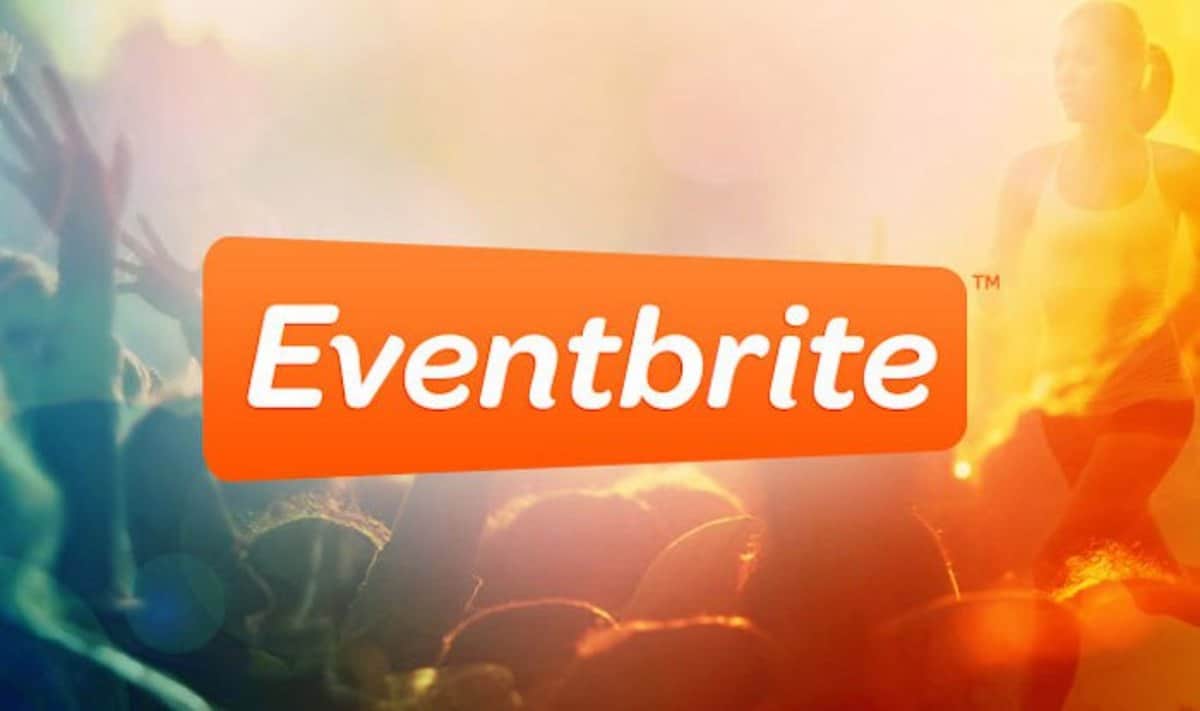 There are different features divided into plans, each with specific tools and benefits.
The plans on offer are the Essentials Plan, the Professional Plan, and the Premium Plan.
Eventbrite earns through each plan by receiving commissions per ticket sales and charging for additional event services.
With the Essentials Plan, Eventbrite receives a fee of 2% of the cost per ticket sold within the Eventbrite system.
For the Professional plan, Eventbrite charges 3.5%. An added fee of 3.5% plus an additional $0.99 gets added to the price if a credit card is used for payment.
The Premium package allows customizing options and depending on your choice, the percentage you pay per ticket sale changes.
Charges for the Premium package are therefore custom and based on a minimum ticket sales threshold.
How Much Money Does Eventbrite Earn?
Since its inception, Eventbrite has had impressive earnings, starting in 2009 with more than 90 million Euros.
The following year its revenues doubled to almost 200 million euros using social media to drive sales.
With social selling and digital commerce, they brought in over 100 million euros in profits.
In 2018 they bought the company Ticketea, boosting the events held to more than 3.8 million events.
In the current context, like many other event management companies, Eventbrite is experiencing the challenge of staying on its feet despite the difficulties the pandemic has brought about.
Since the start of the pandemic, revenues have dropped in a period of adaptation.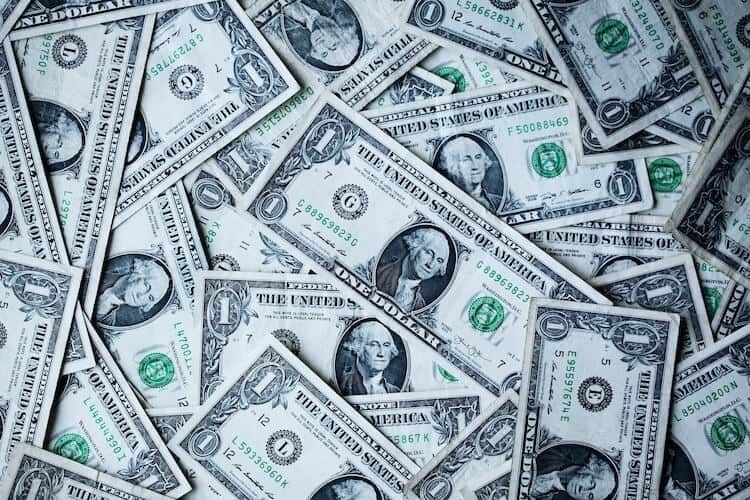 Nevertheless, they boosted them again with online events and online ticketing, something that many festivals and conventions around the world have implemented to stay afloat and keep their entertainment business going.
With the emergence of third-party apps such as Zoom, Eventbrite drove and promoted digital events.
They offered a ticketing platform, through electronic media and globally, which multiplied customers and ticket sales.
Eventbrite History
This company's history began in 2007 when Renaud Visage and Julia, and Kevin Hartz founded it.
It was based in the United States to exploit a virgin market, which was event promotion through digital marketing.
In 2010 they started their social selling career, becoming event organizers through Twitter, Instagram, Facebook, and mass mailings.
After years of operations and negotiations, they bought the Spanish company Ticketea for more than 10 million dollars.
It is an essential player in the payment processing business and one that made all the difference when starting business development in Europe.
Afterwards, they built their first branch in the UK.
In 2019 the New York Stock Exchange listed the company with an initial public offering at a value of $19.87 per share.
This is considered a fairly high value for a share's initial price.
Who Owns Eventbrite?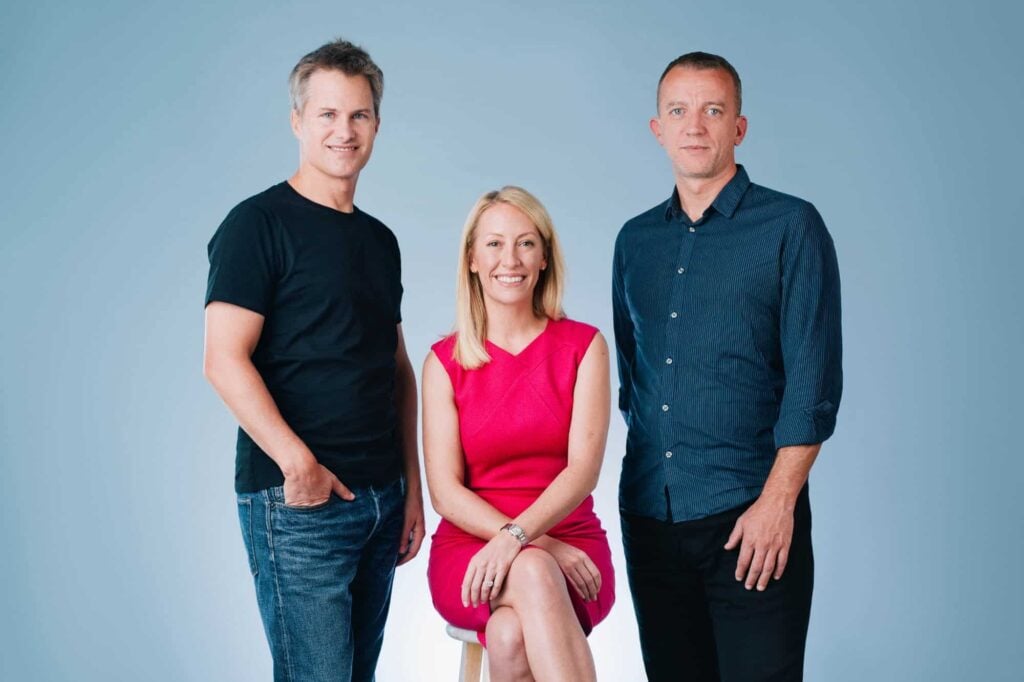 Julia Harts, Kevin Harts, and Renaud Visage founded the company.
Although they all have a stake in the board of directors, the owner and leader of Eventbrite is Julia Harts.
The founder of this ticketing platform is the company's president and chief executive officer, which many believe is one of the main reasons for its success.
Along with her husband, Kevin, Julia has developed, invested in, and expanded businesses.
Julia is considered an entrepreneurial woman who teaches women how to become entrepreneurs and get ahead in the business world.
Julia is a graduate of Pepperdine University and is currently looking to expand the company to new frontiers.
After purchasing Tickea in 2019 and opening a new branch in the UK, they are looking to expand as event organizers across Europe.
Julia's statements indicate that their target in sight is Spain and Italy.
They are also looking to incentivize the population in those sectors to progress with entrepreneurship and leadership events.
What Is Eventbrite Worth?
As stated above, the New York Stock Exchange listed Eventbrite in 2019.
Since then, its stock has been evolving in a staggered manner with ups and downs.
However, it still continues to grow. Its current value on the stock exchange is $18.87 a share, despite the hard blow that the pandemic caused in the sector.
All indications are that its price will continue to rise due to its great potential for event organization.
The company introduced 10 million shares in the public offering on the New York Stock Exchange.
At the current price, it would be worth more than $18 million.
The owners and shareholders seek to make sure more customers use Eventbrite to help the company's stock to rise.
The projected or target value is $36 per share.
How Can Eventbrite Earn Money In The Future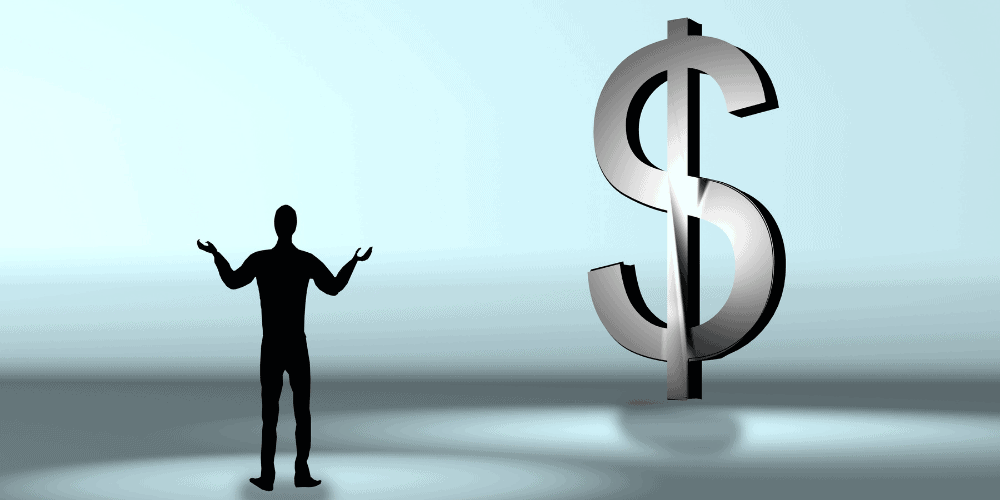 Eventbrite has excellent potential to make money globally.
Online events are booming, so it is a unique opportunity to exploit them.
Entrepreneurship, leadership, training, health, and sports events, among others, all constitute an opportunity to make money by taking advantage of the situation caused by COVID-19.
In a world that is becoming more digital every day, you can promote events and get customers globally.
You can integrate online payment platforms such as Paypal, Bitcoin, Neteller, and credit card processing options.
With this, you can make sure more people see your event without the need for many operating expenses.
You can conduct online classes, events, seminars, concerts, and sports games.
There is virgin territory to exploit in this aspect, and with enough investment and vision, you can make a great deal of money.
Eventbrite: Final Thoughts
The world is digitized and you can leverage even more event sales with Eventbrite's existing platforms.
You can reate virtual classrooms so that schools can teach classes without teachers and students having to leave home.
You can sell tickets to entrepreneurship conferences that are gaining momentum.
Parties and celebrations can now take place in the form of an online event. Just selling tickets to paid events can be seen as a very limited way of earning revenue.
You might think that with Zoom and Google Meets the job is done. However, the truth is that there are many holes that these applications cannot fill.
Eventbrite has the opportunity to fill those holes and position itself among the top digital commerce companies.