A veritable storm has been unleashed following the release of an explosive batch of pictures from Hunter Biden's notorious laptop, unveiled on a fresh website last week.
The eye-opening collection portrays the controversial first son's past debauchery, mingled inexplicably with moments of family bliss.
Read More: Biden Gives the Cold Shoulder: Skirts Around Trump Indictment Questions Like a Pro!
This bewildering catalog, crammed with nearly 10,000 images, flits between scenes of Hunter's wild party lifestyle and intimate family moments. The startling array features a nude Hunter, a seasoned party-animal, in decadent hotel rooms, drugs scattered around him, and an array of scantily-clad women in various stages of undress.
One shocking snapshot presents a stark-naked 53-year-old Hunter getting cosy with a tattooed woman donned in sparkling, see-through lingerie. In another, Hunter seems to be stark naked behind a hotel desk with two unidentified women – one undressed, another lounging on the bed – in the backdrop.
Read Also: Biden Sparks Outrage with Bold Transgender Flag Display at the White House
Further compromising images reveal Biden, who confessed to a prolonged battle with crack cocaine addiction, brandishing a marijuana vape pen provocatively towards the camera lens.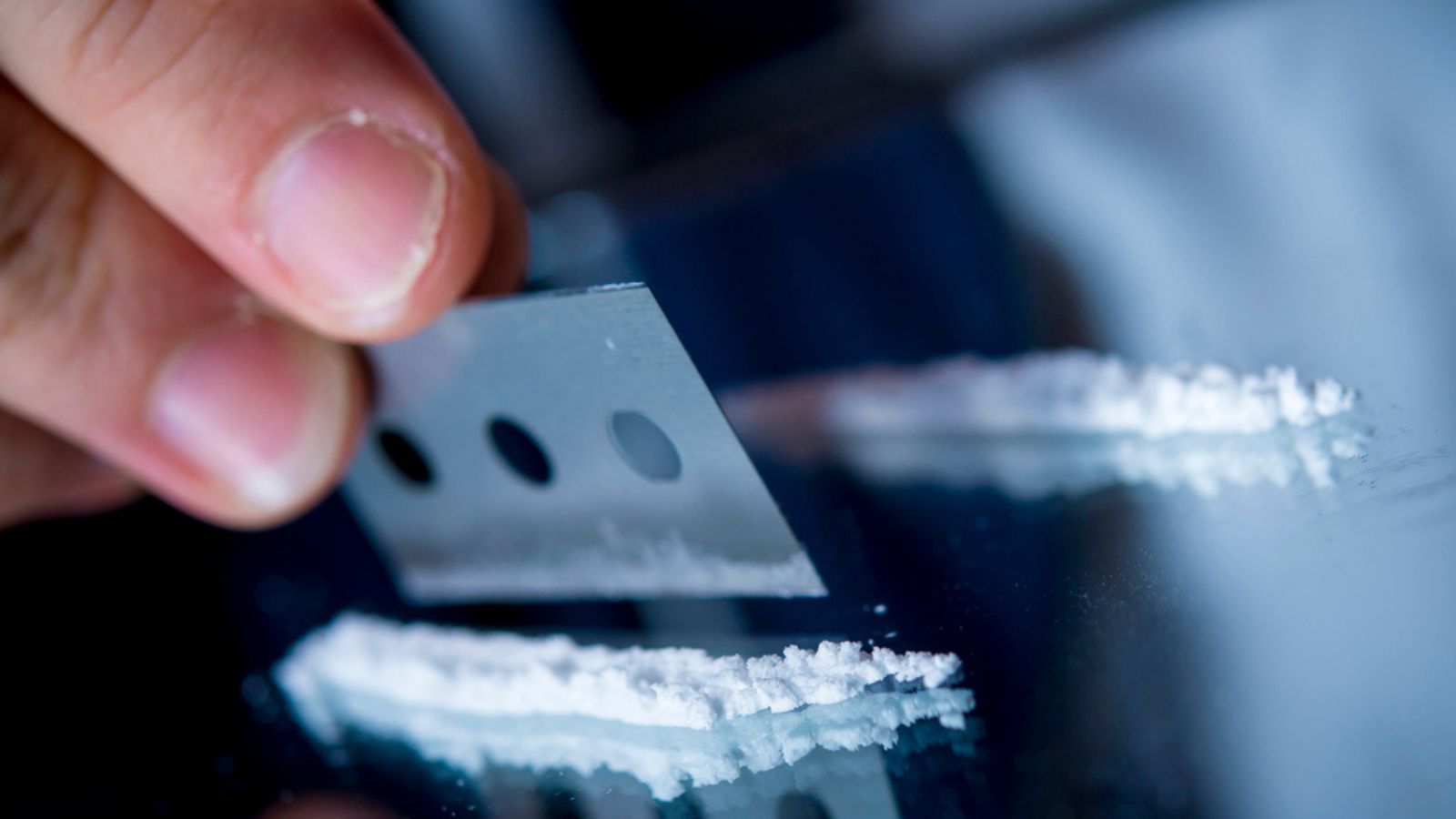 Sandwiched amidst these scandalous revelations are wholesome family pictures, many of which feature his father, the current president.
Adding to the shock factor, one family photo shows a younger-looking Joe and Jill Biden alongside their late son Beau, daughter Ashley and Hunter at what seems to be a baseball game. Many of these images, captured between 2008 and 2019, were found on Hunter's infamous laptop, abandoned and later explored by a former Trump White House aide. 
The digital treasure trove is a whirlwind journey spanning several countries, with photos taken in Cabo San Lucas, Kosovo, the Dominican Republic, China, London, Paris, and Belgrade, along with the US, as indicated by the geographic coordinates attached to many pictures.
Certain photographs containing sensitive data such as credit card numbers were redacted. More shockingly, some pictures were completely hidden from public view. These include explicit photos of Hallie Biden, Hunter's sister-in-law-turned-lover and the widow of his late brother Beau.
This stunning revelation arrives amidst ongoing investigations into Hunter's overseas business ventures and alleged offenses, including tax fraud and deceit on a gun purchase form regarding his drug use.
Read Next: Budlight Prices Dropping to Zero