In a competitive market, every brand aims to keep itself ahead of the curve and maintain the loyalty of its customers.
As customers, we are always on the lookout for offers and discounts, making our shopping sprees lighter on the pocket. Nike, the ever-popular sporting goods powerhouse, is no exception and is known for its various seasonal and member-exclusive discounts.
One such reputed discount is the Birthday Discount. But, does Nike offer a Birthday discount for real?
Let's find out.
Is There a Birthday Discount at Nike?
Rumors and discussions about Nike offering a Birthday Discount for its loyal customers have been rampant on various platforms. The good news is, yes, Nike does offer a Birthday Discount.
This piece of information finds its authenticity in Nike's FAQ section and the testimonials from various customers who have benefited from this offer. The offer, however, isn't available for every customer and has some prerequisites to be met.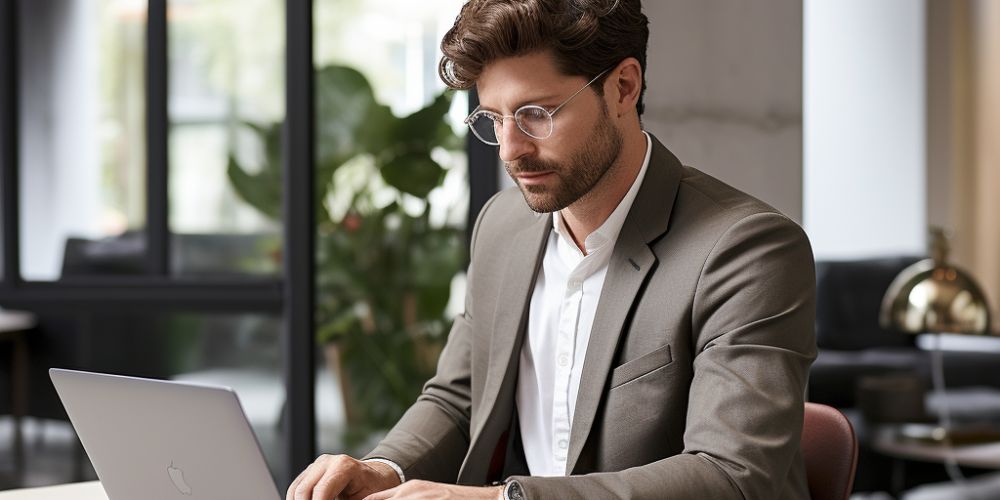 Who is Eligible for Nike's Birthday Discount?
Nike's Birthday Discount isn't a generic offer for all its customers. Instead, it's a more focused, member-exclusive discount.
For any customer eyeing this special treat, becoming a Nike Member is a must. But don't worry, the process to become a Nike Member is fairly simple. You need to visit the Nike website or app and sign up for the Nike membership.
The membership is absolutely free and in return, you get treated with some exclusive benefits including our main focus, the Birthday Discount!
The moment you become a Nike Member, your eligibility for the Birthday Discount is initiated. When your birthday month arrives, Nike will send you a special Birthday Discount coupon, giving you one more reason to celebrate the special day.
How to Claim Your Birthday Discount at Nike
Having talked about the eligibility, let's move on to the process of claiming this discount. Nike aims to make your birthday even more special by sending you a personal discount code.
This discount code will be sent to your registered email within the first week of your birthday month. Do remember, the code is valid for a one-time use only and must be used within the month it's issued.
To make use of the Birthday Discount, add the items you wish to purchase to your cart. As you proceed to checkout, you'll find an option to 'Add Promo Code'. Type in your personal birthday discount code here before finalizing the purchase.
The discount will then be applied to your current purchase total, making your birthday shopping all the more delightful!
What Does Nike's Birthday Discount Cover?
Nike's Birthday Discount adds a cherry on top of your birthday celebrations. But you might wonder what this discount applies to.
The Birthday Discount is typically applicable to most items available on Nike's website or outlets, including shoes, clothing, and accessories. But, like all good things, this too comes with certain exclusions.
While Nike is generous with this Birthday Discount, it maintains exclusions on select products, new releases, and Apple products, among others.
And while this could be a bit disheartening for some, the vast range of products still covered under this discount surely outweighs the smaller list of exceptions.
Comparison with Other Brands
Finally, let's compare Nike's Birthday Discount with similar offers from other brands. While various brands provide birthday discounts, not every brand matches Nike's generosity and exclusivity.
Brands like Adidas and Reebok also offer birthday discounts for their members, but the extent of the discounts, user experience, and product exclusions can show considerable variations.
At the end of the day, what makes Nike's Birthday Discount shine is the brand's reputation, vast range of products, and the superior quality that accompanies each product.
What are the Advantages of Being a Nike Member?
Now that we have a firm understanding of Nike's birthday discount and how you can avail it, let's delve into its source – the Nike Membership. Beyond the birthday discount, the membership comes packed with other benefits.
Once you sign up, you unlock various other discounts and exclusive access to special products. Members also get priority access to select Nike product releases, special hours at retail stores, and free standard shipping on all orders.
But that's not all, the membership also extends the return window to a generous 60 days. Furthermore, the subscribed members can avail personal training plans, expert advice from Nike Master Trainers, and get the first peek at new innovation and stories.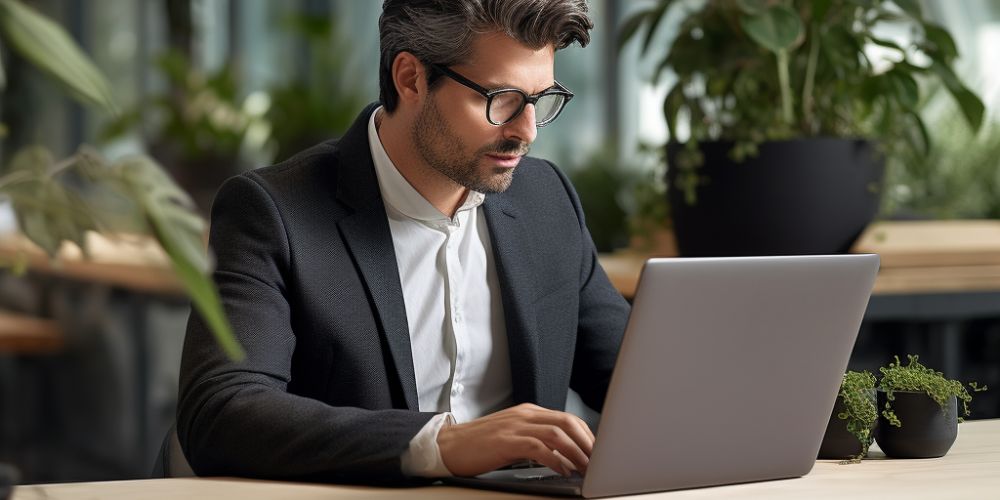 How Does the Birthday Discount Affect Brand Loyalty?
Offering a birthday discount is a fantastic way for a brand to maintain and bolster consumer loyalty, and this is a strategy Nike harnesses effectively. Everyone enjoys a special token on their birthday, and customers are likely to appreciate and remember this generous gesture.
It is a given that customers will shop from brands that provide exclusive benefits that others don't.
Implementing such discounts encourages customers to stay engaged with the brand over time, transforming a one-time shopper into a returning client.
By creating a personal connection with its clients via the birthday discount, Nike enhances customer loyalty and satisfaction.
How Does the Birthday Discount Impact Customer Experience?
With competition getting fierce, improving customer experience is the need of the hour for companies.
One way in which companies do this is by providing exceptional value for money to their consumers which goes a long way in enhancing customer satisfaction and experience.
The birthday discount contributes to a positive customer experience by making customers feel special and valued.
The revelation of a discount during their birthday month could be a pleasant surprise for customers, leading to increased goodwill and customer satisfaction.
You May Also Like: Do Gas Stations Accept Venmo?
Frequently Asked Questions
To help our readers, we have compiled a list of the most frequently asked questions regarding Nike's Birthday Discount.
1. Does Nike offer a birthday discount?
Yes, Nike does offer a birthday discount. The discount is exclusively available for Nike Members.
2. How can I get a Nike birthday discount?
You become eligible for a Nike birthday discount once you sign up as a member on the Nike website or app. Nike will then send you a personal discount code in the first week of your birthday month.
3. What items are excluded from Nike's birthday discount?
The Birthday Discount is not applicable to select Nike products, latest releases, and Apple products among other exclusions. However, a vast range of products still fall under this discount.
4. How does Nike's birthday discount compare to other brands?
Nike's Birthday Discount stands out among similar offers from other brands due to Nike's status, the wide range of products, and their superior quality. Different brands may offer birthday discounts, but they vary in extent, user experience, and exclusions.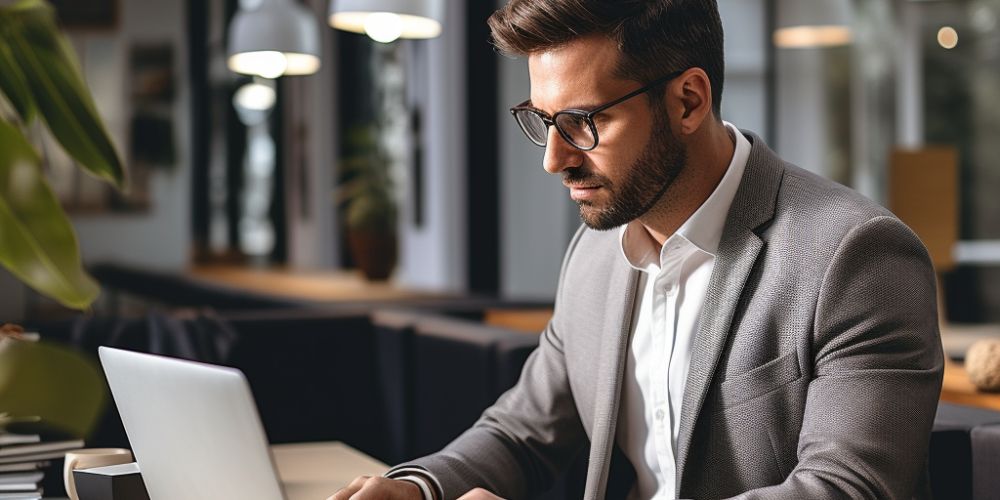 Conclusion
In conclusion, Nike's tactical move to introduce the birthday discount isn't just a treat for the consumer, but also a strategic business decision that increases consumer retention and brand loyalty.
Furthermore, with the introduction of the birthday discount and other member benefits, Nike ensures its customers enjoy their shopping experience.
There's no doubt that discounts like these help customers feel more connected to the brand, turning a simple purchasing act into a deeper, more personal engagement.
By doing so, Nike not only maintains a loyal customer base, but also carves out an enjoyable user experience that keeps us, as customers, coming back for more.