In recent months, growth stocks in sectors across the market have experienced a steady decline, including sports betting companies like DraftKings. From last year's highs, many are now down more than 70%.
However, the slide is more significant for some companies. Despite having approximately $2 billion saved, DraftKings lost $1.5 billion last year. Given the current conditions, it could run out of cash in less than two years.
If you are interested in sports betting with Draftkings, learn more about the provider here.
What is Draftkings?
DraftKings is a company that provides online fantasy sports betting services. It is one of the largest companies in the industry and has been experiencing significant declines in stock value recently.
This may indicate a more substantial problem with the US gambling market.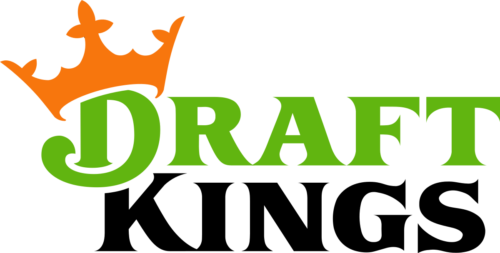 DraftKings offers a variety of services for those interested in fantasy sports betting. These include a variety of games, contests, and promotions. They also provide many tools and resources to help players make the most of their betting experience.
Draftkings Growth
DraftKings is a company that is experiencing significant growth. The company's revenue grew by 73% in 2020 and generated $1.29 billion in 2021.
Although revenue growth is good, it comes with its unique difficulties. Not only did the company burn through $425 million in 2020, but that rate is expected to grow as they spend more on advertising and expanding into new areas.
Although DraftKings had $1.7 billion in net cash by the end of the second quarter, if it continues to spend at its current rate, it will only have a few years left to finance its expansion.
What to Expect from the US Market
Predictions are complex in the US market. Some people think that DraftKings will need help to turn things around. For starters, cash burn highly depends on whether or not the company decides to launch in new states.
This then relies on the state legislatures and public voters. The launch of California sports betting in 2023 could be more expensive than similar ventures.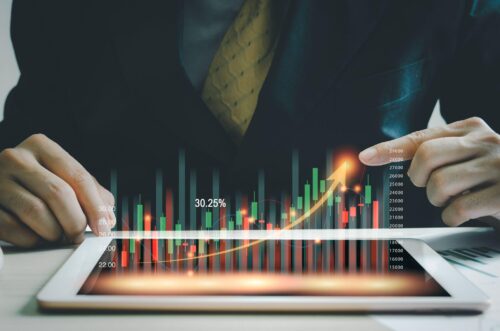 Because of this, a recent analyst note from Deutsche Bank stated that there is an "ambiguity" revolving around DraftKings' journey to become profitable.
"We believe a valuation floor will remain fleeting until investors can more confidently identify the business's EBITDA/cash flow potential," Deutsche said. "Given what we deem to be distant and lofty targets … there is little change in our view."
Why is DraftKings' Stock Price Important?
There are a couple of reasons why the falling stock price is important:
1. First, stock sales can provide the necessary funds for a company to invest in future growth initiatives, like spending on sales and marketing. For example, this is something that DraftKings has been doing recently.
Given the cash burn rate, DraftKings could use stock sales to fund further growth as more states legalize sports betting and gambling.
2. When a company's stock price is high, it becomes easier to use stock as currency for acquisitions. When DraftKings acquired Golden Nugget Online Gaming for $1.56 billion, it did so with stock as currency.
Though we're still determining the exact terms, it's safe to say that a good portion of Draftkings' $22 billion offered was in stock form.
3. The lower the stock price falls, the worse of an offer DraftKings is making.
United States Online Gambling Market 2022
The online gambling market in the United States can be broken down by the type of game being played (sports betting, casino, or other) and how the user is accessing it (desktop or mobile).
This report provides market size and forecasts for the online gambling market in the United States in value (USD million) for all segments.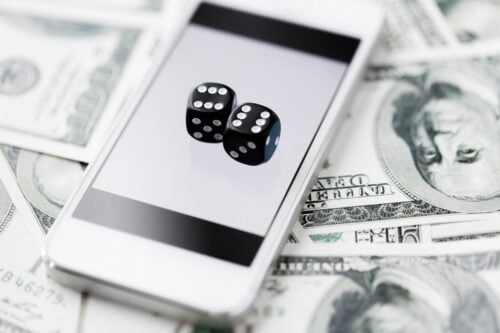 Market Overview
The online gambling market in the United States was valued at USD 2,178.29 million in 2020 and is expected to grow by 17.34% between 2022 and 2027.
The global pandemic of 2020, COVID-19, has significantly impacted the United States online gambling market. The pandemic has caused the United States online gambling market to grow during the third quarter of fiscal 2021.
Several nations' government-imposed rules and regulations, combined with the economic fallout from the coronavirus, have caused significant decreases in growth rates.
The reduction in the economic growth rate has caused a negative domino effect throughout the market, with many consumers squirrelling away their earnings to last them through tough times in early 2021.
Later, when the market became more active, and the money supply increased, some consumers started investing in stocks. Other consumers preferred online gambling platforms because they offered many games, and it was easy to profit from the investment.
The market for online gambling in the United States is rising due to consumer demand for quick profits.
The providers of online gambling platforms are constantly introducing innovations and creative ideas to meet the rising demands of consumers. This enables them to feel like royalty, just as they would in traditional gambling establishments and casinos.
Confidence in DraftKings is Key
Investor confidence is critical for companies like Draftkings, because it allows management to grow and acquire competitors without worrying about being profitable or cash-flow positive. The stock can be a savings account to be used when needed.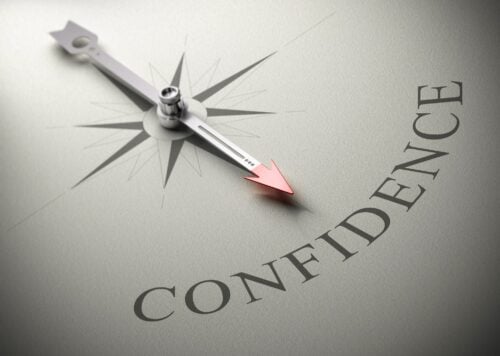 If investors lose confidence in DraftKings and the stock falls, it becomes slippery. When companies are hurting for cash, they may stop spending on growth initiatives, leading to slower revenue growth and further damaging confidence.
DraftKings is trying to acquire competitors to build a significant market share, hoping this will lead to long-term economies of scale. It'll be easier to achieve ranking with stock to acquire companies.
Final Thoughts
DraftKings is facing some challenges due to the COVID-19 pandemic and stock market volatility. However, the company is working hard to remain profitable, using stock sales and acquisitions to fuel growth initiatives.
Both investors and consumers will need to stay confident for DraftKings to achieve its goals. They appear on the right track, but many obstacles are ahead.
DraftKings is well-positioned for long-term success in the US online gambling market. Their focus on innovation and customer satisfaction has helped them build a strong reputation among investors and consumers.