The food delivery market trended during the pandemic, but America's affair with online ordering is not over yet. The pandemic faded away, but the sector continued to grow, presenting investors with compelling opportunities. So, let's take a deep dive into the top food delivery stocks that Wall Street has to offer and see if they are still worth picking up.
Best Food Delivery Stocks
DoorDash Inc (NYSE: DASH)
DoorDash is one of the largest food delivery companies in the country. They've grown and expanded quickly since the company's IPO in December 2020.
DASH's international presence focuses on offering food delivery services from a wide range of restaurants.
The food delivery app reaches nearly 7,000 cities across all canvas, including North America, Australia, and Japan.
Besides their restaurant delivery services, they offer convenience store and grocery delivery services by leveraging partnerships with various retailers.
In 2022, the food delivery company expanded its services to offer alcohol delivery, which helped fuel further growth.
DoorDash had a great year in 2022.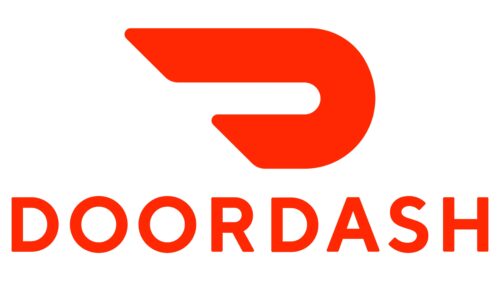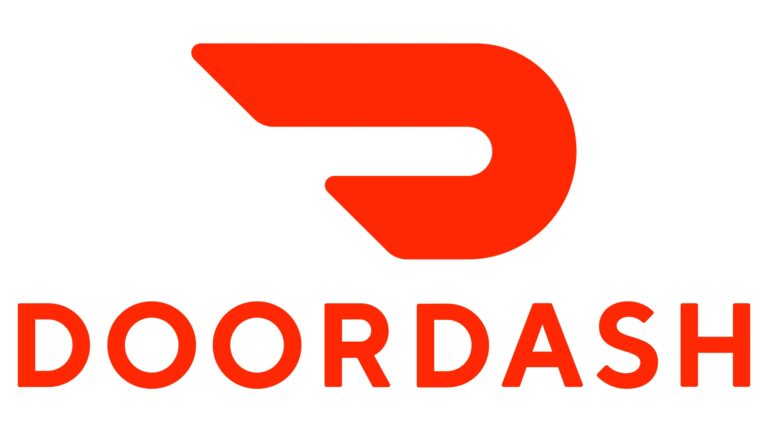 The company beat EPS in the first three quarters, including more than 100% and 500% in the first and second.
It reported revenue of $1.7 billion in Q3 2022, up 33% YOY.
Growth is expected to continue as DASH expands its services and enters new markets.
Having a market capitalization of more than $50 billion, DoorDash is well-positioned to continue growing.
However, despite its revenue success, DASH stock hasn't performed so well.
Shares of the company are down nearly 80% from the top and close to 65% from its IPO.
Uber Technologies Inc (NYSE: UBER)
Uber's ambitions are large, and the company is not shy to dip its toes into different ventures.
So far, it has tried everything from Uber helicopters to autonomous driving.
Most know the brand for its ride-hailing services. But Uber has also built authority in the food delivery industry with yet another subsidiary—Uber Eats.
The company's food delivery arm has a massive global reach, operating in nearly 6,000 cities across 45 different countries.
Investments in the food delivery arm of the company are paying off. ​​Uber generated $31.8 billion in revenue in 2022.
This is an increase of close to 82% from the previous year and more than 60 times as much as in 2014.
The company reported that close to $11 billion in revenue was generated by food delivery.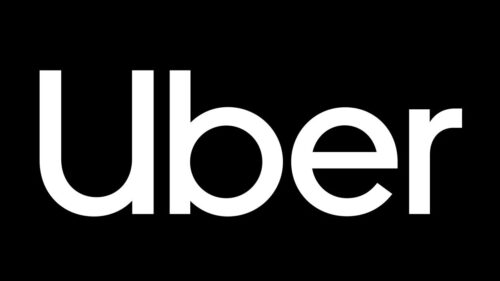 Part of the reason behind the food delivery service could be its acquisition of Postmates in 2020.
The acquisition opened up the doors to deliveries of prescription drugs and alcoholic beverages.
However, despite the company's massive success, the price of shares has lagged behind the rest of the tech sector.
UBER stock is up more than 60% since its 2022 bottom. But it remains a world away from its $65 all-time high.
Nevertheless, it's possible that Uber could be a notorious winner once tech regains strength in the markets.
The pandemic might be behind us, but Uber Eats could very well remain in our lives for a while longer.
Domino's Pizza Inc (NYSE: DPZ)
Domino's Pizza might be limited in what it delivers. But the restaurant's focus on food delivery and impressive price performance makes it a worthwhile contender on our list.
Since its 2008 bottom, shares of DPZ grew in value by more than 26,000% before topping off in January 2022.
It's certainly not every day that you see that kind of performance in the stock market.
One of the primary reasons behind its success is the company's focus on tech and innovation.
Domino's developed a proprietary online delivery service that works similarly to other food delivery apps.
Except it has the added benefit that users can see the order status while it's being cooked in the restaurant.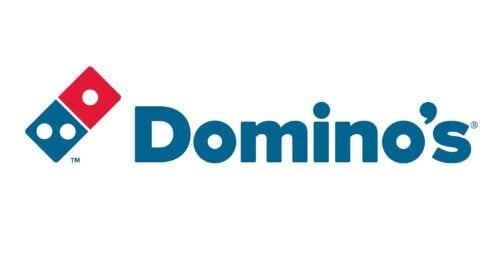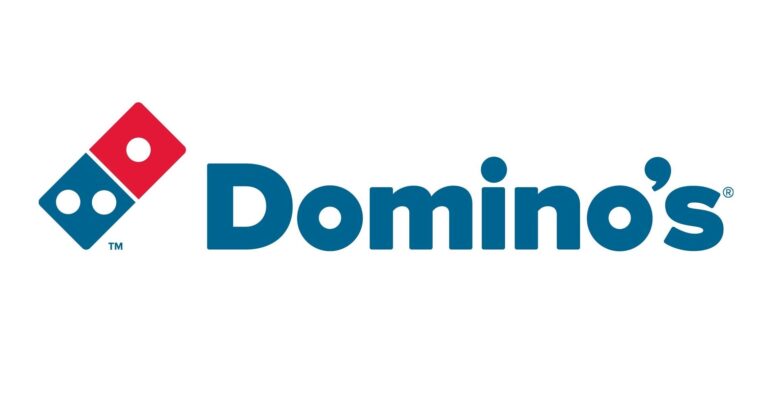 The move has benefited the company as close to 75% of its orders are now placed digitally. The company has also put forward investment in its delivery infrastructure.
Many of its locations are built exclusively for take-out and delivery. By reducing rental and personnel costs, the company can serve more clients at a lower cost.
Generally, a restaurant's revenue is limited by its seating capacity. But Domino's business model allows it to serve more clients without worrying about running out of seats.
Despite its massive success and value appreciation, the company only trades at a P/E ratio of 24 multiples. Not wildly priced when compared to the broader market.
The ease of getting stores up and running, even in foreign markets, gives DPZ versatility and strong potential for further growth.
Shares of the company are approaching the bottom of a long-term trendline. If the trendline holds, it could offer investors a chance to get in at a reasonable price.
We will definitely keep an eye on this one!
Papa John's Int'l, Inc. (NASDAQ: PZZA)
Bearer of an appropriate ticker, Papa John's is another pizza restaurant that made it out to our list of best food delivery stocks.
The franchise has operated since 1984, with over 5,500 locations across 49 countries.
In 2022, the company generated more than $2 billion in revenue with the help of its delivery services.
In 2020, the company was able to meet increased demand for delivery amid shortages of personnel.
The achievement came from its partnership with third-party companies like DashDoor.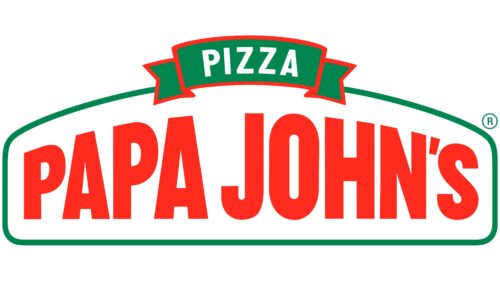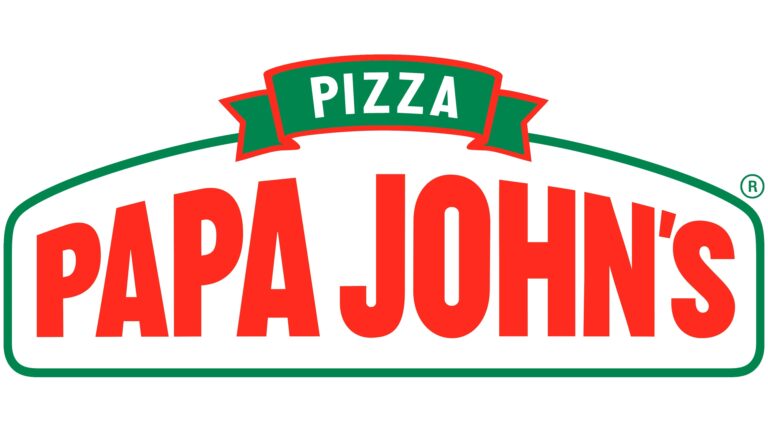 But the franchise quickly moved to cut third-party fees and gain more control over the delivery process by launching its service.
In 2021, Papa John's launched a digital delivery system similar to Domino's Pizza. Customers can now order directly from the company's website or mobile app.
The company's emphasis on innovation has been a major contributor to its success in keeping up with its competitors.
Despite its numerous franchises, the company has much room to expand internationally.
Thus, offering investors a chance for further growth in the near future.
Are Food Delivery Stocks a Good Investment?
Food delivery stocks could offer a good investment opportunity. However, investors might need to wait for some consolidation in the sector.
The food delivery market experienced significant growth during the COVID-19 pandemic.
The pandemic lockdown helped onboard new consumers who wouldn't otherwise have tried the service.
In the aftermath of the pandemic, many of those customers continued to use the services of food delivery companies.
But despite accelerated growth and increasingly high revenues, many companies have failed to make a profit.
This is primarily because their business models are based on scale, meaning they can keep prices low by gaining a broader market share.
Competition and a healthy flow of cheap investment capital have made it difficult for companies to raise prices.
Therefore, it's likely that the sector will need to further consolidate to convert revenue into profits.
A great example of this was Uber's acquisition of Postmates. The consolidation of the two helped Uber Technologies drive revenue up and lower competition.
For most food establishments, it does not make sense to offer delivery without third-party apps. Keeping a driver on the payroll could cost them more than they make.
Food delivery companies help solve this problem by offering third-party services. Thus, it's likely that food-delivery company services will be in demand in the future.
These companies could continue to grow as they offer their services in new markets.
Food delivery is a convenient service. But it's also a necessity for many Americans that might not be able to drive or carry groceries on their own.
In fact, grocery delivery services could be adopted by a large portion of the aging adult population. Fueling further growth for the industry in the coming decade.
Now that you know more about food delivery stocks you might want to add one (or more) of these to your portfolio.
FAQs
What Is The Most Profitable Food Delivery?
Uber was the food delivery company to generate the most revenue in 2022. The company's services reaped $31.8 billion in revenue that year, up more than 80% since 2020. Close to $11 billion was attributed to Uber Eats, its food delivery arm.
Uber Eats has the largest global market share in the food delivery industry. Close to 131 million people use the app at least once per month, which has increased by 11% YOY. However, DoorDash dominated the US market with close to 50% of the total market share.
What Are The Top 3 Food Delivery Services?
The top three food delivery services are Uber Eats, DoorDash, and Domino's Pizza. These three companies dominate the food delivery market and offer various options to order from. There are also other notable players such as Grub Hub, Papa John's Pizza, and Instacart.