XPeng is an electric car manufacturer from China that was established in 2014. The company specializes in the design and development of electric vehicles.
They are one of the frontrunners in the green automobile industry and aim to bring electric vehicles to mass consumers.
In this article, we'll explain how to buy XPeng stock so that you can invest in the green revolution.

If you're investing for the first time, it's important to seek out companies that are likely to grow their share value over time.
The market for electric vehicles is growing quickly, so we're likely to see Xpeng's share prices continue to grow over time.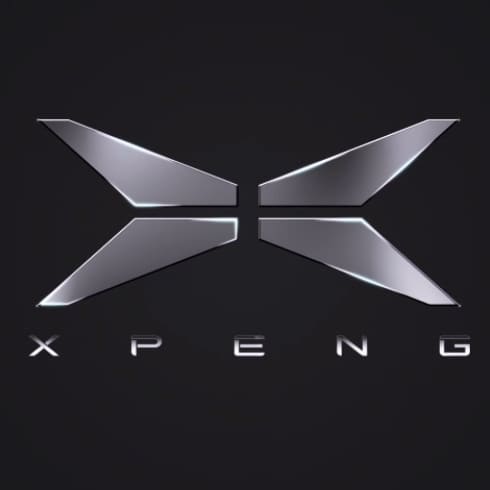 Step One: Open A Brokerage Account
We need to start with the basics to break down exactly how to buy XPeng stock.
First, you'll need to open a brokerage account to place trades.
There are many different companies that offer this service, but we recommend the WeBull app because it works well for both beginners and serious investors.

The app is available for iOS and Android phones as well as Mac and Windows computers.
There's also a web version available. The app itself is very easy to use and contains useful information to help you get started with trading.
One of the things that makes WeBull so appealing is that they give you a free stock just for signing up.
They don't charge commission fees for stocks, options, or ETFs.
They also don't charge any account management fees.
Step Two: Fund Your Account
Before you can buy XPeng stock, you'll need to put money into your brokerage account.
There are different ways to fund your brokerage account.
They each have their own pros and cons, so you can choose whichever one suits your needs.

The first option is an ACH transfer.
To use this option, you will need to have an American bank account.
When you deposit money this way, the funds will take up to 5 days to clear into your brokerage account.
However, your brokerage will give you provisional buying power so that you can trade right away.
Deposits by ACH are completely free of charge, however, you are limited to a $50,000 deposit each day.

The other method is to deposit by wire transfer, which can be done from both international and domestic accounts.
A domestic transfer will take up to 2 days to clear, while the international transfers will take 5 days.
Unlike ACH, wire transfers do carry associated fees.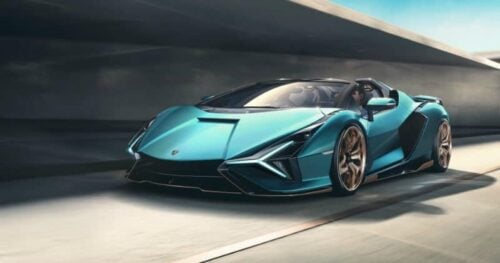 Step Three: Find XPeng
Once the funds are in your account, you'll need to go to XPeng's stock listing.
To do this, you'll type XPeng's ticker symbol, XPEV, into your investment app's search function.
This will take you to the XPeng trading page.

On this page is where you will find information about XPeng's current trading price, market cap, dividends, and much more.
You'll also be able to see their stock price history, which will give you an idea of how they've grown throughout the years.
It's on this page where you can buy or sell XPeng stock.
Step Four: Buy XPeng Stock
Once you've made it to XPeng's stock page, there are two ways to make a purchase – a market order or a limit order.
Both are different so before you place your order, decide which type you want to go for.
Market orders tend to be the better option for new investors, as they are more straightforward.

Market orders will allow you to purchase XPeng stock at its current trading price.
Once you place the market order, the money will be deducted from your account immediately, and the stock will appear as part of your portfolio.

Alternatively, you can purchase stocks using a limit order.
Limit orders let you purchase the stock only if it reaches a specified price point.
This is very helpful if a stock you want to purchase has been fluctuating dramatically.
For example, if stock is currently $20 per share, but you think it will go down to $15, you can set a limit order to purchase it at that price.
If the stock never hits that price, then the purchase won't happen.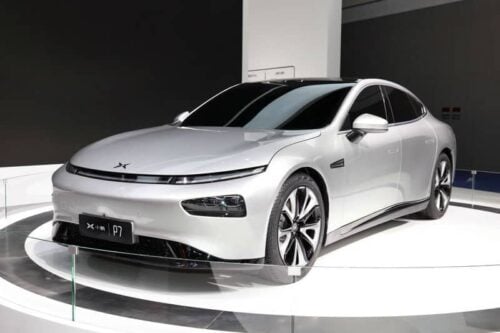 Should You Buy XPeng Stock?
Now that you know how to buy XPeng stock, you might be wondering if it is a truly sound investment.
It's impossible to predict what the market will do, but XPeng's presence as a green vehicle company is very exciting.
Consumers are moving away from gas-powered cars and towards electric and hybrid cars, and XPeng will benefit from this shift.

Should you choose to invest in XPeng, you'll be in a good position to benefit from the green industrial revolution.
As XPeng is one of the most prominent all-electric car manufacturers there will likely be an increase in their stock price in the future.
The company is making an effort to diversify with self-driving cars and vehicles for hire.
This Chinese company is very exciting for any investor who is interested in electric vehicles.
How To Buy XPeng Stock: Final Thoughts
Investors looking for the next big electric vehicle manufacturer will be very excited by XPeng.
They are a growing company in an in-demand industry, which should spell good news for shareholders.
When you're ready to purchase XPeng stock, be sure to download WeBull to start building your portfolio.
We love WeBull because they are easy to use and offer free stocks just for signing up.

Are you looking for even more great stocks to add to your portfolio?
Check out Trade Ideas! This exciting software program uses cutting edge AI technology to help you find new stocks with minimal effort.